ECOMMERCE NEWS
Despite authenticity and privacy concerns, TikTok Shop generates more than 100,000 sales per month. That's a big deal, considering it only entered the U.S. market in September this year.
How did that happen?
According to a report by Marketplace Pulse, it's because TikTok Shop isn't an ordinary ecommerce platform. To explain further, let's look at the 3 differences between the former and the mainstream Amazon marketplace:
1. TikTok Shop sales are driven by influencers
—not brands. Unlike Amazon, where shoppers need to search for products, TikTok Shop provides easy access by allowing products to be tagged on videos.
Users don't even need to log in to the app to shop. When they see a product video they like, they can easily check out the exact item shown.
2. Bestsellers = viral items
On Amazon, brand name and reputation are key in driving a product's sales. That's why household names like Apple, Pampers, and PlayStations are among the bestsellers in the marketplace.
But on TikTok Shop, it's all about views and reactions. For instance, products in content tagged with #primebigdealdays2023 are a mega-hit to shoppers—all created by users, not by Amazon.
3. TikTok uses a "dial"
It's how TikTok controls the content that shows in users' feeds. However, users aren't happy with it, as it shows an excessive amount of shopping-related content.
ICYDK, Amazon also has a recommendation algorithm. It's a fairly advanced system but is often overshadowed by the retailer's allegedly manipulative pricing algorithm.
Bottomline: TikTok Shop could be a useful tool
A conversion tool, to be exact.
Looking beyond its rivalry with Amazon, you can use it to direct high-intent buyers to your website. All you need is a TikTok account mixed with influencer marketing, competitive content creators, and good products and services. 🥣

SPONSORED POST
Here's the one-stop solution to your advertising needs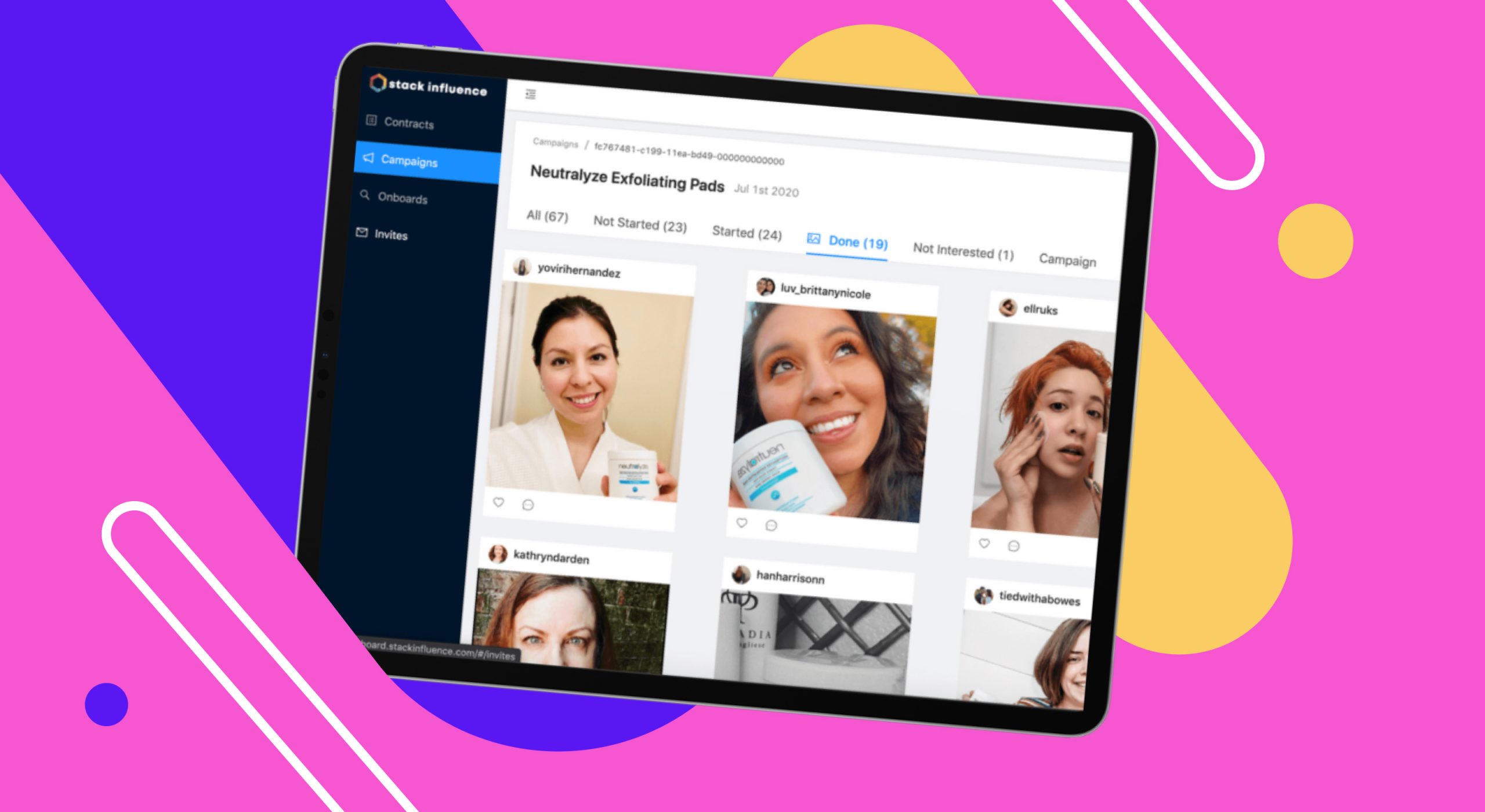 Here's the one-stop solution to your advertising needs
Is spending too much on old-fashioned ads not making your business grow the way you want to? If your answer's yes, then you're in for a game-changing solution.
Introducing Stack Influence, your one-stop shop for all your user-generated content (UGC) needs.
When you team up with them, you can:
Supercharge your revenue. The partnerships they create with micro-influencers are set to make your profits go up to 5 times.
Say goodbye to spending too much on ads. Using UGC, you're advertising inexpensively yet connecting with the people you want to reach.
Oh, and did we mention that you won't give money to influencers? Instead, you'll give them your products! This ensures they like the items they discuss, making their content truthful.
Just like how customers want it.
Ready to take the leap? Sign up with Stack Influence today and watch your brand reach new heights.

BITES OF THE WEEK

HOT TOPIC
Who will win the AI battle for sellers—Amazon or Walmart?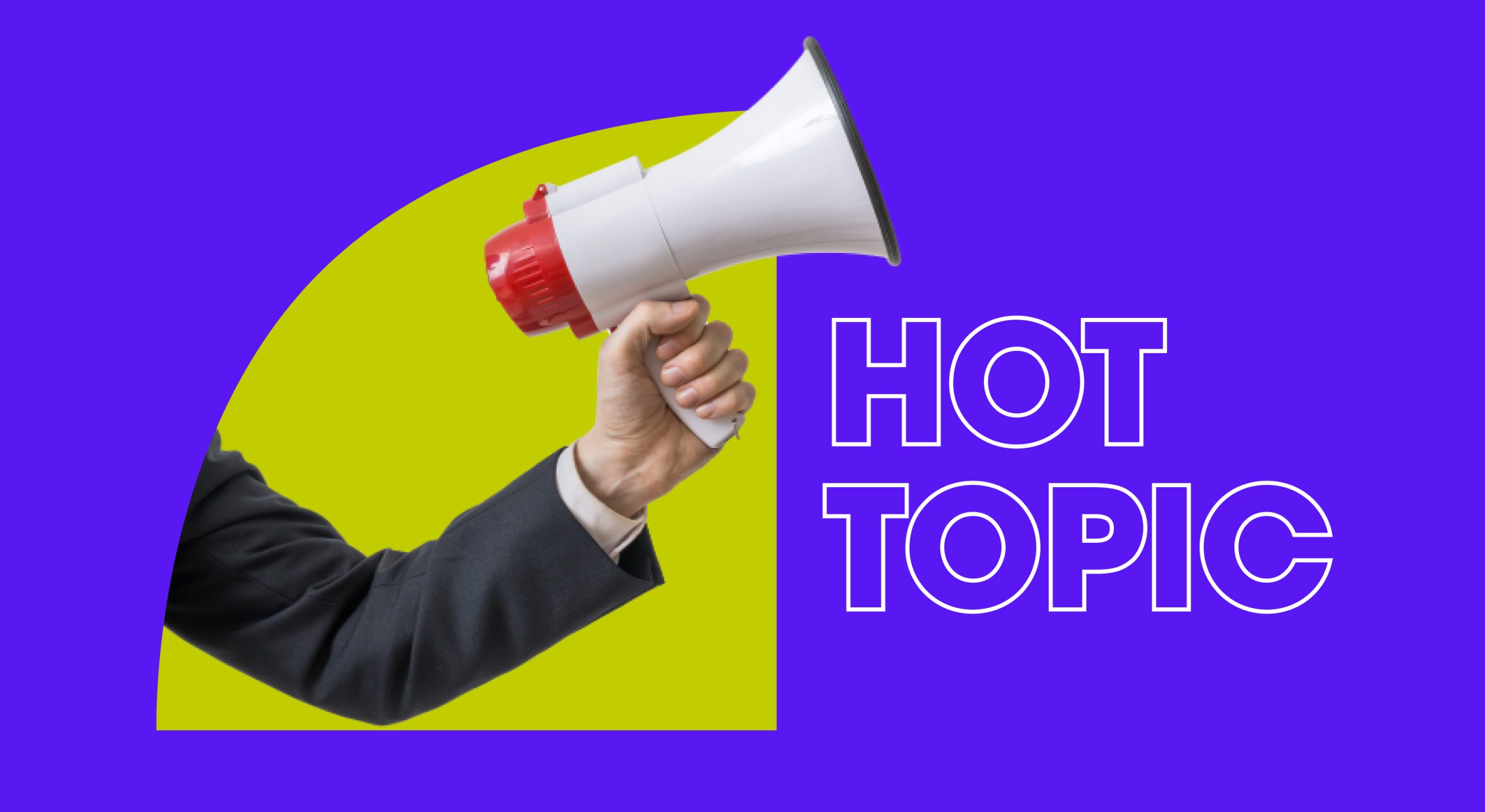 Who will win the AI battle for sellers—Amazon or Walmart?
Amazon and Walmart's rivalry has entered a new phase, as both are now competing to win over third-party sellers. What's more, PYMNTS reported they're using AI to improve the overall selling experience! 🤖
Amazon's new AI-powered toy
Being available in 22 countries, Amazon holds a competitive edge in the global marketplace. Not to mention that it just rolled out a beta version of an AI-powered image generation tool that allows you to:
Create lifestyle imagery for your products without the help of a partner agency and
Boost click-through rates by showing better product images in a lifestyle setting.
Walmart's cutting-edge tech
As for Walmart, it has turned its explorer mode on and invested in tech-powered experiments involving:
AI - Shoppers can customize search results to see what they want to see and get personalized recommendations that can simplify their buying decisions.
Voice technology - Walmart is testing voice commands in its mobile app to let buyers enjoy hands-free shopping and reserve pickup and delivery time slots.
Augmented reality (AR) - With the combined power of AR and generative AI, buyers can customize and visualize room decor based on their desired budget, theme, and design.
So, where's the pitch to the sellers?
It's in the promise of higher sales and conversion rates. Now that both retail giants are using a high-tech approach to win shoppers, you can sit back, relax, and reap the benefits of whoever will conquer more. 💺

BLACK MARKET
How return fraud removed a seller's listings from Amazon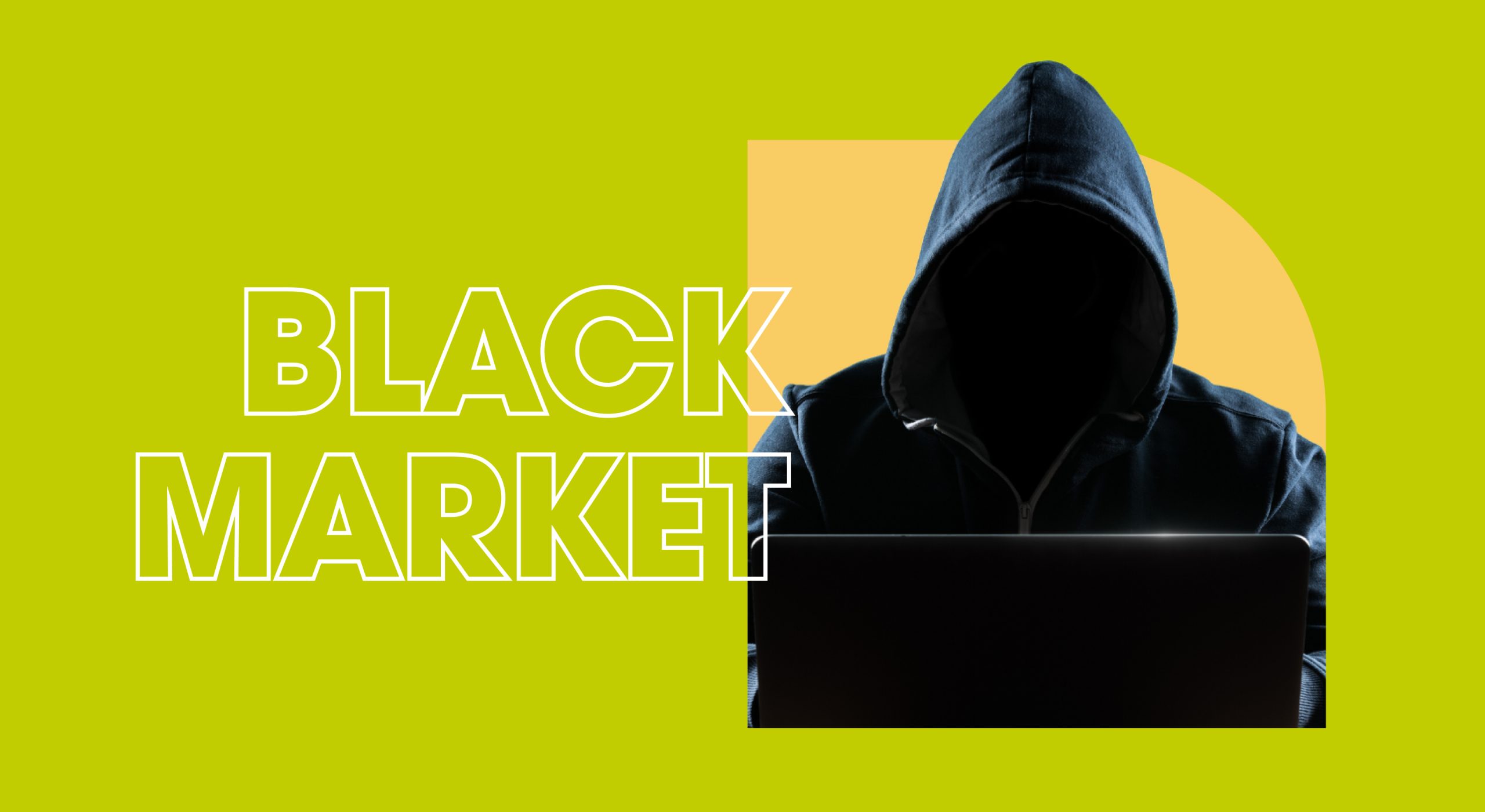 How return fraud removed a seller's listings from Amazon
Like any other retail platform, Amazon has its fair share of instances that irk sellers. Just recently, a seller had a run-in with a fraudster—and Amazon's response made their blood boil!
✍️ OP shared on Seller Central that the incident forced them to remove all their 100+ items from the platform. Here's what happened:
A customer purchased a brand-new item from OP, something in the range of $100.
Then, the customer requested a refund because they allegedly never received the item.
Yet, UPS verified that the item was delivered to the right address.
And here's where it gets frustrating: OP reached out to the customer, who fessed up to having the item and was actively using it. The customer also stated they would not return the item. 🤦
What did Amazon do?
Just when you thought it couldn't get any worse, Amazon—sticking to its customer-first approach—still issued a full refund despite the confession! It also allowed the customer to keep the product.
Other sellers in the forum also shared their own experiences of refund scams. And in most cases, Amazon sides with customers without hearing the sellers out. So, yep, this isn't an isolated case.
🫵 What's your take on this? Have you had any encounters with refund scams?