TECH MARKETING
Ever had trouble building ad creatives and choosing a creative format for your listings? Don't worry, you're not alone.
In a March 2023 Amazon survey, 75% of advertisers also experienced this. And because it's Amazon's goal to make sellers' lives easier, it came up with a solution—an AI-powered image generator.
🖼️ Here's what you need to know about this new tool:
The AI image generator is still in beta and only available to select advertisers for Sponsored Brands campaigns.
It uses standard Amazon images (standalone photos against a white background) to generate lifestyle imagery for your products.
It can increase click-through rates by 40%.
The best part? You don't need technical know-how to use the generator!
It's fairly easy to use; just select your product and click Generate. Then, you can refine images by entering short text prompts and even generate multiple versions to optimize ad performance.
Some sellers, especially newbie ones, may not have the means or skills to up their visual game. This tool is the key to creating compelling campaigns at no additional cost! So, aside from boosting their engagements, it'll create a competitive but level playing field for advertisers. 🥊
There's no news on when the beta test will finish, but Amazon Ads plans to expand the feature over time.

SPONSORED POST
A stress-free way to stay on top of your Amazon accounting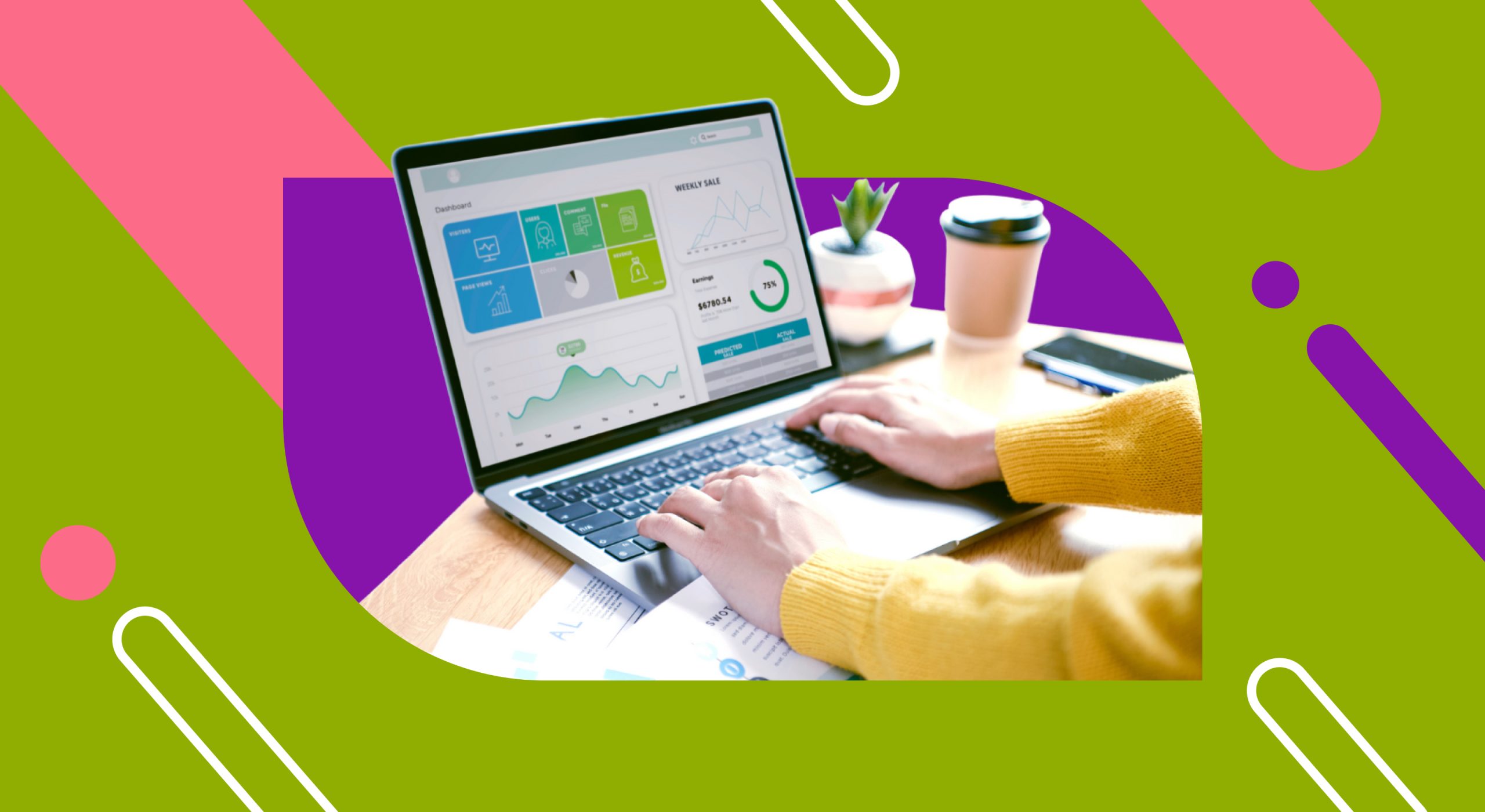 A stress-free way to stay on top of your Amazon accounting
Did you know Amazon sellers like you are dubbed new-age entrepreneurs? You've taken the digital realm by storm, turning simple ideas into profitable businesses.
But even pro sellers know it's not only about the 'add to cart' game. Much of what happens on the platform is all about numbers—money. And this is where accounting for Amazon sellers steps in.
💼 What's unique about Amazon accounting?
Because Amazon isn't your typical brick-and-mortar store, Amazon accounting isn't your average bookkeeping process. Here are several factors that set it apart:
Dynamic fee structure: Amazon has different fees, from listing charges to referral fees. Tracking these can be the difference between profit and loss.
Multi-currency challenge: Selling worldwide? Say hello to multiple currencies, exchange rates, and international tax regulations!
Inventory nitty-gritty: If you sell via Fulfillment by Amazon (FBA), you know that's a whole new world of inventory rules and costs.
Sales tax: Different states, different rules, different processes. It's a puzzle that requires constant attention and updating.
💡 Staying on top of your Amazon accounting
The Amazon landscape is always changing. So, how can you keep your online accounting in rhythm?
Embrace automation. Manual calculations are so last decade. It's time to embrace modern accounting tools to monitor and update your numbers in real time.
Stay updated. Amazon's fee structures can change based on category, season, or seller status. Regularly review Amazon's fee breakdowns to ensure you're not caught off guard.
Review your finances monthly or quarterly. Keeping your financial performance in check helps you spot the hits and misses.
Drowning in numbers? Don't panic! Dive into the deep end with some accounting expert guidance. Book a call now!

BITES OF THE WEEK

SOCIAL PULSE
Last-minute BFCM marketing ideas you should try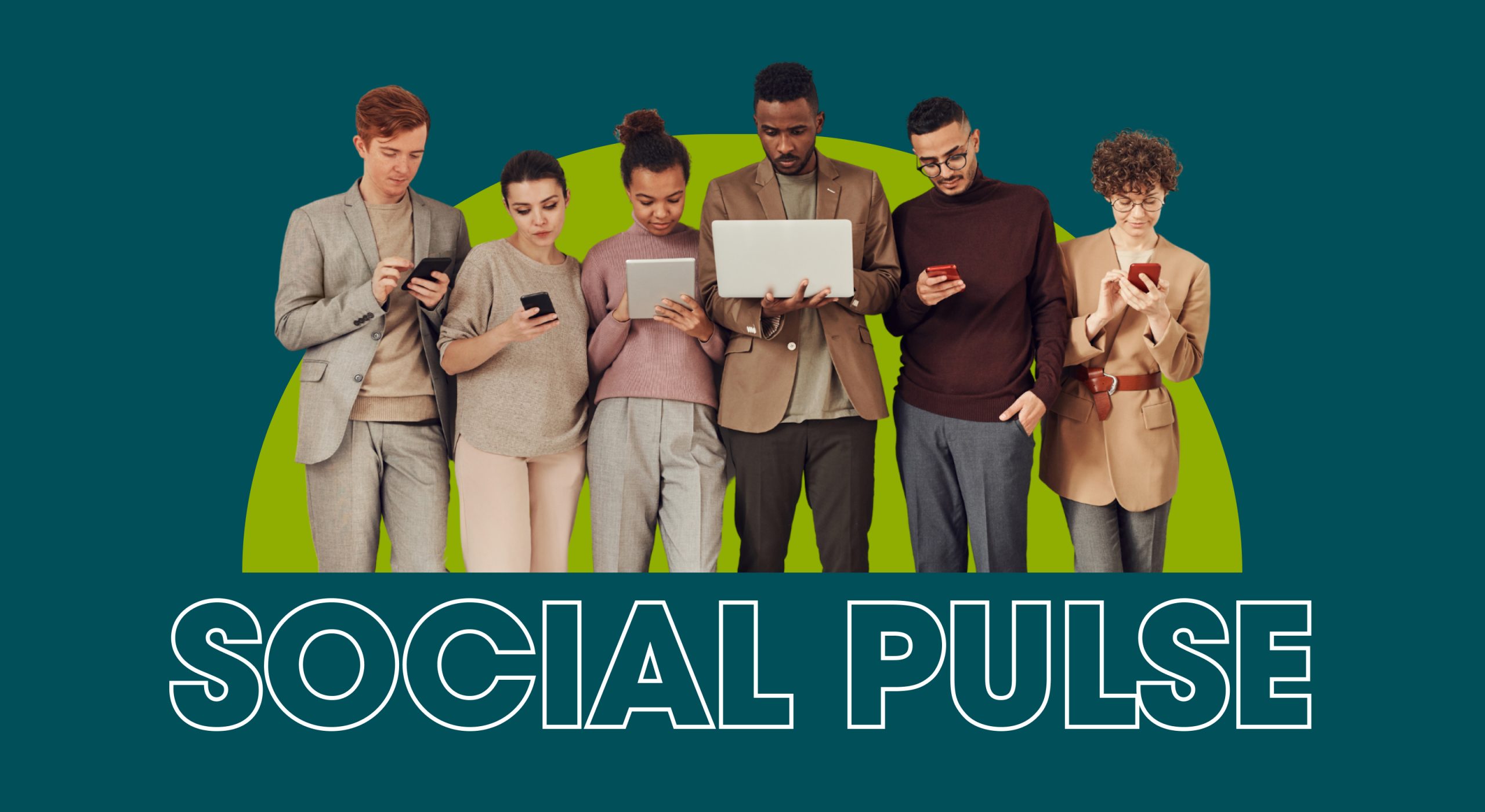 Last-minute BFCM marketing ideas you should try
With Black Friday and Cyber Monday (BFCM) happening on November 24 and 27, respectively, you may be stressed out planning how to execute your promotions. Fortunately, Shopify has a marketing cheat sheet to help you make the most of these last few days.
Bundle up your products. But first, you should choose a product bundling model that works for you. You don't want buyers thinking you're trying hard to randomly fill bundles or dispatch old goodies.
Gamify your offers, such as hosting fun and interactive mini-games (spin-the-wheel, puzzles, trivia, etc.) on your website and social media channels.
Curate a gift guide. Many buyers shop early for gifts. Why not help them find the perfect ones from your catalog by creating a buying guide? But we do suggest you segment your customers first to know their interests, personality, and preferences.
Showcase a BFCM collection. Aside from bundles and gift guides, it's a great idea to feature collections. They can be limited edition items or mystery boxes. You can also create limited-time offers exclusive to your BFCM collection.
Use countdown timers to create a sense of urgency and FOMO.
So, what are you waiting for? Use these last few days to promote your brand and earn hefty holiday sales!

TACTIC TALKS
Tips for growing your brand beyond SEO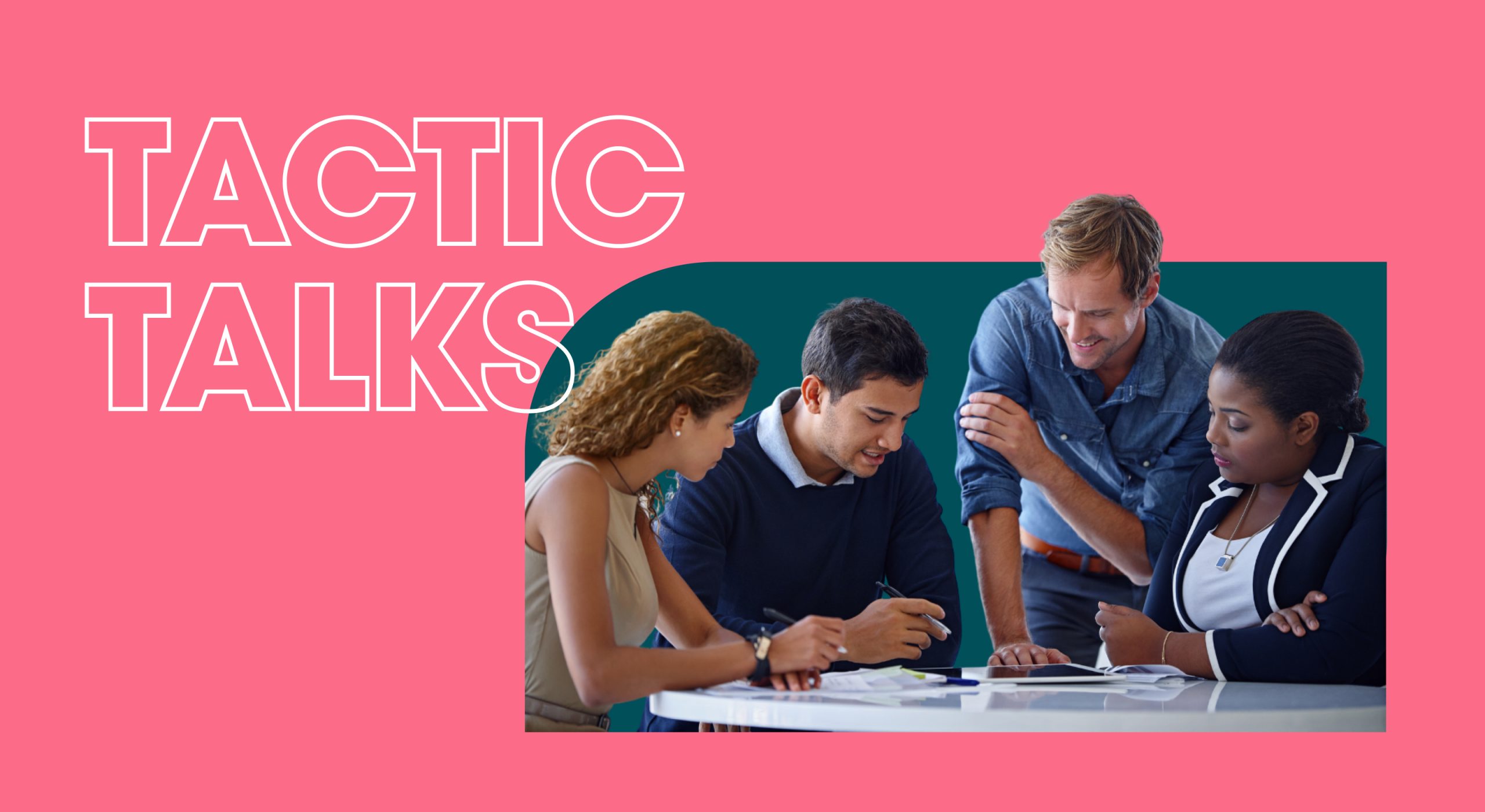 Tips for growing your brand beyond SEO
Search engines aren't the only places customers discover your brand. Now, more than ever, social media plays a key role in boosting brand awareness and reach.
💡 As Search Engine Journal said, "your strategy needs to evolve from search engine optimization to multi-platform organic optimization." And they have just the marketing tips you need to do that!
1. Know your 3Cs: company, customers, and category
2. Segment and target for better personalization
Why: To identify which groups are most likely to convert and come up with ideas to make it happen.
How: Divide your target market into smaller groups according to demographics or geography.
Once you have these basics down, you can proceed to supplementary ones, including brand positioning, media planning, and full-funnel measurement.
It's quite smart to focus on your SEO campaigns. After all, search engines are here to stay. But restricting your effort to them may be counterproductive. Plus, you'll risk missing out on organic growth from other channels.