BIG IDEA
On the first day of Accelerate, Amazon unveiled Tailored Audiences, a new tool under Customer Engagement, according to an Amazon Press Release. This tool will allow brand-registered sellers to expand their email marketing reach for free. So besides their current brand followers, benefits include helping them reach three new audience types: repeat customers, recent customers, and high-spend customers.
This is in response to many Amazon sellers' sentiments to have more meaningful ways to communicate with their customers. After all, we all know the tremendous value of building long-lasting and profitable relationships with existing customers holds.
With this tool, brands can email customers who have ordered from their brand in the past twelve months. With uncomplicated campaign templates and customer segmentation features, sellers can easily carry out email marketing efforts, such as communicating information about new products, providing discounts, and encouraging repeat purchases.
Additionally, Tailored Audiences will enable brand-registered sellers to track the results of their campaigns and engagement using performance and reporting metrics like open rate, click-through rate, email delivery, email opt-out rate, sales, and conversion.
This month, Amazon beta-tested this new feature with plans to make it accessible to all U.S. sellers by early 2023. Amazon also plans to enhance the message designs with unique HTML content and soon-to-be-released templates to give brands more customizability in their email marketing campaigns.
Key Bites:
September 14, Amazon announced a new tool under Customer Engagement called Tailored Audiences.
Brands can use this free tool to email repeat, recent, and high-spending customers over the past twelve months.
Amazon began beta-testing Tailored Audiences in September with plans to make it accessible to all U.S. sellers by early 2023.

AMAZON NEWS
Faster Payouts, Discounted Shipping, and More Features Announced During Amazon Conference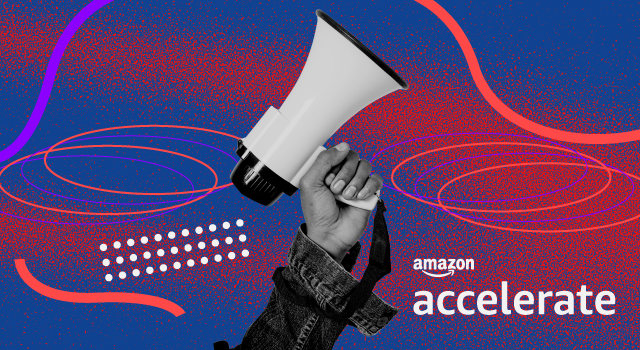 During Amazon Accelerate, the 2-day annual seller conference, Amazon announced a myriad of new and upcoming tools and services to benefit sellers on their platform. Here are some takeaways from the event as posted on the Seller Forums:
Manage Your Experiments (MYE): It will enable brands to A/B test bullet points and product descriptions to optimize even more content within a product listing and complete experiments faster.

BITES OF THE WEEK

TRENDING
Amazon Faces Lawsuit for Stifling Competition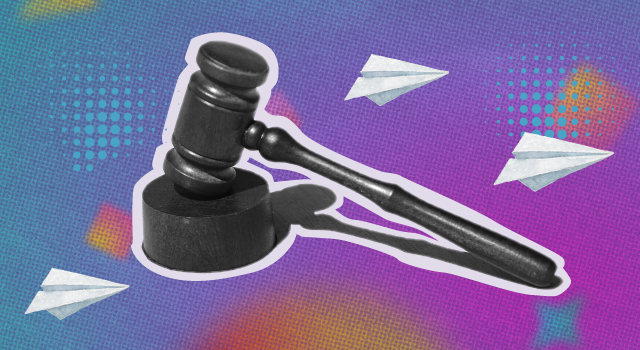 On September 14, Amazon was sued by California's Attorney General (AG) in San Francisco for allegedly stifling competition, saying that through "anticompetitive contractual practices," the retail giant hampered competition, causing prices to rise, as reported in a blog post.
In a press release, the Attorney General claimed that to minimize price competition; Amazon demands merchants to sign agreements that penalize them if products sold off of Amazon are cheaper, making it impossible for other retailers to compete, citing the following:
"An e-commerce specialist said Walmart, eBay, and other platforms charge less. However, as sellers would want to offer cheap pricing on these platforms, it would only result in the suppression of the Buy Box in their Amazon listing."
In response to the allegations, Amazon stated that the AG misunderstood the industry and misinterpreted its practices, claiming that its objective was to provide customers with the best possible shopping experience, including cheap pricing.
They also reasoned that their sellers set their product's prices, not anyone from Amazon. They don't pressure them to stop charging less off of the website. Amazon also reiterated that customers can still purchase items from sellers whether or not their prices are uncompetitive to other major retailers.
However, Amazon customers expect to find low prices. So, the e-commerce giant opts not to highlight prices that are higher than those of other platforms because it would only damage their reputation and hurt sellers of small and medium-sized businesses.

ACTIONABLE ADVICE
Get More Sales with Amazon Product Launch Strategies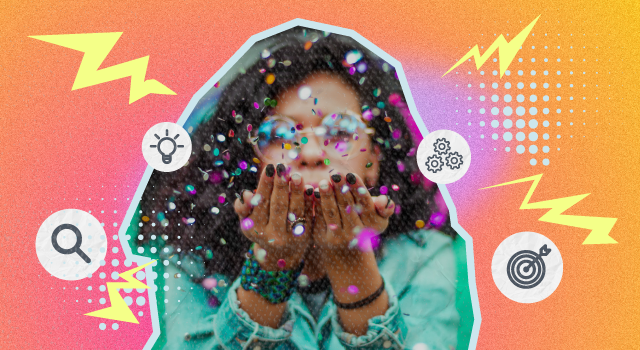 Numerous tactics are often shared among Amazon sellers to help promote new products on this platform. In this article, Helium 10 lists key strategies to achieve the best results.
How to choose the best keyword for a new product launch:
Copy the ASIN of the five Amazon products you want to examine.
Search for the top keywords generating the most revenue for your rivals.
Filter results for three competitors with the highest rankings, at least 500 searches, and a competitor rank range of 1 to 25.
Click "Get Keywords."
Strategies you can use for successful Amazon product launches
Offer good deals: Everyone loves a discount. Similar to how brick-and-mortar stores promote their products with sales and incentives, employing a similar strategy can also benefit you. Promotions help increase interest in your products and draw more attention to your listing.
Amazon PPC: New products often need an initial boost to promote visibility and build momentum. You can achieve this when bidding on the right keywords. This strategy helps increase attention towards your listings and helps generate more sales.
Use the Search-Find-Buy tactic. If you're working with a tight budget and can't opt-in to PPC just yet, the Search-Find-Buy strategy is the next best thing. Use social media channels such as Facebook Groups and Messenger chatbots to help direct traffic to your store and guide them through the process.