TECH MARKETING
Before, the biggest challenge for social media marketers was creating unique content for different platforms. YouTube demands quality long-form videos, Instagram requires aesthetic visuals, and Twitter (now X) is only for bite-sized content. Facebook was the only flexible option.
But things changed when TikTok took the digital world by storm. Championing short-form videos, it quickly captivated millions of users. Because of this, The Drum believes that social media has just peaked sameification.
❔ Wait, what's sameification?
It's a modern-day term for when initially different things end up resembling one another. In the case of social media, you can call it "TikTokification," as other platforms now push short-form videos to replicate TikTok's success.
For example, Meta introduced Stories and Reels, and YouTube added Shorts. It's a win-win situation for social media managers, who can now post the same content on multiple channels.
Of course, there are also social sites that refuse to be seduced by TikTok's strategy. For instance, LinkedIn sticks to being an "all-work" platform, while Pinterest maintains its positive, inspiring reputation.
So, what's next?
According to DataReportal, social media remains a popular advertising channel. Brands still post on multiple sites to increase their exposure.
But eBay's social and content manager Jack Francis believes 2023 will be the year of niche platforms. People crave spaces where they can discuss things, like Reddit and Discord. With new social trends sprouting, it's only a matter of time before viewers get tired of seeing the same thing over and over again.
So, to answer the question: if sameification doesn't stop, brands may shift their ad spending from social media platforms to niche sites. 🔄
What should you do, then?
Your best bet to survive social media's identity crisis is to adapt to the latest marketing trends. Also, don't forget to create materials for cross-posting and analyze trends and user engagement.
This way, if social media sameification lasts a bit longer, you're prepared until unique, fun features appear again.

SPONSORED POST
3 ultimate benefits of financing services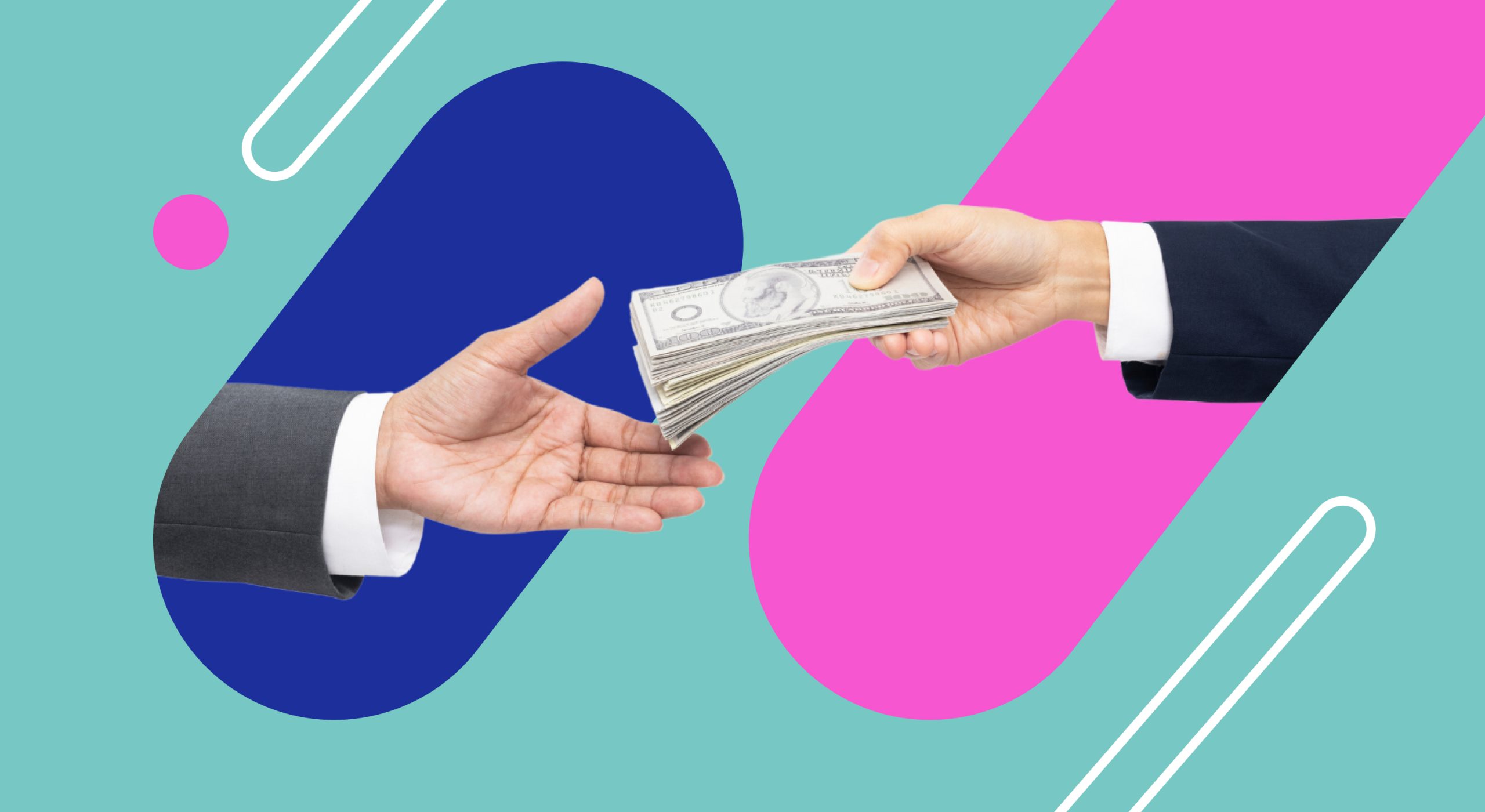 3 ultimate benefits of financing services
Enduring a 2-week wait to cash out your hard-earned Amazon funds can be agonizing. That's why it's great that financing services like what Payability offers exist.
But what are these offers, exactly? And how will they help you grow your business?
💫 The ultimate offer and benefits
Payability gives you financial independence by letting you access up to 80% of your earnings daily. This way, you can:
Re-invest your earnings immediately. No more endless forms or credit checks standing in your way. Just connect your store's data to the platform, and you're good to go!
Scale without debt. Bye-bye loans, hello good financial health! By budgeting your payouts daily, you can better control your cash flow and enjoy friction-free capital.
Grow your business 2.5x faster. With Payability's Partner Program, you can enjoy premium business solutions from ecommerce service providers! Not only will you improve your business efficiency, but you can also expand your network!
How to get started?
Sign up for a Payability account.
Connect your account to Payability via Amazon API.
Access your funds from your Payability dashboard.
Say goodbye to the waiting game and the headaches that come with it. Take charge of your finances and seize every growth opportunity by signing up today! 💸

BITES OF THE WEEK

SOCIAL PULSE
AI's increasing popularity in email marketing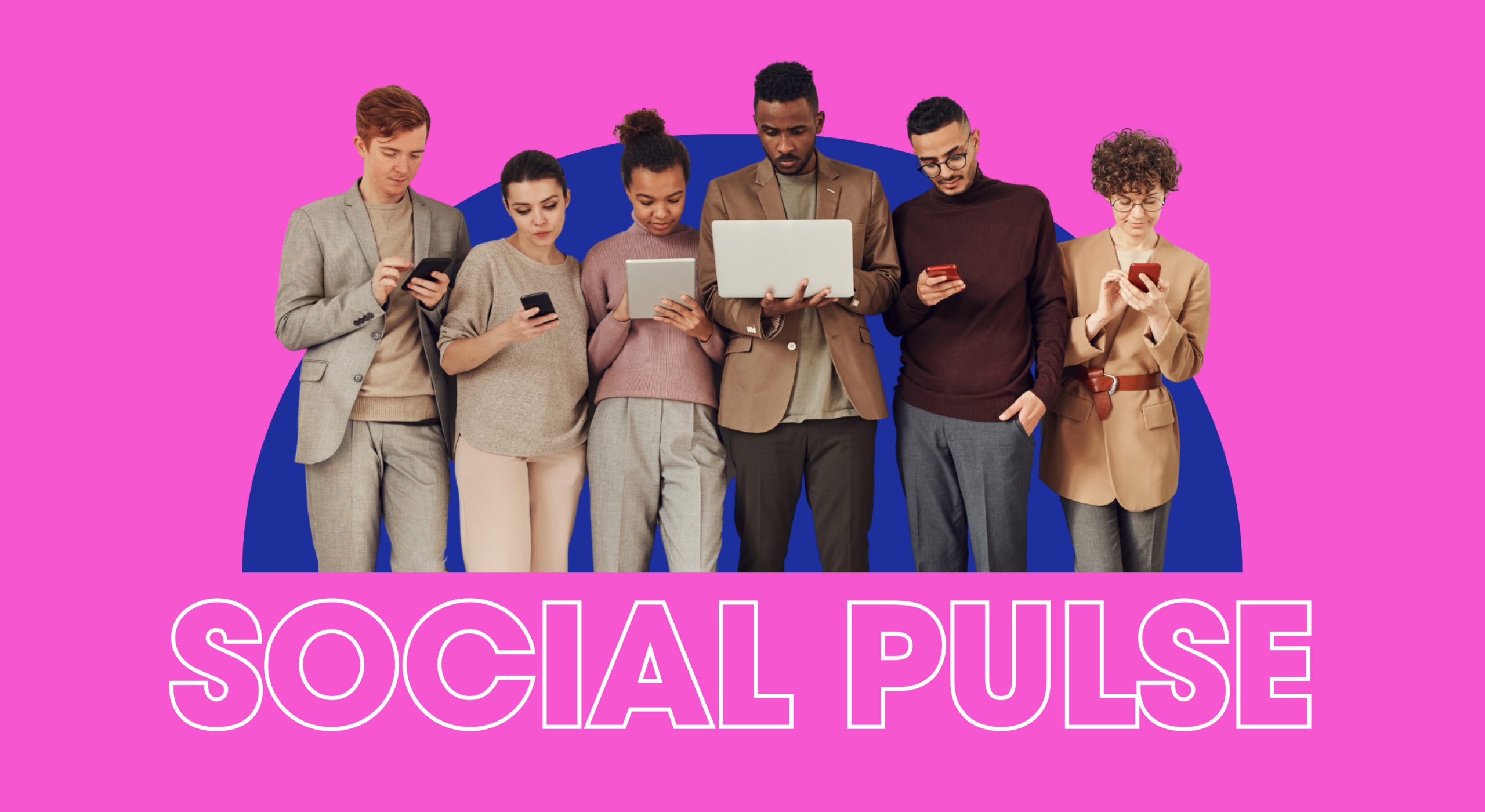 AI's increasing popularity in email marketing
Did you know that 57% of marketers use AI in email marketing campaigns?
According to Marketing Dive's report, this number is twice last year's! What's more, another 25% plan to use AI to polish their email marketing approach in the future.
📨 Email = efficiency mail
Emails are a 'no fuss, no muss' marketing tactic, making it a favorite of many marketers. And with AI as a new companion, Ascend2 CEO Todd Lebo says you can "enhance everything that works already."
To test if this claim is true, marketers have been using AI to enhance campaigns' efficiency in terms of:
content personalization (50%)
retargeting (47%)
subject line optimization (47%)
dynamic content generation (44%)
send-time optimization (44%)
predictive analytics for customer behavior (40%)
Should you join the trend?
Currently, 14% of marketing professionals don't want or plan to use AI in the future. Also, 47% believe it can't replace human creativity and strategy.
Indeed, AI in marketing still has some critics. But the general trend suggests that an era of AI-powered email campaigns may come sooner rather than later. If you don't want to be left out, you should at least consider using AI's abilities to optimize your marketing strategy.
P.S. We have something to help you kick-start your AI marketing journey. 😉

TACTIC TALKS
Optimize your static ads by focusing on these 4 elements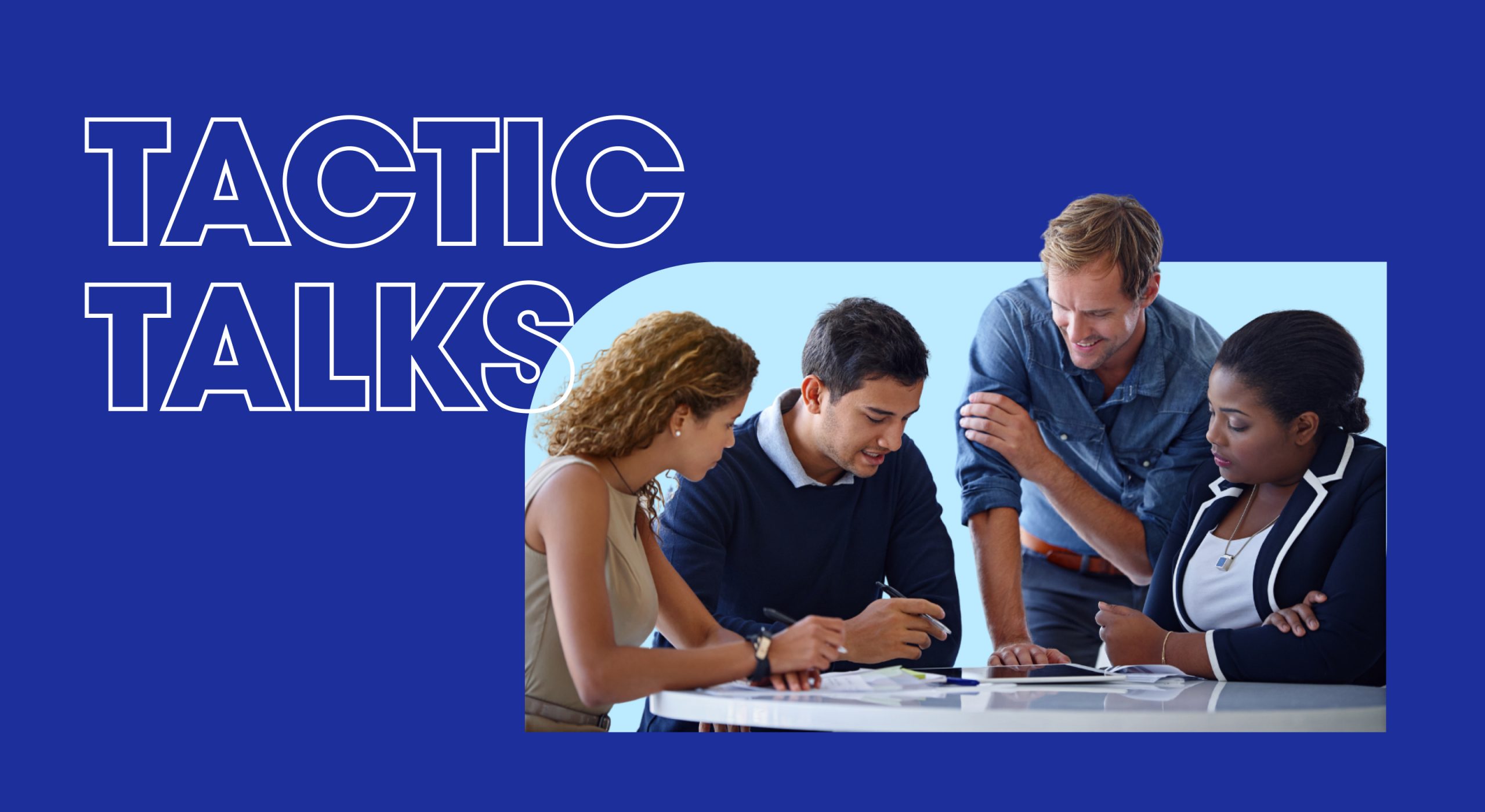 Optimize your static ads by focusing on these 4 elements
Static images may sound boring next to a viral TikTok short. And yet, billboards still thrive in today's digital age.
🖼️ So, while investing in short-form videos is smart, you shouldn't turn your back on static visuals. And if you want to create ones that leave a lasting impression on your audience, Stacked Marketer reminds you to keep 4 things in mind.
Size and dimensions. To create eye-catching static ads, pay attention to 3 dimensions: story (4:5), feed (1:1), and horizontal placement (1.91:1).
Hero shot. The unwritten rule is to have only one product per photo. You can spice it up with some background, but make sure the main product is the focus of the image.
Social proof. Some brands opt for static creatives that display a customer review. But if you're not a fan of that layout, you can add subtle social proof, like the star ratings of the product you're showing.
Call-to-action (CTA). A good CTA for static ads tells audiences why AND when to buy your product. Much better if you could add a sense of urgency. (Ex. "Buy now while supplies last!")
The perfect pitchure
While video ads allow extended story-telling, static ads are a foolproof and more effective way of communicating your message to buyers. Indeed, a picture says a thousand words—and delivers a perfect marketing pitch. ✨