BIG IDEA
Amazon unveiled a new addition to its seller support arsenal—the Amazon Emerald program. The retailer shared the news at the Amazon Selling Partner DevSummit 2023 last July, saying the program aims to directly connect sellers to third-party (3P) service providers.
Here's what EcommerceBytes shared about this new gem.
💎 A "game-changing initiative"
Amazon boasts how the program will revolutionize seller communication. Aside from enabling timely communication, Amazon Emerald helps you:
Enhance business efficiency. You don't need to leave Seller Central to view urgent updates and notifications (like those related to FBA reimbursements). This way, you can find quick solutions to the actual issues.
Customize business solutions. Speaking of solutions, you can mix and match 3P apps to optimize your business strategies. For example, you can combine inventory monitoring and pricing apps to sync your stocks and price lists.
There are 7 Emerald apps currently available to sellers. You can connect the apps to Amazon Emerald by searching them in the Amazon Appstore and syncing them with your MWS keys.
🫵 Should you give it a try?
Receiving notifications and updates doesn't look like a big deal. But getting them in real-time? It'll make all the difference, especially when you have to make informed decisions ASAP.
As cliché as it may seem, communication is the key to creating and maintaining business relationships. So yes, you better take advantage of the program to get a free transparency and efficiency boost.

SPONSORED POST
How to make micro-influencer marketing work for your business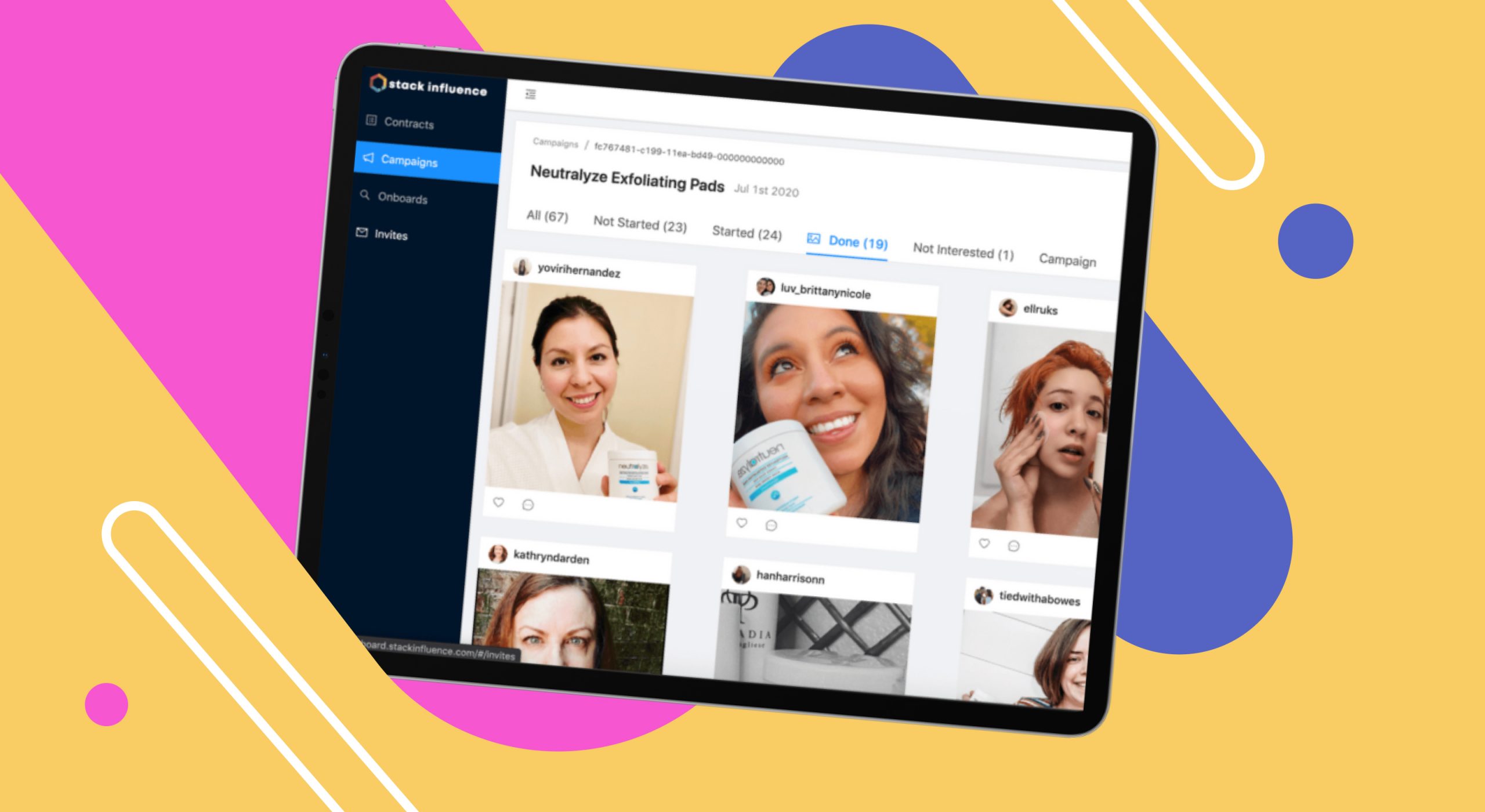 How to make micro-influencer marketing work for business
The era of one-sided transactional ads is gone. Customers now crave real and interactive engagements—something influencer marketing has perfected over the years.
But despite its potential, many sellers still shy away from diving into it. For starters, knowing the ins and outs of this marketing tactic can be confusing, if not overwhelming.
💡 The solution: Stack Influence
If you're having a hard time finding influencers, Stack Influence got you! They handle the selection process like a pro to make sure your brand matches with suitable influencers.
Even better, they have a network with 11 million trusted micro-influencers in the U.S. Now don't get fooled by "micro," because these social media personalities:
Have 6.7 times more people interactions than bigger influencers;
Attract 78% more audience with their posts; and
Convince 82% of buyers to buy what they recommend.
Wait, there's more…
You don't have to pay them money. Stack Influence allows you to pay with products to generate more genuine testimonials! 🎁
Could there be an easier way to put your brand in the spotlight? Set up your campaign now with Stack Influence!

BITES OF THE WEEK

TRENDING
Amazon will charge 2% extra fee for Seller Fulfilled Prime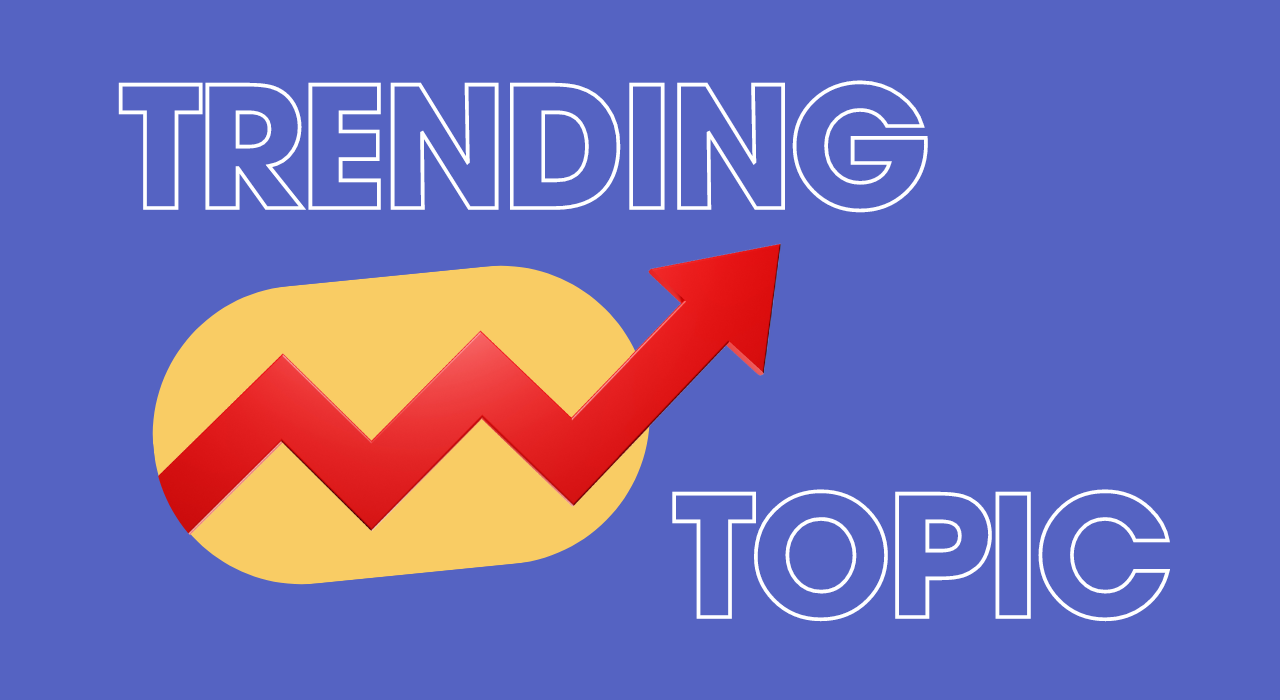 2% extra fee for Seller Fulfilled Prime
Seller Fulfilled Prime (SFP) is set to reopen on October 1. After 4 years of hiatus, the SFP program will again accept enrollments from merchants who want to ship orders themselves.
But there's not-so-good news: Amazon will charge SFP sellers an extra fee per product sold. As per The Verge's report, program members must pay a 2% fee for sending their items.
But why?
The retailer already slashes 8%–15% referral fee per sale. With the U.S. Federal Trade Commission (FTC) watching like a hawk, this move could raise some red flags that can fire up the antitrust lawsuit the company may face.
But Amazon said they simply want to "provide customers a great and consistent Prime experience." They plan to use the 2% fee to cover the program's operating and development costs.
🎲 Just an optional, value-adding service
SFP allows you to promise 2-day shipping to your customers. Optional paid services like this can definitely speed up your business growth.
But even Amazon says they're not required to succeed on the platform. Also, you can always use FBA or FBM, especially if your budget's a little tight. After all, the sustainability of your fulfillment method is more important than trying out something that could become another SFP—Seller's Fee Problem.

ACTIONABLE ADVICE
FAQs about enrolling your products in Amazon Vine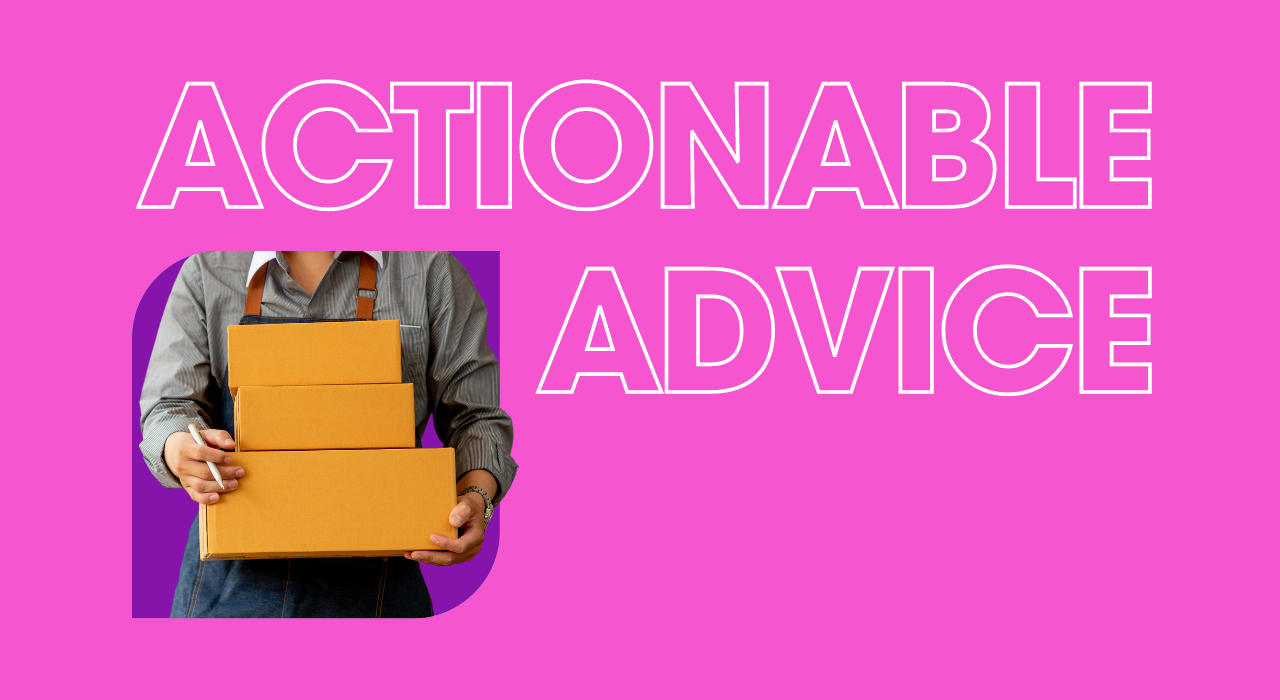 Enroll products in Amazon Vine
Amazon Vine is a program that lets you earn authentic product reviews. According to Jungle Scout, this can increase your sales by up to 30%.
If you're eyeing to enroll your products, here are the answers to some FAQs about Amazon Vine:
What are the requirements?
You're a brand-registered seller with available inventory for the product you want to enroll.
You're willing to give away the product for free.
The product is already launched.
The product listing has an image and description with less than 30 reviews.
The item is not under the "adult" category and has an FBA offer in 'New' condition.
How much is the enrollment cost? Amazon Vine charges $200 per parent ASIN.
How many ASINS can be enrolled? You can enroll up to 200 ASINs at a time.
How many reviews can I receive?
Enrolled products can receive up to 30 reviews. For example, if you already have 8 reviews for your item, you can only receive 22 more. Listings that already have 30 reviews are automatically unenrolled from the program.
Will Amazon Vine reviewers provide me with positive reviews?
The first thing required to become a Vine Voice is honesty. If your products are good, you'll receive positive feedback. Otherwise, you'll get unbiased opinions about them.
Can I remove an Amazon Vine review? You can't remove an Amazon Vine review unless it violates Amazon rules.
🌿 Bonus question: Should you enroll in Amazon Vine?
If you're new to Amazon, then yes, you should try out this program. It can get you the initial high-quality reviews you need to convince shoppers to buy.
Do note that receiving an Amazon Vine review can take 4–8 weeks. So aside from free samples, you're gonna need to invest patience and time to get the results you expect.