TECH MARKETING
True to its name, Prime Big Deal Days kickstarted the Q4 shopping spirit with irresistible deals and promotions. But according to Tinuiti, it brought another surprise to the ecommerce community—interesting advertising trends.
🔎 Here are the event's 3 standout ad trends to gain insights from:
1. Prime Big Deal Days > Prime Early Access Sale
Prime Big Deal Days are definitely larger than Prime Early Access Sale in terms of ad spend.
Ad spending rose 25%.
Cost-per-click (CPC) also increased to 21%.
Amazon Sponsored Products takes center stage, as many sellers invested in this ad model for Deal Days. Sales driven by Sponsored Products grew 23%.
2. Higher share of new-to-brand customers
One good way to gauge your ad performance rate is through the new-to-brand metric, which checks whether an ad-driven purchase is made by new or existing customers. For Deal Days:
3. First-day high is real
As usual, Day 1 of Prime Big Deal Days had the lion's share of sales, with:
57% of Sponsored Products sales recorded on the first day (Oct 10) and
Only 43% from the second day.
💭 But …
Despite being larger than the 2022 Early Access Sale, Deal Days still pale compared to the July Prime Day.
Brands spent 42% less in advertising for Deals Day than they did on Prime Day.
New-to-brand share was also higher on Prime Day, hitting 70% for Sponsored Brands and 59% for Amazon DSP advertisers.
What's it to you?
Based on these trends, investing more in the premiere Prime Day event is a wise move—especially if you want to maximize your sales while increasing brand awareness. As for the fall Prime events, you can always use them as an exposure booster before the holiday rush. 🚀

SPONSORED POST
ICYDK: 4 perks of partnering up with a micro-influencer platform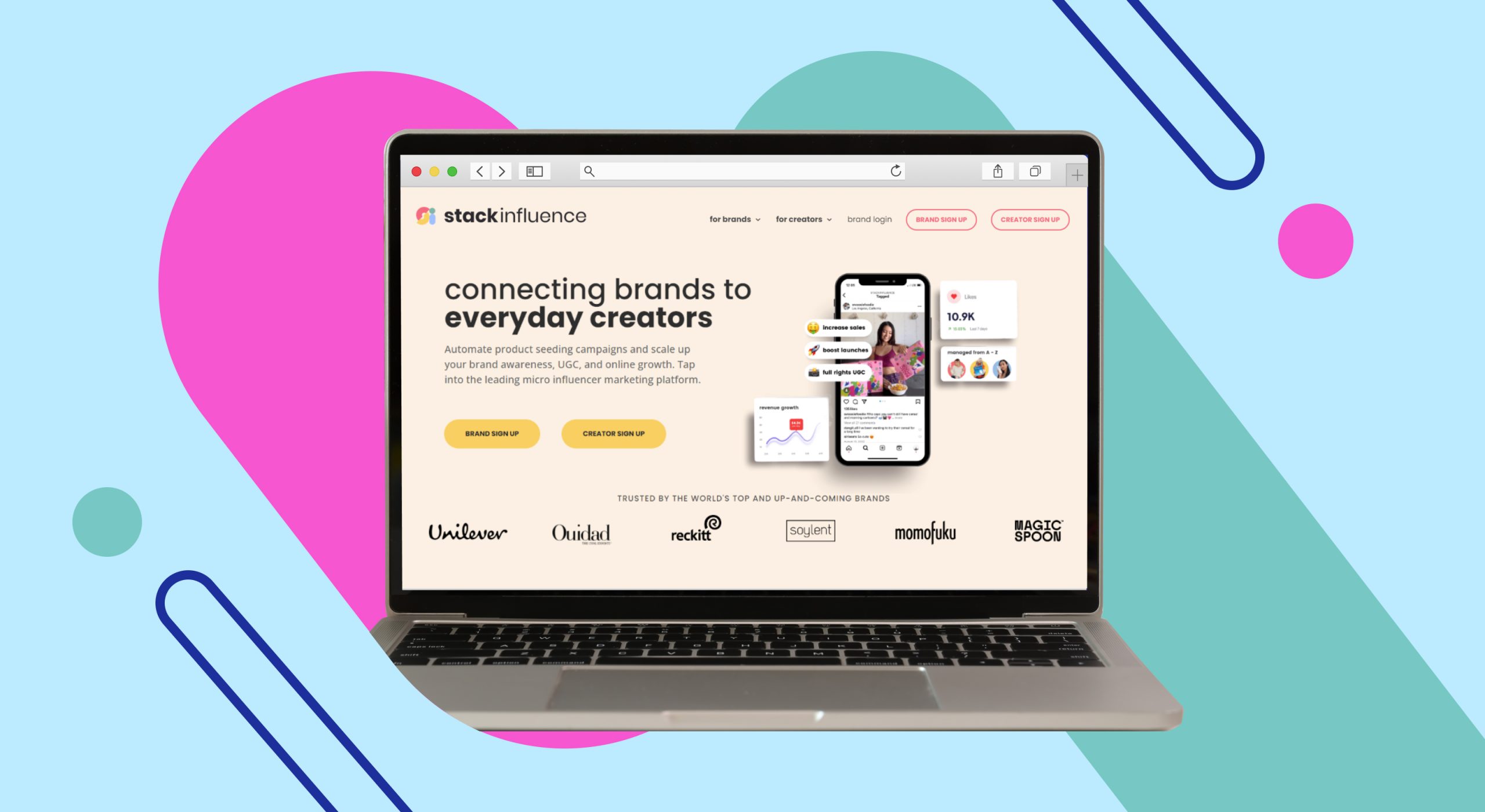 ICYDK: 4 perks of partnering up with a micro-influencer platform
Did you know 82% of consumers are quickly smitten by micro-influencers' product recommendations? That's why many big brands are leveraging the charisma of these social media users to scale their businesses.
And you know who can find you the best influencer for your brand? Stack Influence!
👀 Who's Stack Influence?
They're the leading micro-influencer platform that connects brands with over 11 million micro-influencers. Trusted by big brands like P&G, Unilever, and Magic Spoon, they can help you:
Run managed campaigns;
Find micro-influencers who can provide authentic user-generated content;
Increase engagement and sales; and
Boost your brand's popularity!
Even better, you get to enjoy these perks at virtually no cost! Stack Influence lets you pay micro-influencers with products.
🚀 Ready to level up your brand?
Step into the world of influencer marketing without the hassle. Sign up with Stack Influence today!

BITES OF THE WEEK

SOCIAL PULSE
The reason why you need influencer marketing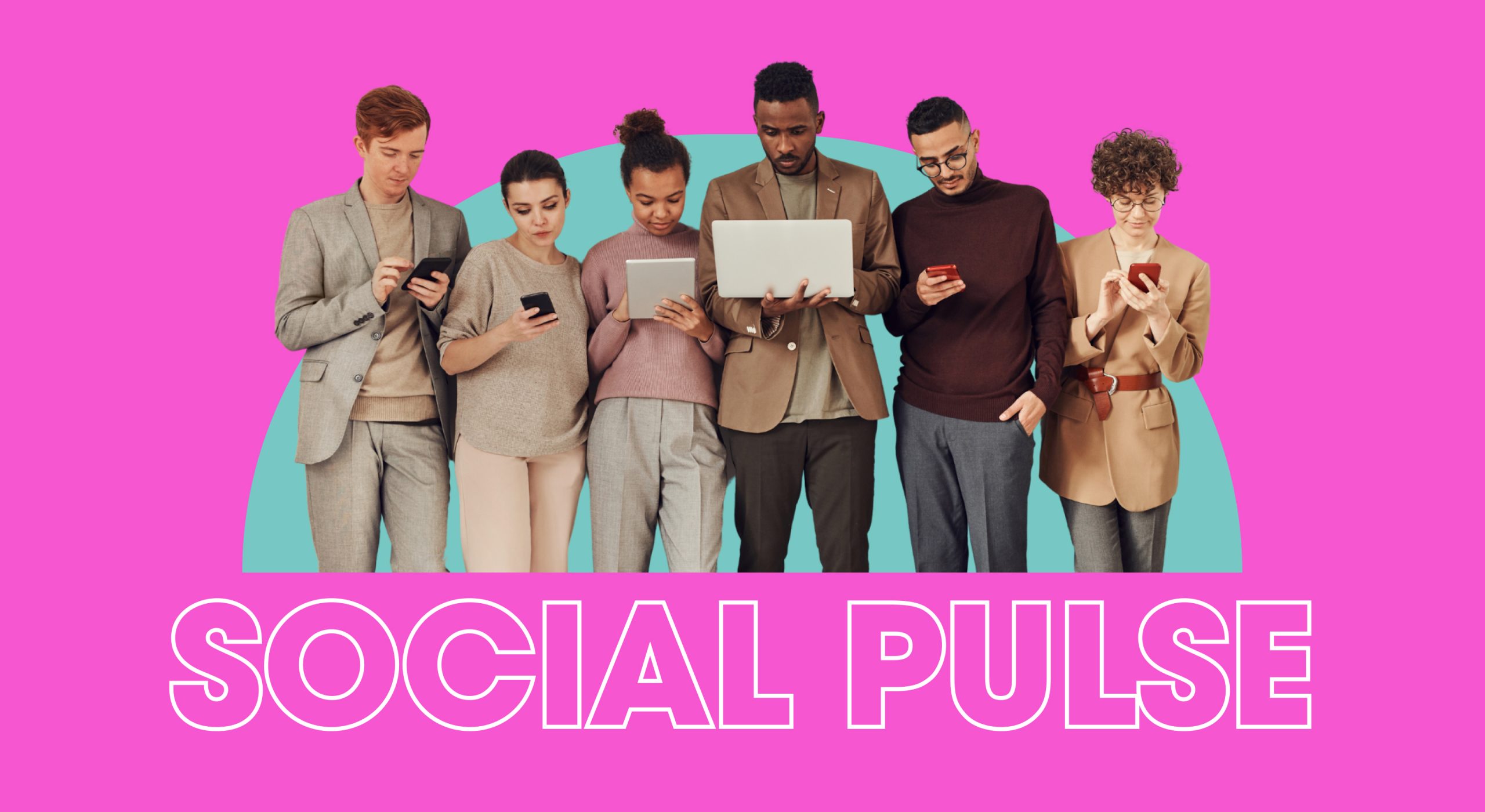 The reason why you need influencer marketing
Did you know that 92% of consumers trust influencer marketing more than traditional approaches?
Now that you do, we can agree that the glory days of print and media channels are gone. More and more ecommerce brands hop on the back of user-generated content (UGC) and social media influencers.
If you're deciding whether to follow suit, Financial Express's rundown of the latest influencer marketing pulse can help you.
🔢 Numbers speak for themselves
But to give credit where it's due, you should know the insights are from "The Influencer Marketing Report 2023" by Social Beat's Influencer.in.
Without further ado, here are some must-know facts about influencer marketing:
92% of influencers prefer short-form video content, with 51% choosing YouTube as their preferred publishing platform, specifically the Shorts.
80% prefer long-term relationships with brands.
61% of brands prefer working with micro-influencers for authentic and relatable engagement.
🚩 The challenging part
57.8% of influencers feel that budgets do not align with demands. Despite the hype, brands spend only 5%–10% on influencer marketing. 📉
51% of male influencers think brands are too focused on short-term goals.
50% are using AI.
48% are seeking workflow optimization.
So, do you need influencer marketing?
While the report shows some interesting statistics, it can't really answer this question. It's still you who should decide if you need to jump on this trend.
But before you do, look at the challenges first to check if you can address them. If your answer is yes, maybe you should give influencer marketing a shot.

TACTIC TALKS
4 attention-grabbing ad strategies to try for BFCM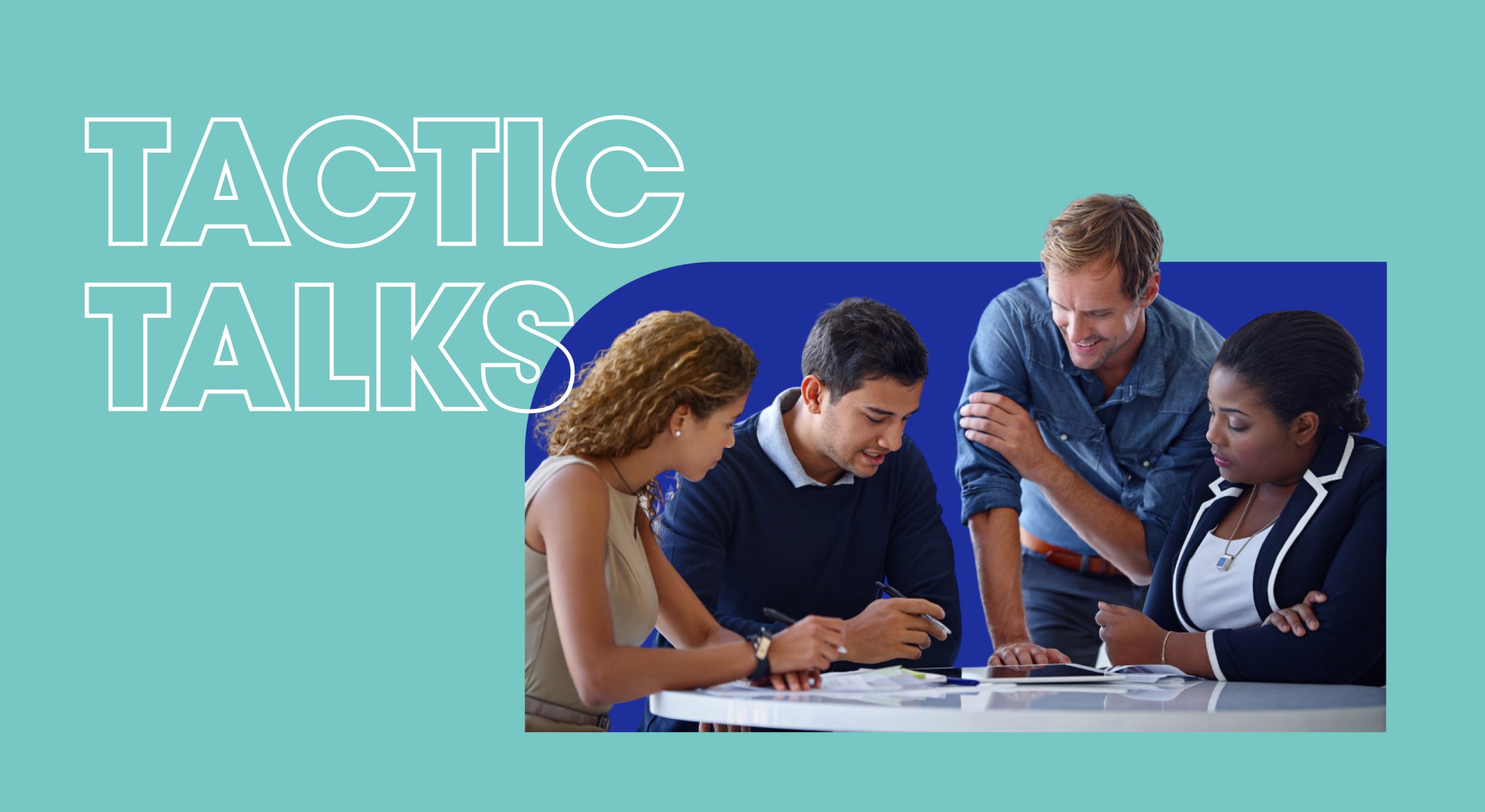 4 attention-grabbing ad strategies to try for BFCM
Black Friday and Cyber Monday (BFCM) are just a few weeks away. And you know what this means—the battle of creative advertising tactics is on!
📑 To get your best shot at grabbing shoppers' attention, Tapcart shares 4 ad strategies to try during the busiest weekend of the year.
Polish your omnichannel marketing strategies. You can start by segmenting your audiences to ensure you strike the right note in every marketing channel. No need to rush, too, because the most important thing is to create a cohesive but distinct brand voice.
Optimize your paid social ads. Social media is your best bet in boosting brand awareness. So, if you want to drive mobile app downloads or SMS sign-ups alongside sales, pair it up with paid ads and influencer magic. 🪄
Send marketing messages via email and SMS. 63% of buyers say they learn about sales events from emails. Meanwhile, SMS has a higher open rate than emails and works well with other channels. Why not combine them to enjoy the best of both worlds, right?
Use push notifications to drive conversion. Give the final push by sending push notifications (pun intended). With 40% of users interacting after receiving them, you'll have a safe chance of bagging purchases during BFCM.
Final step: Combine them into a dynamic campaign
If you got all that covered, the last thing to do is get everything in motion. BFCM is coming in hot, but you can beat the rush if you start now. 🔥