BIG IDEA
With Prime Day's success, Amazon has once again demonstrated its mastery in creating retail holidays. In fact, the retail giant has covered 3 out of 4 seasons—save for spring.
So, the 'blooming' question is: should Amazon plan a spring sales event? 🌸
Well, Insider Intelligence believes it should, and here's why.
🌷 A flowery motivation
Prime Day's positive returns are definitely a top reason. During the 2-day sales frenzy, the U.S. market bagged an astounding $12.7 billion, and sellers spent 14% of their revenues on ads. Amazon isn't a fool to pass up the opportunity to further grow its retail and advertising business.
For spring, Amazon can capitalize on the season's momentum to boost earnings and outshine competitors. Nevertheless, it should be cautious to avoid diluting the urgency of other sales events like Prime Day, Prime Early Access Sale, and Black Friday.
🎨 Themes of the saleson
Analyst Andrew Lipsman listed some ideas Amazon may have for a spring sales event:
A May home improvement event: Following Wayfair's "Way Day," Amazon could host a spring event focusing on home improvement. With a 28.9% penetration in the U.S. furniture and home furnishing market, Amazon can easily challenge the giants in this industry.
An April grocery event: The food and beverage category shined on Prime Day, giving Amazon a fat chance to host a grocery deals day. The forecasted penetration rate is 17.6%, which could be enough for Amazon to gain an edge over Walmart.
A February health and wellness event: The e-commerce behemoth can give unfulfilled New Year's resolutions another go through a Valentine's event. There will be many health and beauty goals, as well as some fashion makeovers for romantic ventures.
🌼 If Amazon blooms, you bloom
As spring brings a burst of color and new life, it presents a unique potential for Amazon to blossom into new markets. And FYI, that applies to you, as well. An Amazon spring event could be a little nudge that'll spread your roots in the competition.

AMAZON NEWS
Amazon brings USPS Ground Advantage to Amazon Buy Shipping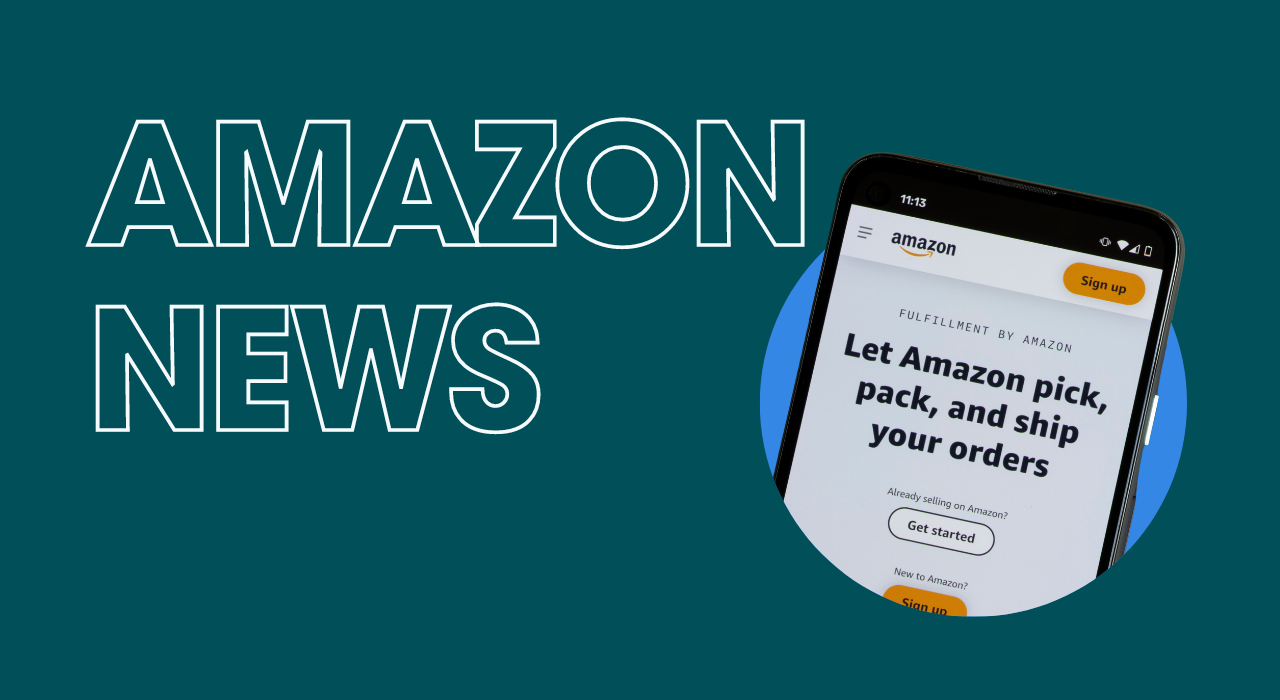 USPS Ground Advantage to Amazon Buy Shipping
But enough talking about something Amazon might do. Let's talk about what it actually did. ICYMI, the company announced that it's cooking something with the United States Postal Service (USPS) to spice up its shipping services.
The added ingredient: USPS Ground Advantage, a new domestic shipping service that can make your logistics process more convenient and efficient. Together with Amazon Buy Shipping, it can streamline your shipping operations and provide improved flexibility.
🚚 USPS Ground Advantage will provide the following shipping methods:
USPS Ground Advantage Light: Ideal for packages weighing less than 1 lb.
USPS Ground Advantage Heavy: Perfect for packages weighing 1–70 lb.
USPS Ground Advantage Cubic: Offers cubic prices based on package size and distance instead of weight-based pricing.
📦 Updated rates, upgraded services
With the launch of USPS Ground Advantage, USPS also updated its shipping rates. But don't worry because Amazon reassures that it will synchronize these rates to Amazon Buy Shipping. No surprise fee increase, at least for now.
Amazon also promised that when the new shipping methods are available, you can still purchase your labels through Amazon Buy Shipping. Your existing methods will automatically update to their USPS Ground Advantage equivalents.
🔜 What changes do you need to make?
As of now, none.
USPS transitioned to the new service last July 9, but it has yet to appear on the retail platform. So until then, you can continue using existing USPS shipping services as is.

BITES OF THE WEEK

TRENDING TOPIC
Amazon reduces plastic mailers and ecommerce packaging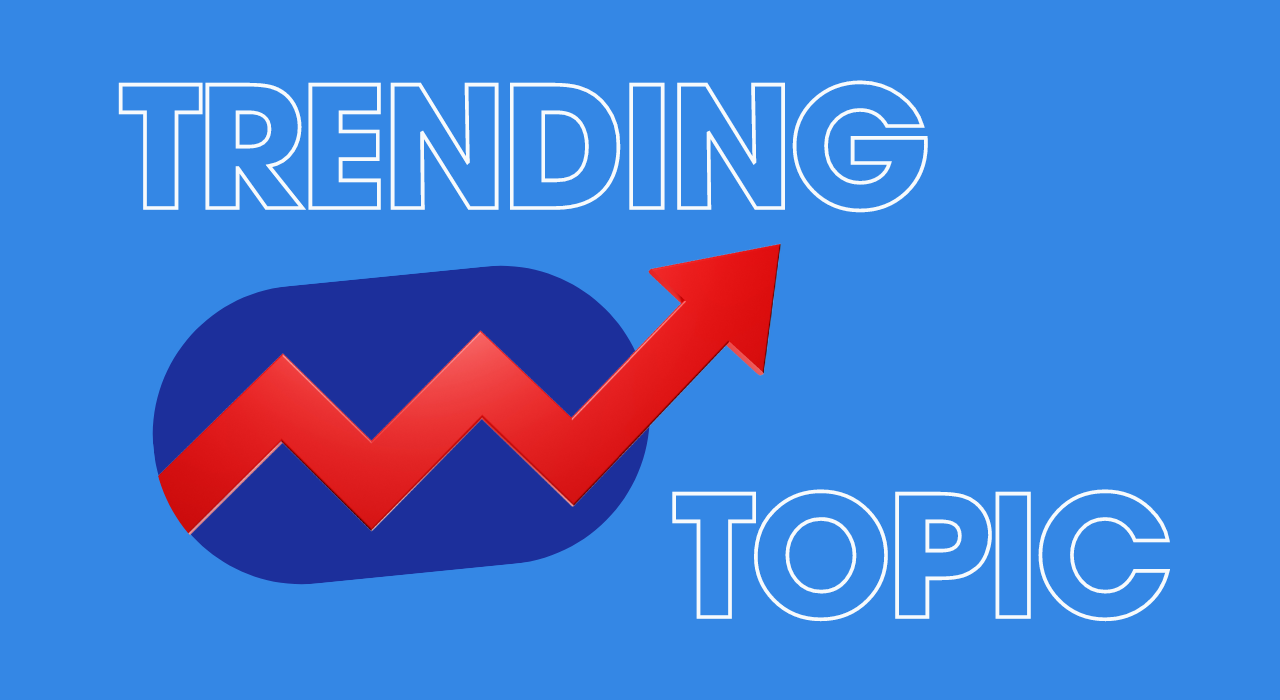 Amazon reduces plastic mailers and ecommerce packaging
The 2022 sustainability report released by Amazon last week highlighted its plans to eliminate plastic in mailer bags to reduce waste, decarbonize, and improve overall stability. As cited by Retail Dive in their article, the retail giant also aims to have lightweight packaging and eliminate unnecessary wraps.
♻️ Recyclables as alternatives
The report says the company is "phasing out padded bags containing plastics in favor of recyclable alternatives." Some bags are 100% plastic, while some are a blend of plastic and paper.
Here are some other relevant packaging stats Amazon did in 2022:
40% of deliveries are in corrugated boxes
11% are shipped in their containers without additional packaging
49% are shipped in flexible mailers (either or both plastic and paper)
11.6% reduction in single-use plastic use across global operations
41% average reduction in per-shipment packaging weight since 2015
📦 The company's future plans
Hint: machine learning. Amazon plans to maximize this and other technologies to optimize its packaging solutions and reduce plastic waste. The priority now is to "eliminate packaging unless necessary." And if possible, switch to lighter, right-sized options.
🌱 How can your business participate?
For starters, you can:
Ship in smaller packages.
Get rid of any unnecessary packaging.
Opt for recycled packaging materials. You can look into plant-based or edible packaging.
Whether you like it or not, the trend is shifting this way. It's not just about adhering to Amazon's new packaging guidelines. Consumers nowadays are getting more conscious of the brands they support. Their top criterion—sustainability. 🌳

ACTIONABLE ADVICE
6 steps to improve your marketing strategy through competitor analysis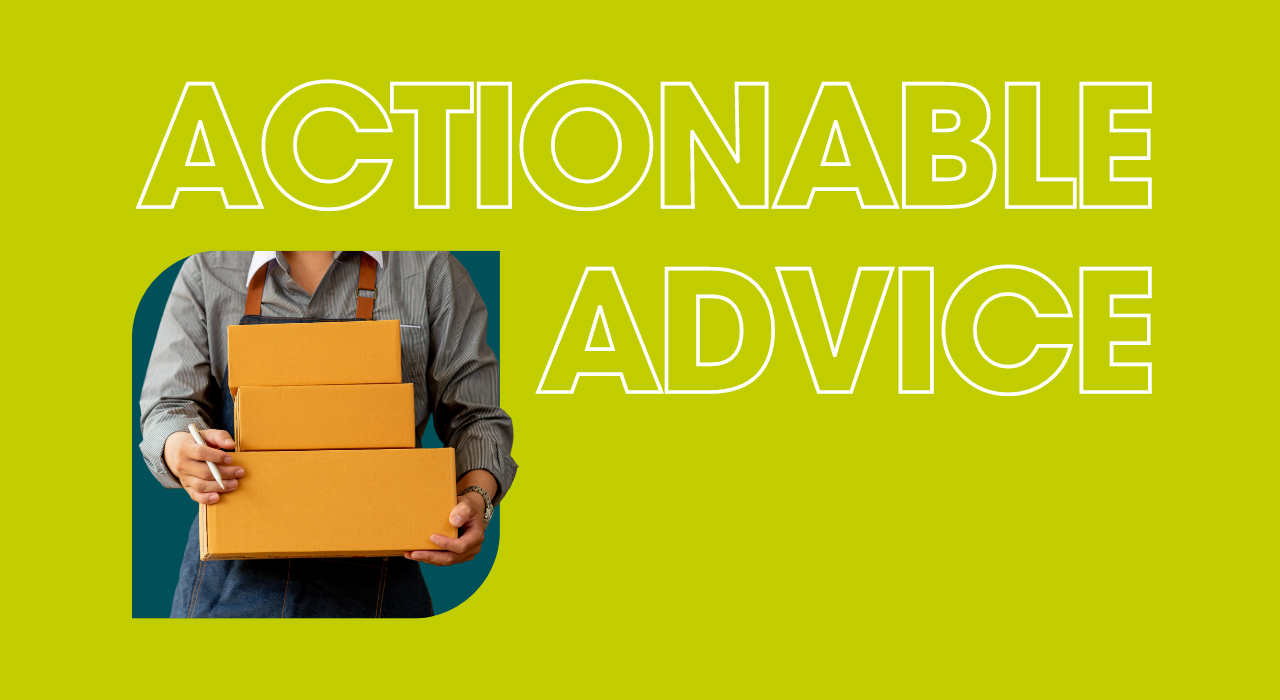 Steps to improve marketing strategy through competitor analysis
Your competitors are not just your rivals. They can also be your teachers on what works and what doesn't. That's why competitor analysis is necessary to improve not just your business strategies.
But how exactly do you do one?
🔎 HubSpot shared 6 steps to effectively snatch a few tips from your competitors' playbooks:
Identify your competitors. Of course, you should know them first! You can use directories and Google to help identify:

Direct competitors - companies that sell the same goods and services as you; or
Indirect competitors - companies that target the same customers as you.
Study their websites and SEO tactics. Visit their sites or apps (if any) and take note of various parameters like loading times, design, etc.
Evaluate their keyword usage. Understanding how your rivals use keywords is crucial in your SEO analysis. For instance, adopting the keywords that drive traffic to their websites can boost your brand exposure.
Analyze their backlink profiles. Check the quantity and quality of backlinks your competitors use in their SEO strategy to see how you can increase your organic ranking.
Review their social media presence. This includes the platforms they use, their post frequency, audience engagement, and the SEO style of their captions and posts.
Conduct a content audit. It's important to see what type of content your competitors are using, as well as the frequency and quality of their content.
📑 After completing these steps, you can compile all 'intel' you've gathered and perform a SWOT analysis. You can improve your marketing strategy based on your strengths and opportunities while removing the threats and addressing your weaknesses.
Competitor analysis can be time-consuming, but the steps are fairly easy. And it's gonna be all worth it once you reap the benefits for your brand.