TECH MARKETING
Earlier this month, Meta rolled out a new feature that allows users to link their Facebook and Instagram accounts to Amazon. Amazon shoppers can now purchase from both platforms without leaving the apps.
But that's not all. A recent report by CNBC said this also allows sellers to better leverage the targeting capabilities of Meta and Amazon! 🎯
Here's what you need to know about this tie-in:
Seamless checkout incoming!
When two industry giants join forces, you shouldn't expect less than ✨ spectacular ✨ breakthroughs. True enough, you can look forward to:
One-click purchases, which grants buyers a seamless buying experience.
Wider targeting, courtesy of merging intent-based Amazon search and discovery-based Facebook model. You can even reach new buyers who haven't searched for you yet!
Better transparency, letting shoppers see details like pricing, Prime eligibility, delivery estimates, and product details in real time. Although this one's limited to select Amazon Ads for now.
💭 But wait …
There are still some unclear matters about the collaboration. Disruptive Digital co-founder Maurice Rahmey raised 2 concerns about how to use the feature:
For sellers: "If I'm an Amazon seller, am I going to go in and check a box that says 'sell on Meta,' and then it just runs out there?"
For Meta advertisers: "Can I choose to send my potential customers to buy on Amazon instead of to my website or to other shops for example?"
We've yet to receive Meta's clarifications about these. But one thing's certain: you now have a higher chance of reaching high-intent customers through social media. 📲

SPONSORED POST
How attending Amazon webinars can help you climb the FBA ladder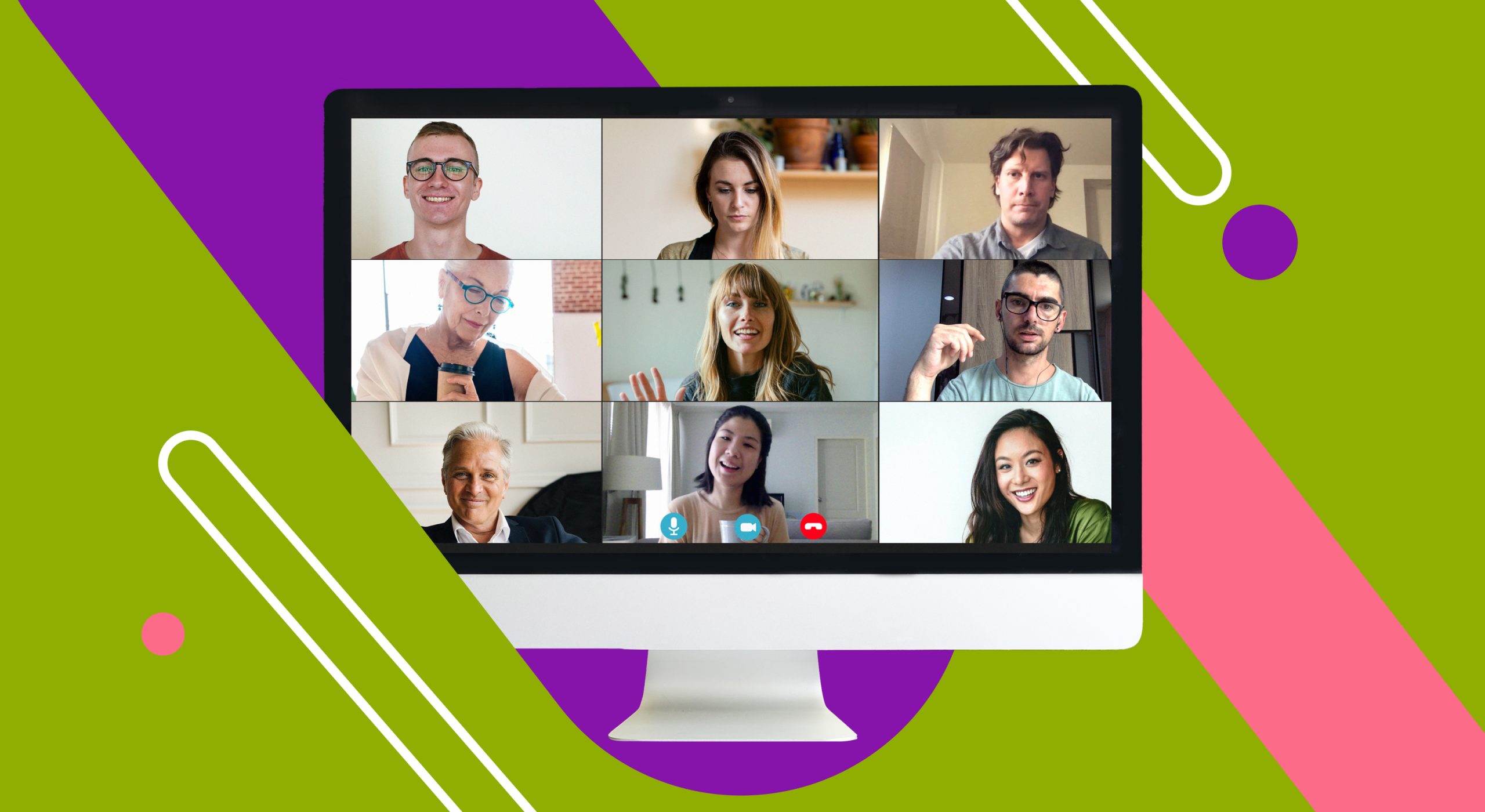 How attending Amazon webinars can help you climb the FBA ladder
Want to become a successful Amazon FBA seller? The secret isn't hidden—it's in Amazon webinars.
These aren't your average presentations that put you to sleep. We're talking about game-changing insights, Amazon strategies that work, and rare insider tips.
Passion alone won't make you a successful FBA seller—you must aim to dominate it.
That's where exclusive webinars come in. Consider them your cheat codes to grow your Amazon business. So, what's in store here?
Expert-led sessions: Learn directly from industry leaders who have been through Amazon operations, be it marketing, product listing, search engine optimization, or Amazon account management.
Actionable strategies: No fluff, just straight-up actionable Amazon tips you can implement immediately to elevate your sales and ROI.
Networking opportunities: Swap insights and make connections. Who knows? You might even kickstart a collaboration with someone as driven as you.
Latest trends and updates: No FOMO allowed here; webinars will keep you ahead of the curve with the latest Amazon algorithms, policies, and tools.
Amazon FBA's path is filled with hurdles. But who says you've gotta go through it alone? Join the Seller Alliance Community and enjoy a limited-time offer today. Get 50% off your first 3 months with code ALLIANCE50
Explore our weekly webinars and take a stride toward FBA success!

BITES OF THE WEEK

SOCIAL PULSE
4 reasons mystery boxes should be your next go-to conversion tool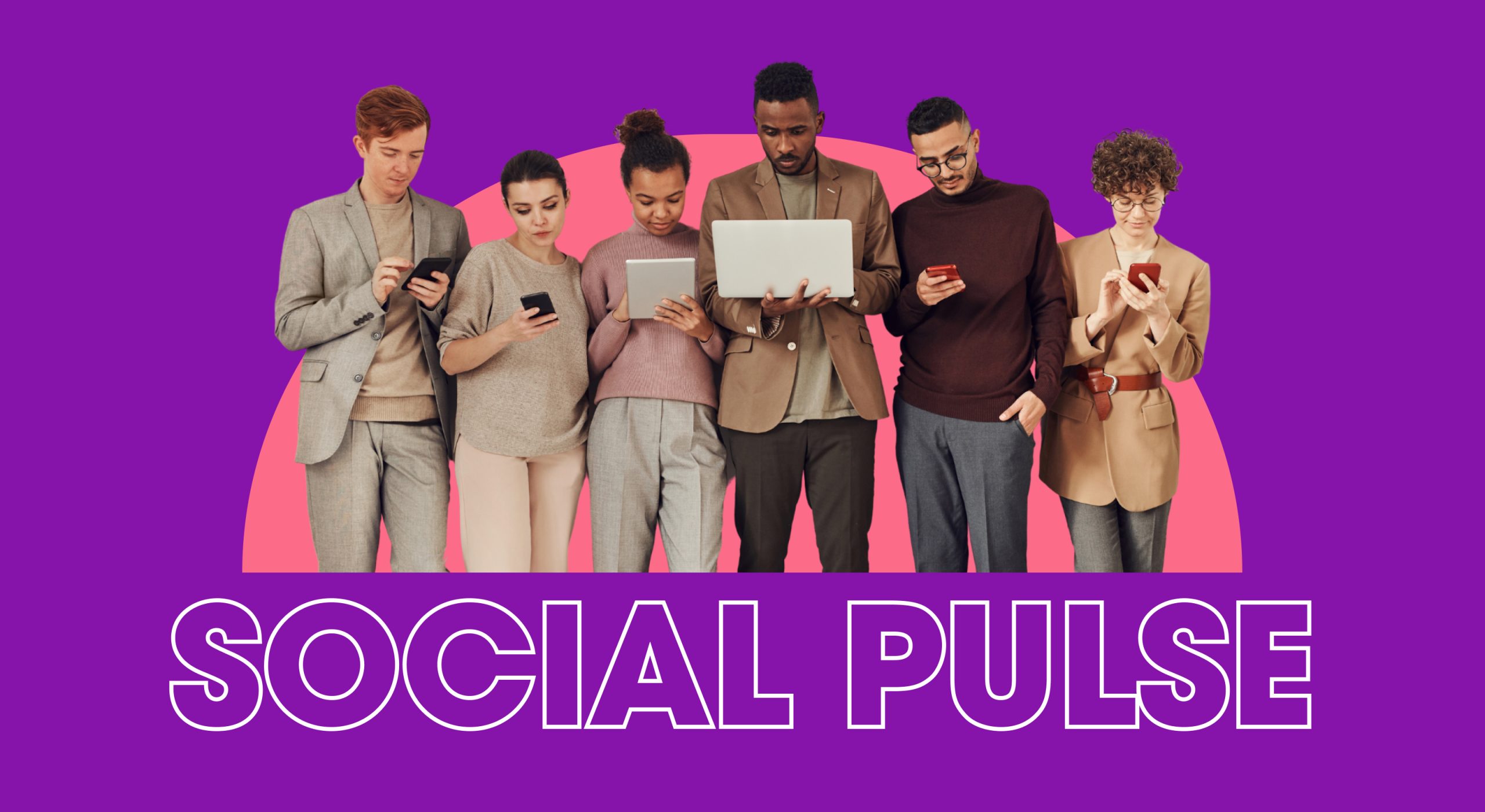 4 reasons mystery boxes should be your next go-to conversion tool
Mystery boxes (also called blind boxes) are making a huge comeback this year. Thanks to the viral unboxing video trend on social media sites, Forbes concludes this would be the new not-so-new tactic to drive clicks and convert customers.
🎁 A little boxground
Originally intended to be "loot boxes" for gamers, mystery boxes have evolved from containing random discounted items to offering curated collections. So, in addition to activating buyers' dopamine response, they actually give them good value for their money!
Here are the things that make mystery boxes an effective conversion tool, as per Appstle:
Personalized content. The items in the box are usually related to specific interests or seasons. For example, a Halloween mystery box may contain Halloween decorations or costumes, while a "limited edition" one includes collectibles.
Anticipation build-up. The element of surprise generates a sense of adventure, keeping buyers engaged. You can further hype this by giving sneak peeks of what customers may receive.
Unboxing experience. A crucial aspect of mystery boxes is ensuring buyers enjoy the unboxing process. To do this, you can use thoughtful packaging, personalized messages, and additional surprises.
Exclusive value. The key to selling mystery boxes is to differentiate them from your regular items. Try including exclusive items shoppers can't purchase separately on your site.
Should you sell mystery boxes?
Only if you want to grow your sales up to 100% year-over-year, boost user engagement, and improve your inventory management!
In fact, why not offer them for the holidays to enjoy a merry end of the year?

A LETTER TO THE EDITOR
"I'm a new seller and I want to get an Amazon seller badge. How can I get one?"
Getting the badge would mean you're one of the top sellers in your category. You should target getting more sales velocity and history to increase your best sellers rank or BSR. It's hard to show up in the best sellers list if you're selling in a niche with both few AND many competitors.
To get a badge, you should:
Create a highly optimized listing
Target the right product category you want to rank for
Maintain competitive pricing
Boost your sales through PPC
Have more questions? Reply to this email to weigh in the conversation!