---
Amazon is so successful in pooling sellers like you because it makes an effort to know what you want—to sell and earn. Fortunately, you can apply this trick to attract and keep your customers, too!
Consumer psychology sounds intimidating, but it's pretty straightforward. Today, we'll help you master it by listing everything you should learn about how to know your customers and their wants better. 🤝

BIG IDEA
Ever wonder what makes people click that "Buy Now" button or choose one brand over another? Well, it's not just luck—it's consumer psychology.
🧠 Venture Harbour says buyers' cognitive biases play a key role in deciding what and where to purchase. To ensure your offerings resonate with customers' preferences, here are 4 cognitive biases to keep in mind when making your marketing plan:
1. Anchoring bias
First impressions aren't just for blind dates. In the ecommerce world, they're the key to gaining a strong anchoring bias.
Anchoring bias is when people latch onto the first information they see, such as the first few customer reviews. Sellers widely use it to convince buyers their products are worth checking out.
How to leverage this: Showcase the most detailed and positive reviews and pin them at the top of your product listings.
2. Mere exposure effect
There's a reason why shoppers tend to trust household brands more than less-known ones: familiarity. Well, you could blame the mere exposure effect for that.
Many big Amazon brands use this effect to build their ad models. The rule is simple: the higher their exposure is, the more chance they get to secure a purchase.
How to leverage this: Know where customers look and place your ads there. Clue: Featured Offer spot.
3. Halo effect
Similar to the anchoring bias, the halo effect has plenty much to do with first impressions. Based on this effect, what buyers see first shapes how they'll see your brand for a long time.
How to leverage this: Nail the visuals and copy of your product listing and PPC ads.
4. Serial position effect
For this one, think of your content as a catchy tune. In most cases, people best remember the start and the finale. The serial position effect tells that the first and last bits of information can make or break your brand image.
How to leverage this: Polish your product title, bullet points, and CTA to clearly communicate key information.
🎩 This isn't a trick
Cognitive biases aren't just tricks up your sleeve. They're a tool to understand how customers' minds tick and use it to boost conversion.
But more than that, they can also help you retain customers and foster strong connections—the perfect duo to establish a long-lasting brand.

SPONSORED POST
The best way to convert products into marketing assets
The best way to convert products into marketing assets
Tired of spending your marketing budget without making more sales? Launching new products but finding it hard to catch buyers' attention?
🥳 Time to say goodbye to these problems with Stack Influence!
Aside from using an AI system that can connect your brands to over 11 million micro-influencers, they can help you:
Enhance your brand exposure through the small but terrible impact of influencers;
Boost your monthly revenue by 5x within 2 months;
Reduce advertising costs;
Build a team of competitive affiliate marketers; and
Optimize product listings!
🎁 Bonus pro: Pay-in-kind scheme
You heard it right—you can pay influencers with your products! This allows you to better manage your finances. Talk about cost-efficiency!
Ready to scale your brand? Sign up with Stack Influence now! 🚀

BITES OF THE WEEK

TRENDING TOPIC
3 retail trends shaping the last quarter of 2023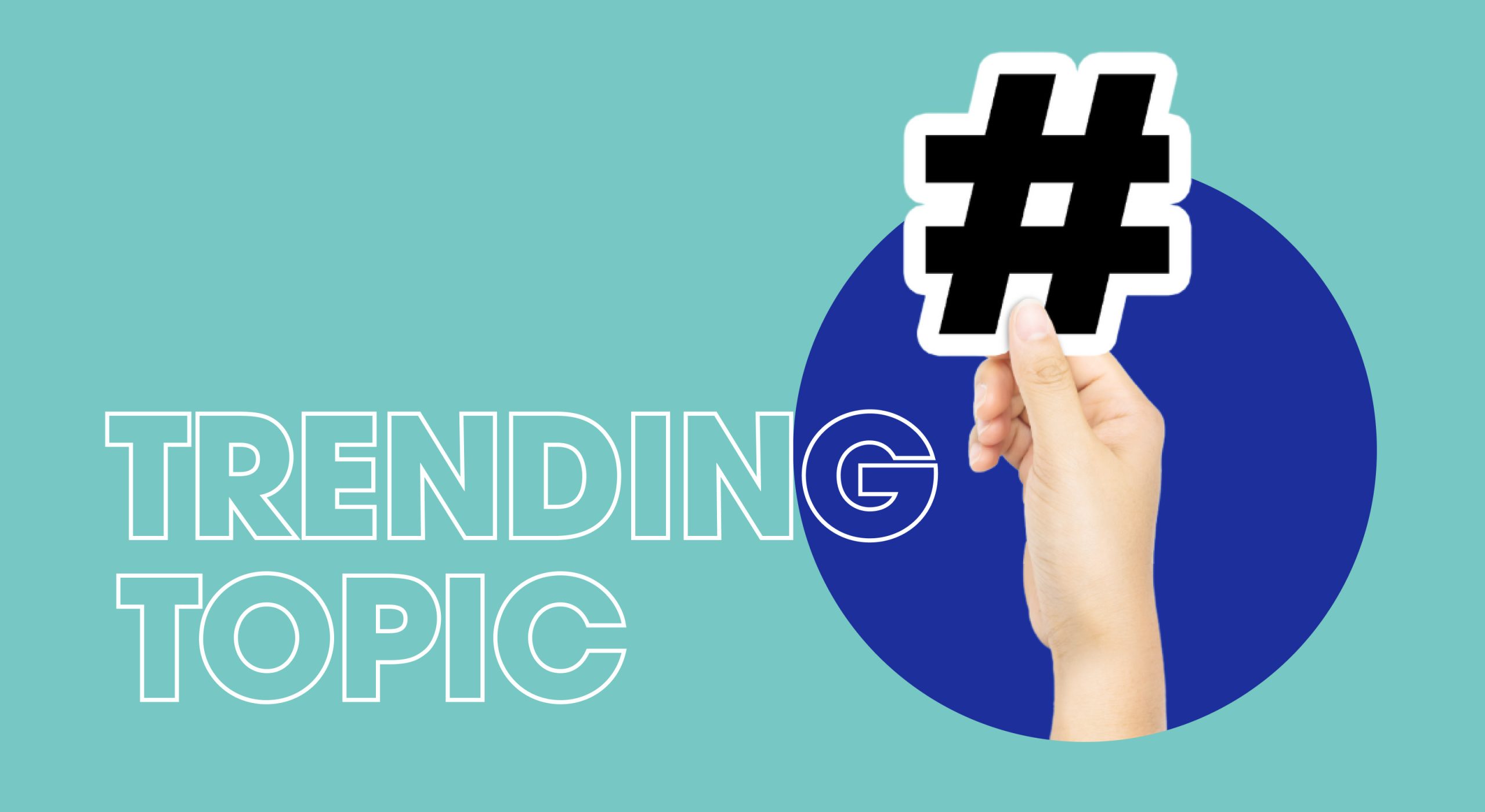 3 retail trends shaping the last quarter of 2023
As you gear up for the final stretch of 2023, it's best to know the tea on what's shaking up the retail scene. This way, you can make your last hurrah for the year worthwhile—for you and your customers.
🍲 Fortunately, Deloitte's got the lowdown on what's cooking in Q4.
1. Intense bargain hunting
The unpredictable inflation and the upcoming holidays are making U.S. consumers value-conscious. Despite a 0.7% growth in consumer spending from last year, shoppers are still drawn to sales and discounts.
If you want to gain loyal customers, you gotta give them good value for their money. This ensures that you'll have a solid business foundation for next year.
2. Early sales, lower returns
Retailers are kicking off holiday sales early to make the most of the busy season. At the same time, they're tightening their return policies to avoid mass returns.
This strategy might not sit well with customers, but it definitely solves the issue of increasing return rates. Still, there should be a middle ground, such as allowing free in-store returns in exchange for customers covering return shipping fees. 🤝
3. Rise of digital communities
Brands are on a mission to get closer and personal, especially with Gen Zs. And because younger consumers prefer the genuine connections online platforms offer, businesses are trading public spaces for the cozy corners of digital communities.
If you'd like to catch on, try redirecting your marketing efforts to build intimate digital spaces. But don't limit your reach to social media, especially now that niche sites are on the rise.
🥜 In a nutshell
The entire year was a roller coaster of trends and opportunities. Almost everyone in the ecommerce industry had to navigate economic ups and downs.
But now that you know what to expect these last 2 months of the year, it'll be much easier to ensure customer satisfaction. So, here's to ending the year on a high note and entering the next with a bang! 🚀

ACTIONABLE ADVICE
How to create product listings that sell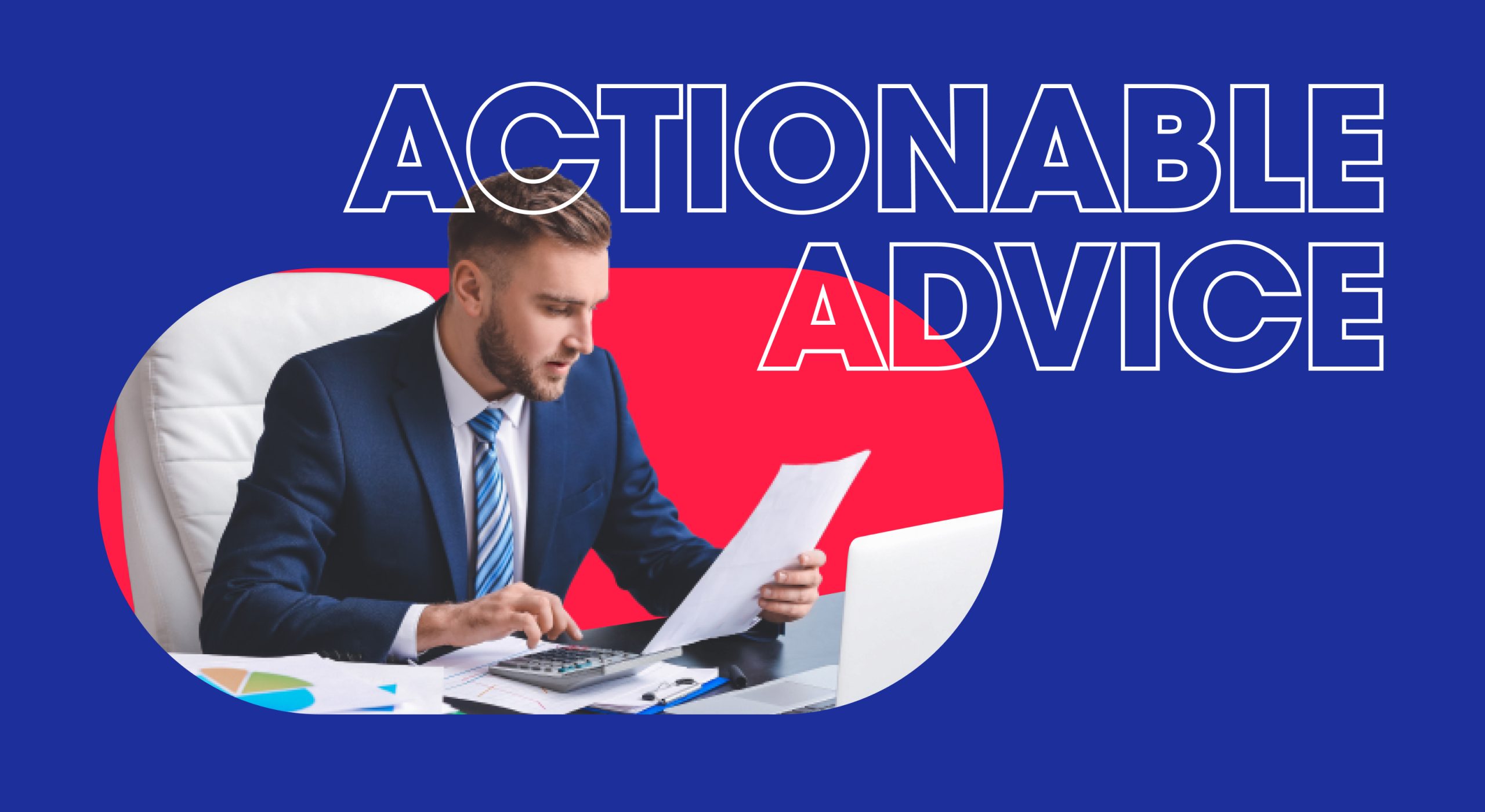 How to create product listings that sell
​​When choosing which products to purchase, a buyer's mindset is actively at play. According to LinkedIn, it looks for the best listings that meet expectations.
✒️ If you want those listings to be yours, you should focus on optimizing 4 elements of your product details page:
💡 Pro tip: Maintain consistency
In consumer psychology, consistent presentation can also influence buying decisions. This involves not only your brand's color scheme and theme but also your content quality and posting schedules.
When optimizing your product listings, remember that every detail has a role in turning viewers into loyal customers.