---
In the cutthroat Amazon marketplace, copyrights and trademarks aren't just optional accessories. In fact, they're the secret ingredients for brand longevity and prosperity. 🧪
To help you decode the nitty-gritty of these legal concepts, we gathered information that can help you protect your brands. Get ready to shield your profits, one copyright and trademark at a time!

BIG IDEA
The Internet has made everything easy—checking hot trends, sharing feedback, and, sad to say, even stealing information. And bad actors? They will poach anything they can get their hands on. 🫳
If you're not vigilant, your reputation and revenue will be on the line. And for that, copyright and trademarks are born.
Here's what you need to know about the key role of these legal shields, especially on Amazon:
©️ Copyright: Beating copycats
Many think copyright is a complicated matter. But it's pretty straightforward—the right to copy. Having one will prevent your intellectual property (IP) from being used illegally.
But what's really thorny is the impact of infringing copyright. Fortunately, Amazon takes IP violations seriously. If you suspect someone is stealing your copyright, SellerApp listed the simple steps on how you can report it:
Do make sure that you have all the evidence, like your copyright registration proof, to support your claim.
™️ Trademarks: Marking your territory
If a copyright prevents the tainting of your brand reputation, a trademark guarantees it stands out in your customers' minds. It's like how you know it's Apple when you see a bitten apple logo.
💥 Of course, it's frustrating when someone uses your trademark without permission. Aside from stealing your spotlight, they might use it in activities that can reflect poorly on your brand.
If you experience trademark infringement, you can report it using the same steps above. But for better resolution, Amazon recommends:
Submitting only one type of IP violation per notice;
Using separate forms for copyright and trademark concerns;
Filing separate notices for different trademark infringement concerns; and
Not using the Report Infringement form or Brand Registry to retract complaints.
Should you register your IP?
Definitely!
The more you grow on Amazon, the more likely you are to be a target of cybercriminals and fraudsters. So, while you can sell on Amazon without a copyright or trademark, securing your business as early as possible is best.
For more information about how to protect your brand, see the Brand Protection quick start guide. 🛡️

SPONSORED POST
You're invited to a premier event that will kick-start your Amazon success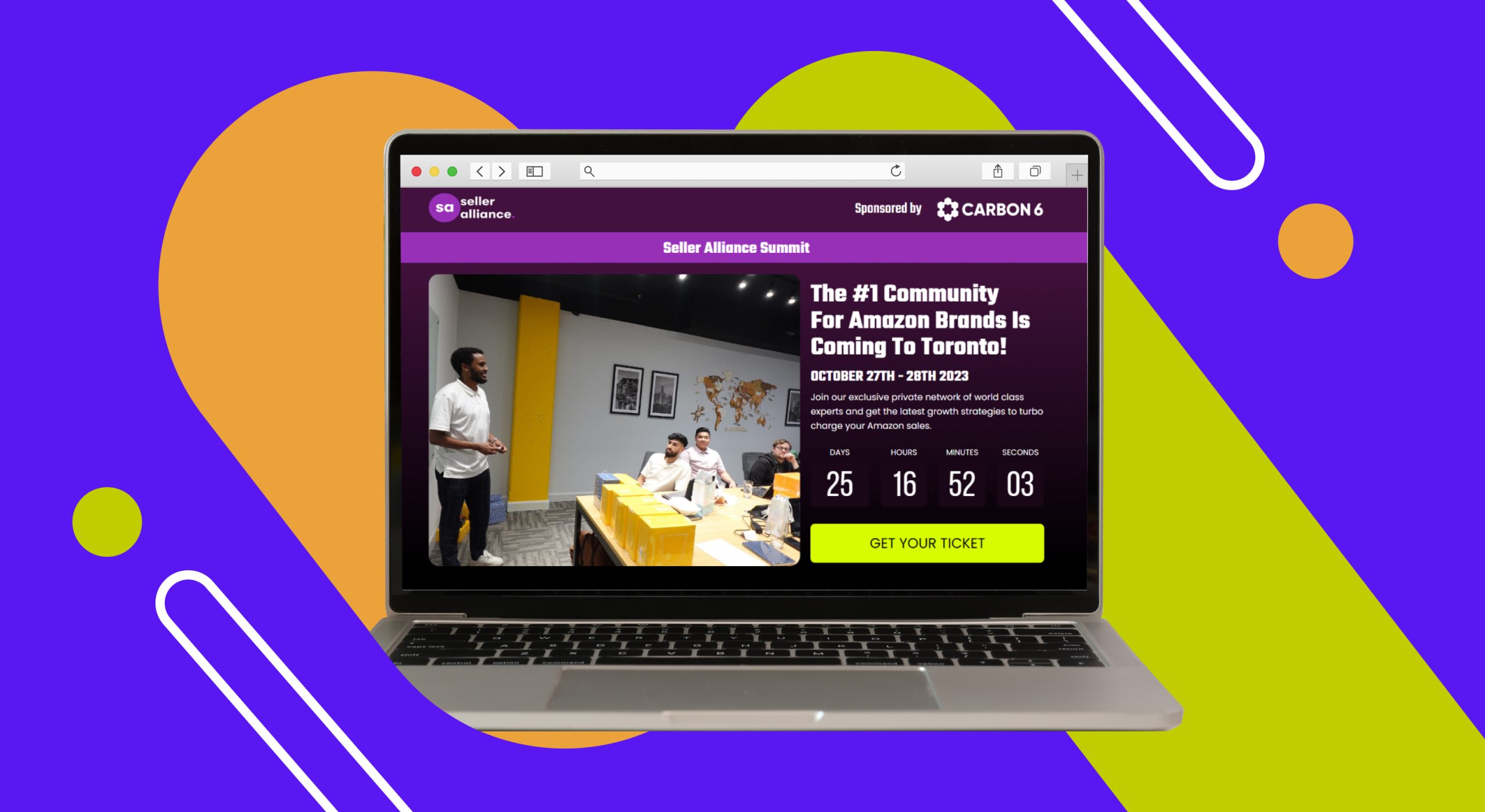 You're invited to a premier event that will kick-start your Amazon success
If you're an Amazon FBA seller based in the Great White North, Canada, here's some exciting news: you can attend Seller Alliance Summit—Toronto's first Amazon-exclusive industry event—on October 27 and 28! 🎉
Get ready for endless learning opportunities from industry leaders and your fellow sellers. You don't wanna miss out on this event, especially if you want to:
Learn from Amazon experts. Ready your ears for some valuable, game-changing insights from Rick Wong, the genius behind SellerMetrics, and Joe Shelerud, the brains of Ad Advance.
Gain skills for success. Dive into hands-on skill-building sessions guided by social media influencer Jordyn Levine and Outgive brand manager Edward Concepcion. Who knows, these sessions could be your ticket to mastering the Amazon game!
Connect and collaborate. Forge invaluable connections with fellow sellers who share your passion and determination. It's time to build a network with like-minded individuals who understand Amazon's challenges and quests.
🏷️ The price of learning?
Very affordable!
General admission at $67 - This budget-friendly option will let you access the welcome networking party, a full-day summit, and a 1-month Seller Alliance membership valued at $149.
VIP admission at $297 - To elevate your summit adventure, go for this premium package! Aside from the welcome networking party and a full-day summit, you'll share an exclusive dinner with the speakers and enjoy a 6-month Seller Alliance membership valued at $849.
Don't let this opportunity slip through your fingers. Join today and set your course toward unparalleled Amazon success!

BITES OF THE WEEK

TRENDING TOPIC
2 proven ways to dodge IP violations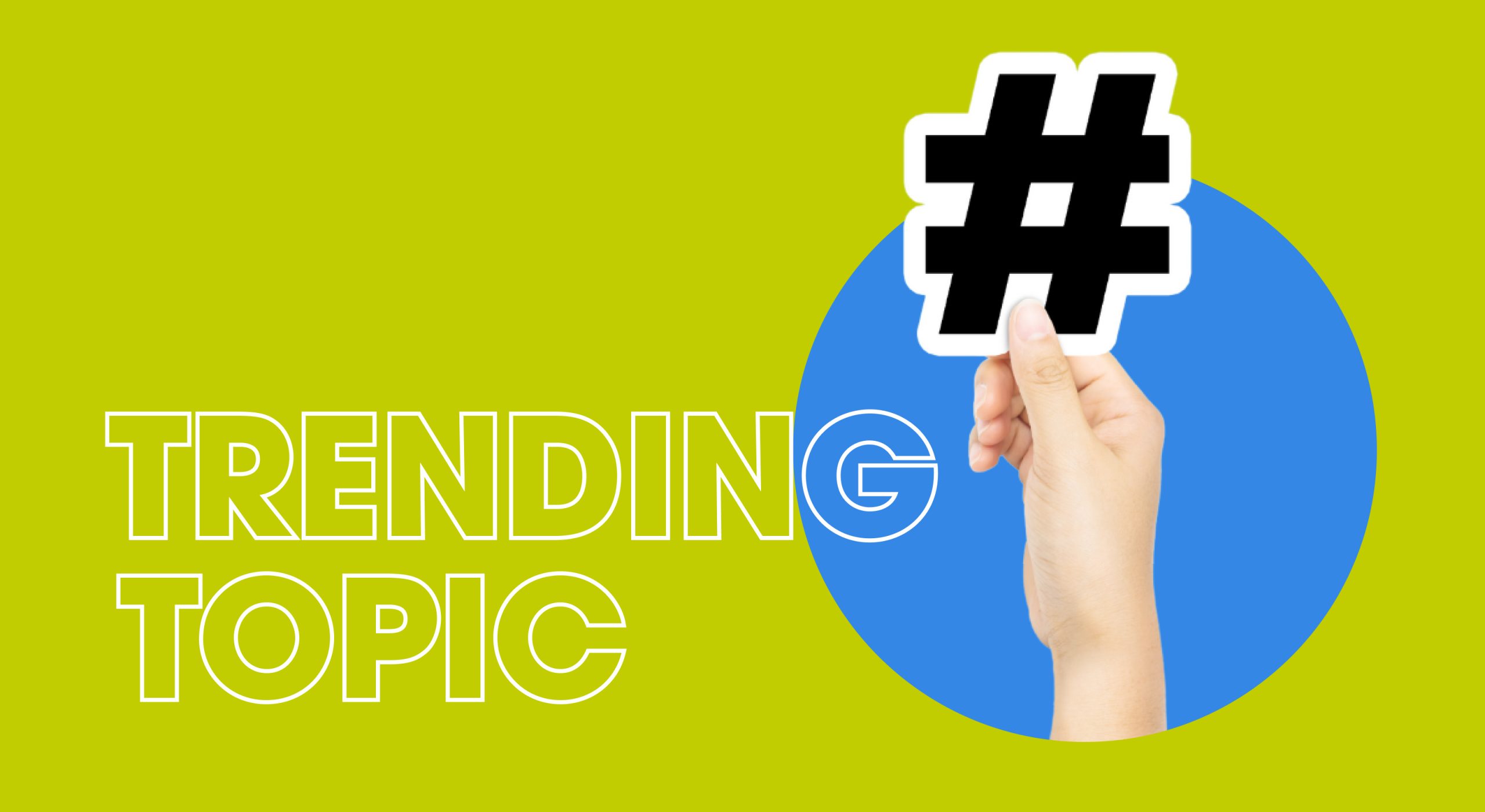 2 proven ways to dodge IP violations
Here's the thing about IP violations on Amazon: if you're accused of one, you could face account deactivation, frozen funds, and even legal action. And getting a violation—even undeserved—is more common than you think because of unscrupulous competitors.
So, how do you protect your business?
💡 Riverbend Consulting has 2 hacks to stay in line with Amazon's IP laws:
1. Source from credible suppliers
If you're a reseller, it's best to stick to authorized and reputable brand suppliers. This makes it easier for you and Amazon to confirm the authenticity of your products.
If you buy from smaller, less-known merchants to reduce costs, Amazon might struggle to verify your supplier. In this case, having invoices is essential. So, before proceeding with your order, check if your supplier can give you these documents. If not, either find another supplier or a different product to resell.
2. Maintain accurate product listings
Honest sellers can set themselves up for IP violations with mistakes like listing their products on the wrong detail page. Here are some best practices to help you steer clear of IP infringement:
Locate your products by using Stock Keeping Units (SKUs). Relying on product titles to find them in Amazon's catalog can lead you to the wrong ASIN.
Inspect product details. Ensure the details on the product's detail page match the version, color, images, and brand you list.
Double-check brand accuracy and spelling. And watch out for listings with misspelled brand names, as they're notoriously used to bypass brand gating. Listing on such pages can lead to trademark violations.
👟 Pro tip: Get on Amazon's shoes
As you all know, Amazon is a customer-centric platform. To serve buyers best, it's committed to enforcing strict IP rules.
So, if you want to succeed in the retailer's den, set up your customers at the top of your priority list. That is, offer them a smooth shopping experience by following the rules and not getting suspended.

ACTIONABLE ADVICE
How to deal with an IP violation notification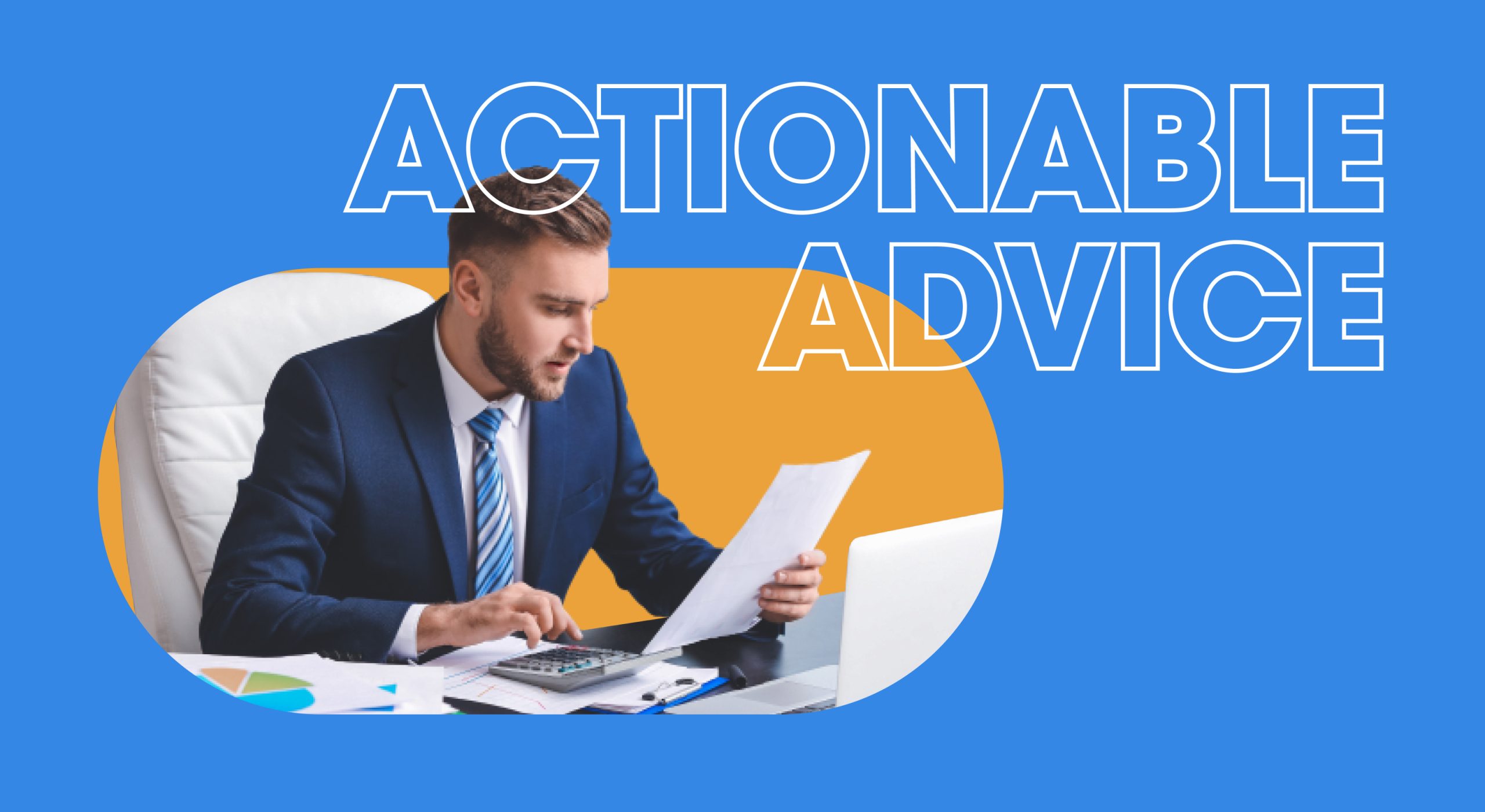 How to deal with an IP violation notification
And here's the thing about Amazon: you can't be too careful about its rules. They could change unexpectedly, so you should always be on the lookout to avoid being hit with false violations.
⚾ But no matter how compliant you are, you could make a listing mistake—or worse, receive false IP violation claims. If this happens, Shopkeeper says you have 2 options.
✍️ Accept the violation
If you decide to go with this plan, here's what you need to do:
Request a removal order for your stock if you sell on FBA.
Write a Plan of Action (POA) letter explaining what caused the issue, what you've done to fix it, and how you'll prevent it.
If Amazon rejects your POA, the violation will stay on your account for up to 6 months. Also, you may get suspended and ultimately lose sales. Bummer!
🧾 Appeal the violation
The good news is you can always fight wrong IP violation accusations. If you have evidence to prove you didn't deserve it, you can appeal your case by doing the following:
Go to the Account Health page on Seller Central.
Click on the violation.
Choose "appeal."
Explain why the listing doesn't violate IP rules and don't forget to attach your evidence. Amazon accepts four types of documents:

A valid invoice containing your seller name and address, the manufacturer's/distributor's name and address, and the product's total sales. It should also be dated within the last 6 months.
Importation documents (customs clearance, commercial invoices, etc.).
An authorization letter from the rights owner to you.
An authorization letter from the rights owner to your supplier.
If your appeal gets accepted, Amazon will remove the policy violation in your account, and you can sell the item again.
But the best way to deal with an IP violation is…
… avoid getting one by being proactive!
That means knowing all the ins and outs of Amazon's selling policies. And to make sure you don't fall victim to bad actors' tactics, you can hire brand protection agencies to strengthen your defense.
In short, be a sharp, knowledgeable seller with solid brand protection plans. 💪