BIG IDEA
Selling also entails investing in your brand's social media presence. That includes Facebook, Instagram, Twitter, and now, the newly launched Threads.
Too much going on? Let's zoom in on two close and trending competitors–Twitter and Threads.
🔍 The setup: Website Planet compared the interactions for 30 brands who are present on both platforms. Numbers of followers, likes, and replies were factored in.
👀 What they found
Threads had fewer followers than Twitter. This isn't surprising given the former was only launched on July 5.
Newspages on Threads have approximately 1% of the number of followers they have on Twitter. For example, Redbull's Thread account has 15% more followers than on Twitter.
There are higher average overall likes on Twitter compared to Threads.
Newspages and brands in the entertainment industry post more frequently on Threads compared to those in other industries.
In conclusion
Twitter's been in the microblogging game for over 15 years. But it definitely seems like Threads is showing promise that can foster a place for meaningful conversations.
As the social media landscape continues to evolve, so should brands! It may be beneficial to maintain a presence on both platforms to maximize their reach. Plus, reposting content you already have on Twitter isn't a bad idea!
So if you're wondering if it's best to start a Threads account while keeping Twitter, our answer's why not? As a brand, your goal is to be more visible... so why not try to experiment with these two platforms and see what works best for you.

SPONSORED POST
You're invited to a FREE webinar for your Amazon business' growth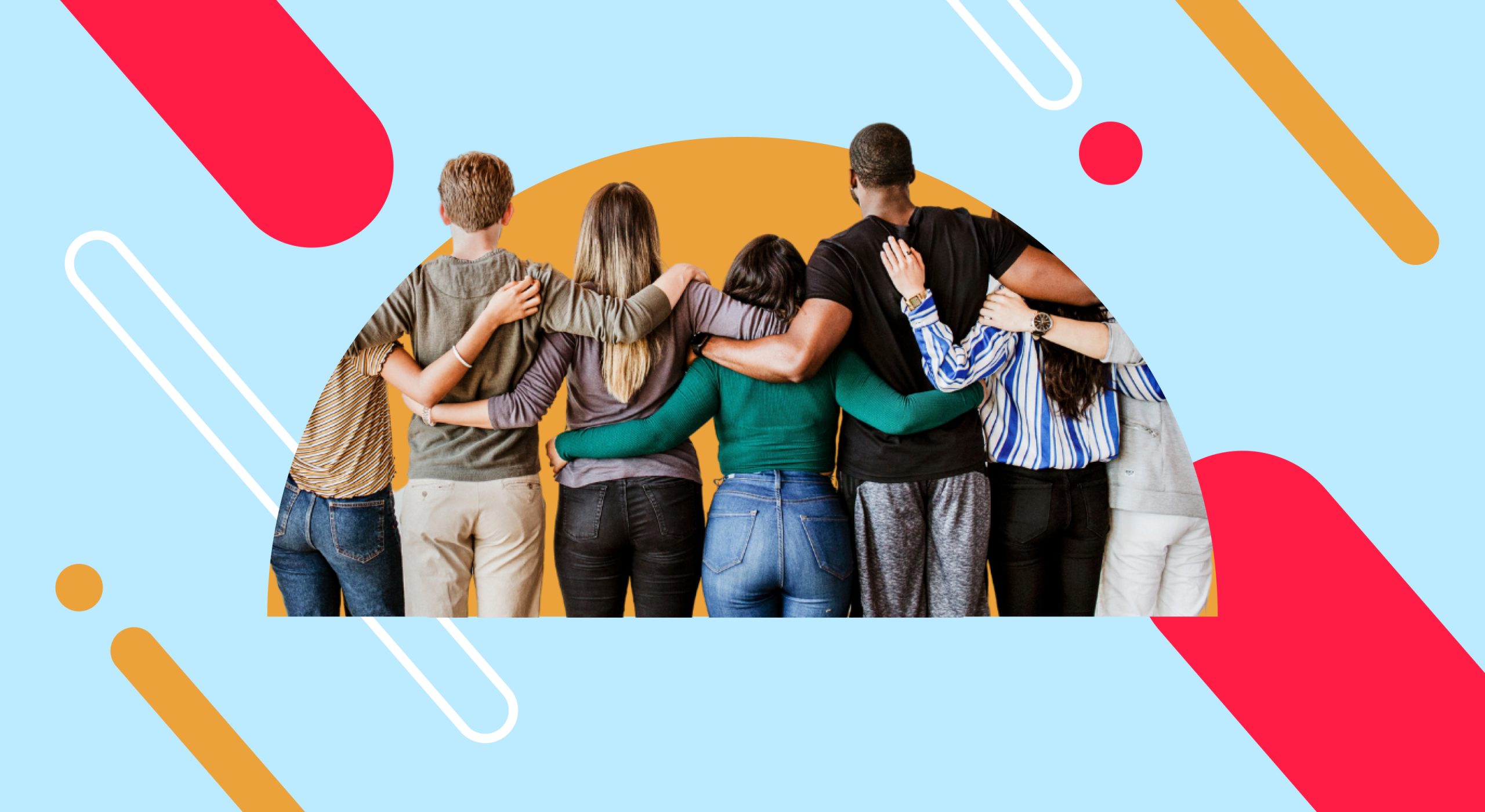 Free webinar for Amazon business growth
Time is running out, and we don't want you to miss out on this fantastic opportunity!
There are still some available spots for Seller Alliance's upcoming webinar "Conversion Magic: Secrets of Amazon's Converting Content," presented by Mohamed.

What's on the agenda?
Proven techniques to boost CTR and snag your audience's attention.
Uncovering the power of cognitive psychology in purchase decisions.
Mastering the art of conversion optimization and escalating your CVR rate.
Insightful auditing of competitors' content for a competitive edge.
Delving into the customer retail experience and the psychology behind their decision-making.
Exploring implicit bias and its sway on customer perception.
Enhancing customer experience beyond the listing.
Focusing on the power of social awareness and engagement for sales.
Prioritizing sub-target audiences and customizing your messaging.
Mohamed has years of e-commerce experience, helping scale hundreds of brands to new heights and he is psyched to share these million-dollar secrets with you, for FREE!
How can you reserve your seat?
Reserve your seat at the virtual webinar by simply following this link and entering your email. We will send you a Zoom link before the webinar. See you there!
Sign me up for the FREE webinar!

AMAZON NEWS
Seller exposes the drawback of Amazon's free returns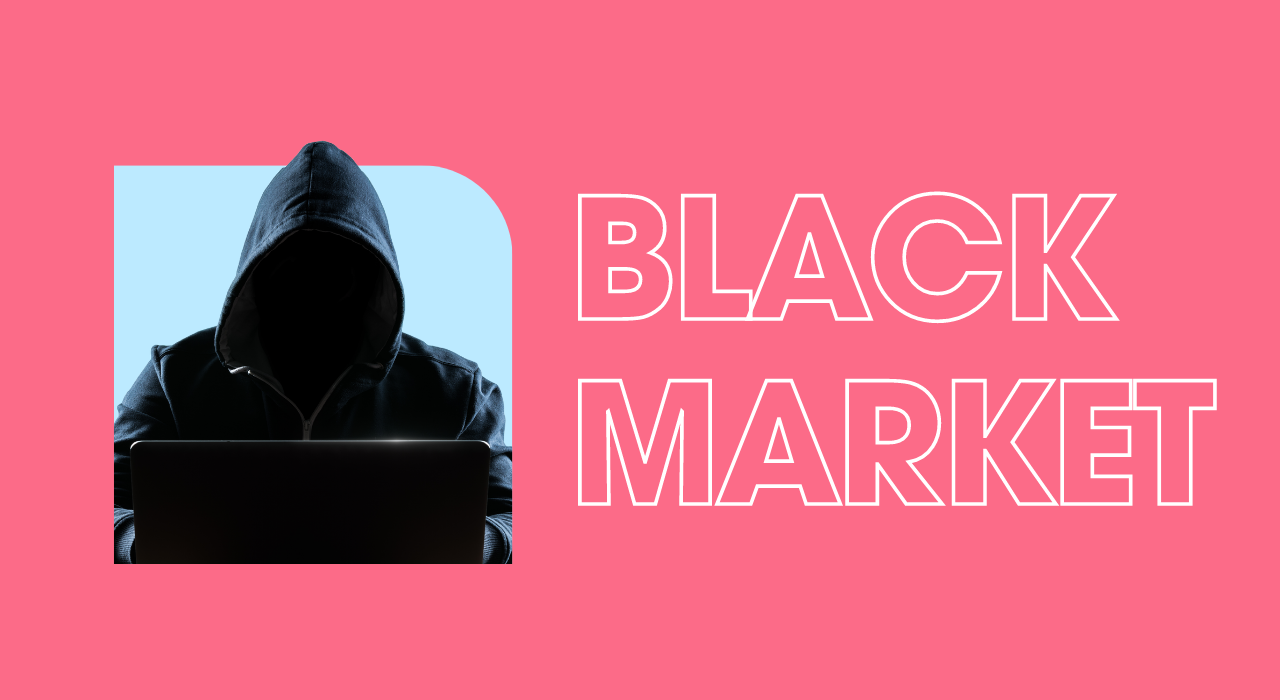 Drawbacks of free returns
Returns remain a big challenge for buyers and sellers alike. But the story of a puzzled seller on Seller Central adds a new twist.
In the story, OP bought a product by mistake and tried to return it. But before they could print the return label, Amazon offered them a full refund!
🤯 The plot thickened
One moment they're asking for help printing a return label. And out of nowhere, the customer service rep gave their money back! The rep even told them to keep (or dispose of) the item.
OP's got one word for this twist: eye-opening. For starters, they now understand why some customers feel entitled to free items or services when requesting returns. Plus, they realized the potential impact of such situations on a seller's inventory and profit margins.
💡 What did other sellers say about this?
Some speculated that this happens because returns cost more than refunds. And it's not just Amazon. Retailers generally seem to prefer giving money back to spending on processing returns.
Meanwhile, others recounted their experiences of being forced to refund non-resellable items. Opinions are varied, but one thing's clear—Amazon gives away sellers' merch for free… without consent.
🔻 The conclusion and recommendation
Products don't just fall out from trees; they're bought with money that's wasted when they don't get back returned items. What's happening is unfair to sellers who strive to meet buyers' expectations.
There's one remedy to this issue: Amazon needs to make up its mind regarding its policies. And not just for returns (and refunds), but ideally for every process it requires sellers to do.

BITES OF THE WEEK

ACTIONABLE ADVICE
5 mistakes to avoid to optimize your inventory management process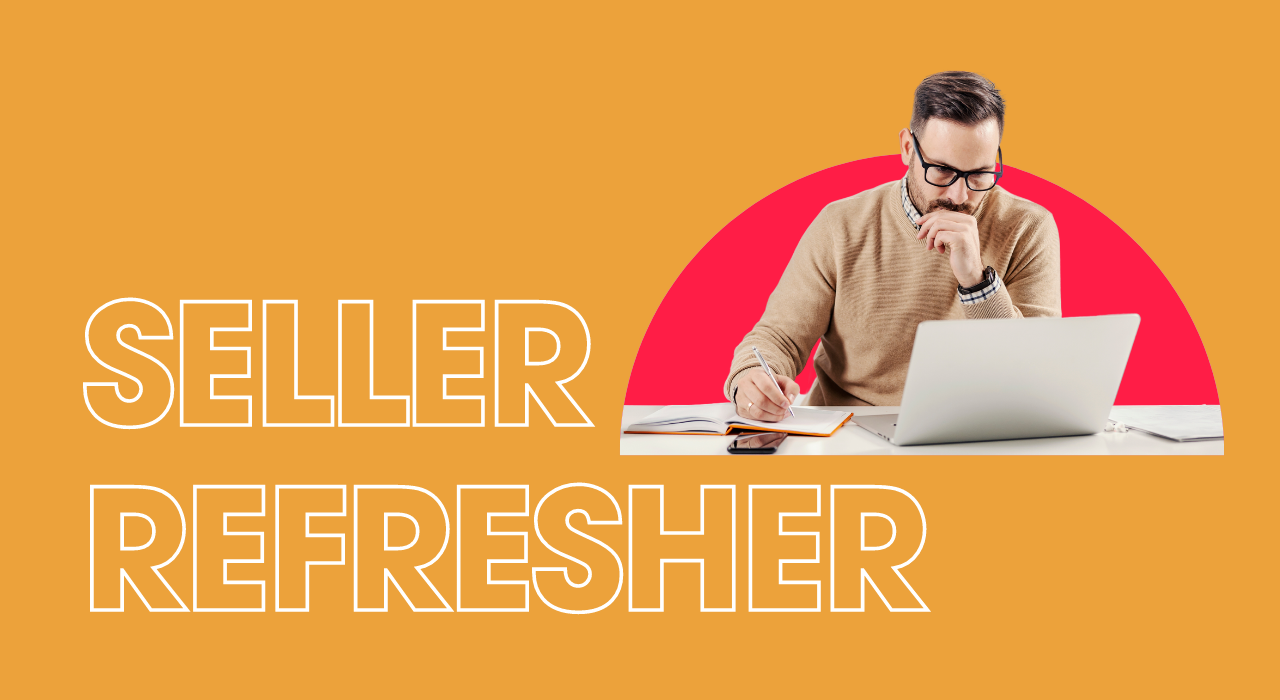 Optimize inventory management process
Inventory management (IM) and logistics greatly affect how you handle and fulfill orders. To make sure your shipping game is on point, SellerApp listed 5 common mistakes you should avoid:
📉 Inaccurate demand forecasting
Inaccurate forecasts result in overstocking/understocking. Therefore, you should thoroughly analyze your previous sales data to see which products you need more or less.
Solution: Use IM tools and software with forecasting features to ensure the accuracy of your demand forecasts.
⌚ Ignoring lead times
Even with reliable suppliers and manufacturers, things can still go wrong. Production lead times are sometimes hard to control, which may mess up your inventory schedule.
Solution: Use calendars and tracking software to closely monitor production times and delivery windows.
🔎 Neglecting regular inventory audits
Not conducting physical inspections increases your chance of missing discrepancies. This could result in bigger problems in the long run.
Solution: Schedule regular inventory check-ups.
👁️‍🗨️ Overlooking safety stock
Unless you're selling perishable goods, having emergency stock's a good idea. This way, you'd be prepared for unexpected sales spikes.
Solution: Keep buffer inventory based on your sales data.
🗄️ Using a uniform inventory approach
Aside from different lead times, products also have different sales velocities. So, you'd have to prioritize fast-selling items over slow-moving ones.
Solution: Use a classification (or prioritization) system to manage your inventory.
🍳 Speed and time management are the secret ingredients of optimal IM. And optimal IM—it's the icing on your Amazon-themed cake.