BIG IDEA
💰 TikTok's betting big in the ecommerce space, challenging Chinese-owned rivals like Temu and Shein with a cost-free marketplace strategy. In other words, it has promised Chinese manufacturers and exporters free listings, shipping, and warehousing and zero commissions!
Although aimed at Chinese rivals, Digital Commerce 360 said this disruptive tactic may also threaten Amazon.
📱 Success based on one billion+ users
TikTok has a huge advantage: it's already installed on 150 million U.S. devices. And it's enjoying high user engagement from billions of people, so tapping a large market will be a breeze.
To access its user base, Chinese merchants only need to submit product information and ship goods to a warehouse in Guangzhou. TikTok will handle the rest, including marketing, logistics, and invoicing.
🌎 Tiking over the world
Having launched successful marketplaces in the UK and Saudi Arabia using a "full-custody" model, TikTok plans to bring a similar service to North America. Looks like the company is determined to reshape its image to dodge the potential ban on its core social video platform in the U.S.
But the question is: Can it pass through the judgment of the U.S. against Chinese-owned enterprises? TikTok anticipates $20 billion in gross merchandise value by year-end, but it also faces a unique challenge caused by the heightened scrutiny over the nature of its ownership.
🛒 All is fair in love and business
This is obviously TikTok's motto, as it shamelessly uses Temu's moves to boost its e-commerce presence. In fact, its marketplace is already attracting merchants, including those who switched from Temu, due to its sustainable pricing.
Still, we're yet to see how TikTok's e-commerce business will grow. One thing's for sure, though—it'll need a stronger, more unique strategy to impact the online shopping landscape.

AMAZON NEWS
Prime Day 2023 breaks records with unprecedented sales from independent sellers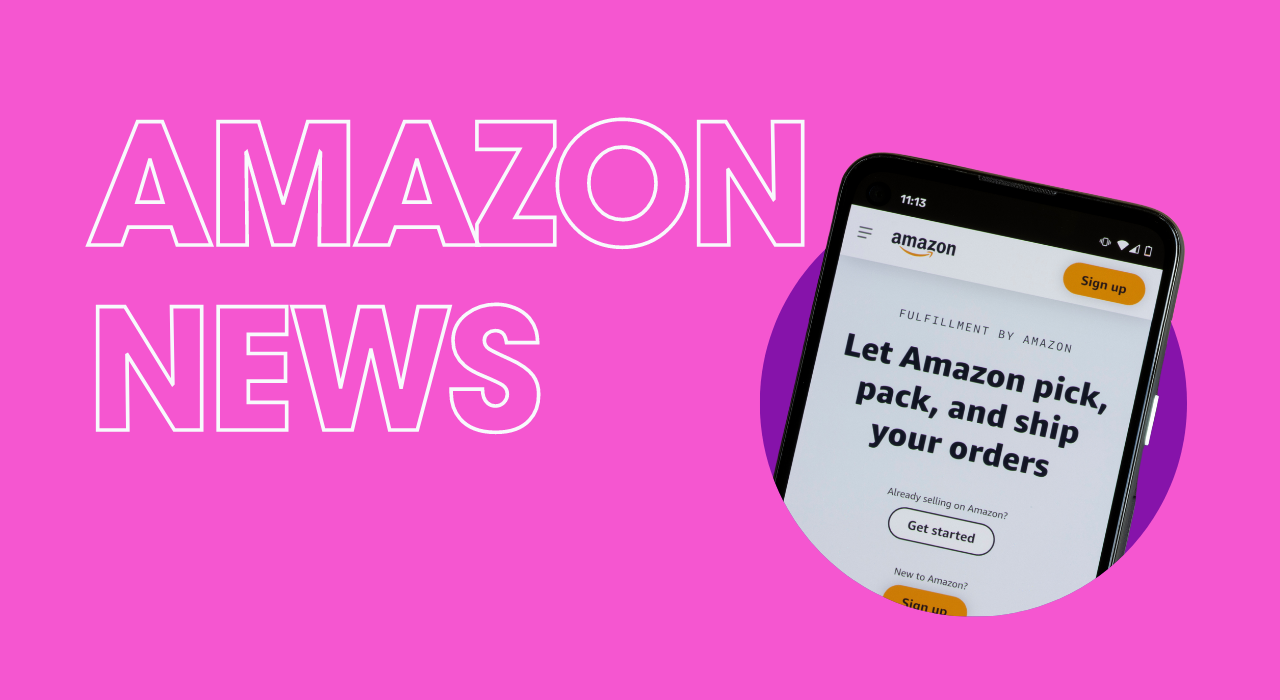 Independent sellers break Prime Day 2023 records
Amazon couldn't be prouder of Prime Day 2023. Understandably, its first day was only the "single largest sales day ever" in the company's history.
🔦 Here are some highlights of the two-day shopping extravaganza, as highlighted in a post-event report shared by the ecommerce giant:
Prime members saved over $2.5 billion from some of the steepest deals in the event's history.
375 million items were sold, totalling $12.7 billion in revenue.
Prime Day streams garnered millions of views in the U.S. and India. 📺
💪 Strong, independent sellers
Independent sellers, comprising small and medium-sized businesses, were the ⭐ stars ⭐ of the show. Three brands—Caraway, True Classic, and TUSHY—rose with noteworthy sales spikes, leading their peers to dominance on Prime Day.
These sellers enjoyed a whooping 18x average sales increase during the first day, even outshining Amazon's retail business! And their wide selections of offers were instrumental to the event's success.
ᵃ⤻ᶻ Going beyond Amazon
Another highlight of this year's Prime Day is how Prime members enjoyed a beyond-Amazon shopping experience through Buy with Prime. The 200 million paid members in 25 countries were able to gain benefits and shop on participating brands' websites outside Amazon's store.
Prime indeed strives to provide unparalleled value and convenience. No wonder Prime Day was a hit.

BITES OF THE WEEK

TRENDING
ICYDK: Non-Amazon merchants joined Prime Day through Buy with Prime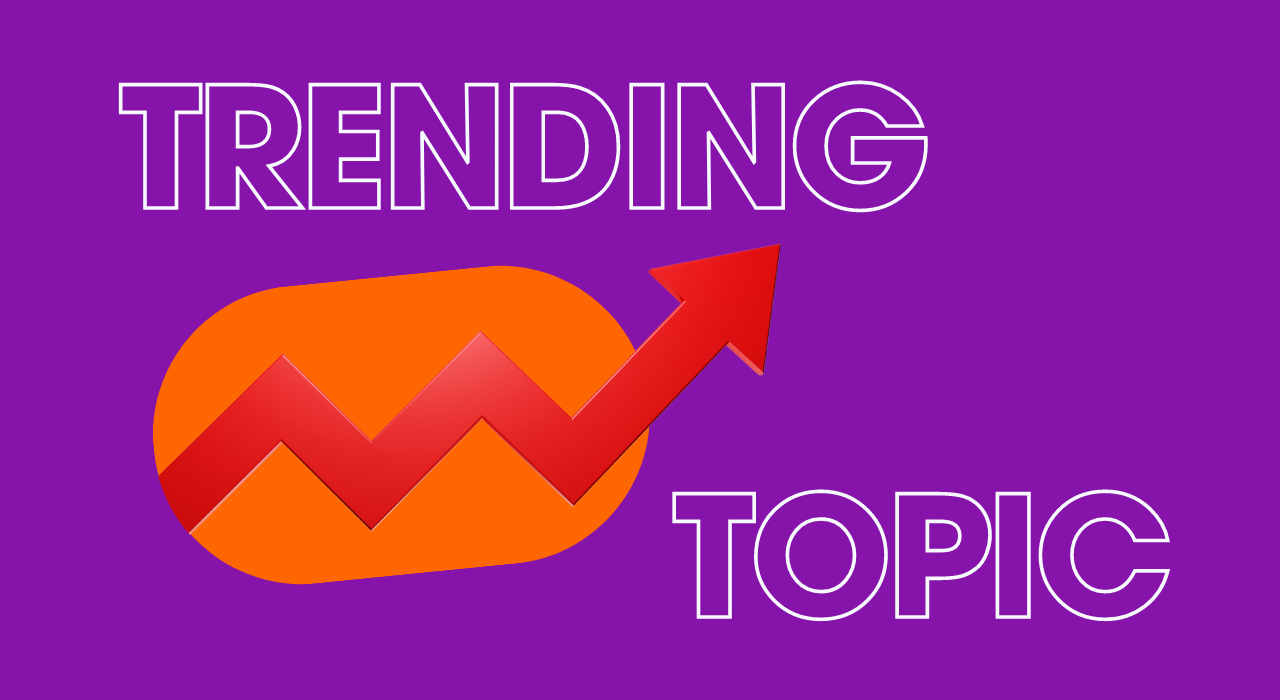 u003ciu003eFTC plans to sue Amazon over its alleged 'bullying' of non-FBA sellersnu003c/iu003e
Speaking of Buy with Prime, ECommerceBytes relayed how Amazon Stores CEO Doug Herrington unofficially called it a risk. An exciting, calculated risk, to be exact, as he compared it to their successful ventures like Amazon Prime and FBA.
🎇 Prime milestones
Launched by invitation in 2022, Buy with Prime allows Prime members to enjoy Amazon benefits when shopping on a non-Amazon merchant's website. In January this year, the program was made available to all sellers, along with all its enticing features, such as fast shipping and easy returns.
And because the more milestones, the merrier, Amazon allowed participating merchants to offer Prime Day deals on their websites. It effectively drove traffic to the deals, cementing the success of the sales event.
🌈 Happy customers = loyal customers
Amazon's vision is to see an ecommerce space filled with the Buy with Prime button. If buyers can enjoy fast delivery on and off Amazon, their satisfaction is guaranteed. And when their satisfaction is guaranteed, it strengthens their loyalty.
🫵 Should you offer Buy with Prime?
Definitely.
But maybe not immediately. If you sell outside Amazon, you'd have to pay for the program. And while Amazon claims it's a small price to pay for a 25% increase in conversion rates, we don't know how many Prime subscribers it will attract.
So, as usual, think wisely before jumping to any ship—even those steered with Prime.

ACTIONABLE ADVICE
7 ways to spot fake reviews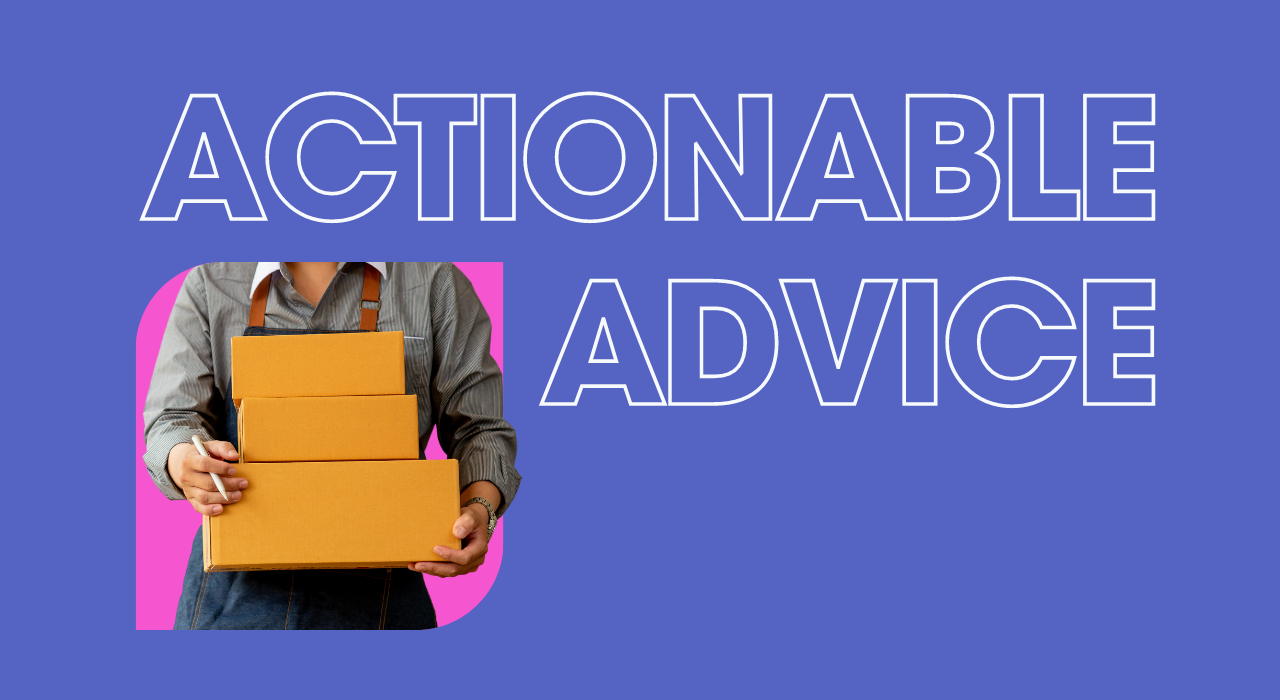 u003ciu003e3 ways to improve your customers' buying experiencenu003c/iu003e
Fake reviews are the go-to tactic of scammers. If you fall victim to this scheme, your reputation may take a bruising. Plus, you may lose sales over copycats.
Fortunately, Wired has a checklist of things to look out for to spot fake reviews on Amazon. Here are the telling signs a review could be from fraudsters:
Suspicious number of five-star reviews
Vague phrasing with poor grammar and spelling mistakes
Similar sounding reviews, usually with exaggerated praises and very few and minor flaws
Generic review titles like "Nice product" or simply "Awesome"
Mentions of competing products
Multiple reviews on specific dates, especially if there are long gaps between them
Unrelated products in the "Customers also bought" section
🚩 Fraudulent feedback usually contains one or more of these red flags. Well what do you expect from mass-produced statements of review brokers?
And although Amazon has some badass technology to detect bad actors, it still needs help from you in spotting suspicious behavior. Hence, you're encouraged to report fake reviews ASAP to make Amazon a better and more trustworthy marketplace.