BIG IDEA
With Prime Big Deal Days outperforming Amazon's fall event last year, many expect the 2023 holiday shopping season to be merry. But The Washington Post thinks the numbers are hiding a tale of the dark for the company's competitors.
Well, it's not really dark. But it's definitely a tale of the lack—lackluster consumer spending. Here's how the real Deal Days story goes:
🚨 Warning signal
The fall event served as an indicator of how the retail industry will perform in the holiday season. And while it's a big success for the Amazon population, the event's statistics aren't looking good for its competitors.
For instance, Amazon's average spending per customer reached an estimated $144.53 this year. Meanwhile:
Other retailers that run discounts during the Deal Days week saw a 1% drop. It may appear minor, but it's a loss that smaller retailers can't afford.
Despite a big sales record, customers aren't spending as much as expected. In fact, 3 out of 5 buyers plan to minimize their spending, inevitably setting up a price war.
And small retail chains HATE price wars! Aside from being costly and stressful, they're margin-eating monsters. That's why some companies like Big Lots Inc., Dollar General Corp., and Foot Locker expect a dip in their gross margin rates due to the increased markdown activity.
What should you expect during holiday shopping?
A discount war definitely. 🪖
As the year ends, customers expect to save big from shopping events like Black Friday to New Year deals. It's gonna be the survival of the fittest scenario so it's advisable to plan your pricing schemes for the holiday season as early as now.
But there's a silver lining—retailers will enter the holiday season with a balanced inventory. They won't need to rush to sell off excess goods at lower prices, earning a shot at a margin boost. So there might be a good retale ending, after all.

SPONSORED POST
This event will teach you how to elevate your Amazon business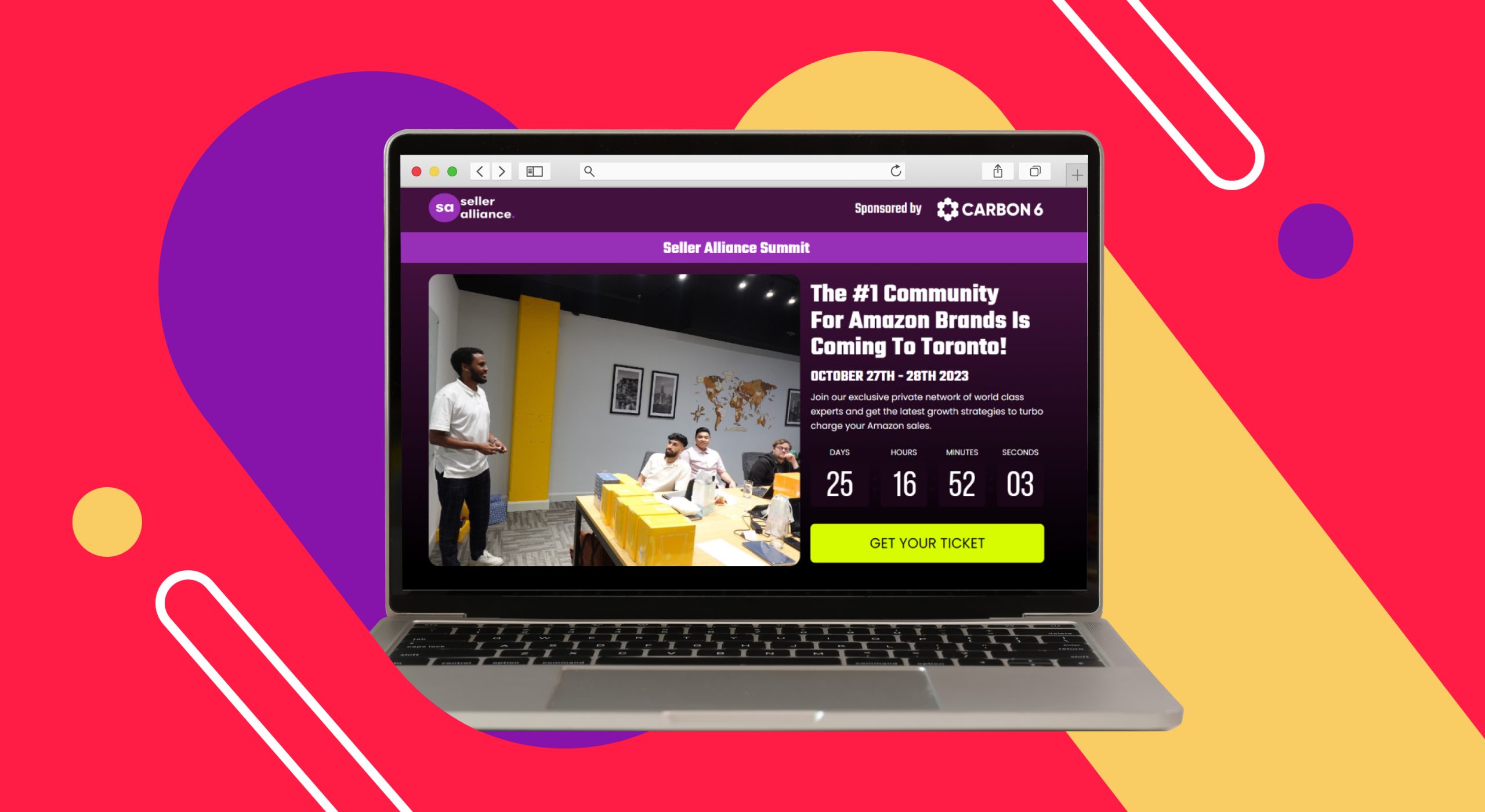 This event will teach you how to elevate your Amazon business
Ears out, Canada-based FBA sellers!
The #1 Amazon seller community is bringing the Seller Alliance Summit to Toronto on October 27 and 28.
This first-ever Amazon-exclusive event in the region offers you a front-row seat to a stage full of insights from remarkable speakers and industry experts, including:
How to secure your spot?
For as low as $67 for general admission and $297 for a VIP seat, you'll enjoy learning opportunities to transform your business into a 6-figure success story! And FYI, VIP admission includes an exclusive dinner with the speakers where you might hear off-the-record anecdotes and expert tips. ✨
But wait, there's more!
This event is also your bridge to connect with fellow sellers, engage in enlightening workshops, and access tailored resources. Plus, you'll have premium Seller Alliance membership access to continue learning after the event.
Ready to grow your business? Register here.

BITES OF THE WEEK

AMAZON NEWS
How to manage holiday returns with Amazon's FBA returns dashboard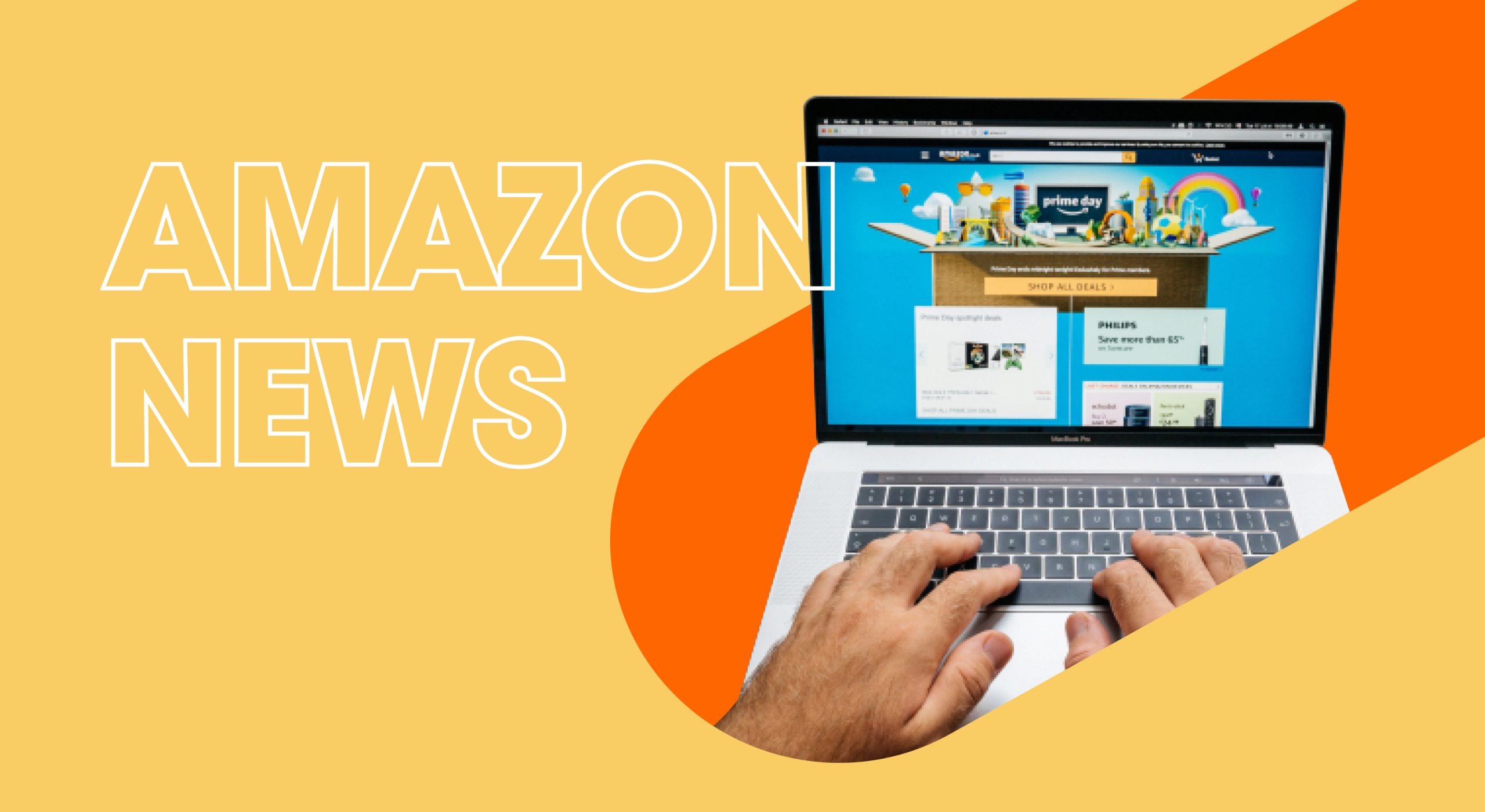 How to manage holiday returns with Amazon's FBA returns dashboard
Big holiday sales could also mean big returns. So, in addition to competing with your rivals, you must brace for the returns you might experience.
Fortunately, Amazon's FBA returns dashboard now lets you get deeper insights into customer returns. The dashboard has some fresh features added, as announced on Seller Central.
✨ What's new?
The dashboard displays return-related information, including grading results and customer feedback. And to help you make use of this info, Amazon now allows you to:
View the most returned products and the reasons why they're returned;
Review return insights for each product; and
Customize your report on return trends.
What do sellers think about this?
While this is supposed to be exciting news, sellers in the comment aired some concerns instead. To maximize the benefits of the new features, they believe Amazon should also:
Waive seller fees for returns caused by customers' or Amazon's fault, such as accidental orders or late deliveries;
Require buyers to give detailed reasons for the return to prevent false claims and make the data in the report more useful; and
Include the return status in the dashboard.
Knowing the factors affecting your return statistics is the key to an efficient return process, especially for the upcoming holiday rush. Finger's crossed Amazon takes these suggestions into account to make the dashboard even more invaluable and seller-friendly.

ACTIONABLE ADVICE
5 tips for avoiding shipping delays this holiday season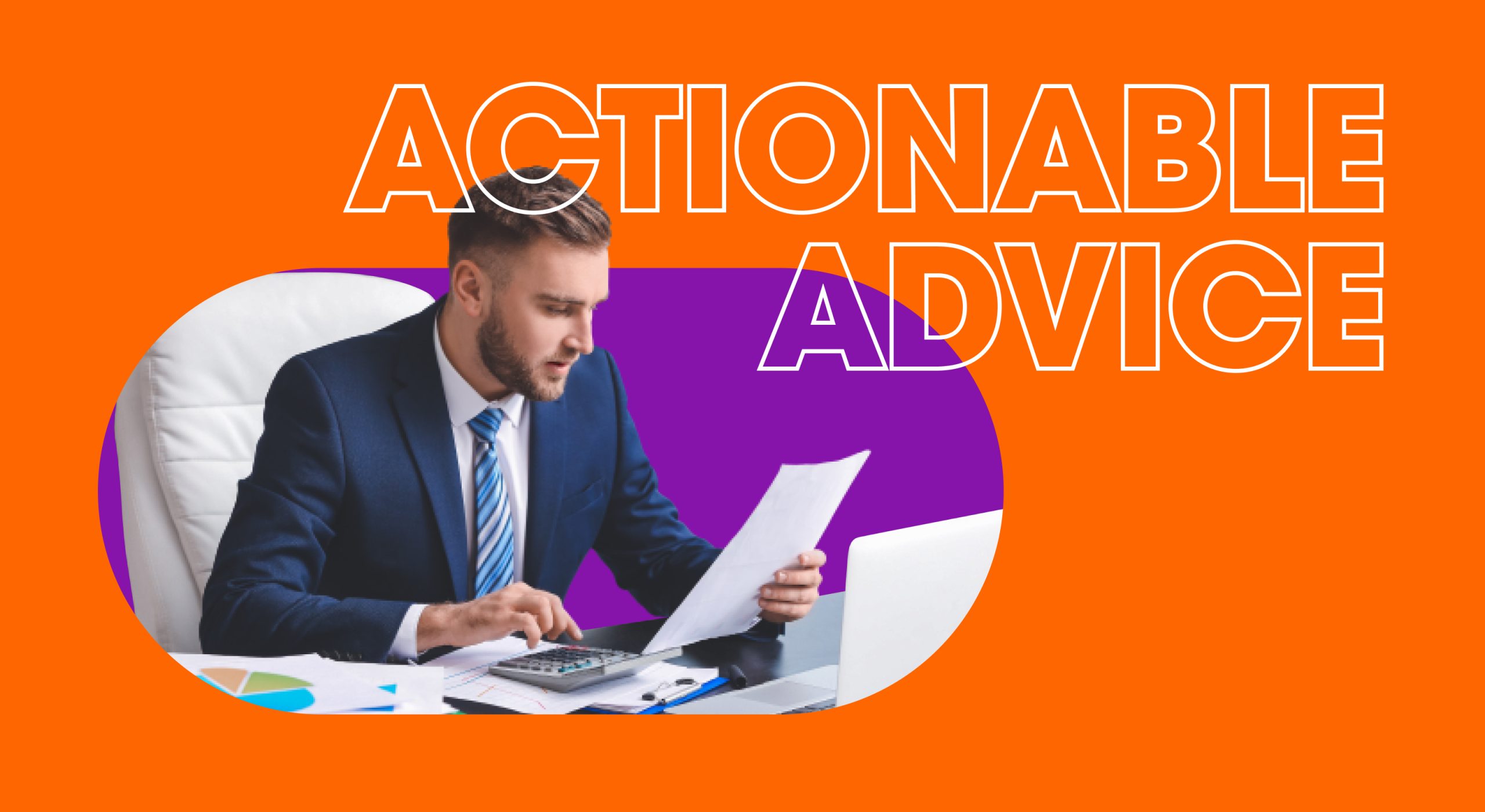 5 tips for avoiding shipping delays this holiday season
Another important thing to prepare for this peak season is inventory management. You'd want smooth sailing logistics operations that would steer you away from shipment rejections and processing delays.
If you're using Amazon Warehousing and Distribution (AWD), Amazon has 5 tips to help you build a solid shipping strategy.
📍 Quick side note:
AWD is different from FBA. Though both programs are under Supply Chain by Amazon, they have distinct purposes: AWD for long-term storage and FBA for short-term storage.
So, about the tips that can save you from holiday shipping headaches:
Don't send small items through AWD. It doesn't support small-parcel deliveries (SPDs). Trying to ship small items can lead to delays, lost inventory, and other shipping complications.
Separate delivery appointments for AWD and FBA shipments. This applies to all inventory under different storage programs, including FBM and Multi-Channel Fulfillment (MCF).
Set clear instructions for your carrier. Make sure they know AWD and FBA shipments shouldn't be combined in the same truckload.
Be on schedule. AWD shipments must arrive within 4 hours of the scheduled appointment. Inform your carrier that early arrivals may be rejected, and late ones can be rescheduled.
Label your items properly. Note that unique codes and serial numbers like Serial Shipping Container Code (SSCC) should be visible. Doing this will prevent processing delays.
Can you use this even if you're not enrolled in AWD?
Of course! Except for the arrival schedule of shipments, you can follow these tips to shoo logistics mishaps. 💨