TECH MARKETING
The advertising industry is a tricky venture. But when done right, it'll return money, customers, and even bragging rights.
🎲 If you want to get these, HubSpot suggests you first familiarize yourself with the different online advertising types:
1. Social media advertising
Social platforms are networks with billions of potential customers. No wonder social ad spending has an all-time high projection of more than $247.3 billion by 2027.
You can choose the ad types, audience targeting models, and platforms that work best with your branding. Don't forget to ride on social trends to enjoy the generous exposure offered by social media platforms.
2. Paid search advertising
Search engines use keywords and SEO in their ad display algorithms. And while appearing in organic search results is good, investing in paid search is your key to higher visibility.
Through paid search advertising, you can:
Increase your revenue by up to 4x
Gain a competitive edge over similar brands
Rank higher in search engine results pages
3. Native advertising
Native advertising media is designed to match the natural flow of any content you choose. This way, sponsored and promo content doesn't look like ads.
In this advertising type, you pay for sponsored content to maximize audience exposure. Hence, the main challenge is finding publishers with editorial expertise and solid viewership.
4. Display Advertising
Display ads combine media with a CTA in a variety of formats. They're cheaper than search ads but have lower click-through rates (CTR).
Still, display advertising can deliver a decent ROI, which is what you want if you want a visibility boost with a tight budget.
💡 Fun fact: You can ad them up
You don't have to limit yourself to one, especially if you have the money to mix and match. Doing so increases your chances of reaching your target market sooner than expected.

SPONSORED POST
How to turn customer insights into revenue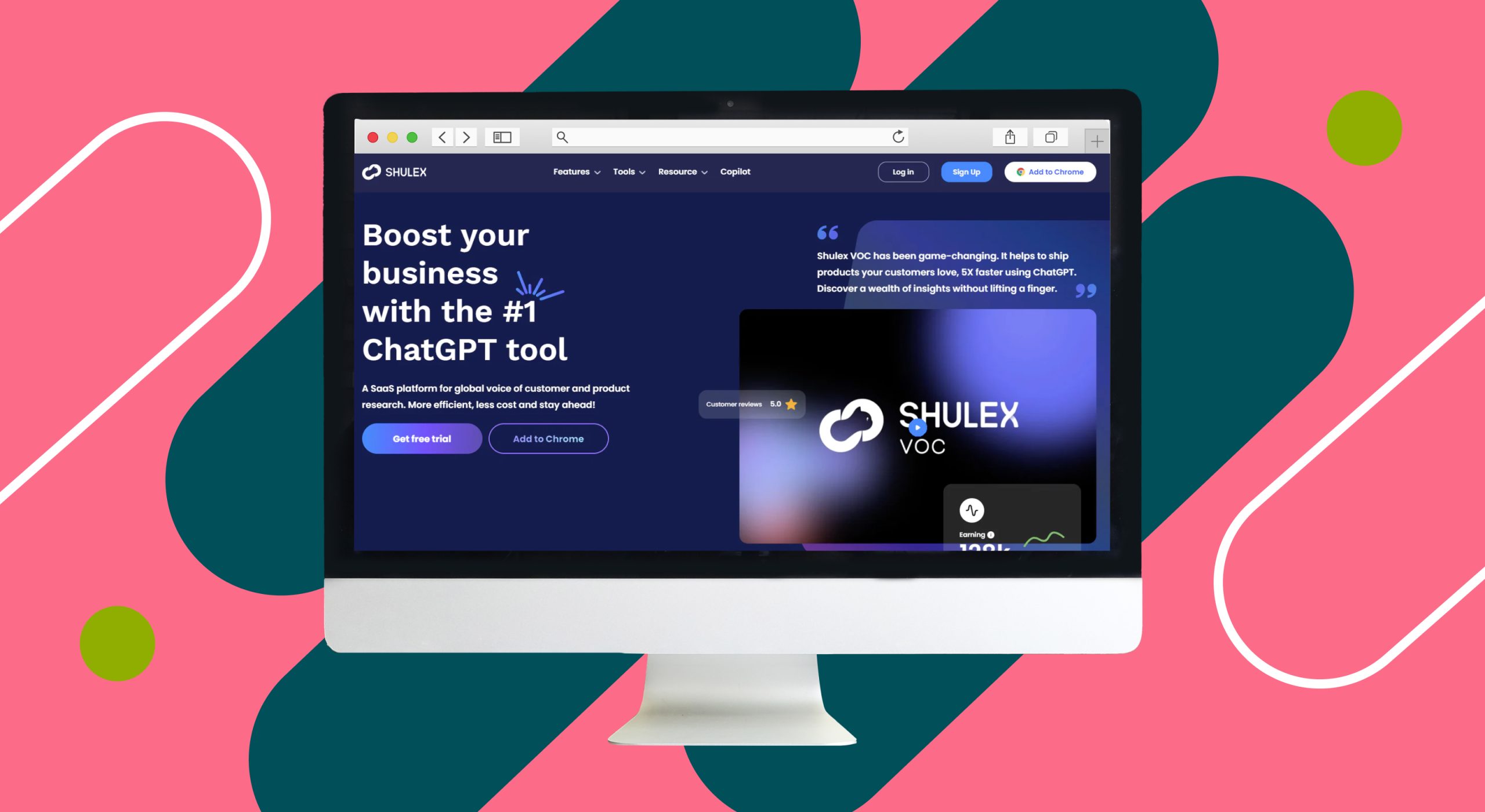 How to turn customer insights into revenue
With thousands of competitors on Amazon, you definitely have to stand out. Aside from a good listing copy, lucrative deals, and free shipping offers, how else can you leverage this?
One is through anin-depth review analysis.
How does this work?
No need for you to manually sift through countless reviews
Get customers' insights into products. Apply these insights to improve yours!
Tasks that would usually take you over 5 hours can now only take a rapid 20-minute analysis
It's a one-size-fits-all solution for different ecommerce players, such as Amazon and Shopify!
It provides a user-friendly interface, quick turnaround time, and actionable insights.
Turn reviews into revenue with Shulex! You're well on your way to data-driven decision-making and long-term success. 

BITES OF THE WEEK

SOCIAL PULSE
Shoppers want more digital payment options—should you offer one?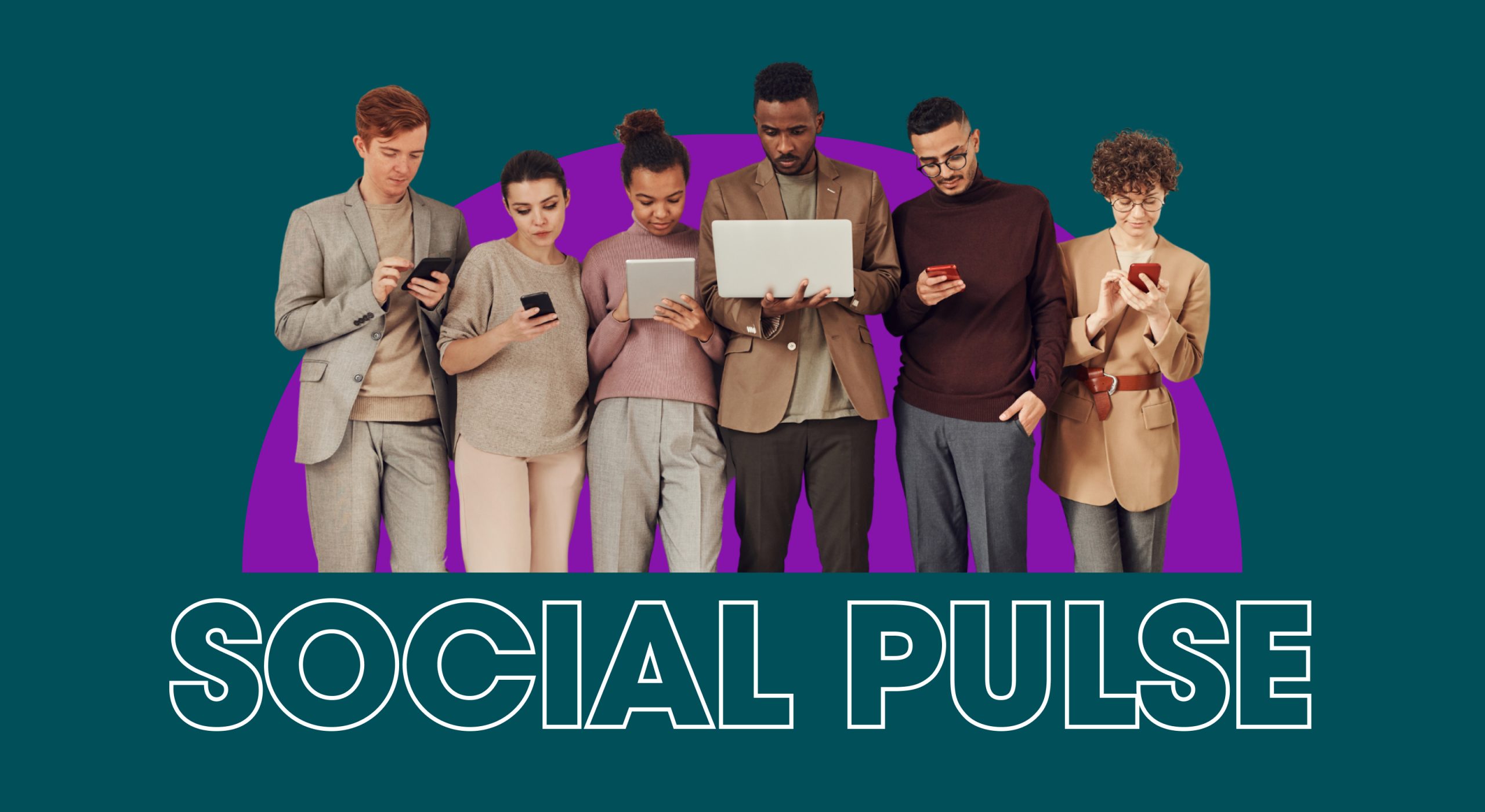 Shoppers want more digital payment options
Aside from technological advancements, the ecommerce industry has witnessed the evolution of online payment modes. Digital Commerce 360 concludes this would be a lasting trend, as 59% of young shoppers won't buy anything without a digital payment option.
📣 A related survey revealed that:
82% of Americans expect businesses to offer and adopt new payment technologies.
41% hope to see this happen one year after the technologies become available.
Younger generations like Gen Zs consider payment options in their buying decisions, with 54% favoring brands with flexible and convenient payment modes.
What does this mean?
For starters, this reminds you to "embrace online payment technologies that align with consumer preferences." Otherwise, you'll risk losing sales due to an inconvenient and complicated payment process.
Large retailers, led by Walmart and Amazon, have already added a Buy Now Pay Later option for customers. Beyond being a reminder, this means you must keep up with new trends to thrive in the rapidly changing industry. ⏩

TACTIC TALKS
3 best ways to adapt to the latest AI ecommerce trends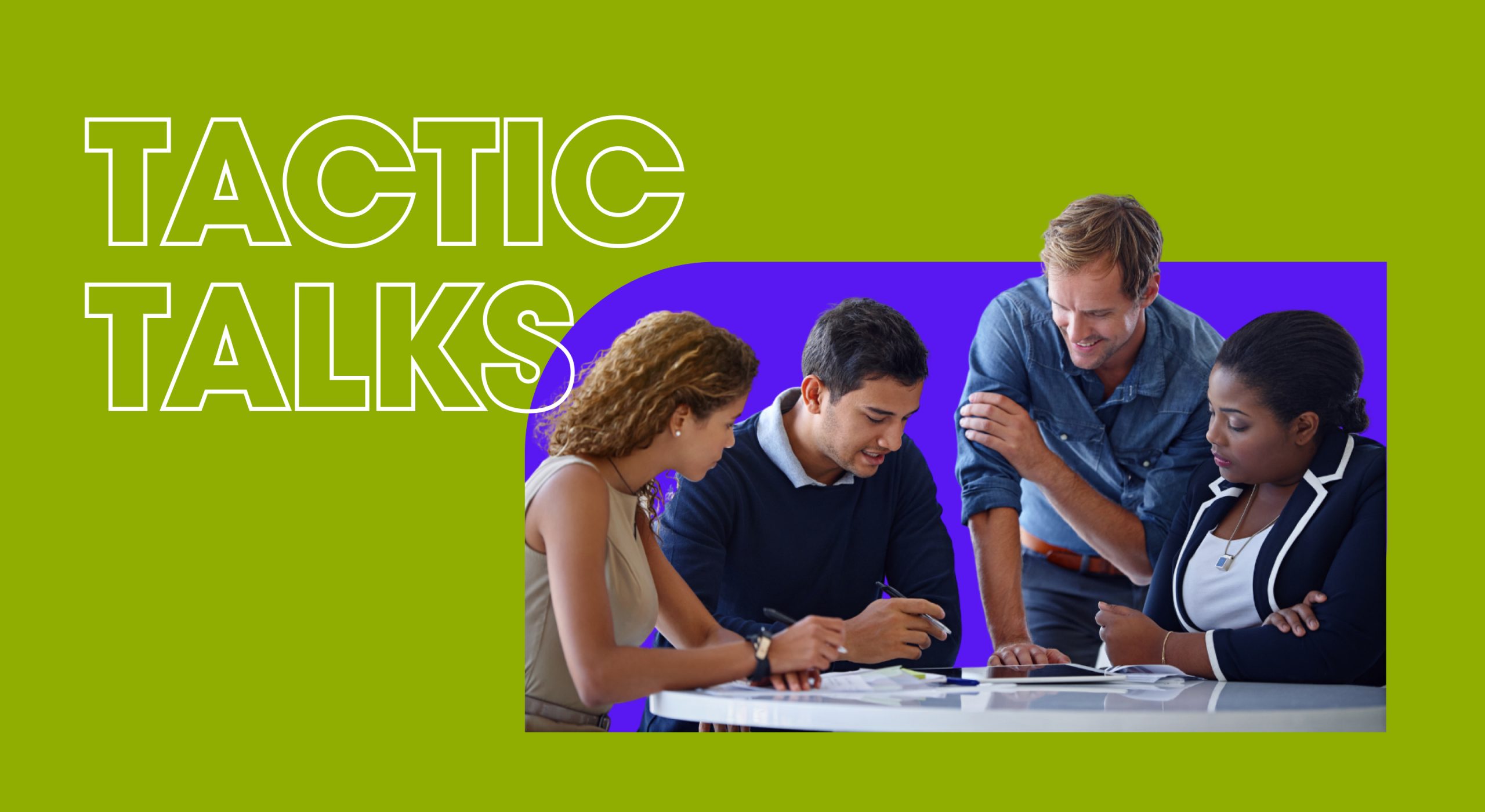 3 best ways to adapt to the latest AI ecommerce trends
Speaking of adapting to new trends, AI continues to transform the ecommerce landscape. According to Appinventiv, those leveraging this tech not only optimize their operations but also gain a huge competitive advantage.
If you want to harness the full power of AI for your business, here's how you can smoothly adapt to its latest trends:
Address your business pain points. AI can help you audit your processes, including marketing, inventory management, and logistics operations. Take advantage of this to improve and streamline your workflow and eliminate inefficiencies.
Conduct research and analyses. Did you know you can do competitor analysis with AI? This technology has truly been a marvel for ecommerce brands, but only if you know how to use AI-powered tools. So, you better do some reading to see which ones are best for your business.
Make data-based decisions. This one shouldn't be that hard, considering there's no shortage of data in today's era. For example, you can use A/B testing results to pick the AI-written content for your ads. Or maybe generate media materials based on current market research information.
🌊 Bonus step: Dip your toe in the AI-infused water
Because if you don't, you won't enjoy the thrill of chasing new AI trends, let alone revolutionize your business through the steps above. Besides, how will you succeed if you don't try?