---
The digital era has completely redefined commerce and shopping. To survive the changes in consumer behaviors, you need to be creative and resourceful in handling orders.
For today's menu of hot and appetizing news, we'll be serving you a plateful of emerging ecommerce fulfillment trends, FBA updates, and tips for reducing order fulfillment fees. ♨️

BIG IDEA
As more consumers purchase online instead of going to stores, logistics companies strive to develop new strategies and adapt to new trends. Reflecting on these changes, Logsta listed the ecommerce fulfillment trends that surfaced in 2022 that are still evident today:
Real-time data tracking and protection. Consumers like to be updated about the status of their orders. That's why logistics companies continuously improve their data tracking skills to provide accurate, real-time shipping updates. However, you also have to comply with data privacy rules to prevent fraudsters from manipulating customers' information.
International logistics. It's time to say hello to borderless selling!👋Thanks to globally connected shipping centers, even small sellers can now sell to buyers worldwide. And you know the equation: greater audience reach = higher number of potential sales.
eFulfillment. Digital and automation technologies have helped many shipping companies avoid the hustle and bustle of physical warehouses. With eFulfillment, you can quickly and conveniently manage processes, especially during sales events.
Personalization. Before, only high-end brands do this. With the boom of online shopping, adding personal touches like logo stickers and customized flyers has become the norm to win customers' hearts (and wallets). 👛
Sustainability. Of all emerging fulfillment trends, this is easily the best one. A sustainability survey revealed that 80% can wait an extra day for sustainable deliveries. Also, 76% are willing to pay 5% more for greener shipping options.
Same-day delivery. With Amazon setting the standard for efficient fulfillment, customers expect to get their orders on the same or next day. To meet this, sellers and shippers turn to automation to dispatch orders as quickly as possible.
▶️ Just keep moving
The ecommerce and logistics industries are rapidly evolving, and consumer trends are changing.
But don't panic if you're a little behind these new trends! Instead, look at them as a nudge toward countless opportunities for success. After all, the one who stays still is the one who gets eaten alive in the ecommerce jungle.

HOT TOPIC
Amazon announces the start of the Holiday Peak Fulfillment Fee for FBA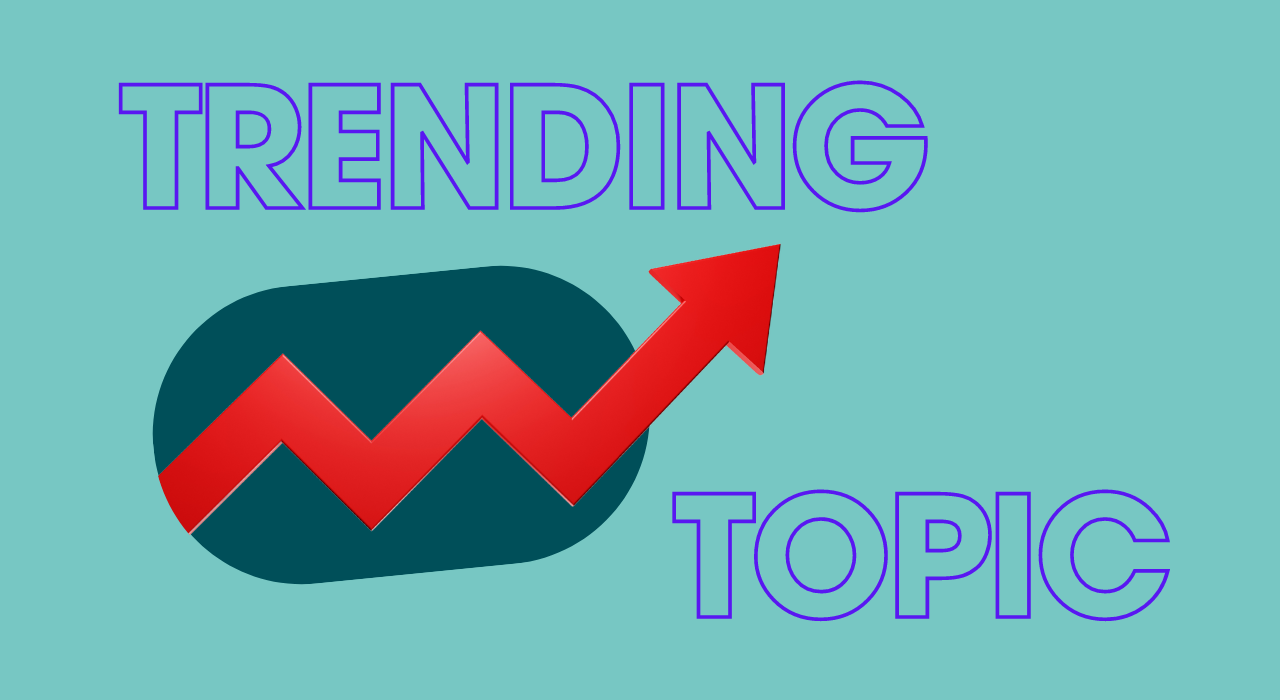 Amazon announces the start of the Holiday Peak Fulfillment Fee for FBA
The holiday season is just around the corner. 🎄
And that means seasonal fees are taking effect soon!
The retail giant announced that these fees will take effect from October 15, 2023 to January 14, 2024.
🚚 What's affected?
U.S. FBA, Canada FBA, Remote Fulfillment with FBA, and U.S. and Canada Multi-Channel Fulfillment (MCF) items are covered. However, U.S. FBA items under $10 won't incur this fee.
Here's some info about this year's FBA holiday rates:
The FBA rates in the U.S. and Canada will be the same as last year.
Amazon's rates remain 30% cheaper than the slower shipping options of other logistics companies.
Is this a smart move?
Sellers in the announcement thread doubt if this seasonal fee is necessary. Especially now that Temu's low-priced items are woo-ing customers. They're also curious if the surcharge will ensure that deliveries will be faster and safer.
In Amazon's defense, the 'special' holiday rates are needed to cover the higher fuel costs of holiday shipping spikes. The good thing is they announced it early, so you can adjust your prices ASAP.

BITES OF THE WEEK

ACTIONABLE ADVICE
3 FBA fees you should minimize to maximize your profits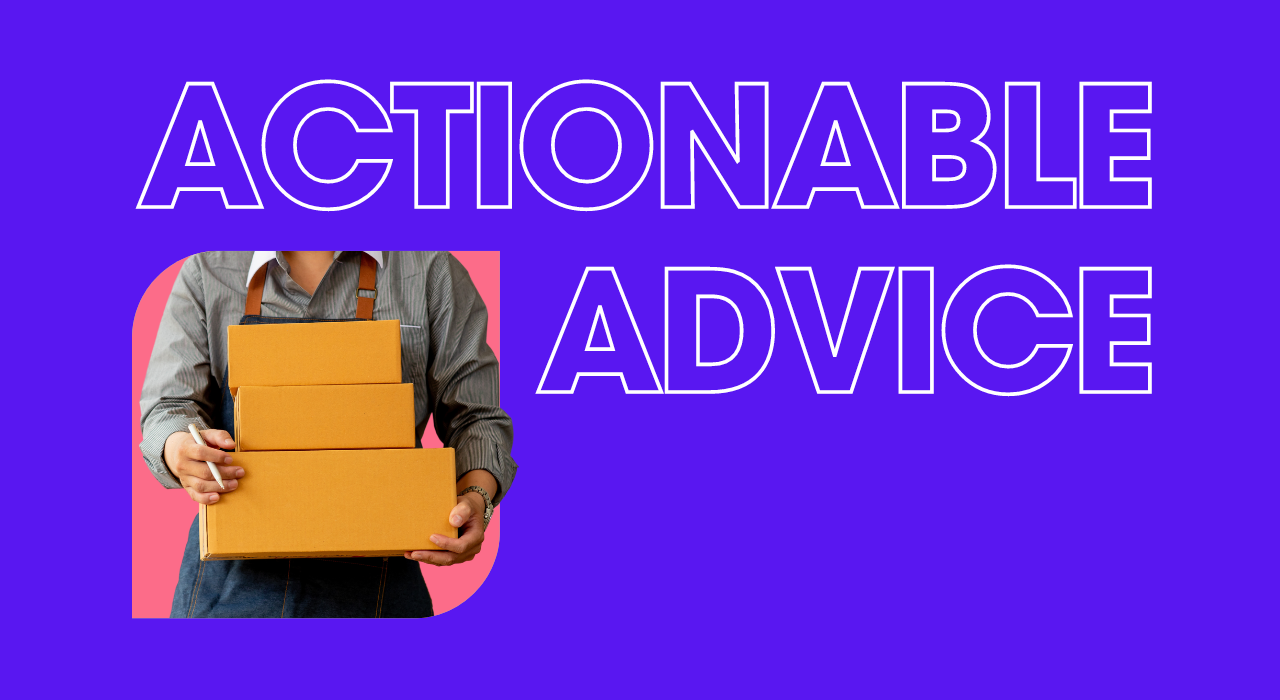 3 FBA fees you should minimize to maximize your profits
Aside from seasonal fees, there are other expenses you have to face when selling through Amazon FBA. JungleScout listed three fees that can affect your profitability:
📦 Fulfillment fees
These include the costs of picking, packing, and shipping products to customers. Amazon computes fulfillment fees based on how big and heavy the item is.
Reduce it by:
Using smaller and lighter packaging to decrease shipping weight.
Bundling products to lower the number of packages to be picked and packed.
Ensuring accurate product dimensions to prevent overcharges.
👉 Referral fees
The least favorite fees of sellers, referral fees are basically Amazon's commission per item sold. The rate ranges from $0.30 to 15% of the item's price.
Reduce it by:
Selling in a niche with lower referral fees like Home & Kitchen, Toys & Games, and Office products.
Enrolling in Amazon's Brand Referral Bonus program to get discounts whenever you drive off-Amazon traffic to the platform.
🗄️ Storage fees
These fees depend on how much space your product takes up in fulfillment centers. So, the more unsold inventory you have, the higher your storage costs will be.
Reduce it by:
Minimizing your inventory levels by holding sales for slow-moving items and sending only products that sell quickly.
Using Amazon's Removal Order service to remove slow-moving items from Amazon's shelves.
💸 Fees are a fixed part of selling on Amazon—even on other platforms. Consider them your initial investment to build a strong ecommerce business.
But if you want to stay in the competition, you must ensure they don't eat your profit margins.