ECOMMERCE NEWS
You heard it right! For the first time, Amazon will be offering a Buy Now, Pay Later (BNPL) payment option in the U.S.! 🎉
Earlier this month, TechCrunch revealed Amazon's partnership with Affirm, a California-based fintech company that's now the first BNPL partner of Amazon Pay.
🤝 Affirm × Amazon
The tandem began last August 2021 and remained in an exclusive contract until January 2023. Although the contract has expired, the U.S. agreement will be effective until January 2025.
Here are some must-knows about the BNPL feature br ought upon by this alliance:
If you're an Amazon U.S. seller who offers Amazon Pay, you can add BNPL as a payment option. You don't even need to integrate Affirm as a standalone method!
Buyers must be approved first, which won't affect their credit score.
Affirm's Adaptive Checkout technology supports customized payment options. For example, buyers can pay their loans bi-weekly or monthly. And, the annual percentage rate (APR) for purchases over $50 starts at 0%.
There are no "late or hidden fees," as promised by Affirm.
💰 Joining the bandwagon
As of 2021, 60% of consumers use BNPL. Roughly 56% of those who used it say it's more flexible than credit cards. And it's also the preferred payment service of Gen Zs and millennials.
Amazon boarding the BNPL ship is a smart move. Not only does this improve the convenience of buyers, but it also affirms the company's drive to defend its throne as e-commerce king. 👑
🫵 It's your win, too
Because you now have a fighting chance against inflation!
The BNPL feature can boost your sales, as you can now target buyers with different payment preferences. Plus, it's easier to convince them to check out your products with the promise of flexible installments.
To learn more about the BNPL program, visit the Amazon Pay FAQ page.

HOT TOPIC
Amazon excludes Temu from its price-searching algorithm due to IP issues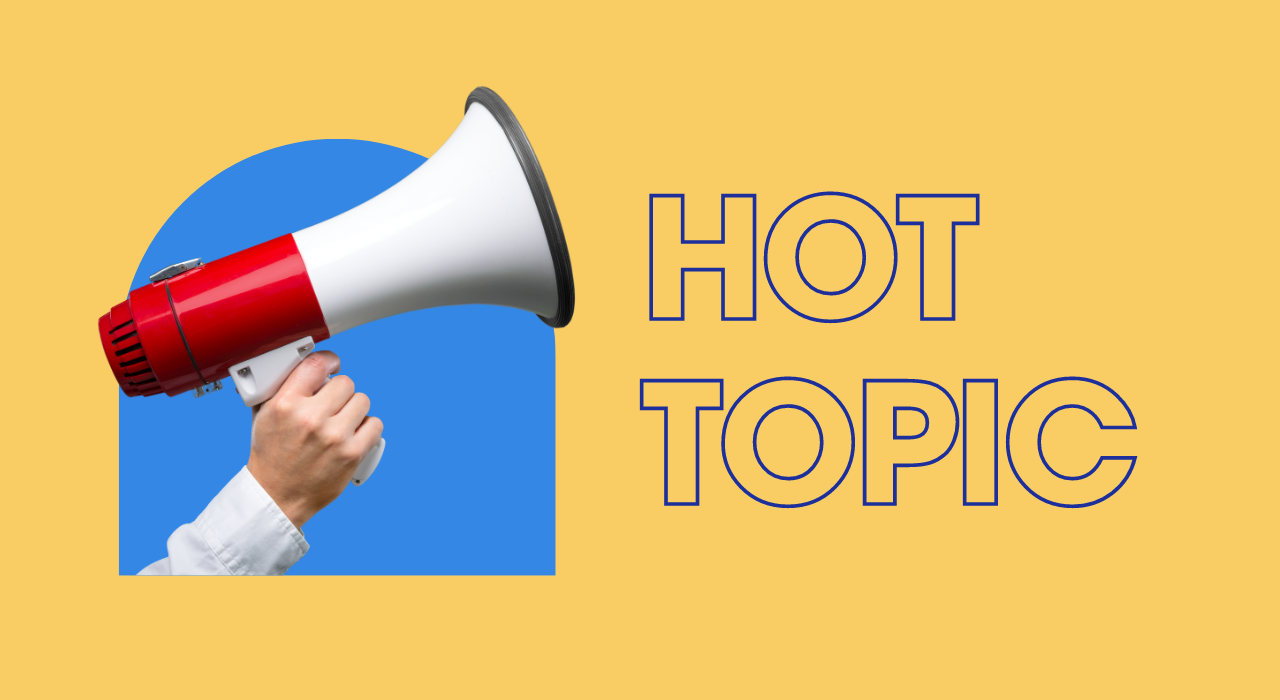 Amazon excludes Temu from its price-searching algorithm due to IP issues
In a not-so-surprising turn of events, Amazon has made a bold move amid the e-commerce price war. It just excluded its new competitor, Temu, from its price-searching algorithm!
According to Reuters, the retail giant claims Temu doesn't meet its fair pricing policy standards. Hence, it's ineligible for competitive pricing checks.
✖️ No price war with Temu
Amazon's pricing policy balances competitive pricing with product safety and authenticity. Although not explicitly said, the retail giant doesn't want to be compared with questionable marketplaces—especially those possibly involved with counterfeits.
⚠️ While this looks like Amazon is just 'shading' Temu, it's the former's way of upholding integrity. In case you don't know, the latter faces IP lawsuits due to various issues, such as:
Allegedly selling copies of branded exercise equipment worth $25.99 for under $5
Infringement accusations for $29.99 branded hair turbans, which Temu sells for $5.88
🗣️ Temu's response
The Boston-based Chinese platform is yet to comment on the issue. But, it does highlight its strict policy against selling infringed products on its website.
Ironic, isn't it?
💥 How does this conflict affect you?
It'll definitely impact the competitive landscape and customers' overall shopping experience. And for sellers like you, this means two things.
First, it teaches you not to fret about lower-priced products. You don't have to match them to win the Buy Box! And so the second and more important thing: you'll remember that customers always value quality over price.

BITES OF THE WEEK

ACTIONABLE ADVICE
Turn returns into revenue through the power of the refund effect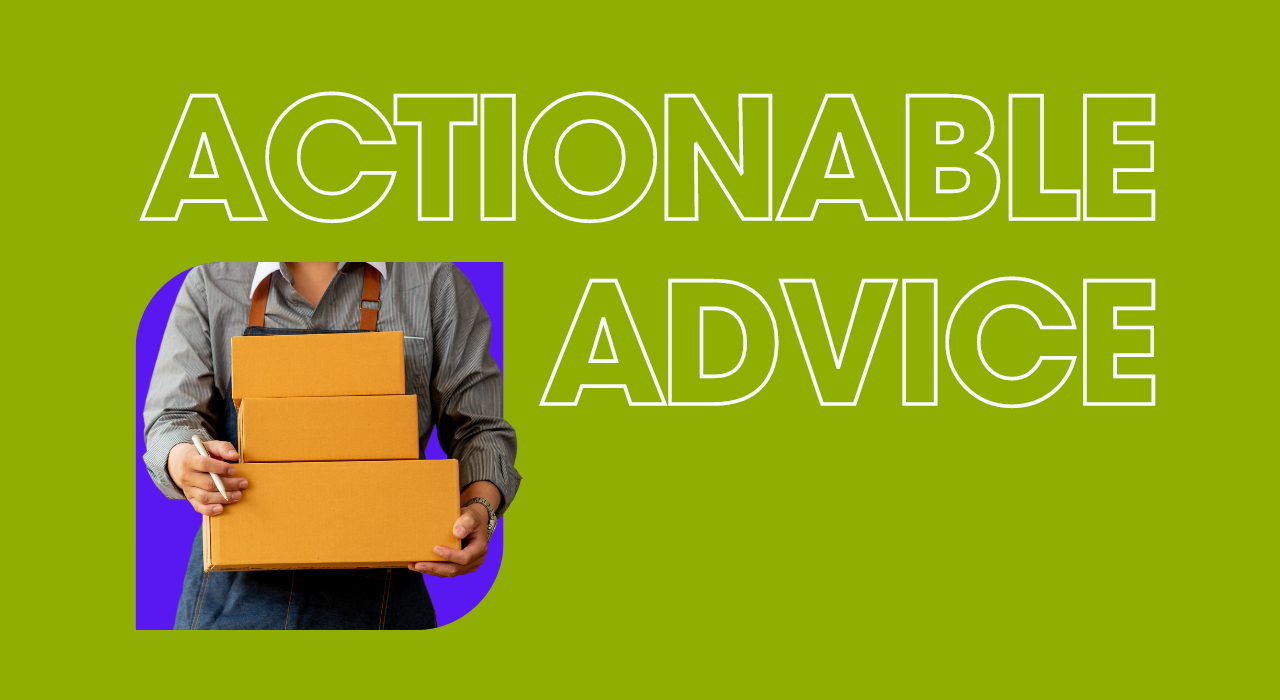 Turn returns into revenue through the power of the refund effect
Dealing with product returns is frustrating and stressful. But did you know you can convert this negative experience into a game-changing business strategy?
An article by Harvard Business Review discussed how the "refund effect," a fancy term for cross-selling, can help you do this.
📉 The cause of the effect
Last year, sellers lost $816 billion in revenue due to product returns. If something isn't done about this, retailers will be out of business sooner than later.
The refund effect offers a smart solution to minimize return losses. If you must know, buyers already view refunds as lost money. So you just need to convince them to 'exchange' it with your other products, not get it back.
⚪ Some important pointers
To maximize the benefits of the refund effect, you must remember three crucial factors:
Timing. We've got one piece of advice: do your sales talk before the money is refunded. This may sound wicked, but you must make them think their money's indeed lost.
Expectation of loss. People who plan on buying your products (before they return them) are more likely to use the refund to buy other stuff. So better avoid the "try before you buy" strategy. Instead, make them feel like they need to buy your goods immediately.
Effective selling strategies. Cross-sell, upsell, exchange—you've got to try them all! Compared with increasing return costs, these tactics are a more sustainable way of recovering losses in the long run.
♠ ️Capitalizing on this effect is a total game-changer—but only if you do it right. Remember, you must consider how your customers view refunds to make reasonable return policies.
What do you think of this effect? Will you be using it to deal with returns? Share your thoughts by replying to this email!