BIG IDEA
Amazon hit a sales record of $143.1 billion in Q3 of 2023, marking a 13% growth from the same quarter last year. According to the company's Chief Financial Officer Brian Nowak, this is their "highest quarterly worldwide operating income ever."
Digital Commerce 360 took a closer look at the company's achievements, and here are some highlights:
North America sales reached $87.9 billion, an 11% increase year-over-year (YoY).
International sales rose by 16% YoY to $32.1 billion.
AWS sales increased to $23.1 billion, marking a 12% growth YoY.
🔑 Strategic investments are key
Of course, record-breaking sales don't happen by magic. Amazon has been investing in technologies to enhance shopping experiences, including:
Switching from one national U.S. fulfillment network to eight regional networks;
Introducing Supply Chain by Amazon to automate seller processes; and
Empowering 3P sellers to efficiently create web pages and product imagery through generative AI called Amazon Bedrock.
Year by year, Amazon keeps getting better at serving customers. That's why it remains one step ahead of old and emerging competitors.
And you know what's even better? Sellers—you—can copy this trick from the ecommerce giant's playbook. Start by capitalizing on Amazon's innovations now to create a winning formula for getting richer in sales and customers. 🛍️

AMAZON NEWS
ICYMI: FBA capacity limits have been adjusted for the holidays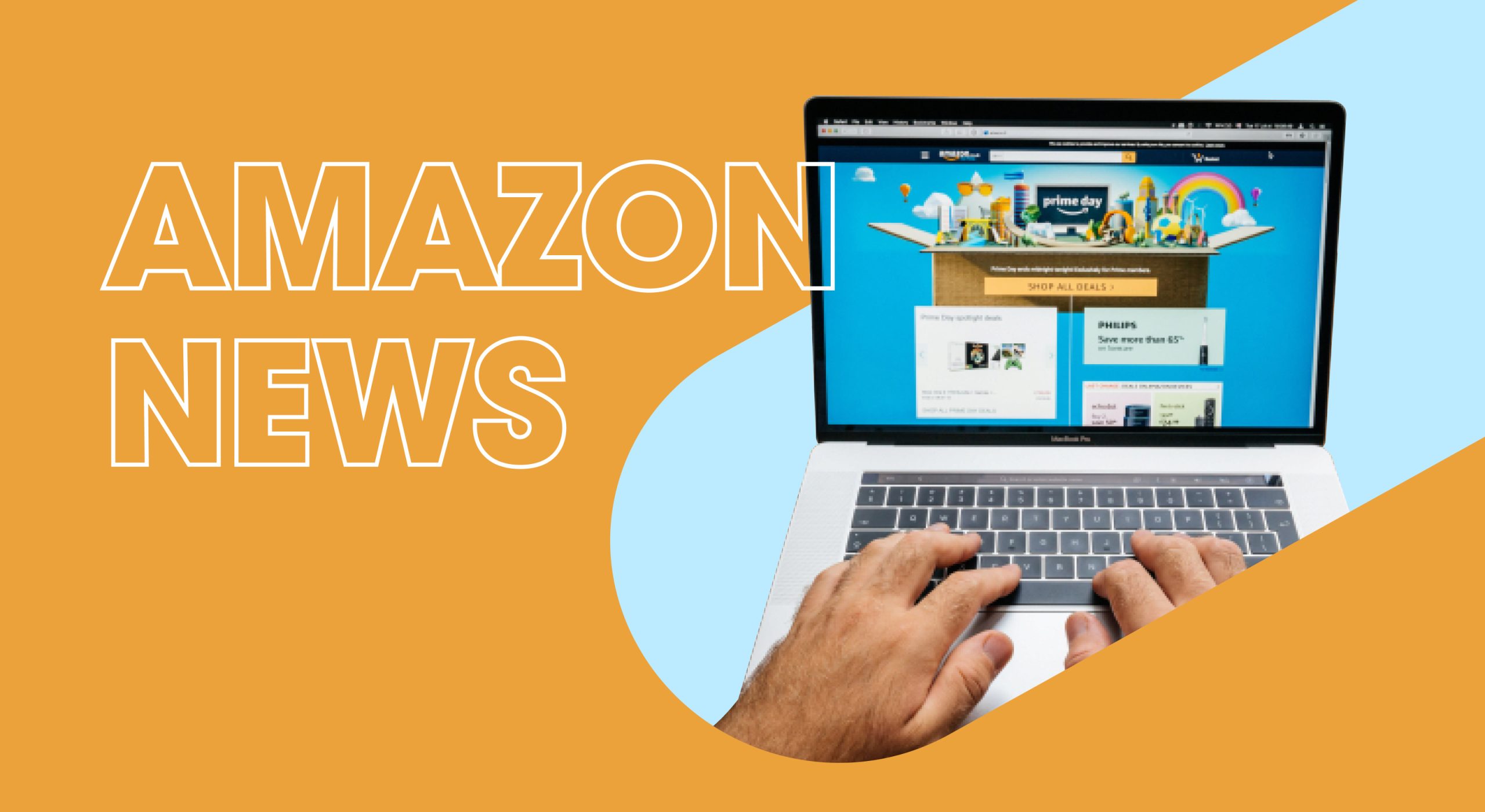 Adjusted FBA capacity limits for the holidays
Amazon temporarily reduced FBA capacity limits for November to enhance delivery operations this holiday season. In the meantime, you can stock up to 5 months' worth of inventory and join the retailer in focusing on order handling and fulfillment.
🎁 Preparing for the holiday surge
Amazon will prioritize order processing in November and December, even if it means some receiving delays. This move aims to speed up deliveries and maximize holiday sales.
Affected by these changes? Amazon advises two things:
For items meant for 2024 events, Amazon recommends sending them to fulfillment centers after December 31, 2023.
If you need more capacity after the holidays, you can use Amazon Warehousing and Distribution. This way, you can store extra inventory and replenish it in fulfillment centers when needed.
To stay updated on relevant capacity limits and usage, use the Capacity Monitor on your FBA dashboard. And if you need more capacity, the Capacity Manager will help you request a limit increase.

BITES OF THE WEEK

TRENDING TOPIC
Shorter default handling time for seller-fulfilled orders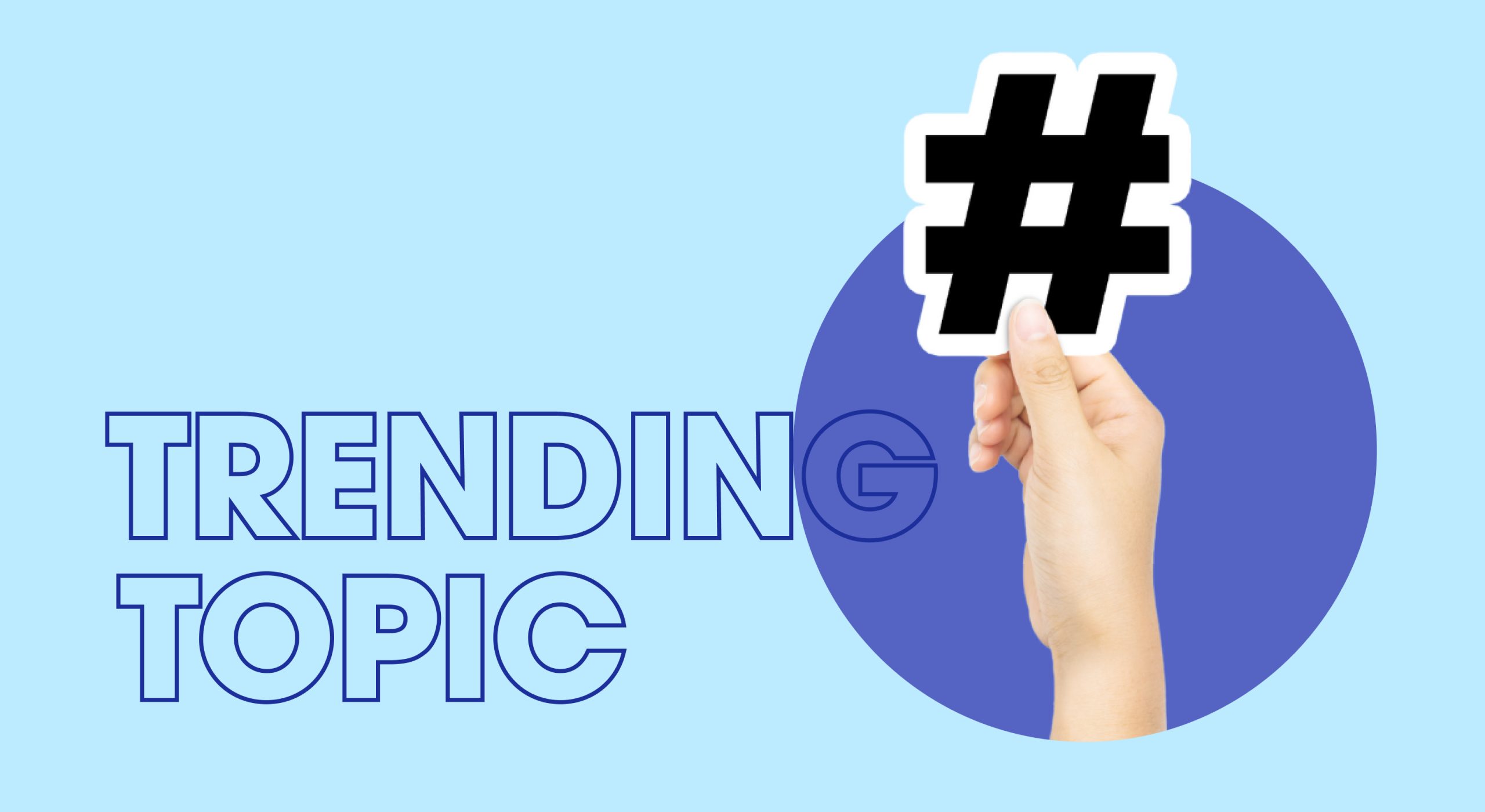 Shorter default handling time for seller-fulfilled orders
In an announcement on Seller Central, Amazon dropped a bombshell about the new default handling time for seller-fulfilled orders. Since October 31, the default handling time has been changed from 2 to 1 day for all SKUs processed in a day or less.
Over 85% of orders are shipped within a day. This update lets you set more accurate handling times and attract customers with shorter delivery estimates.
📢 What's new?
If you sell in the U.S. and Canada, your default order handling time is now based on your historical data of the last 3 months. Here are the changes you should take note of:
For SKUs without specific handling times and:

Handled in one day or less: default handling time is one day
Handled in more than one day: default handling time is two days

For SKUs with a specific handling time and a Premium Shipping option, the default handling time will not change
👎 Thumbs down
While the shorter handling time might please customers, sellers aren't thrilled. Some even raised concerns, such as:
Loss of control over listings - The change was announced only a few hours before it took effect. So, instead of seeing this as a reward, they view it as a 'punishment' for being efficient.
Negative effect on seller metrics - It may cause shipping delays, negative feedback, and higher order defect rate (ODR). Sounds like a recipe for lower rankings, limited visibility, or even account suspension. ❌
Inconvenient adjustments - While you can manually override the default handling time, it's time-consuming, especially if you have multiple listings.
As of now, the change is still in effect. But let's hope Amazon hears these concerns to balance sellers' and customers' interests.

ACTIONABLE ADVICE
3 ways to secure your BFCM success using Brand Tailored Promotions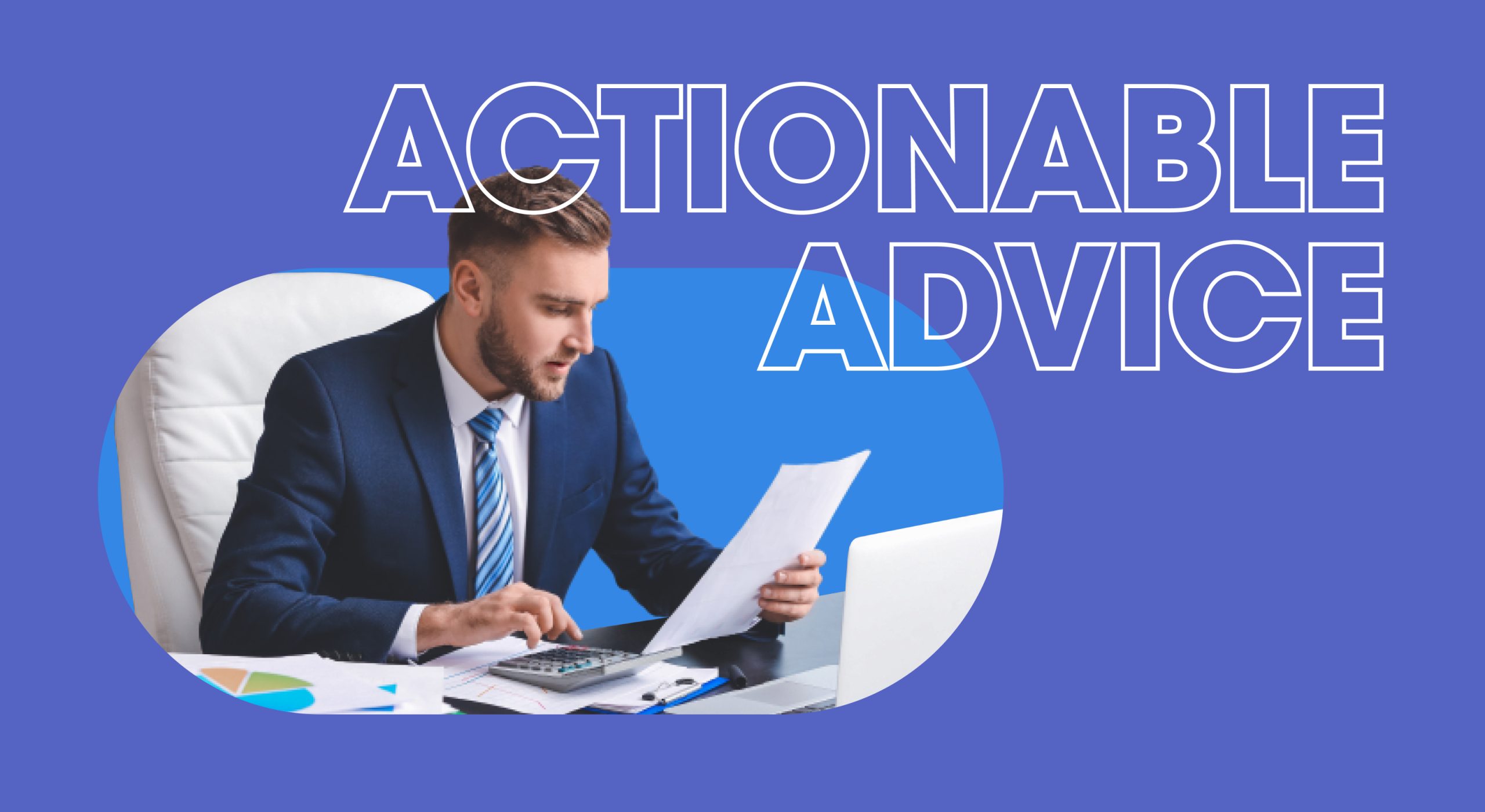 3 ways to secure your BFCM success using Brand Tailored Promotions
Ecommerce traffic is expected to increase during the holiday season, starting with the upcoming Black Friday and Cyber Monday (BFCM). If you want to pull off one last profit-bagging move before 2023 ends, now's your best shot.
💡 To do that, Amazon reminds you to take advantage of Brand Tailored Promotions when retargeting audiences. And ICYDK, there are 3 ways to use this solution to secure your BFCM success.
🔧 Why use this tool?
If there's something buyers love more than discounts, it's personalized discounts! And Brand Tailored Promotions is your key to customizing deals based on your buyer's preferences.
More than that, it can also help you:
Get new audiences to convert. Some prospects click on your products or add them to carts but don't buy them. Sending them promo codes might give them the final push.
Build brand loyalty. Prepare exclusive BFCM discounts for repeat customers and recent customers. After all, increasing your customer retention also increases your profits.
Increase your visibility. It's a domino effect—you gain loyal customers, and then they tell other people how customer-centric your store is. Before you know it, your brand is the talk of the town!
According to the announcement, your promotions can be viewed on the search, detail, and promotion shopping pages. With BFCM just a few weeks away, it's time to create exclusive promo codes to engage customers as early as now.