BIG IDEA
It's no secret that Amazon is relentless in its pursuit of enhancing seller and user experience. In fact, the company just came up with a new idea—display the number of product visitors as "monthly views."
Although this feature is not yet applicable to all search results, EcomCrew already shared the factors that affect its availability. Whether the monthly views will be displayed will depend on the product, the product category, and the device used to search for the product.
🌐 Could this be a part of a bigger plan?
Looks like it.
This feature is the newest among the series of tweaks Amazon has been making recently. Earlier this year, the company implemented some significant steps:
Display the sales data of products. If there are several variations of the same product, this can help buyers pick the "most trustworthy" one. And just for clarity—sales data show how many units of product were sold, not viewed.
Tag frequently returned items. This policy is part of Amazon's effort to reduce returns and flush counterfeit and low-quality products from the platform.
The above changes are designed to optimize search results and product pages. But if you look at the bigger picture, the retail giant also aims to improve data transparency.
⚖️ It's a win-win situation
Especially for sellers like you. This feature is expected to increase conversion and click-through rates, leveling the Amazon playing field. As for consumers, the displayed data can help them make informed decisions before clicking that "Check Out" button.

AMAZON NEWS
Amazon's growth rate falls below pre-pandemic levels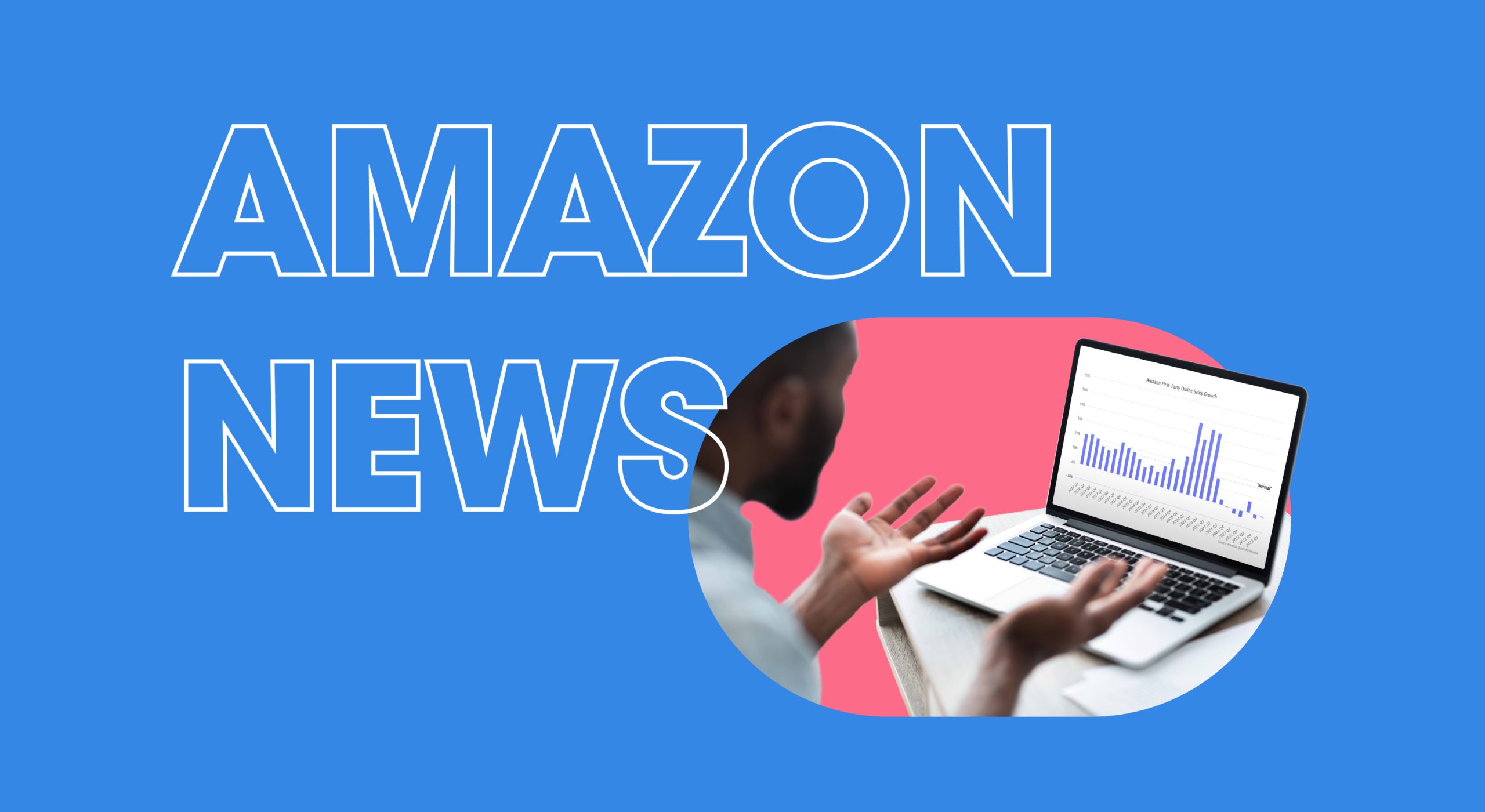 Creative: Sophia Jaba-an, Growth Rate
We all witnessed how giant companies like Amazon struggled to survive when the COVID-19 pandemic hit us three years ago. Now that things are slowly returning to normal, you'd expect them to recover and catch up.
📉 But for some reason, Amazon's growth failed to hit the healthy trendline. Marketplace Pulse reported that the following four indicators of the company's performance fall below the pre-pandemic levels:
Amazon's revenue from 1P sales remained stagnant at $51 billion for three consecutive years due to unfavorable foreign exchange rate changes. Fortunately, Amazon's first-party growth has been steady, especially in the U.S.
Although the 3P revenue from the marketplace is growing, fulfillment costs continue to increase. As a result, the sales growth doesn't show because sellers pay higher fees.
The number of products sold on Amazon finally became positive after a few quarters of near-zero growth in 2022. However, the growth rate remains weak—only 8% against the 15%–25% growth over the five years leading up to the pandemic.
The poor performance of the above three metrics caused the growth rate of Amazon advertising to slow down. But because most Amazon ads promote sales, this result was somehow expected.
🐢 Slow and steady wins the race—but probably not in the competitive world of e-commerce. Amazon needs to pick up the pace before it falls too far behind.

BITES OF THE WEEK

TRENDING
How a seller's complaint restored FBA shipment tracking updates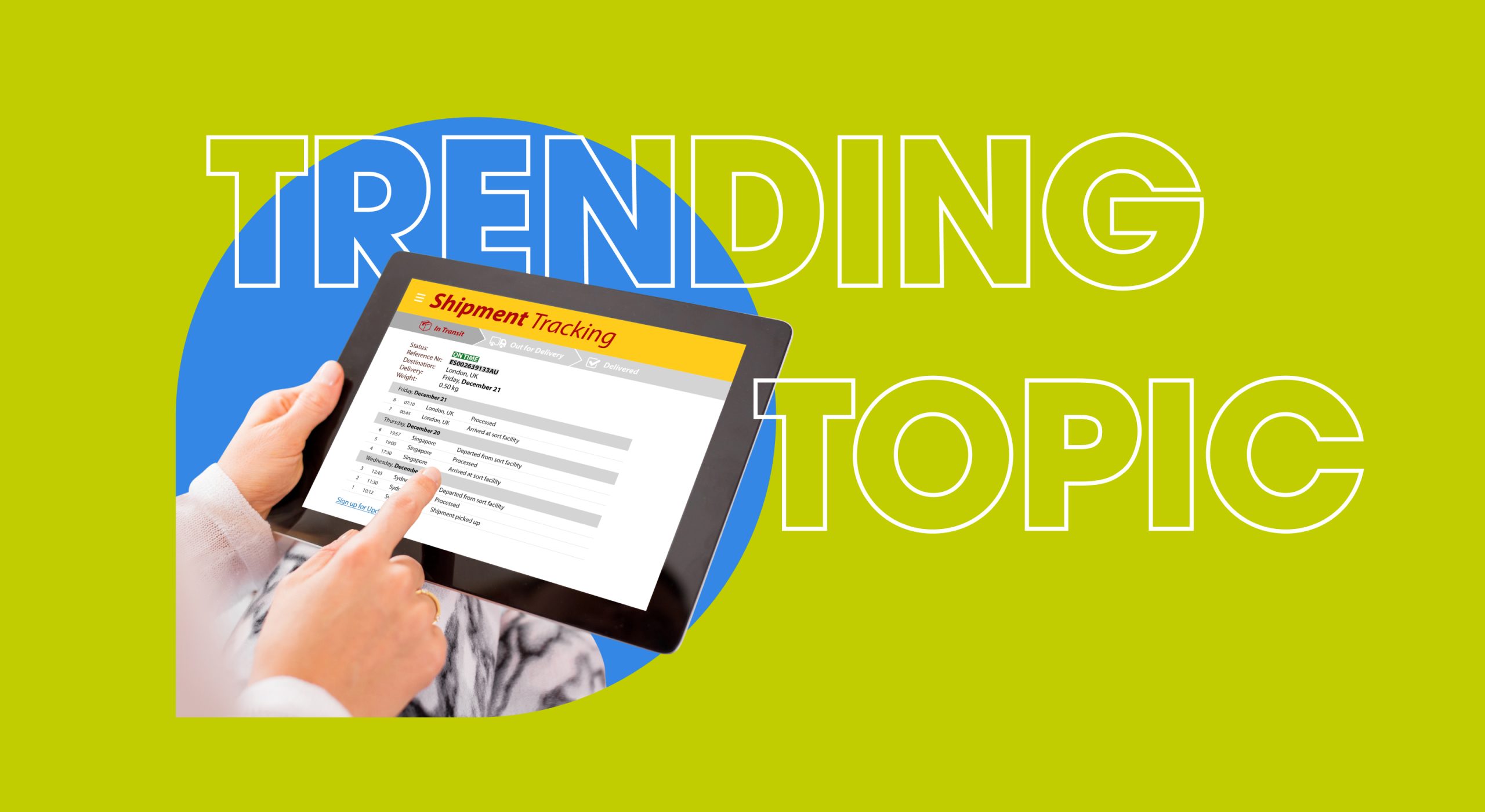 Creative: Sophia Jaba-an, Tracking Updates
Despite having a customer-centric approach, Amazon still tries its best to cater to seller concerns. In a Seller Central post, an Amazon rep relayed the company's response to a previous seller's post about the tracking function on the Shipment Summary tab.
🆘 The complaint
Due to a technical issue, the Shipment Summary Tab did not show the tracking information of incoming shipments. As a result, sellers cannot see updates on the delivery status and fulfillment center check-ins of their items.
This also led to out-of-stock SKUs not being displayed as available on the specified dates within the detail pages. The lack of transparency significantly affected the operations of selling partners.
🗣️ Amazon's response
Upon finding out that the issue affected a large number of small inbound FBA shipments, an Amazon team began troubleshooting the problem. After working with internal partners, the tracking of shipments went back to normal by March 19.
📣 If not for the seller's post, you and many others would have struggled with the visibility of your shipments. Some sellers also took the chance to air other issues, such as missing units.
With this, Amazon encourages you to voice your concerns so they can act promptly and improve your selling experience.
---

ACTIONABLE ADVICE
Find the best long-tail keywords for your ads with these 3 tools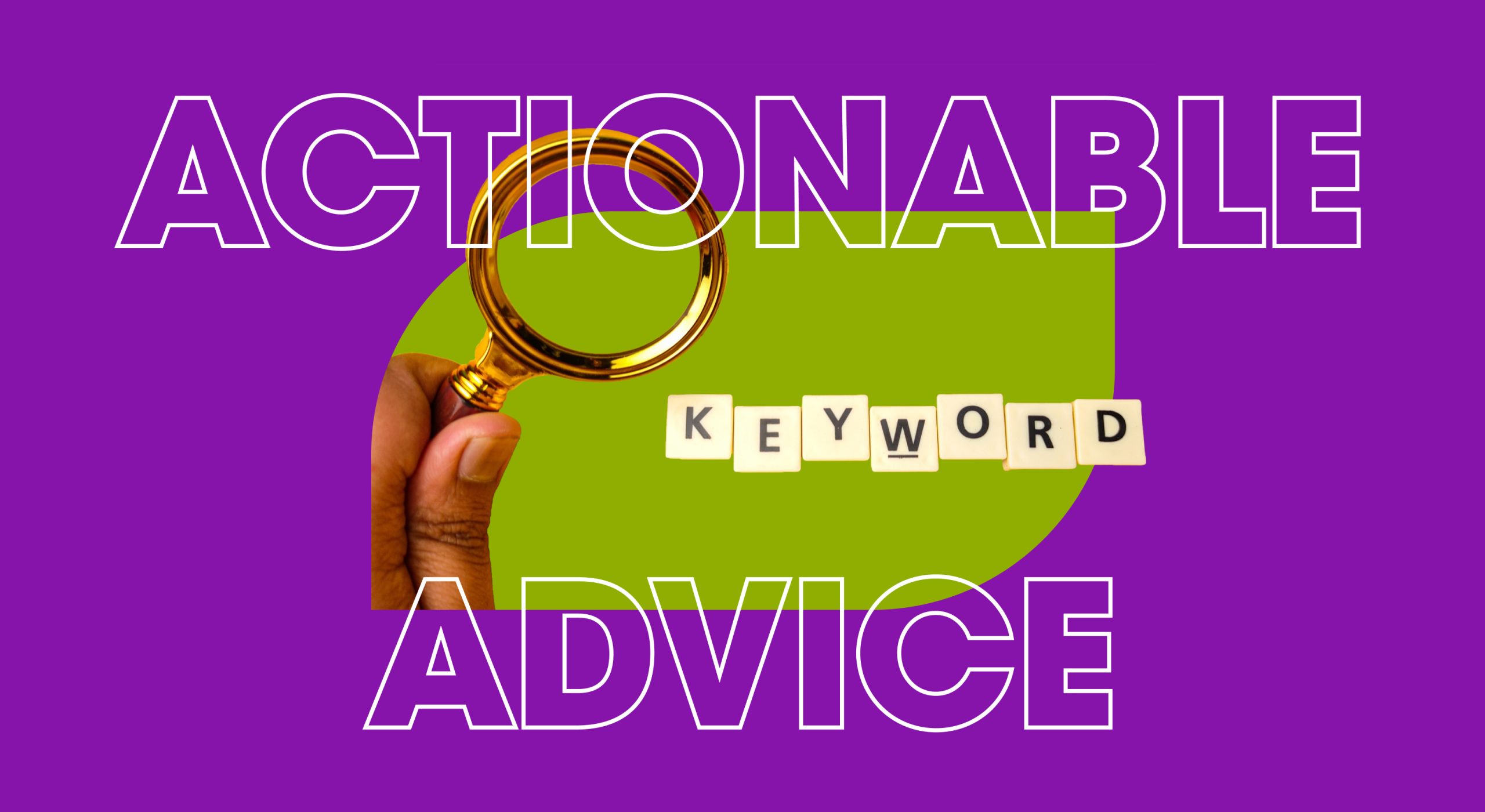 Creative: Sophia Jaba-an, Best Keywords
Most of you already know how to research short-tail keywords, a.k.a. "head terms." But how about long-tail keywords?
🔍 SellerApp listed 3 effective ways to find long-tail keywords that can improve the search engine visibility of your brands:
Keyword research tools. Also called keyword generators, these tools offer a convenient way to generate long-tail keywords from a base keyword. If your budget is a little tight, you can try free tools first and see which one you should invest in.
Google Keyword Planner. This one is well-loved by marketers. Aside from listing relevant keywords, it also gives insights into how often they are searched.
Amazon search term reports. If you're already running ads on Amazon, you should leverage the data in these reports. Instead of using different software, you need to simply create a new report for the long-tail keywords you want to search. You can even customize the reports based on your advertising goals.
❔ You may be wondering, "Why do I need to find long-tail keywords if I already have head keywords?"
The answer is simple: because they can rank quicker!Long-tailed keywords have less competition, which means they can also increase conversions. Plus, the cost-per-click is relatively low, so your ad budget will be long-lived.
Do you have other effective keyword research strategies? Feel free to share them by replying to this email.