---
Ever felt like navigating Amazon's packaging requirements is like unboxing Pandora's box? With all those lengthy policies, disclaimers, and options, it's indeed easy to get put off or confused.
Well, it's time to solve the packaging puzzle! We're spilling the beans on all things packaging—not just the do's and don'ts but also how to landscape a penalty-free, eco-friendly, and sustainable business scene. 📗

BIG IDEA
Turning casual shoppers into loyal customers requires thinking outside the box—sometimes about the box, too. We're talking about maximizing the use of your packaging to make a very good first impression.
📍 Multichannel Merchant says you must remember 3 things your packaging should do: shock, sell, and save the planet. Aside from that, here are 4 ways to transform your business, one box at a time:
1. Create a multi-function box
The packaging's main function is to protect your goods during delivery. But did you know it can also double as a branding and marketing tool? Here are some examples of how to do them.
Branding - Add custom elements and designs that showcase your brand to effortlessly stamp your reputation on your buyers' minds.
Marketing - Use scannable codes to direct customers to your ongoing store promotions.
2. Provide return-friendly packages
On average, 73% of shoppers say their return experience determines whether they'll purchase from a seller again. And it's not just about the policy itself but also the return packaging. 🔄
If you're not providing return-friendly packages, it's time to start now. Popular options include those with tear strips and self-adhesive closures.
3. Automate your packaging process
Manual packaging can be messy, inconsistent, and wasteful. You don't want that stress, especially during the peak season.
The key? Switching from manual to automated packaging operations! Human touch is essential, but not so much in packing up boxes. Plus, you can cut labor costs and unnecessary waste.
4. Go for sustainability
More customers are becoming eco-conscious, favoring brands with greener packaging. Well, good news—you can capitalize on this by opting for recycled and biodegradable options. For starters, try ditching bubble wraps and foam fillers. ♻️
Bonus ploy: Follow the trends…
And explore new, innovative packaging ideas, too! Because to succeed in the ecommerce world, boxing up goods isn't enough. You'd also need to secure the entire package for success. 📦

SPONSORED POST
The key influencer marketing campaigns that convert into sales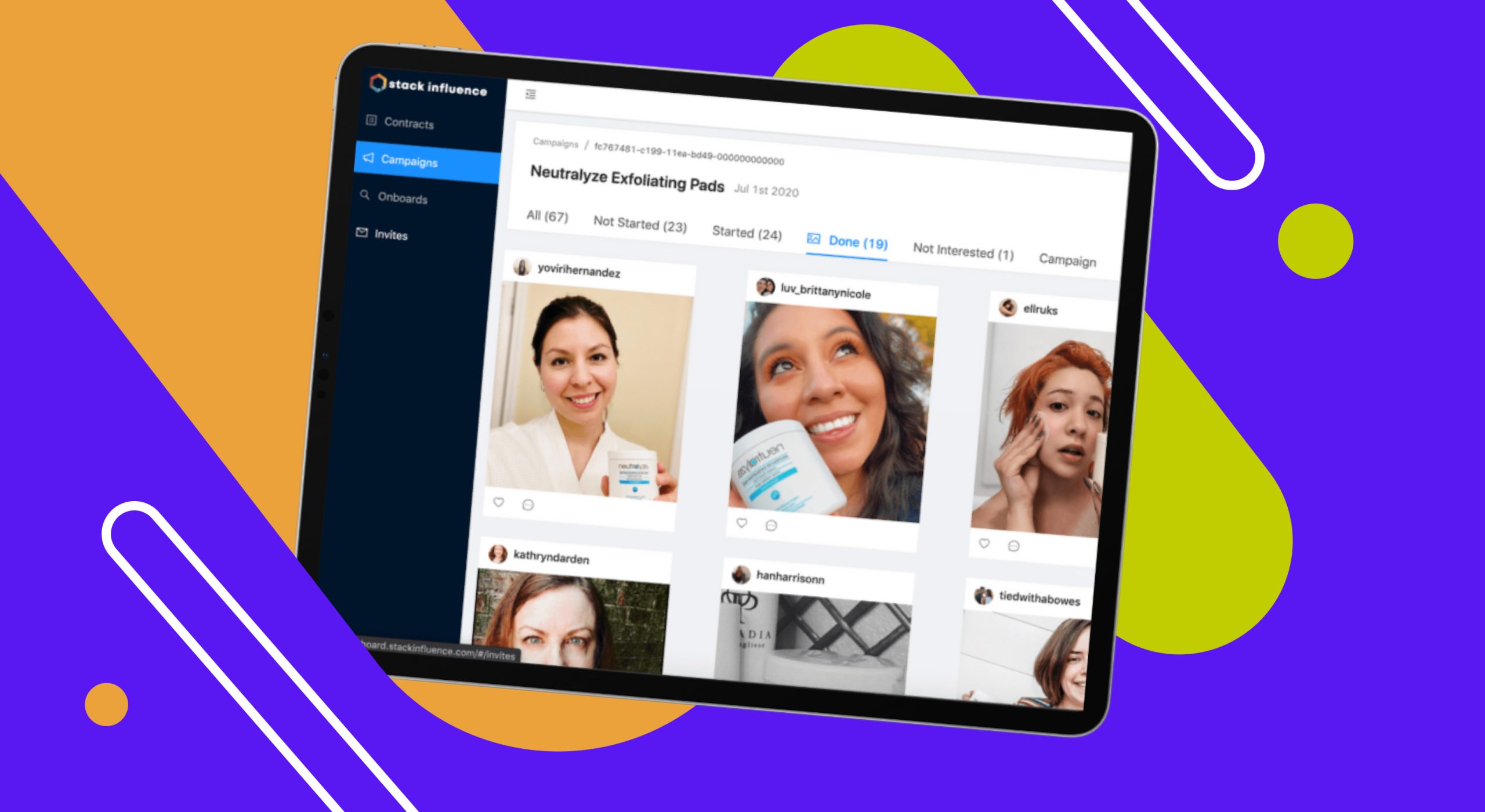 The key influencer marketing campaigns that convert into sales
With social media on the rise, influencer marketing has become the secret sauce to brands' success. And believe it or not, micro-influencers are the secret ingredient to make your brand stand out!
However, setting up and launching campaigns that click can be challenging. You'd have to find influencers, handle collaborations, and analyze results—a handful without help.
🤝 The partner you need …
… is Stack Influence!
To help run your campaign, Stack Influence will:
Meet with you to discuss your brand and find your target audience.
Strategize, develop a timeline, and find the right micro-influencers for your brand.
Manage micro-influencers from start to finish.
Analyze your data by tracking your engagement rates and generate reports after campaigns.
But the best part?
You don't need to spend your hard-earned money on hefty 'talent fees.' Their influencer army accepts in-kind payments, such as free product samples!
So, sit back and let Start Influence do all the work for you. Set up your campaign today!

BITES OF THE WEEK

TRENDING TOPIC
Amazon turns green with the Ships in Product Packaging program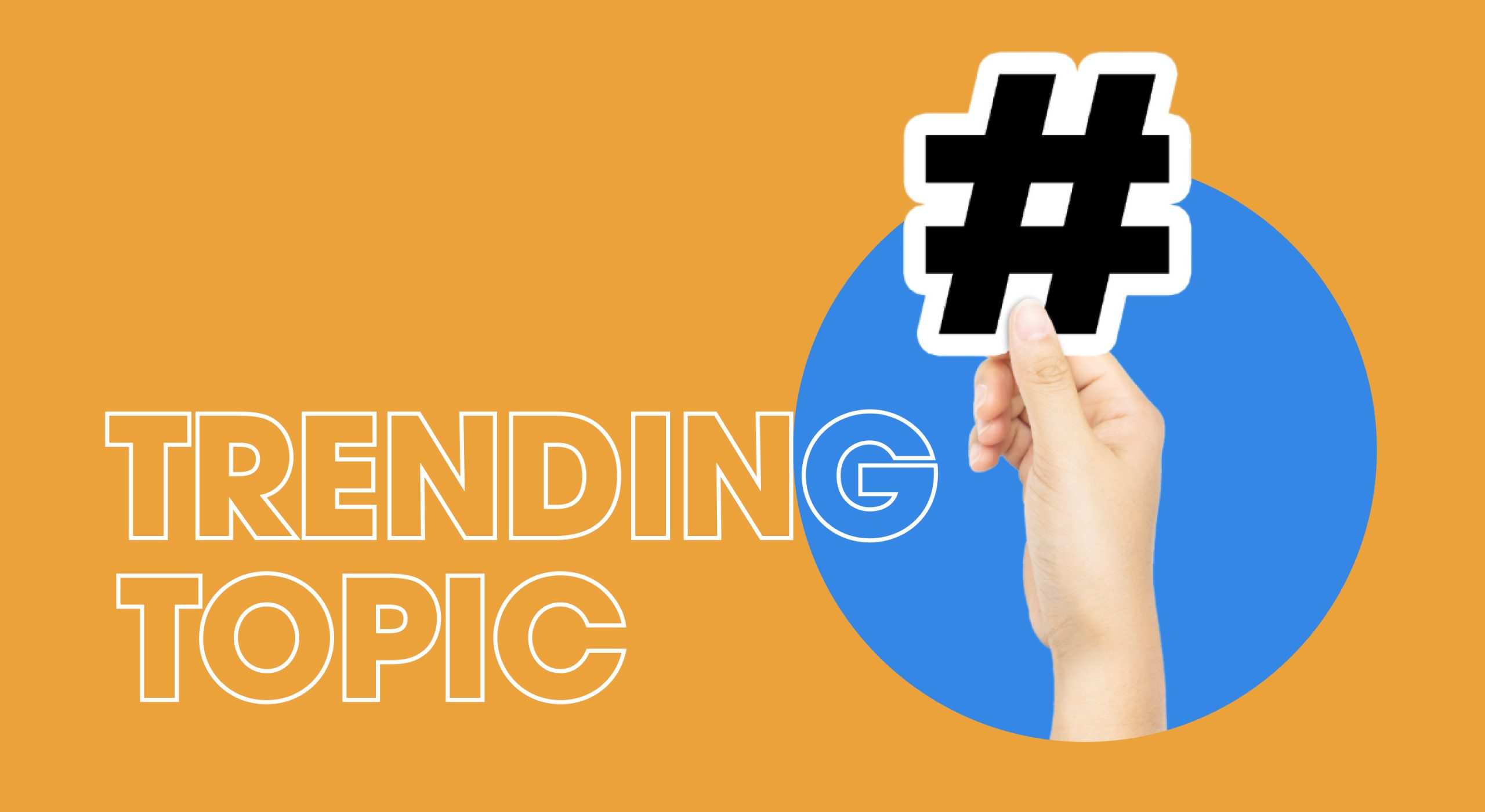 Ships in Product Packaging program
Speaking of following trends, you might learn a thing or two from Amazon. By always riding on what's hot, it has made headlines after headlines, breaking even its own sales records.
Recently, Retail Dive shared that the ecommerce giant is all in on a new trend—sustainable ecommerce packaging. The company also launched a dedicated program called the Ships in Product Packaging (SIPP) program for this initiative.
Here are the latest developments in this new venture:
📣 "Less packaging, more smiles."
That's the campaign slogan for the SIPP program. And it makes a lot of sense because Amazon will surely smile from saving more on packaging expenses.
ICYDK, one order can generate double packaging waste: one from the seller and one from Amazon. But of course, the retailer doesn't want lower order volume, just lower scraps. And that's exactly what SIPP does:
Amazon uses machine learning to identify which products can survive shipping without Amazon packaging.
Then, it issues certification to those products, effectively reducing packaging waste and costs.
But here's the good thing: customers can still request an Amazon box, bag, or envelope if they want one—for free!
Toward the greener pasture
In 2024, Amazon plans to expand the SIPP program to all FBA sellers. Once this happens, you can benefit from the company's effort in redesigning packaging standards to improve your own.
But above all, you can help paint the smile that's gonna make this initiative worth it: Mother Earth's. 🌱
To know more about SIPP and how to promote sustainability for a greener ecommerce ecosystem, visit the program's FAQ page.

ACTIONABLE ADVICE
How to switch to sustainable ecommerce in 3 ways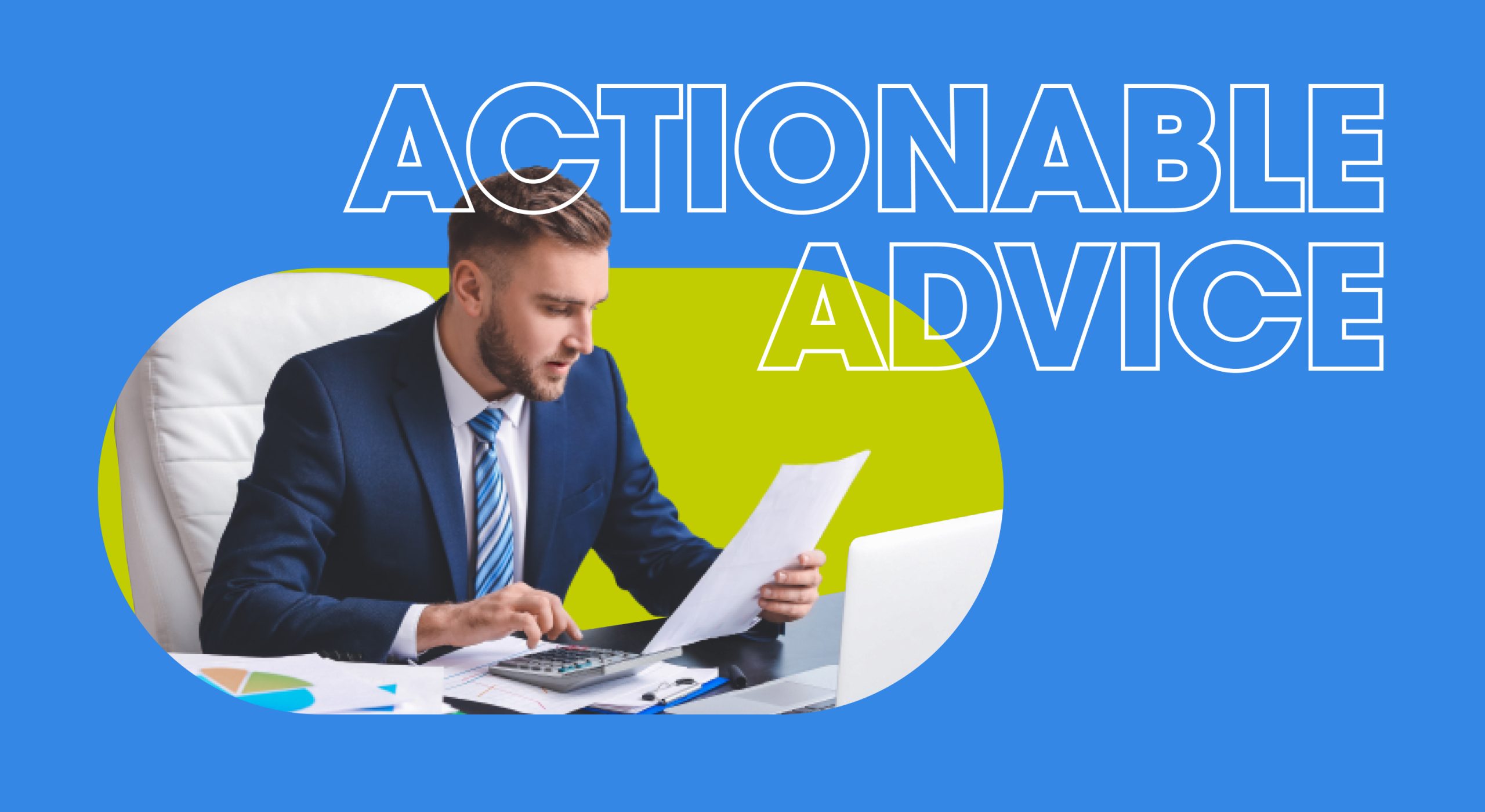 Switch to sustainable ecommerce in 3 ways
With all this talk about green ecommerce, you may be thinking: "How do I become a green business?"
If so, you're asking the right question. Because whether you believe it or not, staying where you are now isn't a sustainable idea.
🟢 However, rebranding as an eco-friendly business is easier said than done. Fortunately, Packaging World has a 3-way solution to help kick-start your green ecommerce journey.
Use recycled and recyclable materials. Doing so not only reduces the need to produce new materials but also encourages your customers to reuse your packaging. If you really want to get on nature's side, you can also try compostable packaging.
Stay away from single-use packaging. Consider refillable options instead, as these materials can also be long-term investments. Plus, you'll contribute to cutting down things that would stick around on the planet longer than you do. 🌍
Switch to greener shipping methods. Use eco-friendly shipping options, like trucks and trains, instead of air travel when sending products. Not only are these cheaper, but they also help decrease greenhouse gas emissions and air pollution.
💡 Bonus idea: Educate your customers
Although sustainable packaging is rising among retailers, some customers are still unfamiliar with it. Educating your customers about this option can avoid misunderstandings that might jinx purchases due to safety concerns.