ECOMMERCE NEWS
Imagine an online shopping world where Amazon is not the king.
You may find it hard to picture this in the past. But with the rise of alternative marketplaces, this may be the reality soon.
Retail Touchpoints explained how the face-off between Amazon and emerging marketplaces can give way to a new e-commerce era.
"Amazon is no longer the only game in town."
This couldn't be more true, as businesses and consumers recognize other equally competitive platforms. More so, direct-to-consumer (DTC) brands like Shopify now have the means to launch their operations.
🛒 In a survey among Amazon sellers, the top alternative selling platforms include:
eBay (24%)
Shopify (16%)
Walmart (15%)
Etsy (14%)
Facebook Marketplace (13%)
🥊 Which is Amazon's closest competitor?
It's not eBay just because it's as old and almost as large as Amazon一it's actually Walmart.
Although their ecosystem is still less efficient than Amazon's, its dedication to improving its processes could pay off sooner rather than later.
Competition aside, how exactly can the presence of alternative marketplaces change the e-commerce world?
They allow businesses to create an expansive omnichannel approach through various digital channels. This is what eBay, Shopify, and Walmart are doing to gain and retain customers.
They give brands a chance to gain control of their businesses. Especially in the financial aspect, as they have lower fees and sales commissions than Amazon.
They integrate the DTC approach and marketplace presence of brands to reshape customer outlook.
💰 Other e-commerce platforms indeed have promising potential. But still, Amazon is a giant rock that won't easily budge. With 7,400 customers buying every minute, competing marketplaces still have a long way to go.

HOT TOPIC
Well-known Amazon consultant pleads guilty to bribery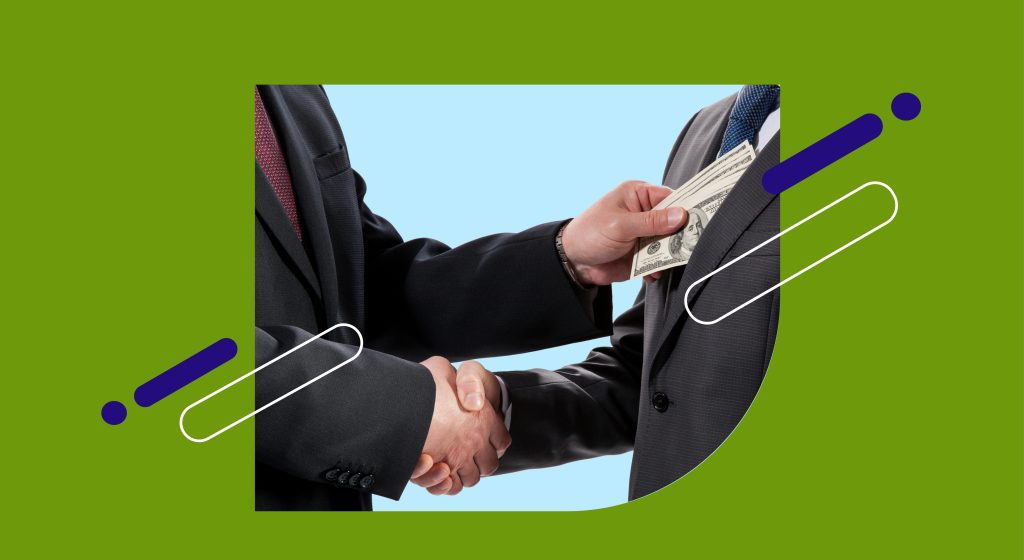 After 2 long years, the multi-million dollar Amazon bribery case is finally in its last chapter. The last defendant is Ed Rosenberg.
The leader of Amazon Sellers Group TG (ASGTG), a group that supports sellers with compliance issues, appeared before the federal court on March 30 to plead guilty to the charges.
💼 How did it start?
A suitcase full of cash was allegedly sent from one defendant to another via Uber. It's suspected that the cash was a payment to Amazon employees in exchange for inside information and other shady things. In September 2020, the government pressed charges against six individuals involved in this scheme.
🚨 It seemed like a conspiracy…
… at least for Rosenberg. But after admitting his involvement, he personally expressed regret, saying that bribing someone in exchange for special favors should never be practiced.
Here are the recent developments in the case:
Rohit Kadimisetty pleaded guilty and was sentenced to 10 months and a $50,000 fine.
Hadis Nuhanovic was sentenced to 20 months in prison.
Kristen Leccese and Joseph Nilsen, who pleaded guilty, are scheduled for sentencing on June 9, 2023.
Nishad Kunju is yet to be arraigned on the indictment.
Rosenberg is scheduled for trial on May 15, 2023.
🔒 Moral lesson for sellers
It's normal to face some obstacles when running a business. In the Amazon world, following the easy path to overcome them may lead you behind bars.
If you need help on reinstating your accounts, it's still best to work and consult with a professional.

BITES OF THE WEEK

CASH CORNER
How a well-managed inventory saves you from additional storage fees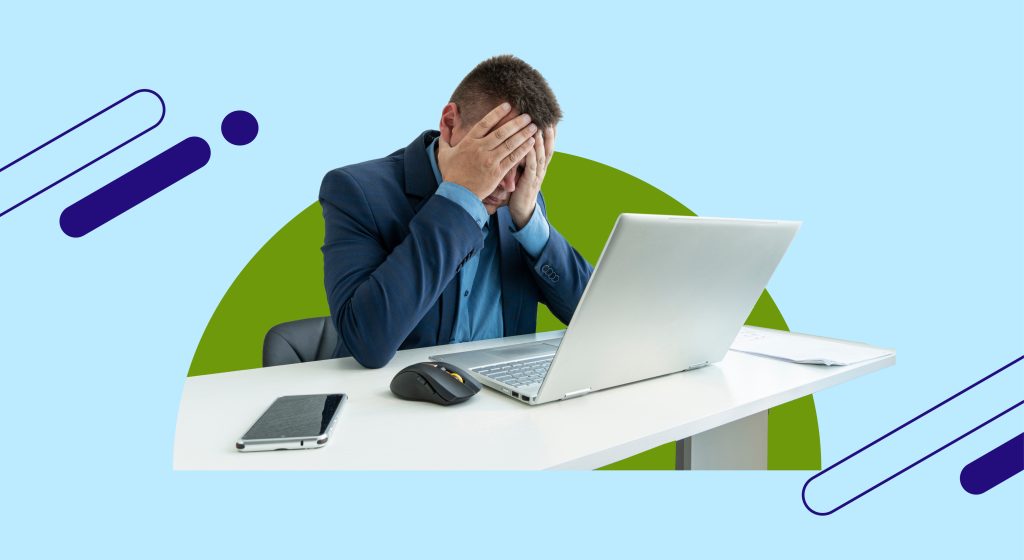 On April 1, the additional storage utilization surcharge announced by Amazon last year officially took effect.
🟢 If you missed the announcement, here's what you need to know about this new fee:
Storage duration: If your inventory remains stagnant for 26-39 weeks, you'll be charged additional storage fees based on its occupied volume (in cubic feet). If it doesn't move after 39 weeks, you will pay another surcharge.
Seasonality: The storage utilization surcharges for peak and off-peak periods are the same. However, note that the base monthly storage fees for peak periods are higher than those for off-peak seasons.
Size: Standard-sized inventory incurs a higher surcharge ($0.69 surcharge per cubic foot) than oversized units ($0.46 per cubic foot).
Exemption: The surcharge does not apply to sellers whose daily storage volume does not exceed 25 cubic feet.
How do you avoid this fee?
You can start liquidating old or excess stocks now. This way, you'll be dodging a costly bullet and sustaining an efficient inventory system for a long time.
How about you? How are you planning to avoid these additional fees? Let us know by replying to this email!

SELLER REFRESHER
Easily transform your brand with A+ content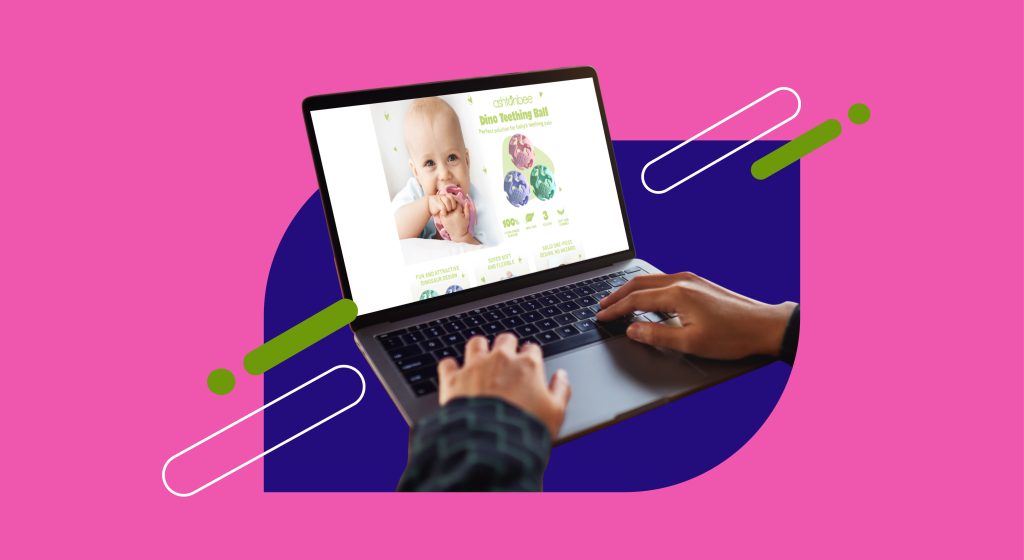 Standing out in the Amazon marketplace has always been a challenge. What more now that you're competing with millions of sellers?
According to ChannelSight, there's an effective way to rise above the rest—A+ content.
✨ What are the benefits of A+ content?
Higher sales and conversion rate, reaching an average of 5% increase.
Improved customer experience.
Branding consistency
Mobile-friendly listings, as A+ content is automatically optimized for mobile view.
Maximized ad ROI.
⭐ Here are some things you can do to transform your brand into an A+ brand:
Create targeted content. Think of what your buyers want and do not want. Then, use this as your guide in highlighting the unique selling point of your items.
Use easy-to-understand descriptions. You're not writing a book, so the shorter, the better. Try using pictures, too.
Pay attention to product reviews. You'd be surprised by the information you can get from them.
Use A+ content to promote your other products. For example, you can use a table to compare the main product with complementary ones to advertise them for free.
Tell your brand story. Customers are more likely to connect with you when they know your origin, values, and vision.
📈 Building a strong brand doesn't end with using A+ content, though. You have to thoroughly monitor their conversion rates and adjust your strategies. It can be tiring, but you'll definitely get an "A for effort."