BIG IDEA
They say stepping out of your comfort zone is the best way to grow.
Well, sellers are taking this advice as they prepare to explore outside Ama-zone. What's more, ecommerce agencies helping them with this risky move.
📊 According to the 2022 Amazon Seller Survey conducted by Capterra, among 306 Amazon retailers:
31% currently sell on other platforms aside from Amazon;
99% of small and medium-sized Amazon sellers plan to enter other e-commerce marketplaces this year;
50% want to expand to Google Shopping, eBay, and Facebook Marketplace; and
47% intend to sell through Walmart's marketplace.
It looks like the increasing competition, rising FBA fees, and slow growth of Amazon have taken a toll. And agencies are actually taking advantage of this. SupplyKick, an Amazon agency consultant, and Pattern, an ecommerce accelerator, even formed internal teams focused on marketplace expansion.
🧐 What are the agencies doing?
SupplyKick branched out its marketing and brand management teams to take on expansion outside Amazon U.S. This lines up with the company's goal of increasing client profitability on other selling platforms. It also began advertising more on other marketplaces, even featuring their logos on its homepage.
Pattern has started investing in data science, technology, and services. These are the backbone of its effort to help brands manage their ecommerce experience domestically and internationally. Smart move!
Should you work with an agency?
Yes, it's worth considering it.
Working with them makes selling on Amazon and other platforms a lot easier. You'll be working with industry professionals who know the ins and outs of managing seller accounts. If you have the budget for it, and you want to grow tremendously, it's a great investment to begin with.

AMAZON NEWS
Amazon's growth stalled in 2022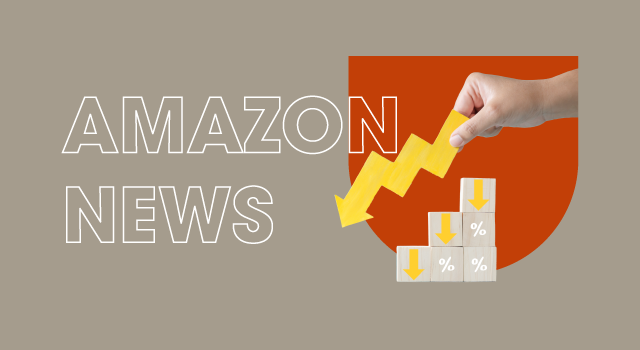 Amazon's remarkable quarter-century of ecommerce success hit a speed bump last year. But it's not because the company did something wrong. According to MarketPlace Pulse, a significant shift is happening in the online retail scene.
📉 Sales dropped, growth slowed down
Amazon reported $220 billion of first-party sales last year. It may be a lot, but it's actually 0.9% lower than that in 2021. Sure, we can blame this on other factors, like fluctuating foreign exchange rates. But a decrease is still a decrease.
Third-party sales did not show any significant increase either, despite the rise in FBA fees. We don't know the exact figures, but statistics revealed a slow growth rate. The share of marketplace sales barely moved from 56% in Q4 of 2021 to 59% in Q4 of last year.
🤔 Challenge for sellers
With the rising prices of goods, consumers are now cutting unnecessary spending. Adding this trend to the spike in advertising and fulfillment fees, you have the formula for low profitability. If Amazon doesn't recover fast, sellers will face a very challenging 2023.

BITES OF THE WEEK

TRENDING TOPIC
TikTok exposes a seller's attempt to manipulate product review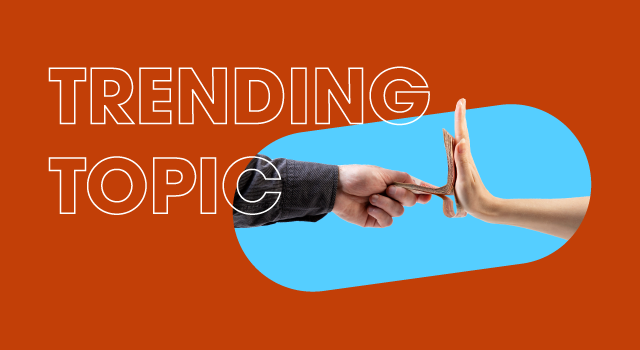 You may receive several bad product reviews once in a while. This should serve as a reminder to improve the services and products that you offer.
But some sellers refuse to accept a single star. Distractify reported an incident involving an attempt to bribe an unsatisfied customer.
🍿 Grab some popcorn
Last December, TikToker @thisisforkayla bought a bottle warmer from an Amazon seller. Despite following instructions, the product burnt her bottle (instead of keeping it warm). So, she gave it a one-star review.
This January, the company reached out using a random email address to offer her $20 to take down her negative review.
When she didn't budge, she received follow-up emails from different email addresses, increasing the bribe to $40.
She finished her now-viral TikTok post by saying she would not change her review or take the money.
⚠️ Review manipulation is a big NO
Amazon allows sellers to request reviews from customers. But what the buyers say is entirely up to them. Those who will try to manipulate reviews will be banned or suspended and/or may even face legal action.

ACTIONABLE ADVICE
5 advertising features you can use in your next ad campaign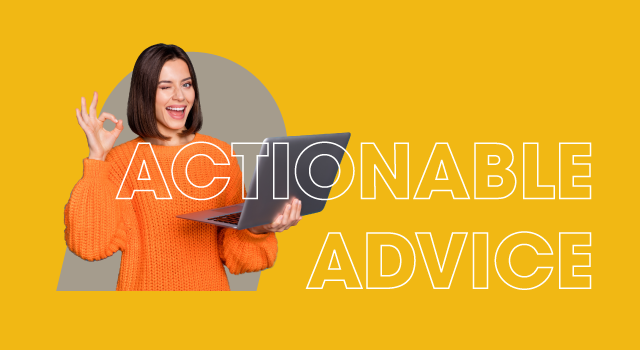 It's easy to get lost in finding the best way to promote your products. To guide you in stepping up your advertising game, eComEngine enumerates 5 features you can mix with your ad campaigns.
1. Brand Metrics shows how you do against your competitors to help you strengthen your brand and widen your reach.
2. ASIN Mapping helps craft foolproof A+ content by ensuring your brand is associated with ASINs.
3. Amazon Attribution creates an insightful view of your ad expenditure and TACoS (total advertising cost of sale), so you can optimize your campaigns.
4. Amazon Marketing Cloud monitors your success by tracking your sales and ad performance.
5. Amazon Marketing Stream assists in tracking conversion rates, adjusting your marketing budget, and boosting your ads.
If there's someone who knows how to best advertise your products, it's you. Feel free to play around with the available tools and features until you find the mix worth every penny.