ECOMMERCE NEWS
Promoting your business can take up a significant portion of your time and resources. But did you know there's an alternative that won't make you as tired and costs less?
HubSpot explained how you can delegate this task to a brand champion to boost your business.
📢 What are brand champions?
Brand champions are people whose main task is to build support for your brand. They come in various forms—business owners, brand ambassadors, employees, and even customers.
Aside from passionately advocating for your products, here are other reasons why you should consider having a brand champion:
They are effective word-of-mouth marketers. According to Nielsen, 88% of respondents trust personal referrals more than any other marketing channel. And brand champions are reliable sources of feedback and recommendations.
They can save you time and money. Mainstream channels sometimes cost you hundreds of dollars before you see their impacts. Brand champions, on the other hand, can generate organic buzz about your business in exchange for discounts and/or referral links.
They can be anyone—literally anyone who can rally others around your products and services. Although you must make sure you tap trustworthy and credible people.
📝 Before you hire a brand champion, you must complete some prerequisites to increase the success of this strategy:
Clear vision, mission, and values, which are necessary to guide them in campaigning for you.
Sentiment understanding, especially if your brand champions are your employees. You can conduct employee net promoter score (eNPS) surveys to know how satisfied they are and how you can better support them.
A solid compensation system, to pay back their effort and make it easier for them to boast about your brand.
🫵 Should you hire a brand champion?
Yes, you should!
Having one can be a game-changer for your business. You can not just create a strong network to increase brand awareness, you can also paint your brand as a champ of honesty in the marketplace.

HOT TOPIC
Notice your sales decreasing? These might be the reasons why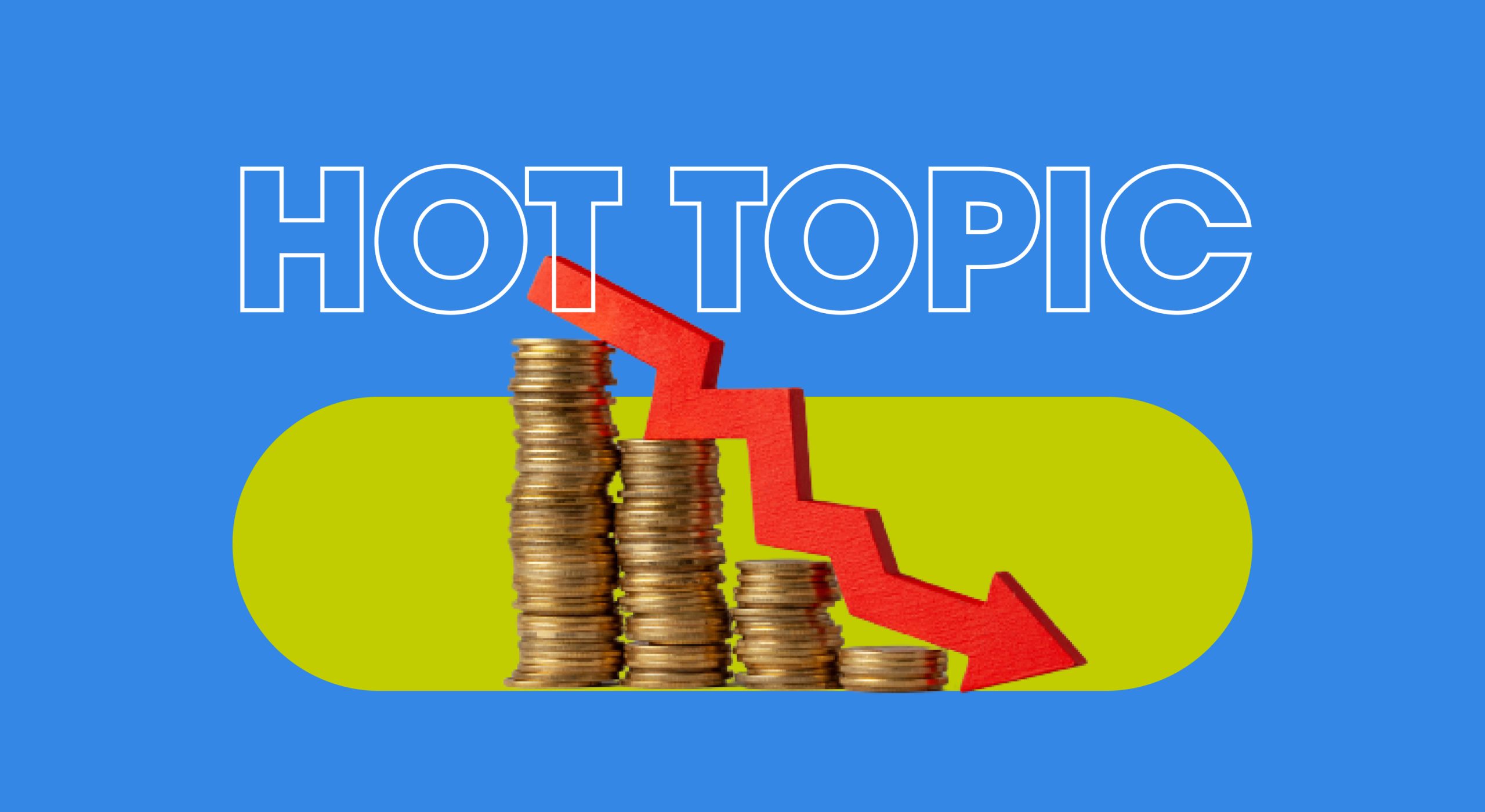 Creative: Irish Alemania, Seller's Sales
Even with a flawless marketing plan, you're not safe from sales decline. What more if you're still figuring how to survive on Amazon?
A seller new to Seller Central sought valuable insights from the sellers community as to why they're losing sales.
⬇️ Their sales plunged by 70% (ouch!)
And it has been consistently happening to their 4 products for the last 2 months (ouch)!
To illustrate, OP mentioned that they used to sell more than 20 units a day. But now, they're making one sale daily.
This prompted them to speculate two possible factors contributing to this predicament:
A potential change in the Amazon search algorithm that may have impacted their visibility; or
Their decision to raise prices during peak sales (maybe Amazon is 'punishing' them for this?).
💭 Other sellers are quick to share possible reasons behind this, such as:
The state of the economy and the summer season
The effect of Negative Customer Experiences (NCX) on their products' visibility
The changing algorithm due to prominent issues related to losing the Buy Box and pricing
The rise of TEMU, which is gaining significant traction among US customers.
❔ So far, none of these speculations have been verified. But it's good to know that the general seller population can identify potential problems that may trigger similar situations.
How about you? Tell us what you think could be causing the decline by replying to this email.

BITES OF THE WEEK

CASH CORNER
4 major FBA fees and how to reduce them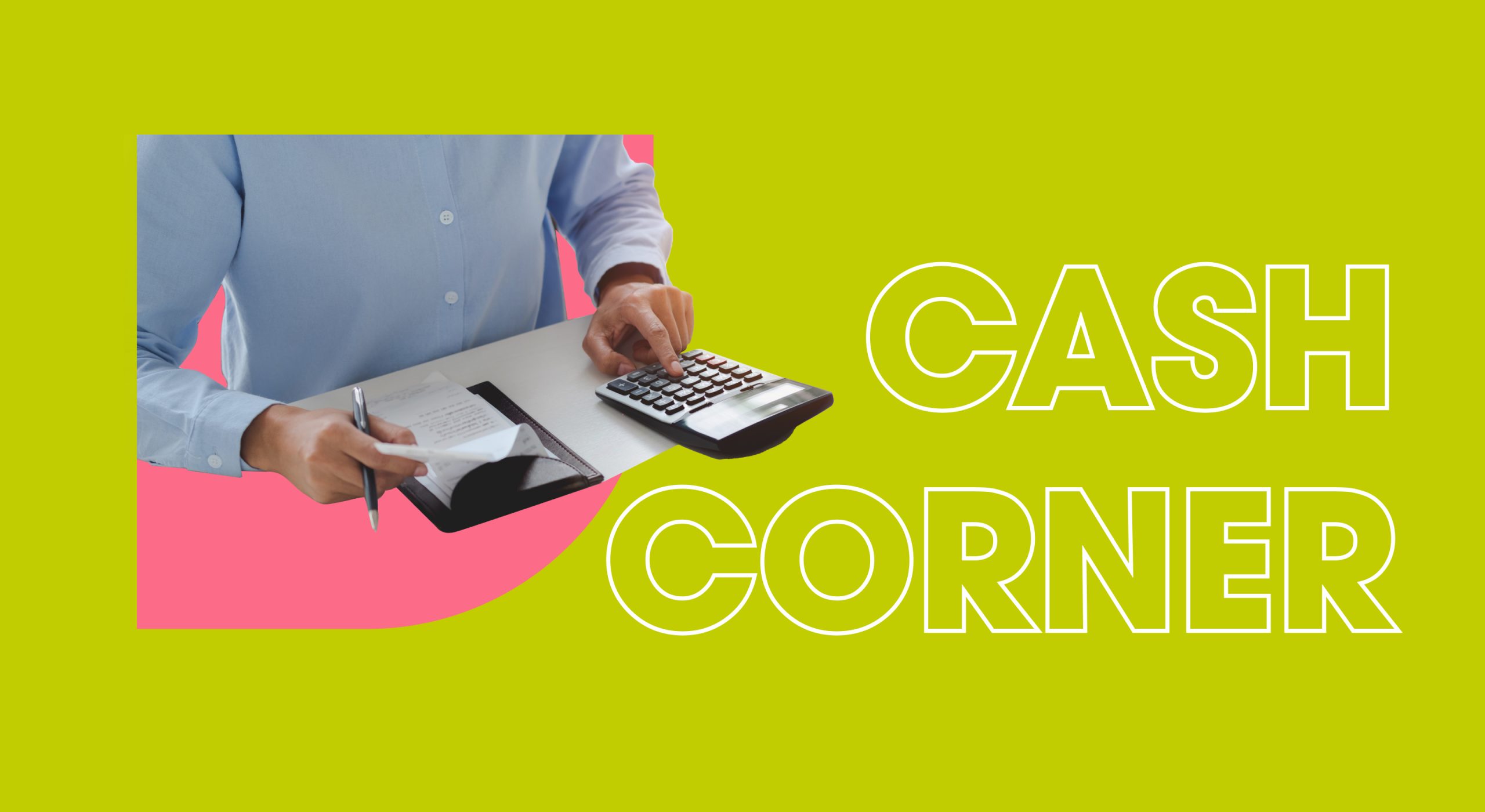 Creative: Irish Alemania, Major FBA Fees
Aside from sales fluctuations, the constantly increasing Amazon fees affect your profitability. Jungle Scout listed the 4 major fees that impact your revenue stream the most, as well as some tips for reducing them.
📦 Fulfillment fees
Amazon charges you for preparing and shipping your items. Fulfillment fees vary based on product size and shipping weight.
To reduce these fees:
Use lighter packaging to lower shipping weight.
Try Amazon's FBA Small and Light program for small and light items.
Cross-check your item's dimensions to make sure Amazon charges you correctly.
🧑‍🤝‍🧑 Referral fees
Sellers pay Amazon for each item sold on the platform. It's usually 15% of the price, but the charge can vary based on the product category.
To reduce these fees:
Sell under categories with low referral fees.
Enroll in Amazon's Brand Referral Bonus program to receive a 10% discount whenever you drive and convince people to buy on the platform.
🏭 Storage fees
As the name implies, this refers to the cost of storing your inventory in fulfillment centers. The longer your items stay there, the higher the storage costs.
To reduce these fees:
Avoid overstocking.
Prevent aged inventory surcharges by using Amazon's Removal Order service.
Run promotions to boost slow-moving items.
🖱️ Advertising costs
These are the prices you pay to promote your products and make sales. The fees vary based on keywords, competition, and bidding strategy.
To reduce these fees:
Establish a target Advertising Cost of Sale (ACoS) and regularly optimize underperforming campaigns.
Stick to your ad budget.
Use social media for free marketing.
🔒 Fees are inescapable
That is, if you want to continue selling on Amazon. But, you can work around them by simply understanding what they mean. It's always better to face expenses than unexpected losses due to a lack of awareness.

SELLER REFRESHER
Optimize your A+ content with the Manage Your Experiments tool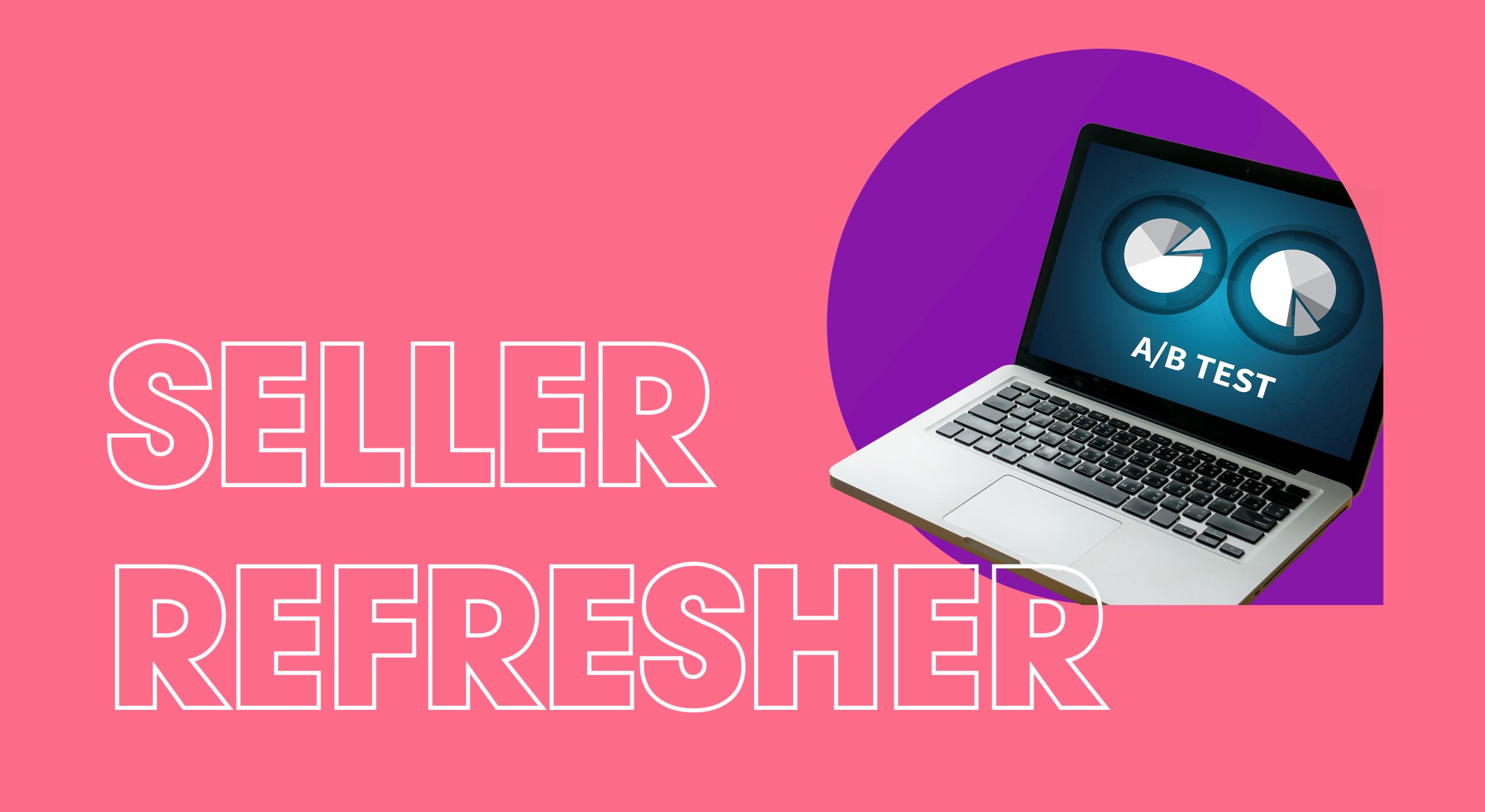 Creative: Irish Alemania, A+ Content
A/B testing (or split testing) is a tried and tested method for identifying which content can convert. To help you with this, Amazon introduced the Manage Your Experiments (MYE) tool.
EcomCrew gave a breakdown of what MYE can do for your brand.
🥜 MYE in a nutshell
This tool tests different aspects of your A+ content, including headlines, images and graphs, and text. With a relatively recent update, some additional features of MYE now allow:
A/B testing of a product listing's description and bullet points
Auto-publishing of the winning version
Significance testing, which measures interactions with the listings
🧪 Who can use MYE?
To access this feature, you must be an Amazon vendor or have a brand enrolled in Brand Registry. You also need at least one eligible ASIN with high traffic to proceed.
If you meet all requirements, you can start experimenting with your brand to increase conversion rates and ultimately boost your sales.