ECOMMERCE NEWS
EcommerceBytes sees this year's holiday season as a promising one for sellers. For starters, online spending is expected to increase by 6.7% year-over-year, including online and in-store sales across all payment methods.
Last year's prediction wasn't this enthusiastic. So, experts are wondering: Is this because customers are less responsible this year?
💪 Empowered, not irresponsible
That's what Michelle Meyer, U.S. Chief Economist at Mastercard Economics Institute, believes customers are today. Shoppers have "taken their power back" after the roller coaster of the past holidays. She said this behavior shift will make this year significantly different from the last.
How different are we talking about?
Well, Mastercard SpendingPulse predicts a 3.7% growth in the U.S. retail sector during the holidays. Plus an over 2.9% rise in in-store spending.
But this isn't just the work of consumer behavior. Partly to blame for this is inflation, which dropped to below 4% from last year's 6%. And then there are the big discounts that'll continue to entice buyers to spend more.
And what does this mean for you?
Increased sales, for sure. But also, increased returns.
Holidays or not, returns are part of the selling business. So, if you want to bag some of that holiday spending, you should focus not only on marketing but also on polishing your quality control process to wane off return-related woes.

HOT TOPIC
TikTok Shop disappoints US consumers with cheap Chinese goods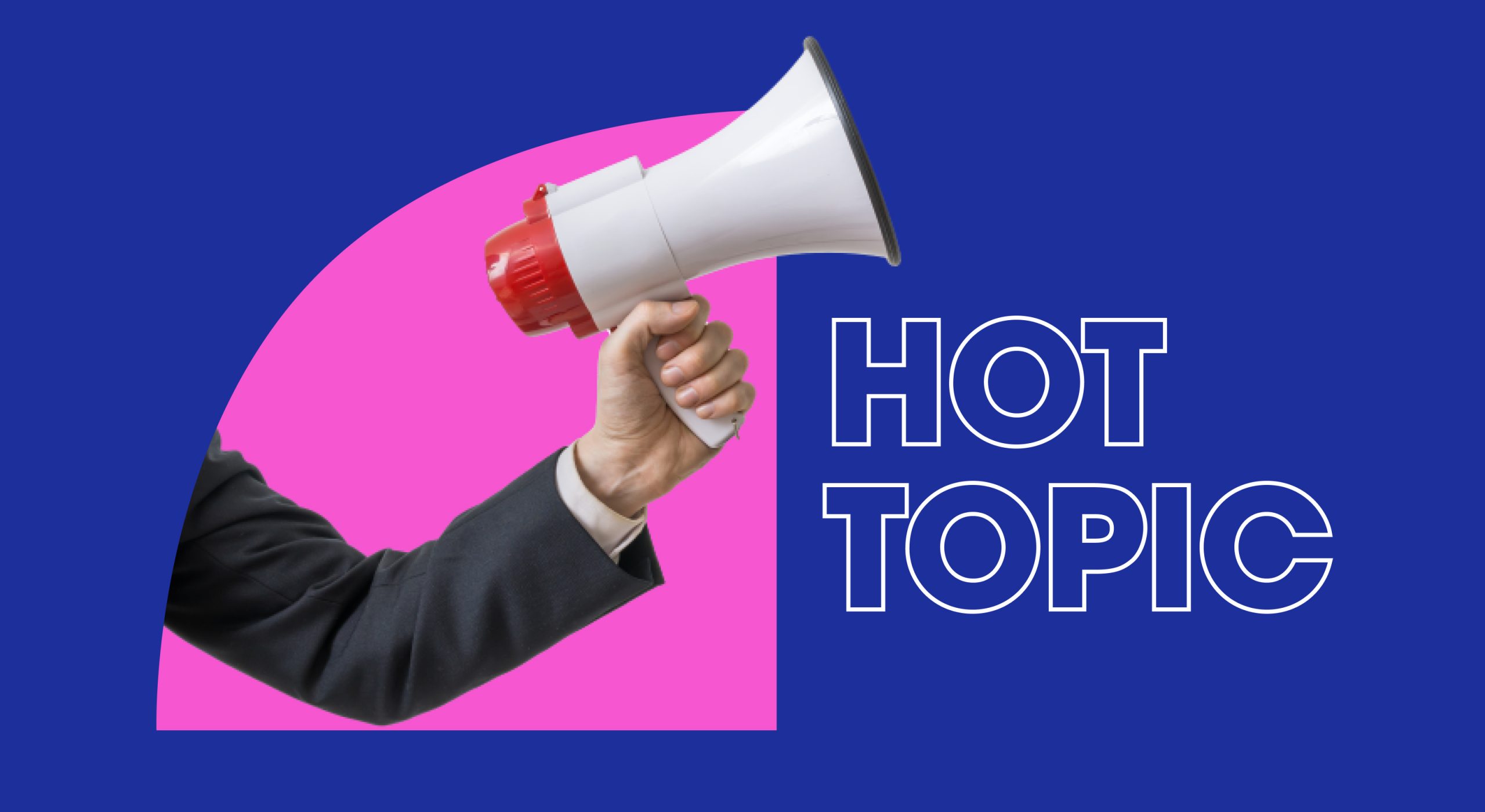 TikTok Shop showcases cheap Chinese goods
Just a few weeks after its U.S. launch, TikTok Shop is getting a lot of attention—but not in a good way.
Digital Commerce 360 reported that the platform features cheap products from China, raising concerns about data security and potential counterfeits.
🛍️ What's wrong with Shop?
Dubbed as the video app's "biggest bet for revenue growth," Shop aims to rival Amazon with the goal of raising $20 billion in sales. But so far, all it's raising are red flags like:
Weak data security. According to the Buyer Policy, sellers control the collected data, not TikTok. The platform also denies responsibility for the seller's compliance (or non-compliance) with data privacy laws.
Potential counterfeit items. Some products' information is inconsistent. For instance, a product labeled as made in China conflicts with the brand's claim that it's made in Korea. Many listings also display misspelled brand names and prices that seem too good to be true.
Lack of personalization. TikTok's personalized video feed algorithm played a key role in its success. Unfortunately, Shop doesn't have this leverage; it just displays random "recommended" products.
Unlisted brand information. Buyers can't see the brand details before they click on a product. This suggests that most product names are optimized for search engines but not for shoppers.
Sketchy sellers. It features Chinese brands previously removed from Amazon for faking customer reviews. Yikes!
🙅Not yet Tik-ing the right boxes
It's too early to conclude TikTok Shop's fate. But bad first impressions are not a good way to start an ecommerce journey.
If you plan to sell on Shop, you might want to pause and weigh the situation first. Ensuring profitability always goes first over joining the bandwagon.

BITES OF THE WEEK

BLACK MARKET
$100 billion yearly losses from friendly fraud and policy abuse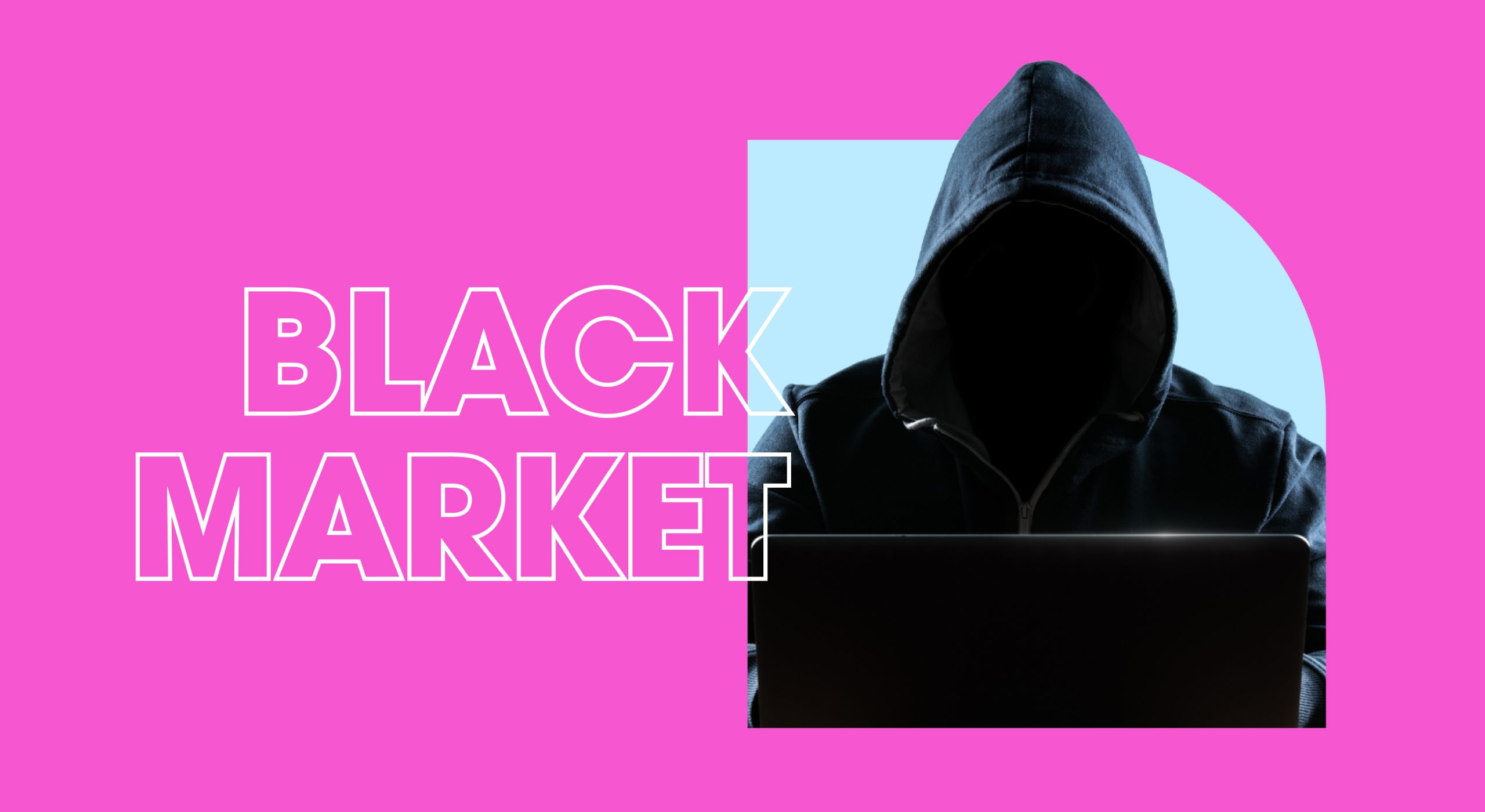 $100 billion yearly losses from friendly fraud and policy abuse
Friendly fraud tactics like making multiple accounts to exploit deals or buying stuff to return later might seem harmless. But they're not—especially for retailers that lose more than $100 billion per year, as CNBC reported.
📈 Rising policy abuses
A Riskified study involving over 300 global companies with more than $500 million in annual revenue found that:
Almost 90% of the companies see generous returns, refunds, and promotions as sales drivers. However, some buyers' misuse of these policies is putting a significant dent in their profits.
55% of respondents incurred "very significant" costs due to friendly fraud tactics in 2022.
A company faced a $14 million annual loss due to 137,000 fake accounts created by 4,000 abusive customers during a promotional offer.
A top pet supply company lost $3.5 million in the first quarter of 2023, all thanks to serial fraudsters.
What are retailers doing?
Unfortunately, they can't directly confront the issue due to a lack of resources and time. Not to mention the time-consuming process of validating return claims.
So, some companies have formed dedicated anti-fraud task forces to fight off fraudsters. But if you can't afford to do the same, you can start by checking customers' histories yourself to see if they're a risk to your business. 🔎

SELLER REFRESHER
4 game-changing perks of Amazon's Born to Run program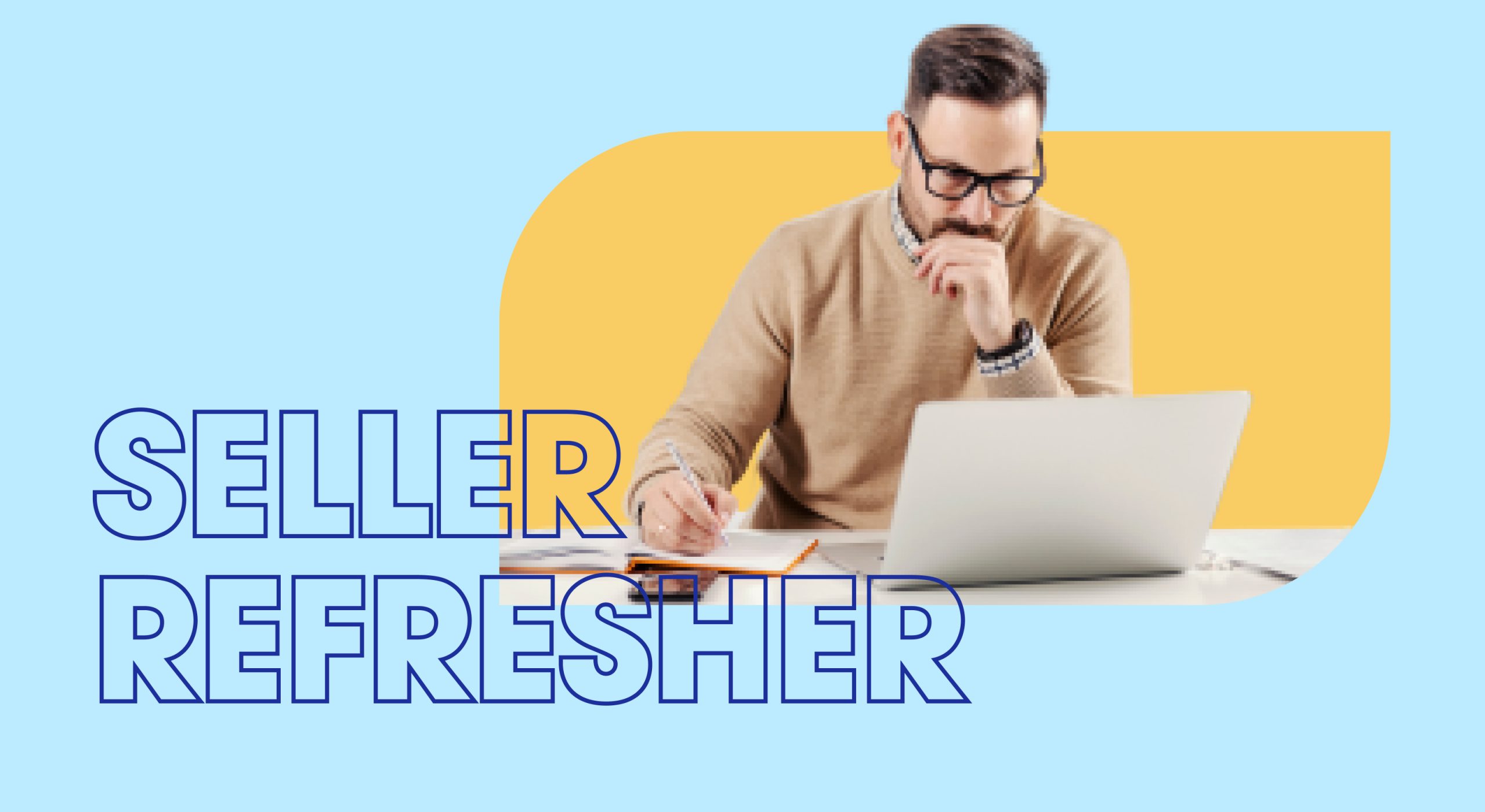 4 game-changing perks of Amazon's Born to Run program
Did you know Amazon has a program to help you increase the success of your product launch? It's called the Born to Run program, which is an invite-only feature available on Vendor Central.
eComEngine shared how this program works and what benefits you can squeeze out of it.
🚶 Walk before you run
The program is currently exclusive to first-party sellers and members of the Amazon Vendor program. And like other Amazon features, Born to Run has specific requirements and policies:
The total value of the order quantity you want to request for your product launch (a.k.a. Launch Buy Quantity) is less than or equal to $50,000.
The cost of the listed ASIN is at least $5.
No heavy, bulky, or dangerous goods.
Most importantly, you must agree that Amazon can return all unsold stocks.
👌 The perks
Here are the benefits you can enjoy if you're lucky enough to get invited to the program:
Sky-high sales. Because the program is designed to boost your product launch's success, you can expect higher sales and exposure. Pilot tests showed that your sales can double if you place a large initial order!
Zero ad spend requirement. Before, you're required to spend 10% on ads for your stock. However, Amazon removed this prerequisite to reduce financial pressure.
Low stockout risks. You can let Amazon worry about your inventory so you can focus on the selling part.
Strong relationship with Amazon. If your product launch turns out to be a huge success, Amazon will see you as a worthy partner. In turn, you can enjoy more exclusive services to grow your brand on the platform.
🏃 In summary, the Born to Run program offers a unique opportunity for you to kick-start your sales at minimal risks. If done well, this could be the starting line to your marathon to success.