ECOMMERCE NEWS
The deal, sealed on August 24, allows the two fashion giants to distribute each other's products. Retail Dive further reported that SPARC Group, a joint venture of Forever 21's parent companies, will become Shein's partner and minority shareholder.
Here are some highlights of this collaboration:
🤝 From rivals to partners
Partnerships are a common way to expand business networks. But this one's unexpected because Forever 21 and Shein are rivals in the fast fashion industry.
The financial details aren't disclosed yet, so we don't know if this is a money matter. However, the two companies likely recognized this move's potential to address their individual challenges.
Shein is currently under investigation for suspicious labor practices. Partnering with Forever 21 can help it gain market trust, especially after its legal battles with competitors like H&M and Temu. Plus, the retailer will get one-third interest from SPARC. 💰
Meanwhile, Forever 21 could use this partnership to revitalize its brand. Distributing products through Shein can help with the challenges it faces and enhance its growth prospects.
How will this affect you?
GlobalData's managing director Neil Saunders believes Shein can take over the Forever 21 brand. If you're selling apparel on Amazon and this happens, you'd get stuck in a crowded fashion commerce. 👗
And how will you survive that?
You could start with two actions—adapt and innovate. Adapt to market changes and innovate your business model by exploring selling opportunities on other platforms like Shein.

SPONSORED POST
Improve targeting campaigns through influencer marketing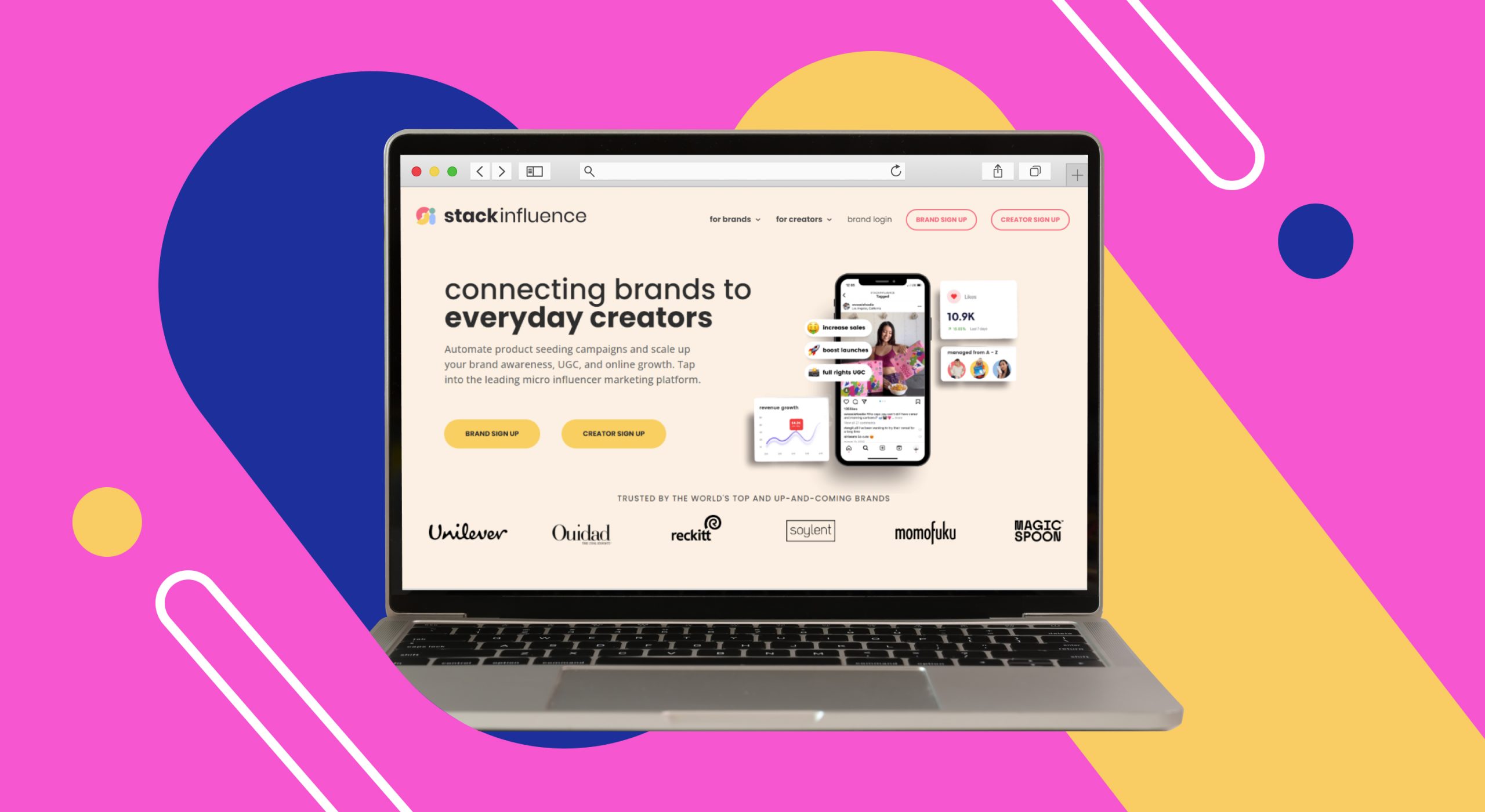 Improve targeting campaigns through influencer marketing
Tired of spending a lot of money on ad models with low targeting performance? Stack Influence can save your day!
Their cost-effective marketing solutions help you achieve high investment returns at almost zero cost! How? Through micro-influencer marketing!
What's the process like?
First, they analyze your brand's personality to match you with the perfect influencer/s. You may think this is ambitious, but their list of 11 million micro-influencers makes it perfectly achievable!
Once you have someone to endorse your brand, you just have to pay them with your products to kick-start your campaign. Not only will this save you money, but it can also multiply your revenue by up to 5x in 2 months!
⭐ But wait, there's more
Stack Influence asks micro-influencers to buy your product, try it out, and share it on social media. They then receive reimbursement for the item after promoting it.
But if an influencer does not create a social media promotion, Stack Influence doesn't charge you anything. It's basically a free sale! 🎉
The only question now is: Are you ready to take your marketing game to the next level?

BITES OF THE WEEK

HOT TOPIC
5 practical strategies to prepare for the peak shopping season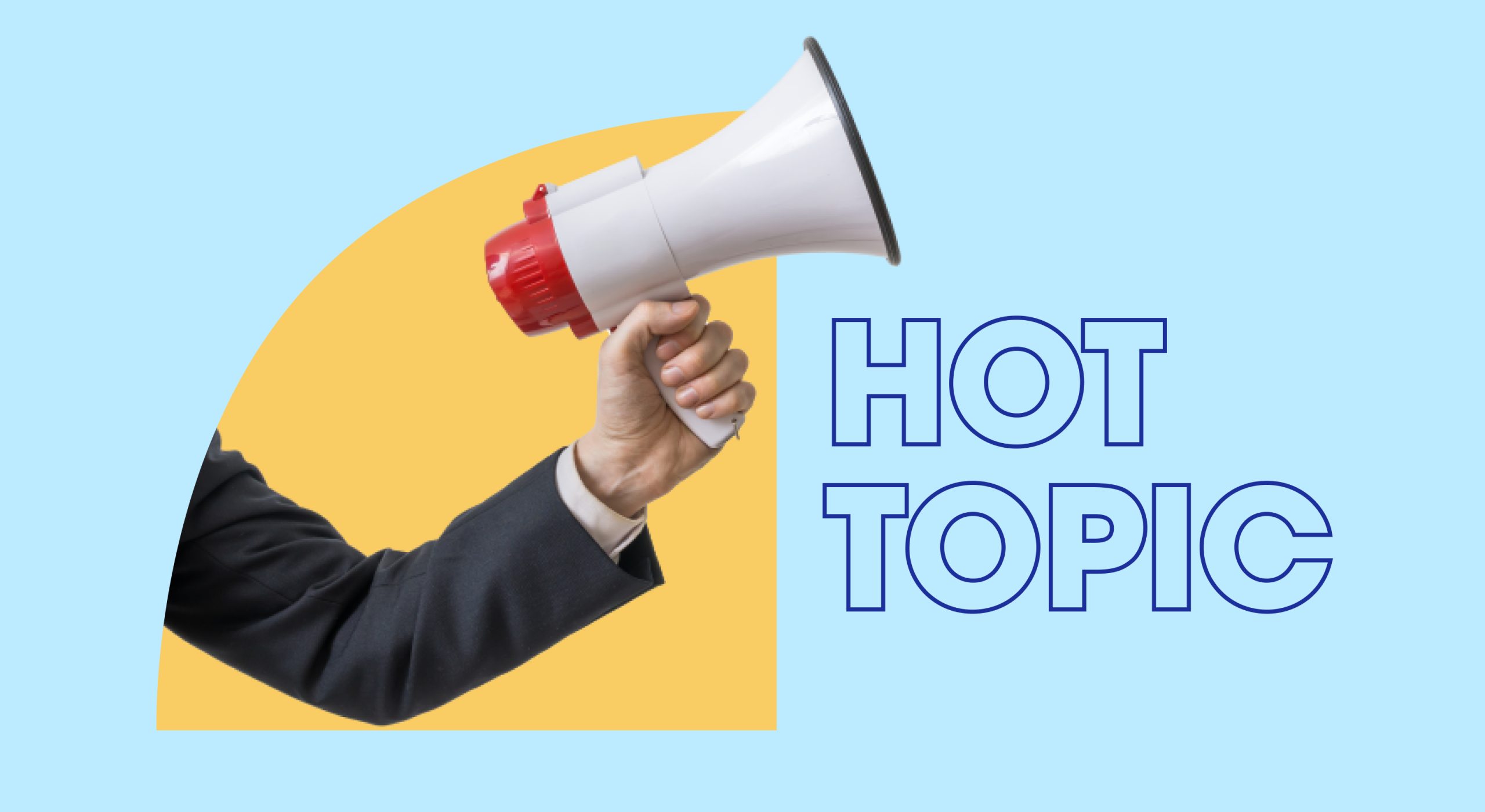 5 practical strategies to prepare for the peak shopping season
According to The Drum, this year's peak season will feature not only the biggest holiday sales yet but also the biggest challenges. In fact, many sellers already face issues caused by unstable supply chains and rising operational costs.
Many more of these could appear before the year ends. Hence, brands must prepare for unexpected problems caused by inflation, income drop, and interest hikes.
⏱️ Efficiency over revenue
Although Black Friday 2023 is expected to be the biggest one yet, businesses aren't in the mood to chase revenues. Instead, they want to stick to proven and tested efficiency tactics to navigate this season as smoothly as possible.
🛞 And speaking of efficiency, here are 5 expert tips for surviving this tricky season:
Use your own data. Start by analyzing your past performance to see which aspects you should improve.
But don't forget to consult experts. Especially marketing agencies. They're your eyes to the competition and other market trends you don't see in your activities.
Leverage seller tools. You can use those provided by Amazon to help you forecast accurate demand data. Mix in some monitoring tools to track your ad spend, inventory levels, and operational costs.
Plan early. Finalizing Q4 media and budget plans earlier allows time for feedback and revisions. You can also make backup plans in case your main one becomes dated.
Define clear goals. This way, you'll know where to focus your resources. Just make sure you account for your current capacity to avoid setting unrealistic targets.
🧠 Work smart, not hard
It's basically what the steps above want to say. There are only a few weeks left before the big holiday sales. To maximize your Q4 gains, you better gear up your business as early as now.

BLACK MARKET
BEWARE: Scammers impersonate Amazon to steal seller information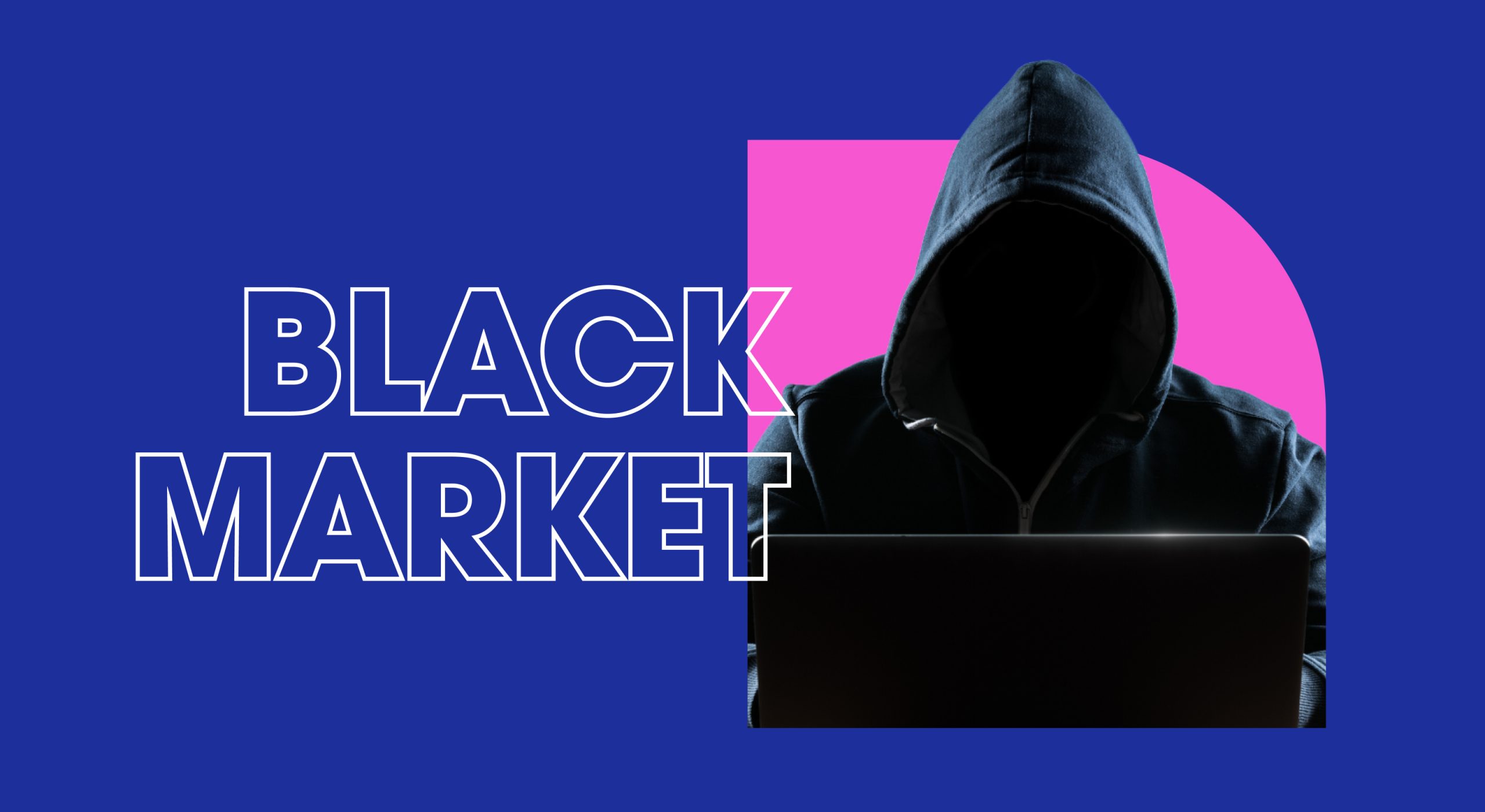 Scammers impersonate Amazon to steal seller information
Phishing emails are one of the go-to tactics of scammers. But because most bad actors are now bold and tech-savvy, spotting the spammy ones could be hard.
Take the case of a seller who shared a sketchy email on Seller Central. Here's what happened:
🎣 Something's fishy
It's what OP felt after receiving a message saying there was unauthorized access to their account. The sender claimed to be someone from "Amazon.co.uk" and urged them to click on a suspicious link within 48 hours to reopen their Amazon account. Otherwise, the account will be locked.
Sellers in the thread suspect that it was indeed a phishing attempt. An Amazon rep then chips in, advising everyone to immediately report suspicious communication (calls, SMS, and emails).
🚫 Do's and don'ts
To avoid falling for this trick, here are some good practices you can observe:
Don't click on sketchy links. Remember, Amazon doesn't provide links other than its official website.
Avoid calling phone numbers or replying to sketchy messages/emails.
Don't share personal information.
Stay in the loop about the latest scams.
🛡️ Emails are important communication tools in online selling. It's probably why bad actors like to use them to deceive sellers. To keep your business safe, you must stay vigilant and sharp to spot their trickery.