BIG IDEA
Amazon launches Account Health Assurance, aims to protect sellers from deactivating their accounts
Healthy seller accounts are critical during the holiday season, but account suspensions are, unfortunately, still looming. Nobody wants to deal with the bummer of losing selling privileges during the busiest sales event of the year, especially not out of nowhere. That's why Amazon introduced the Account Health Assurance (AHA). This program was cited in EcommerceByte's post. Here's what you should know:
Sellers who consistently achieve a high Account Health Rating (AHR) would benefit from this. AHR should be 50 or higher for at least 6 months, with no more than 10 days of AHR dropping below 250.
Seller must be in Amazon's US and Canada stores.
Seller must have a valid emergency contact number on file.
Amazon will no longer deactivate a selling account if the seller works with them to resolve any issues.
Sellers want to avoid the risk of deactivation and are looking for more transparency regarding the grounds for suspensions, especially during critical selling periods. AHA is Amazon's solution to give peace of mind so their sellers can focus on managing their business.
So what will happen if any issue arises?
After encountering an issue that could result in account deactivation, AHA will step in. Amazon will not deactivate your selling account as long as you are reachable within 72 hours and will work with them to address the account issues.
Good, but not very helpful?
You'd think that sellers would be delighted with this initiative, but from the looks of it, not everyone is on board. Sentiments of the official announcement include the following:
Numerous sellers won't qualify because attaining an AHR score of 250 will exclude lower-volume sellers
They believe the requirements "completely screw a ton of quality sellers."
The AHA program is live in Amazon's US and Canadian stores. However, they expect to expand this quickly to other countries in the coming months.

AMAZON NEWS
ICYMI: FBA fees updates for 2023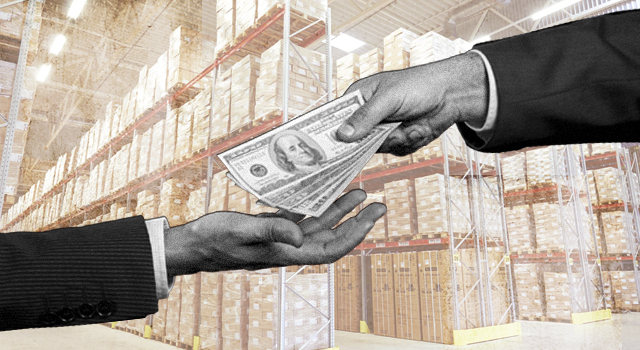 Amazon is updating selling fees as they welcome the year 2023, EcommerceBytes reports. Starting on January 17, Amazon FBA sellers will face the following changes:
FBA outbound fee rates by $0.22 on average.
Peak monthly storage fees by 20 cents and off-peak storage with 3-4 cents per cubic foot.
A surcharge on sellers with a high cube of inventory compared to the cube of their recent weekly sales on April 1.
Amazon will charge aged inventory fees on products kept for 180-270 days, except Apparel, Shoes, Bags, Jewelry, and Watches, and will raise the surcharges for items kept for 271-365 days beginning April 15.
The good news is that referral fees are not included in the impending changes. Still, keep the following updates in mind as you ready up for 2023:
The cost to process removal orders will almost double in 2023.
Dim-weight pricing to calculate shipping weight for large standard-size items was implemented by Amazon on February 16.
Returns processing charge rates for customer-returned products will be lower by an average of $0.20 per return in the Apparel and Shoe categories.
The $10 price limit on the Small and Light program will rise to $12.
Lower US FBA New Selection program fees.
Category fees can differ from usual as Amazon removes and puts categories into other categories.

TRENDING TOPIC
Amazon CEO says layoffs will extend into 2023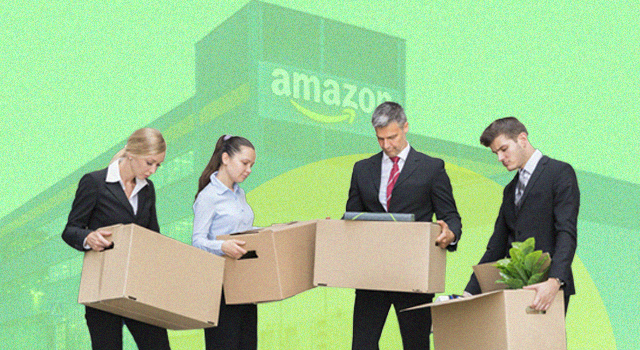 On November 17, Amazon CEO Andy Jassy said the mass layoffs that began in the corporate ranks this week will continue until next year, as reported by ABC News.
Amazon already removed several employees from the Devices and Books businesses but also offered a voluntary reduction to employees from the People, Experience, and Technology (PXT) organization.
Over the past few months, they took steps to reduce costs in various business areas. They're undergoing an annual planning process to determine where it can make more savings, resulting in many layoffs.
It's still unclear how many jobs will be impacted, but Amazon's helping the affected employees find new roles. Alternatively, Amazon offers severance packages that include separation payments, transitional health insurance benefits, and external job placement support.
Jassy also stated that Amazon leaders prioritize what's best for the customers and the company's long-term health. This includes working on more established businesses (Stores, Advertising, AWS) and newer initiatives (Prime Video, Alexa, Healthcare).

ACTIONABLE ADVICE
Get reimbursed for your unsellable damaged/lost products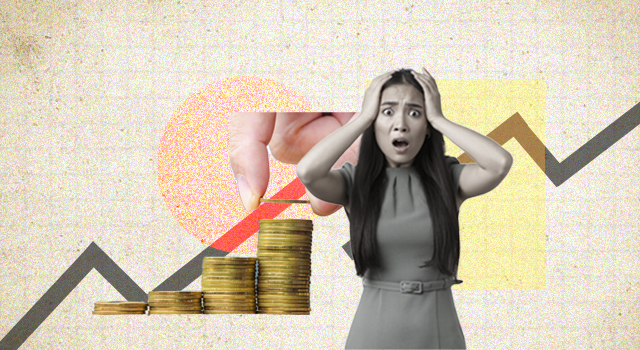 Get reimbursed for your unsellable damaged/lost products
Amazon updated its FBA inventory reimbursement policy on November 11, 2022. With this, they aim to improve the compensation value for fulfillment center operations claims. These items were damaged or lost in Amazon's custody and are now deemed unsellable.
Amazon will now compensate sellers for these items, but they won't give them at their full retail value. Instead, they will evaluate its price based on how much they think the damaged goods are worth.
Amazon may ask the sellers for more information or documentation to help them determine the value of the items.
Upon receiving the reimbursement, sellers will have 90 days to appeal their decision. If you disagree with their valuation, you can reach them via the "Contact Us" feature in Seller Central.