ECOMMERCE NEWS
Did you know that 72% of holiday shoppers plan to support small businesses this year?
According to Retail Dive, this positive trend traces back to Small Business Saturday in 2010. It's a holiday to celebrate small businesses and all they give to the community.
Last year, Small Business Saturday made a splash with nearly $18 billion in spending. Here's a rundown of why they're the crowd's favorite:
🤏 Why choose small?
Bankrate and YouGov looked at what draws consumers to small businesses rather than large ones across various criteria. Here's what they discovered:
61% of shoppers plan to choose Small Business Saturday on November 25 for their holiday shopping, slightly higher than the 56% likely to shop on Black Friday.
96% of participants believe that small businesses excel in at least one aspect.
56% appreciate small businesses for their unique gift ideas.
54% value their superior customer service.
44% feel a genuine sense of community when supporting local establishments.
QuickBooks data, backed by the U.S. Chamber of Commerce, showed that 65% of small brands' yearly earnings came from last year's holiday. So basically, they're just continuing the track toward bigger contributions to the retail industry. 🏋️
🌐 Best of both worlds
These stats are definitely good news for small businesses. But there's no need to worry if you're a large business owner.
According to Bankrate Senior Industry Analyst Ted Rossman, customers are adopting an omnichannel approach, buying from large and small businesses this holiday season. All you need to do is seize this opportunity and give it your best.

TOGETHER WITH STACK INFLUENCE
5 perks of hiring an AI-powered marketing partner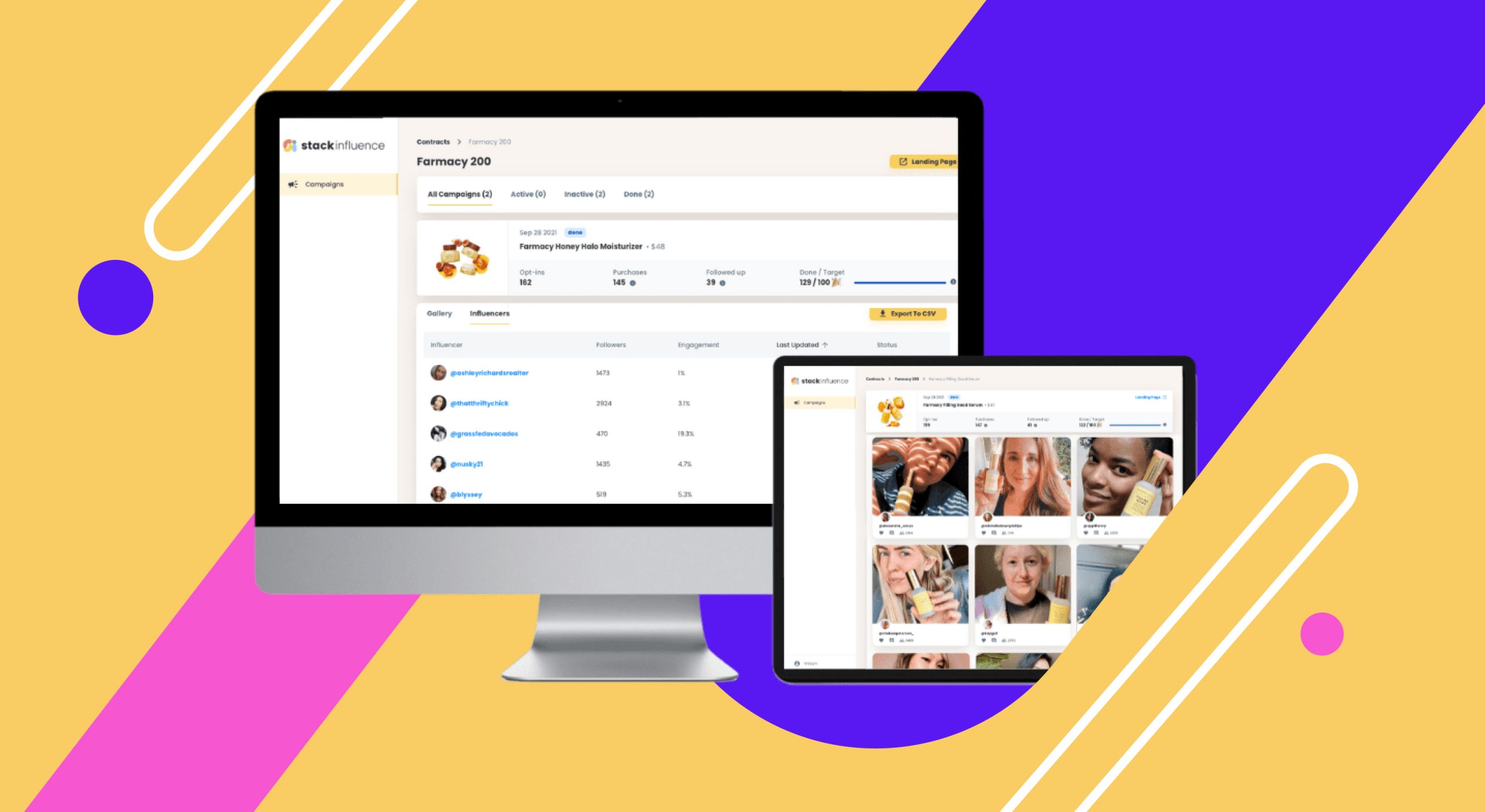 5 perks of hiring an AI-powered marketing partner
Tired of spending your marketing budget without making more sales? Launching new products but finding it hard to catch buyers' attention?
🥳 Time to say goodbye to these problems with Stack Influence!
Aside from using an AI system that can connect your brands to over 11 million micro-influencers, they can help you:
Enhance your brand exposure through the small but terrible impact of influencers;
Boost your monthly revenue by 5x within 2 months;
Reduce advertising costs;
Build a team of competitive affiliate marketers; and
Optimize product listings!
🎁 Bonus pro: Pay-in-kind scheme
You heard it right—you can pay influencers with your products! This allows you to better manage your finances. Talk about cost-efficiency!
Ready to scale your brand? Sign up with Stack Influence now! 🚀

BITES OF THE WEEK

HOT TOPIC
More U.S. shoppers will skip Black Friday this year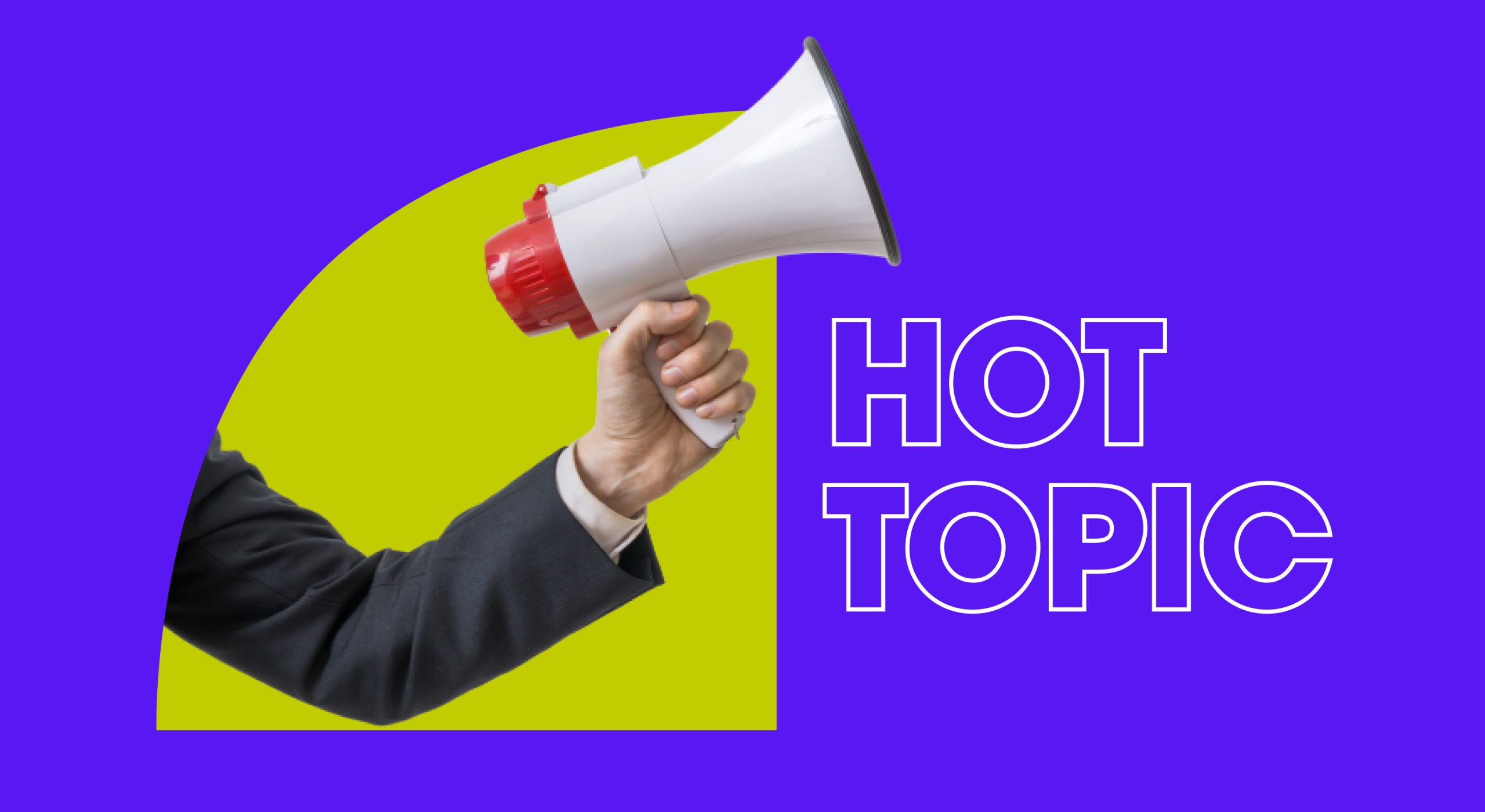 More U.S. shoppers will skip Black Friday this year
Despite the optimistic prediction for holiday sales this year, shoppers will likely bypass Black Friday. As a matter of fact, 52% of U.S. shoppers plan to skip the event.
Forbes relayed the underlying reasons for this not-so-merry prediction:
⛔ Block Friday
Since the introduction of Amazon's July and fall Prime Day events, Black Friday has slowly become gray. Why?
Retailers are launching sales as early as the summer. Naturally, shoppers take advantage of such deals, leaving little to look forward to on Black Friday in November.
Shoppers are less enthusiastic about the sales day, with 28% planning on spending less this year. Only 12% plan on spending more than before.
Distrust and bad experiences are increasing, causing 21% of shoppers to become skeptical about discounts.
Last-minute shopping is now trendy. Walmart and Target enjoyed a surge in traffic on Christmas Eve Eve 2022 at 21.7% and 15.6%, respectively. Meanwhile, traffic during Black Friday 2022 had little change compared to 2021.
How does this affect you?
While this news sounds discouraging, know that you can still win 79% of consumers through better prices and promotions. In short, you need to come up with new and exciting deals to shift the odds in your favor. 🛍️
Just make sure to also prepare for risks and fraud. No matter what season it is, there's no bigger deal-breaker than having zero protection against scammers.

BLACK MARKET
How to protect your customers against online fraud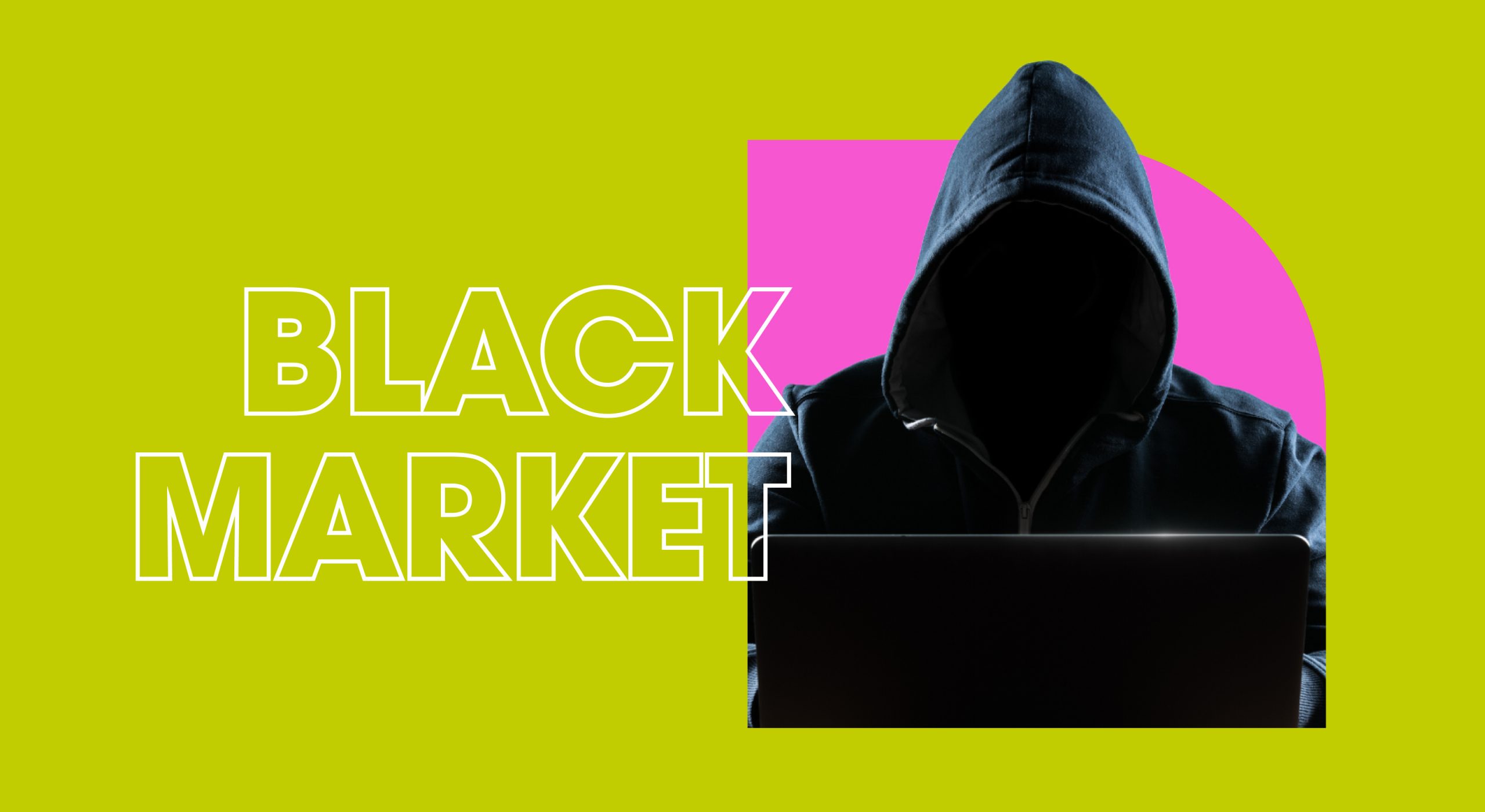 How to protect your customers against online fraud
Shoppers aren't the only ones hunting for great deals this holiday season. Black hat sellers and hackers also seek opportunities to exploit them!
Yahoo Finance shared a survey revealing that many customers see online fraud as an immediate threat. However, only 55% are taking steps to protect themselves.
🛡️ This means protecting them falls on your hands. Fortunately, there are plenty of effective tricks to build strong anti-fraud tactics:
Conduct regular site security audits to check for and block suspicious activities ASAP.
Be extra meticulous in checking virtual payment transactions by:
Set purchase limits—a hard pill to swallow but necessary to strengthen protection for you and your customers.
Avoid non-physical shipping addresses, such as PO boxes and freight forwarder addresses.
Use anti-fraud tools based on your security needs and budget to avoid unwise investments.
Adopting these methods not only helps protect your customers but also builds your brand's credibility. So, if you want to generate more sales, get extra not just with your offers but also with your anti-fraud strategies. 🛠️