BIG IDEA
Like fine wine, Amazon's fall Prime Day aged better with time. This year's shopping bonanza, Prime Big Deal Days, recorded over 25 million purchased items on the first day alone!
Here are some impressive milestones of what Business Wire calls Amazon's "biggest 2-day October holiday kickoff event ever."
🔥 A fast and furious start
Prime Big Deal Days follows Amazon's holiday shopping kickoff tradition that began last year with the Prime Early Access Sale. And it didn't disappoint with its more remarkable numbers:
Prime members saved over $1 billion across millions of deals.
Small and medium-sized enterprises sold more than 150 million orders.
U.S. Prime members accessed 300+ million items with free Prime delivery.
But perhaps the most impressive was that hundreds of thousands of items were delivered to customers' doorsteps within 4 hours. The fastest delivery was recorded on Day 1 in Ohio, where the item was delivered in just 54 minutes!
📊 Must-know trends
Aside from the jaw-dropping stats, this fall shopping event broke new ground. For the first time, U.S. Prime members were able to bag deals beyond Amazon through Buy with Prime.
And if you're wondering what products were a big hit to shoppers, here are the notable trends during Prime Big Deal Days:
Best-sellers: Alexa-enabled devices, including Fire TV and Echo
Best-selling categories: Apparel, beauty, home, and toys
Best-selling deals: Apple AirPods Pro (2nd Generation)
Best-selling Creator Favorites: LANEIGE Lip Sleeping Mask
U.S. best-selling toys: Squishmallows
U.S. best-selling small business products: Clean Skin Club Clean Towels
Buy with Prime's most sought-after deals: Products from Wyze, ALT. Fragrances, and Moon Juice.
🎄 Prime Big Deal Days definitely exceeded expectations, setting a high momentum for the holiday shopping season. Against this backdrop, the main question now is: Can you expect good holiday shopping sales?

SPONSORED POST
Steady financing is the secret to growing your business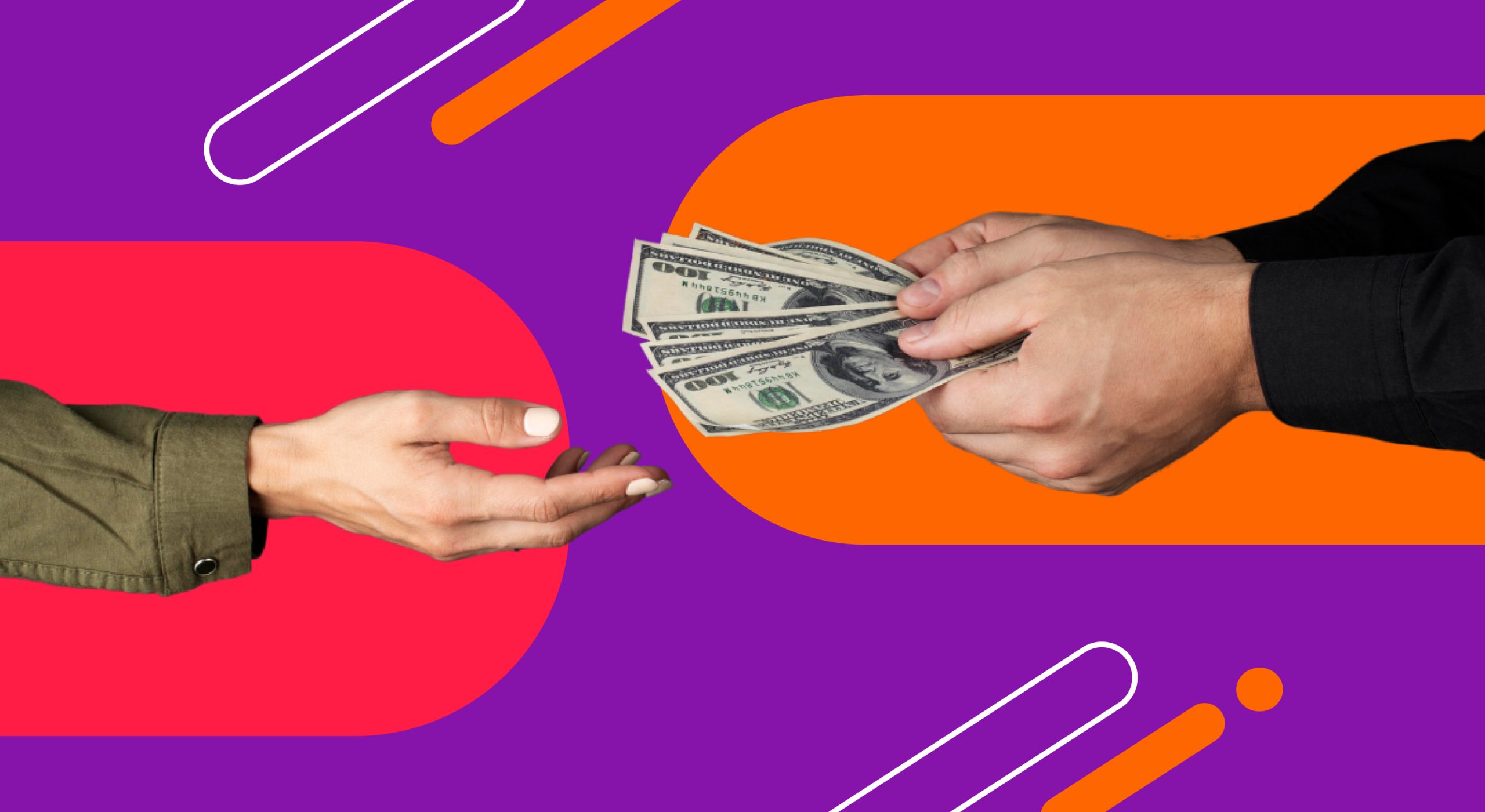 Steady financing is the secret to growing your business
Online selling is an adventure filled with a lot of fantastic opportunities. But what if you can't seize them because your payout is still 2 weeks away?
Enter Payability—the ultimate solution for your Amazon financing needs. They can grant you immediate access to your earnings for free!
💨 How to get started?
Accessing free financing tools doesn't need to be complicated. Within 30 minutes, you can create a Payability account in 3 steps:
Click Get Started to begin your account application.
Connect your store's data to Payability via Amazon API.
Access up to 80% of your earnings from your Payability dashboard!
⌛ When to get started?
Well, now, of course!
Payability dispatches over $6 billion daily payouts, benefiting over 10,000 Amazon sellers. And you can be one of them! 🫵
Time to say "Goodbye!" to missed opportunities and "Hello!" to consistent cash flow. Sign up with Payability today!

BITES OF THE WEEK

AMAZON NEWS
ICYMI: Amazon now allows A/B testing on Supporting Images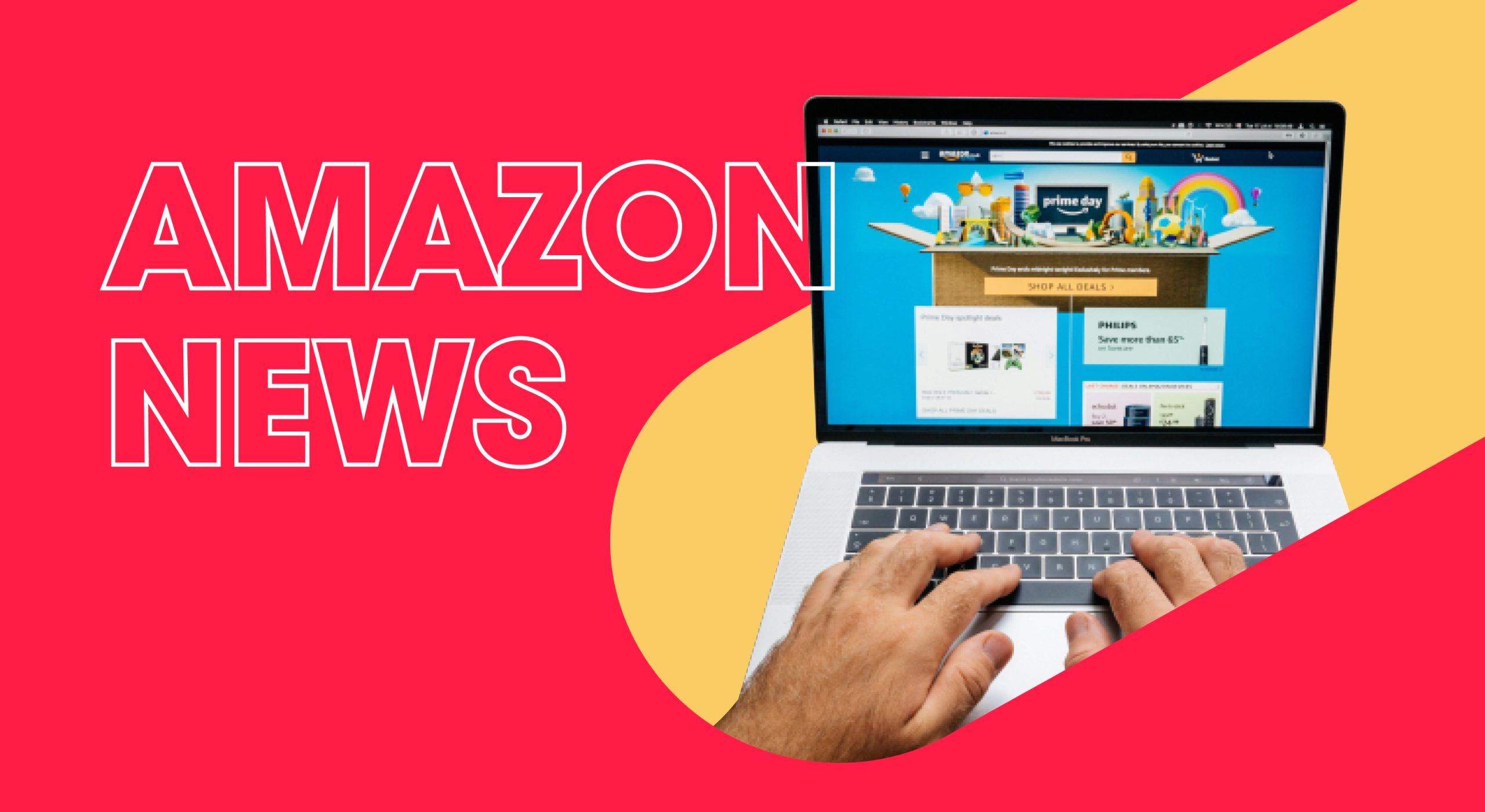 ICYMI: Amazon now allows A/B testing on Supporting Images
Product images are crucial to any online store, being the first to catch audiences' attention. Amazon knows this well, which is probably why it now permits you to A/B test your supporting images!
🖼️ Portraying a better image
Before, A/B testing (also called split testing) was limited to the main product image. While this helps make a good impression, it may not be enough to guarantee higher conversion rates.
With this new update, you can take your listings one step further. By testing which additional images best showcase your products, you can curate an image gallery that'll sell not just the items but also your brand story!
Why should you A/B test images?
A survey reveals that 62% of customers are more likely to buy a product if they can view its images and videos first. This allows them to check the product quality, helping them decide whether to purchase it.
So, if you want to win a favorable decision, better start A/B testing Supporting Images to turn those checks into checkouts. 💰

TRENDING
What do sellers think about FTC's antitrust lawsuit against Amazon?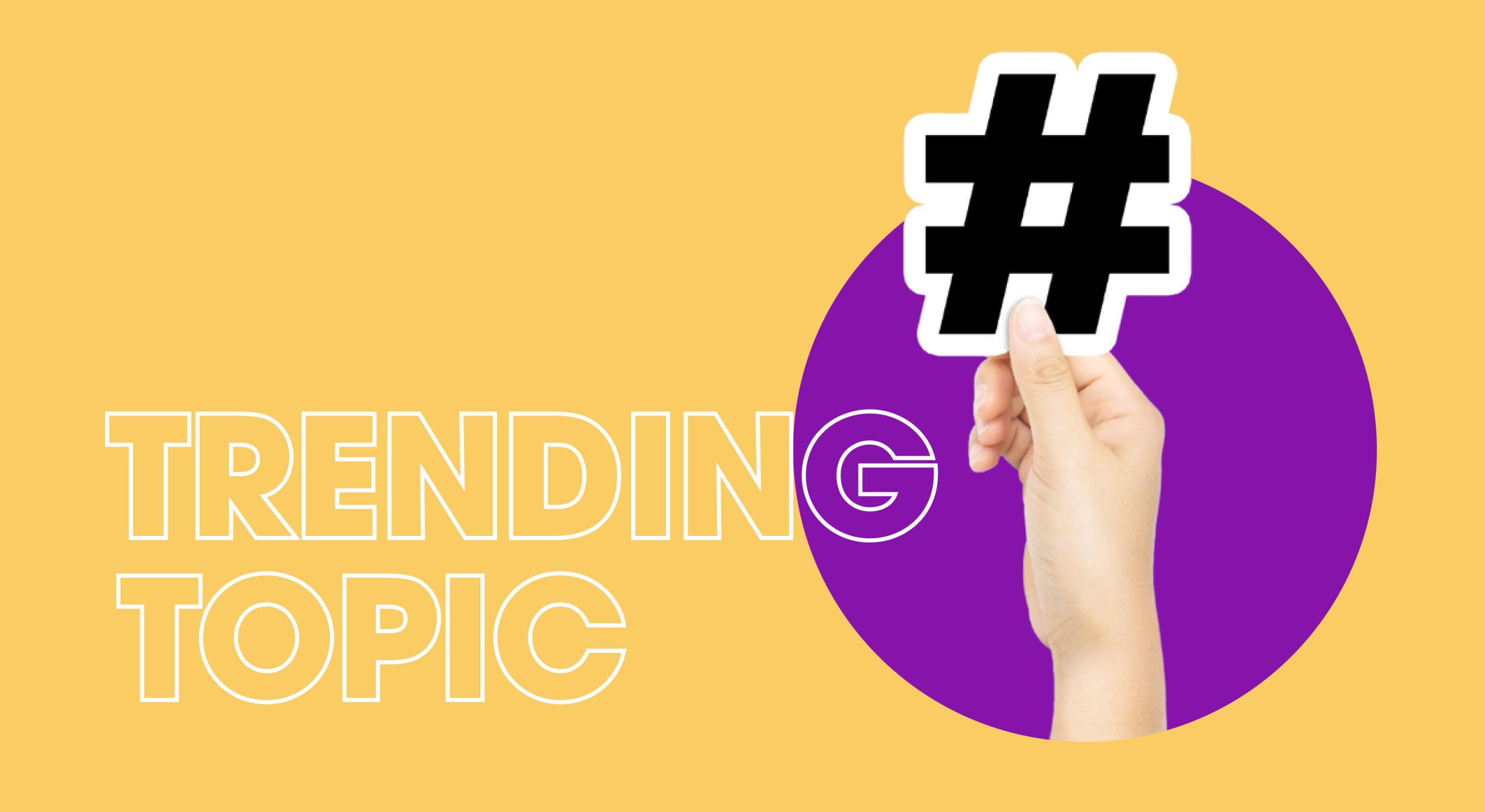 What do sellers think about FTC's antitrust lawsuit against Amazon?
ICYMI, the Federal Trade Commission (FTC) recently sued Amazon for alleged unfair seller practices. The retailer firmly denied the accusations, but what do the sellers think about this?
As per CNBC's report, the issue sparked mixed reactions among them.
🌟 Good news for some
Some sellers cheered on FTC, saying this news was like a breath of fresh air. Kind of like a payback time for the "tremendous fees," unreasonable account suspensions, and unfair competition they had to endure.
Noting that the lawsuit is "long overdue," they also hope this will lead to a fairer marketplace and better policies.
🗣️ Skepticism for others
Yet, not everyone's throwing confetti. Other sellers are questioning FTC's "misguided assertions," saying the points highlighted by the agency in the complaint may not really improve sellers' and buyers' experience.
Sure, Amazon's domineering nature toward sellers is worth investigating. But many sellers don't feel coerced to avail of its services like FBA. Instead, they use them because it makes their businesses "easier and more effective."
So, what do the sellers really want?
Short answer: a middle ground.
They're not pushing for Amazon's breakup—just for more reasonable pricing policies and fees. Basically, they want a better, more considerate Amazon for all.