BIG IDEA
Amazon is no stranger to lawsuits. But the most recent antitrust case filed by the Federal Trade Commission (FTC) antitrust must've hit a nerve, as the retail giant strongly denied the allegations.
The FTC called the company's pricing practices and services "anticompetitive." But Amazon said these structures protect consumers from high prices and unreliable shipping services.
Here's Amazon's take on the issue:
🚩 The allegations
The FTC accuses Amazon of illegal monopoly through "exclusionary conduct" that blocks its rivals' growth. The lawsuit cited a list of serious offenses, including:
Punishing sellers who offer lower-priced items on other platforms by pushing them to the bottom of Amazon's search results;
Forcing sellers to obtain Prime eligibility and charging them costly fees—from fulfillment fees to advertising charges—to stay afloat; and
Manipulating search results to show more paid ads to shoppers and prioritize its brands' products over others.
📣 How did Amazon respond?
By saying that, the FTC "has it backwards." The retailer claims they actually encourage third-party sellers to price their products competitively!
The company also said they're not forcing anyone to use their services like FBA. In fact, they lend the trusted Prime badge to sellers who use other logistics services that meet their shipping standards.
Amazon has yet to comment on the paid ads issue, but it did highlight how it aims to operate in a dynamic, vibrant, and varied ecosystem. This hints that the platform plans to showcase as many options as possible to widen consumers' choices.
Will this affect you?
If you rely solely on Amazon to stay in business, it definitely will. If the FTC wins, the perks you enjoy now could revert to a time when prices are uncontrollably high and deliveries are significantly slower.
But don't worry because Amazon plans to contest the lawsuit. It also promised to protect consumers and businesses from the consequences of the agency's "fundamental misunderstanding" of retail. 🛡️

SPONSORED POST
Steady financing is the secret to growing your business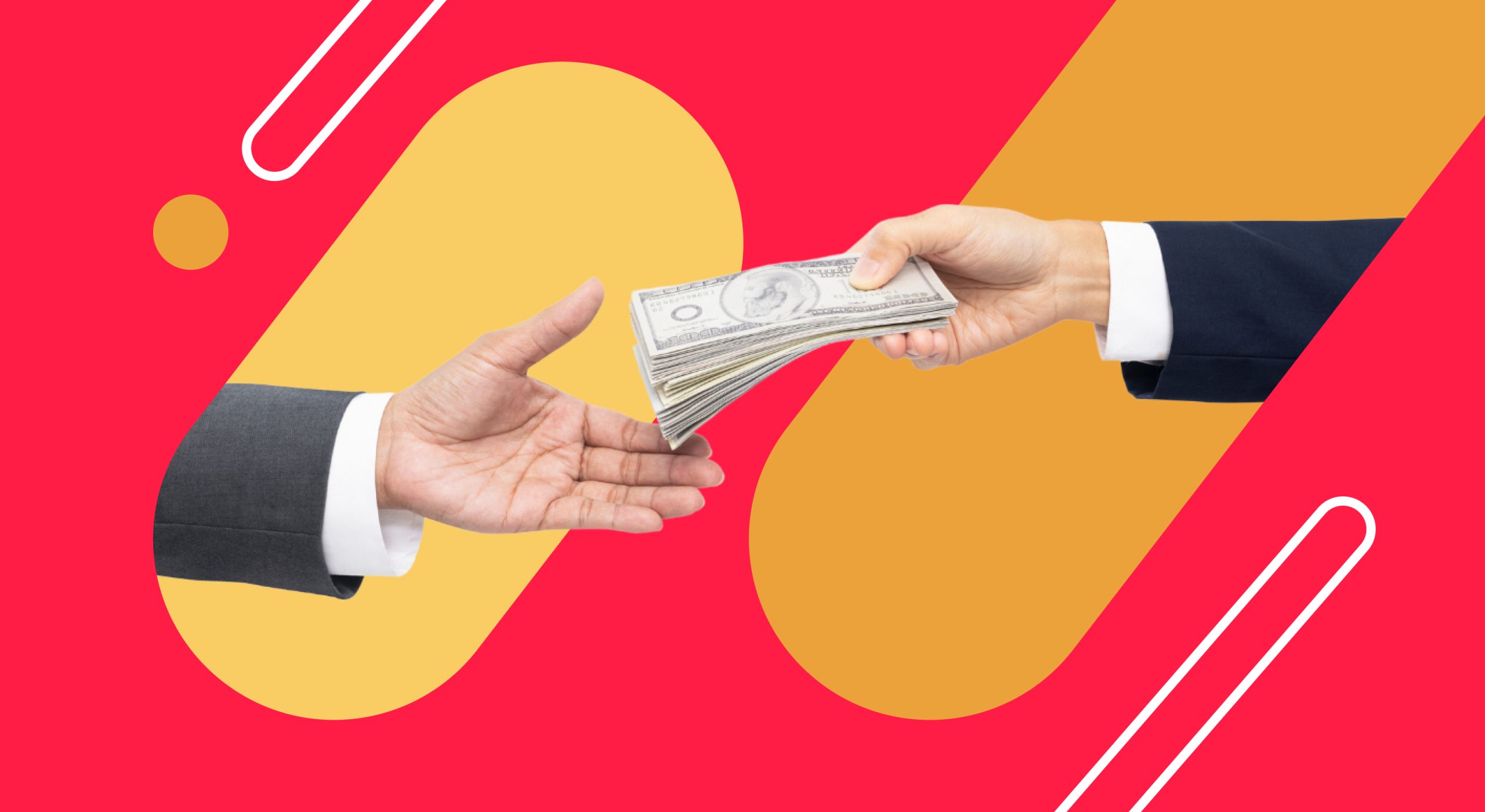 Steady financing is the secret to growing your business
Online selling is an adventure filled with a lot of fantastic opportunities. But what if you can't seize them because your payout is still 2 weeks away?
Enter Payability—the ultimate solution for your Amazon financing needs. They can grant you immediate access to your earnings for free!
💨 How to get started?
Accessing free financing tools doesn't need to be complicated. Within 30 minutes, you can create a Payability account in 3 steps:
Click Get Started to begin your account application.
Connect your store's data to Payability via Amazon API.
Access up to 80% of your earnings from your Payability dashboard!
⌛ When to get started?
Well, now, of course!
Payability dispatches over $6 billion daily payouts, benefiting over 10,000 Amazon sellers. And you can be one of them! 🫵
Time to say "Goodbye!" to missed opportunities and "Hello!" to consistent cash flow. Sign up with Payability today!

BITES OF THE WEEK

AMAZON NEWS
ICYMI: Enrollment for the revamped Seller Fulfilled Prime program is now open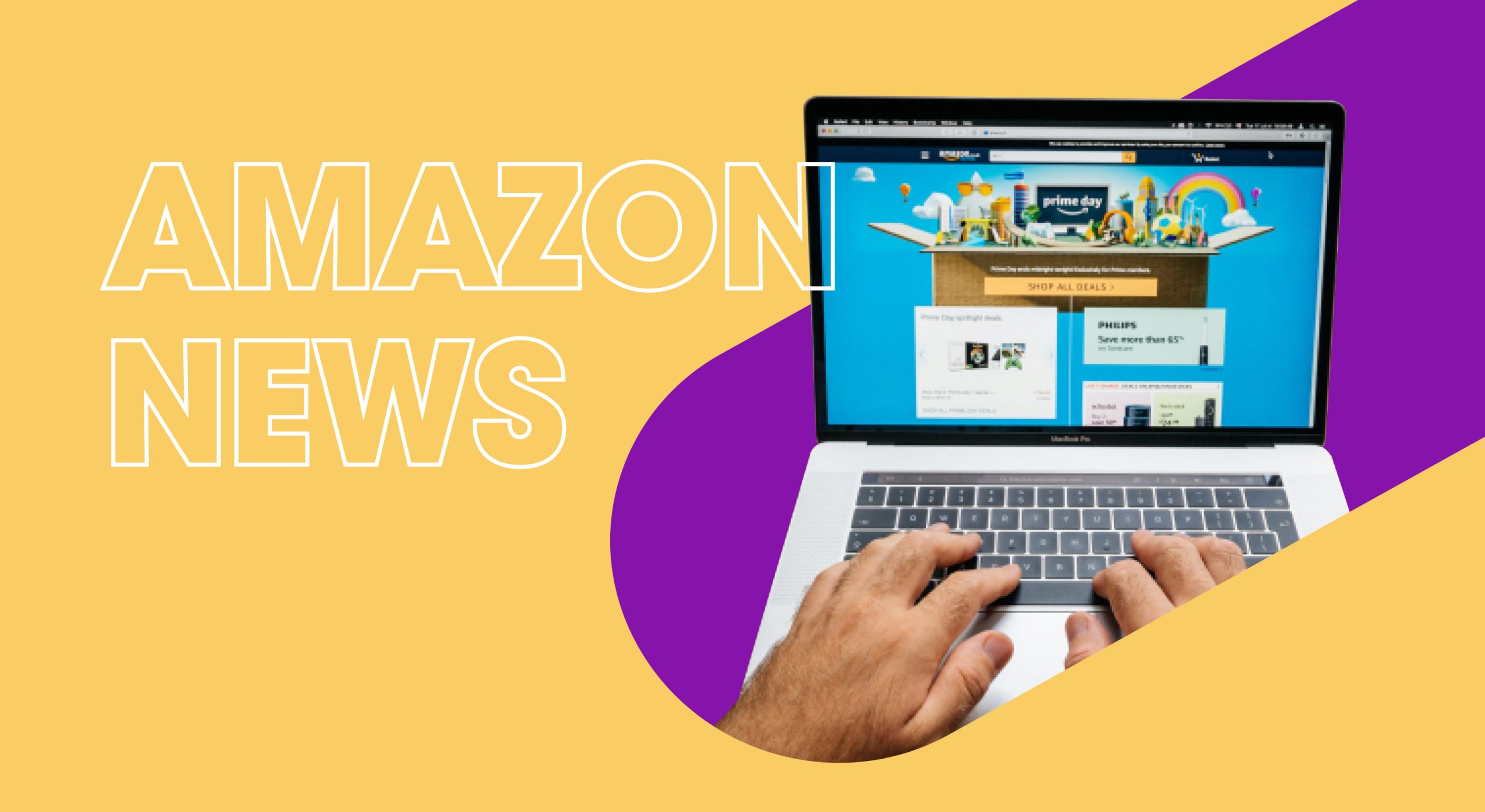 ICYMI: Enrollment for the revamped Seller Fulfilled Prime program is now open
Last October 1, Amazon officially opened the enrollment for the relaunched Seller Fulfilled Prime (SFP) program. ICYDK, it's the key to enjoying efficient fulfillment services without turning over your inventory to Amazon. 🔑
The opening was announced on Seller Central, along with some reminders on how to qualify for the program.
✨ New and improved
Amazon introduced SFP in 2015 but shut it down in 2019 as it failed to meet customer expectations. Within the 4-year hiatus, the company worked on improving the program's seller support and new standards to ensure it can provide a prime experience.
If you want to enroll in the program, you'd have to:
Once you successfully complete the trial, you're automatically enrolled in the program. However, you must still meet the criteria for enrolled sellers, like shipping on weekends, to maintain your SFP status.
If you don't pass the trial, don't panic yet! You can register again as long as you meet the prequalifications.
🚨 Glitch alert
Amidst this exciting news, concerns about a technical issue in starting the trial were raised. One seller shared an error message they received, indicating they didn't prequalify for the trial despite meeting all requirements.
An Amazon rep quickly addressed the concern and reached out to the SFP team to resolve the issue.
So, should you enroll in SFP?
Your decision should depend on your business status. You must consider first your shipping capacity, operational capabilities, and consistency in meeting SFP's requirements.
Most importantly, weigh the pros and cons of the program. This way, you can check if this fulfillment option will lead you to growth and success.

TRENDING
Amazon launches multi-country campaign manager view for Sponsored Ads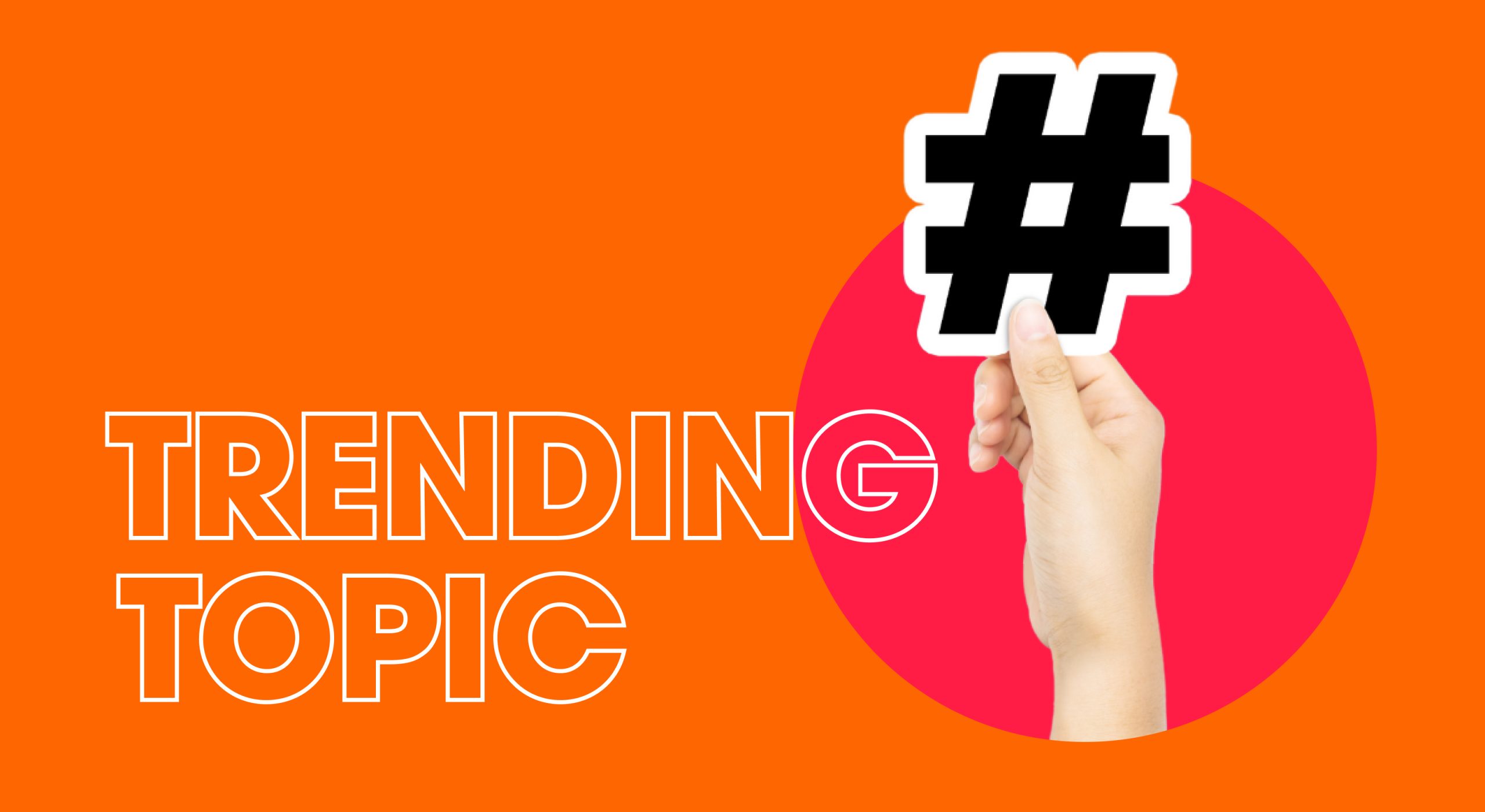 Amazon launches multi-country campaign manager view for Sponsored Ads
Running ad campaigns in several countries is one of the best ways to increase global brand awareness. However, calculating and converting currency-related metrics and costs is time-consuming.
Amazon solves this with the new multi-country campaign manager view for sponsored ads.
💯 All-in-one solution
The new feature allows you to view and manage campaigns in one place. No more manual switching from country to country because you can also easily convert metrics to other languages and currencies with the currency visualization feature!
The multi-country campaign manager view is available to sellers and vendors in the following regions:
North America: U.S., Canada, and Mexico
South America: Brazil
Europe: Germany, Spain, France, Italy, Netherlands, the UK, Sweden, Poland, Belgium, and Turkey
Middle East: Saudi Arabia, United Arab Emirates, and Egypt
Asia Pacific: Australia, India, Japan, and Singapore
⌚ Time to maximize your multi-country advertising benefits without the hassle. Try the feature now by accessing your advertising console!