ECOMMERCE NEWS
Standing out in the ecommerce arena takes more than having the best offers. You're selling more than just products; you're also selling an experience—a hassle-free shopping experience, to be specific.
And how do you do that outside of Amazon?
Through your website, of course!
📝 AllBusiness listed 4 must-have website features that attract customers and boost conversions:
Streamlined features. Your website will determine what buyers will think about your store. As much as possible, it should be clutter-free, appealing, and, most importantly, functional to enhance user experience.
Mobile responsiveness. 60% of online purchases are placed through mobile devices. To optimize your ecommerce site for smartphones and tablets, answer the question: What information do your customers need to see to make a purchase?
High-quality product images and videos. Because they can't inspect items physically, customers rely on product visuals to check quality. Add clear images and videos to convince them your items are worth buying. And here's an idea to help you decide which images to include: A/B test them!
Secure checkout process. No one wants their data leaked. To gain customers' trust, use SSL certificates, various payment choices, and trust badges. The more secure your site is, the more transactions you'll close.
🧠 Bonus feature: Open-minded site owner
The digital world continues to evolve. If there's something—someone, rather—that can ensure your store will thrive, it's you. So, keep your eyes and mind open to new features and innovations to build your online empire with confidence.

SPONSORED POST
Secure stable business financing in 3 easy steps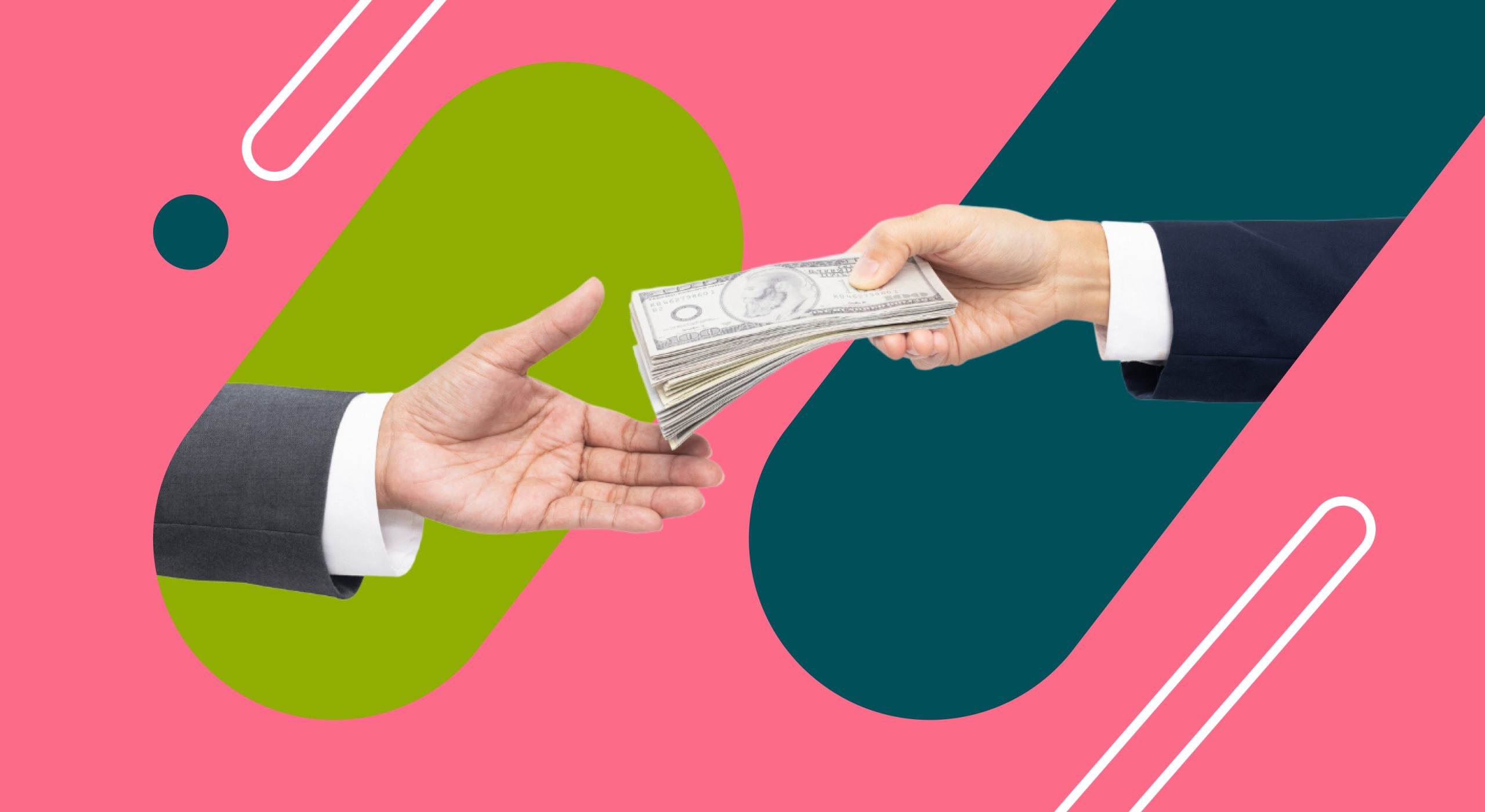 Secure stable business financing in 3 easy steps
Succeeding on Amazon requires scaling your business. However, doing so isn't a walk in the park, as you need to wait 2 weeks before you receive your Amazon payouts.
Fortunately, Payability got your back with a slick new product that lets you access your Amazon earnings in a snap. And the best part? It's totally free! 💯
How does it work?
It's pretty straightforward:
Step 1: Set up a call with one of Payability's onboarding specialists.
Step 2: Let them guide you on hooking up your Amazon account to their system.
Step 3: Chill out while Payability does its magic. Once they activate your account, you can watch and spend your Amazon earnings in real time!
🍒 And here's the cherry on top: You'll also snag a Payability Seller Card–a nifty card just for marketplace sellers. It lets you use your earnings as capital for new ventures and gives you up to 2% cashback on your spending!
No more waiting game!
Time to say goodbye to the headaches that come with it, as well. Take charge of your finances and seize every growth opportunity by signing up today! 💸

BITES OF THE WEEK

HOT TOPIC
How to earn bigger payouts with Amazon Seller Wallet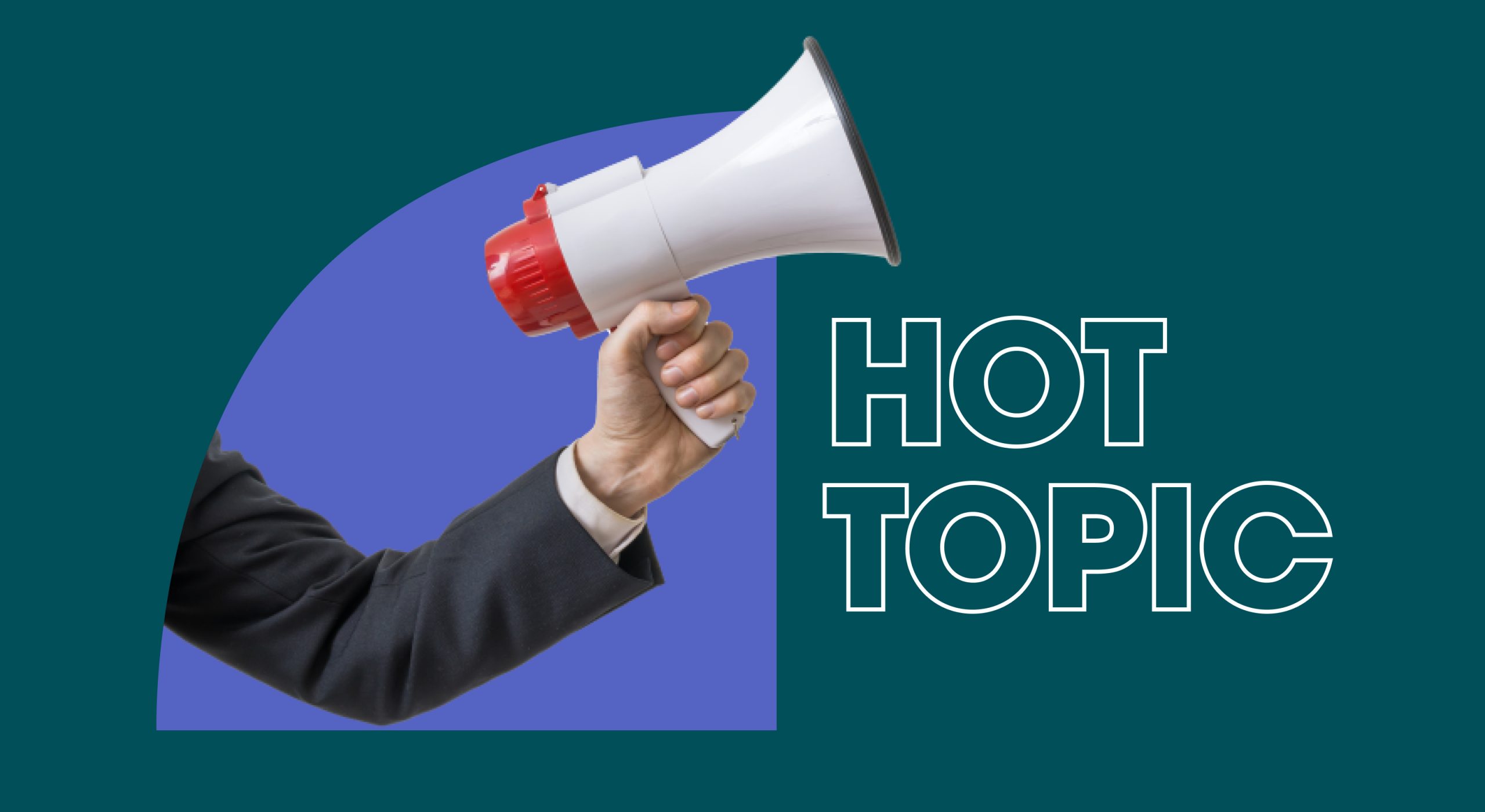 How to earn bigger payouts with Amazon Seller Wallet
Good news to Amazon sellers out there: Amazon has a limited offer that lets you save more of your payouts! Just enroll in Amazon Seller Wallet by October 31, 2023 to enjoy lower fees for cross-currency and Hong Kong USD payments—for a year!
💲 What are the promotional fees?
Here's the breakdown based on your cross-currency proceeds:
Over $1 million: 0.30% fee for cross-currency transfers and Hong Kong USD payments
Between $100,000 and $1 million: 0.30% fee for cross-currency transfers and 0.50% fee for Hong Kong USD payments
Less than $100,000: 0.6% fee for cross-currency transfers and Hong Kong USD payments
For payouts in AED, BGN, MAD, and RON, a flat 0.6% promotional fee applies. After a year, the usual charges will be imposed. But don't worry because these fees decrease as your business with Amazon grows.
✨ But wait, there's more!
With Seller Wallet, you can now also pay third-party vendors and suppliers directly from Seller Central. No need to transfer funds to your bank first!
Is it time to sign up?
Absolutely! Especially if you want to enjoy lower transaction fees.
The best part? Creating and keeping your Seller Wallet account active and making local transfers are free. So, check out these requirements to know if you're eligible to enroll. 📃

SELLER REFRESHER
Top 3 marketing techniques for modern-day marketers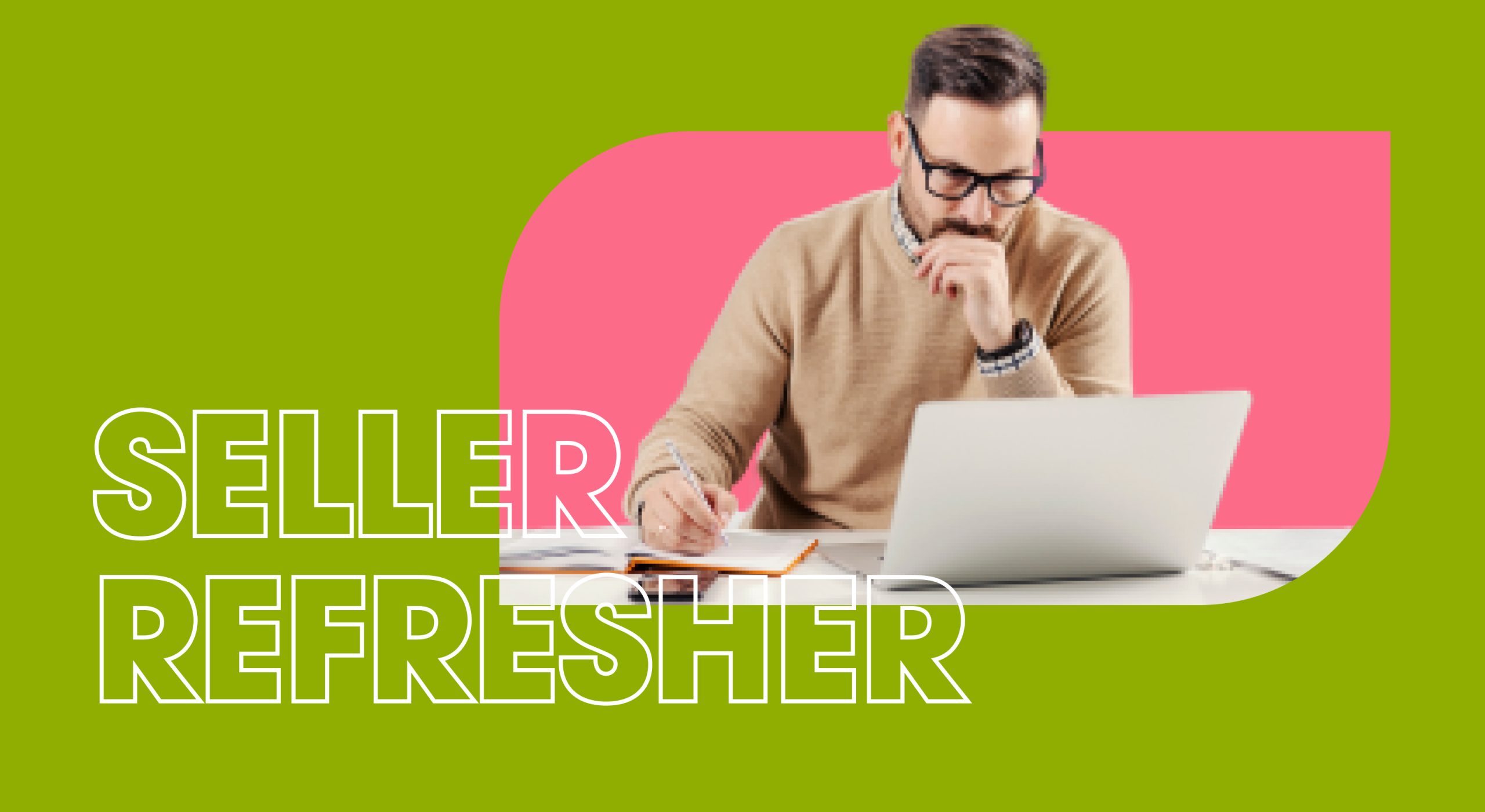 Top 3 marketing techniques for modern-day marketers
With many new marketing techniques at your disposal, it's exciting to experiment with different strategies. But it could also get overwhelming, especially if you haven't figured out what works best for your brand.
✒️ To guide you in exploring marketing trends, HubSpot listed 3 proven and tested tactics to attract customers:
Brand storytelling. Neuroscientists believe storytelling is the "best way to capture people's attention." To maximize its effect, practice your creativity by showcasing your story in your:

Ads (Fun fact: 92% of consumers prefer story-like ads)
"About Us" section
Social media sites

Digital public relations (PR). On average, people spend 6 hours and 35 minutes on social media. To ensure your pitch gets the most of this time and reaches new audiences, create unique and relatable content to pique interest.
Community building. If you want to improve long-term engagement and establish authority, this is your best bet. Try building digital spaces to interact with potential buyers and build a reliable reputation.
🔑 Flexibility is key
Even the most effective marketing strategies can get outdated with time. So, if you want your brand to thrive, prepare to face trend changes when they happen.
You don't have to apply all of them—just the ones that can step up your brand marketing game.