FBA tools are your trusty sidekicks in the Amazon marketplace. They streamline your operations—from pinpointing profitable niches to automating inventory management—to boost your business efficiency.
Today's issue will spill the beans on what these nifty selling buddies can do. Learn what tools you should add to your arsenal and how to leverage them to dominate the Amazon game! ⚒️

BIG IDEA
Selling on Amazon is a continuous learning process. Your knowledge of best practices and market trends should be up to date to win an edge over millions of competitors.
One surefire way to gain game-changing FBA skills is to take an FBA course. With a sea of interesting choices, here are some factors to consider in choosing the right one, according to Deccan Herald:
🎯 Criteria for learning
Instructor's expertise. The more proficient the instructor is, the more you'll learn from a course. So, opt for a course taught by someone with a proven track record.
Course content. Select a course that covers the specific FBA aspects you want to learn (for example for PPC or listing optimization). Much better if you find one supplemented with real-world examples for practical application.
Course format. Everyone learns differently. So, it's crucial to ask yourself, "What's my learning style?" to maximize your learning experience.
Support. Beyond the actual coaching, the course you select should give you access to mentorship or a community forum. This feature is invaluable for getting answers and staying motivated.
⭐ An A+ list of FBA courses
Take a look at these top-rated FBA courses you can try:
FBA Masterclass. This course covers everything about FBA and features over 100 video lessons and supplementary resources. Plus, it's taught by Tom Wang, a seasoned Amazon seller with millions in sales.
Honest FBA. If you're a new Amazon seller, this course is an excellent choice to learn the marketplace basics from successful Amazon sellers-slash-mentors Tom and Alex.
Freedom Ticket by Helium 10. Led by veteran Amazon seller Kevin King, this course offers comprehensive FBA training to help you grow your Amazon brand. And as a bonus, you'll get access to Helium 10's suite of awesome Amazon tools.
Are FBA courses worth the cost?
As cliché as it may sound, you can't put a price on knowledge. So, yes, they're a good investment—for new and experienced sellers alike.
But to get the most out of your course money, you should:
Participate actively. Rather than being just a listener, initiate discussions with the instructor and your peers. This way, you'll gain valuable insights and connect with like-minded brand owners. Also, don't hesitate to ask for clarifications—it's free!
Apply what you learned. Well, that's the goal, isn't it? To use your new knowledge to improve your business operations and sales. Utilize your learning resources to scale up slowly and pinpoint areas needing enhancement.
🔎 Of course, you should also stay on top of emerging FBA trends. This way, you'll know which skills to refresh and strategies to prepare. Remember, "by failing to prepare, you're preparing to fail."

TRENDING
Upgrade your FBA game with these 5 free tools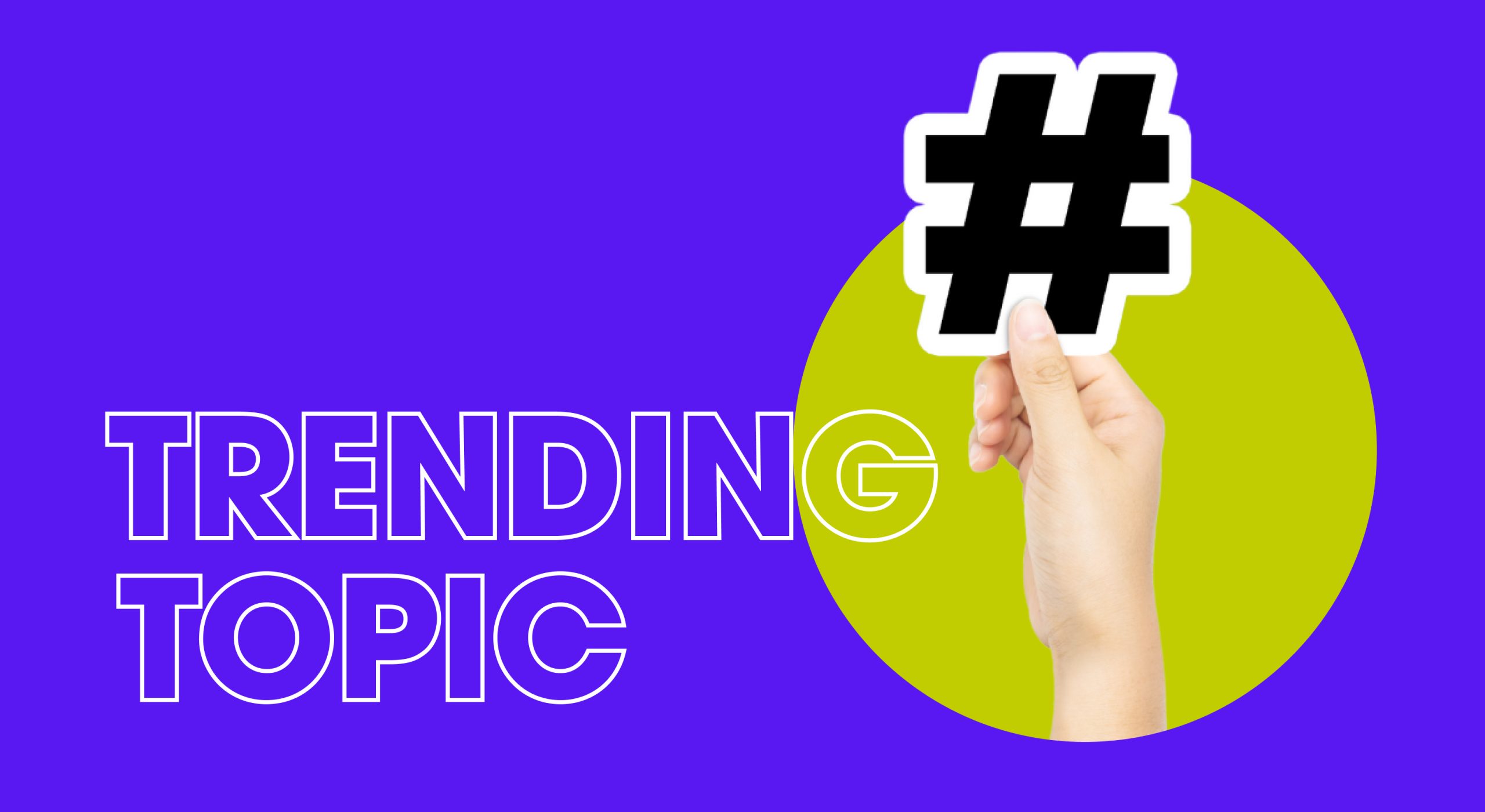 Upgrade your FBA game with these 5 free tools
In ecommerce, the act of selling itself comes with a price tag. Bumping into a premium tool or service that won't make a hole in your pockets is a rare stroke of luck—how much rarer for free ones?
But RepricerExpress proves it's possible by handpicking 5 free and useful Amazon FBA tools for you:
1. camelcamelcamel
This price tracking tool lets you access the price history of millions of Amazon products and set up price drop alerts. You can opt for email or anonymous newsreader alerts, both of which are free. It also has Chrome, Safari, and Firefox extensions, allowing you to use it within Seller Central.
2. FBA Calculator for Amazon Sellers
Developed by SellerApp, this tool calculates estimated product profit margins by factoring in all associated fees and charges. It also helps you determine the optimal fulfillment method for a specific item and is available as a browser extension.
3. Google Trends
Google Trends is an all-in-one tool for your keyword research needs—from identifying relevant keywords and trending niches to providing insights into geographical interest patterns. It's perfect if you're looking to adapt to changing market dynamics.
4. AMZBase
If you need help finding the right and profitable product to sell, consider using AMZBase. It can assist you in:
Finding Amazon product details like ASINs;
Checking other B2C platforms for additional information; and
Calculating potential profits by factoring in FBA fees.
5. Sonar
Sonar is a centralized database containing essential product data. Whether you're a newcomer looking for profitable products or an established seller seeking market ideas, this tool can lead you in the right research direction.
🎟️ Premium but a free ticket to success
The tools you use to compete in the ecommerce landscape can make or break your business. Fortunately, having premium ones doesn't need to be expensive.
Still, you should do thorough research to find the best one for your brand. The secret to your success lies in your decisions more than the tools.

BITES OF THE WEEK

ACTIONABLE ADVICE
5 practical tips from seasoned FBA sellers to Amazon newcomers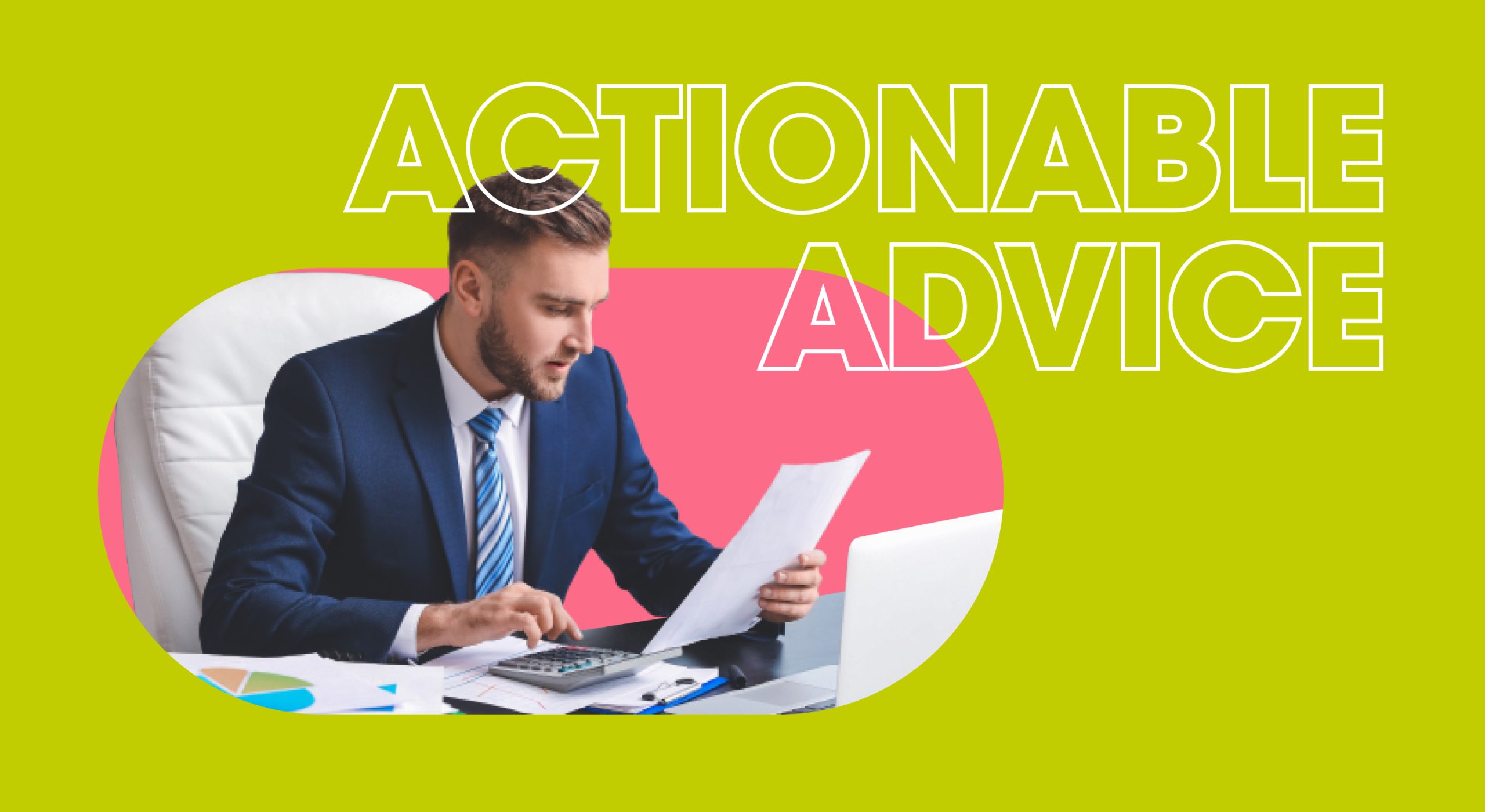 5 practical tips from seasoned FBA sellers to Amazon newcomers
Before diving into FBA tools and courses, you should understand first what you're getting into. One of the best ways to prepare for the Amazon terrain is to seek tips from those who already know it.
Here's what seasoned FBA sellers recommend for newcomers:
Set a good foundation. Start by conducting thorough product, competitor, and market research. This way, you'll learn what your target customers want and how you can stand out in the competition.
Know your selling fees. And monitor any changes to avoid potential cash flow problems. Neglecting to do so can lead to a low profit margin.
Find a reliable supplier. Look for one with a good reputation, stable financial status, and well-established client relationships. You don't want possible external conflicts to affect your profits.
Build your brand. You'd want to maintain originality and focus on bringing something new to the Amazon marketplace. You can enroll in Brand Registry to protect your brand and intellectual property.
Craft a strategic marketing blueprint. The market is already saturated with similar-sounding ad campaigns. To etch your brand into consumers' minds, you should come up with unique, well-thought-of sales and marketing plans.
💪 Pro tip: Be confident
Beyond skills and strategic thinking, starting an Amazon business requires self-trust. This will empower you to explore new things and make smart decisions.
Hence, it's essential to take your first step with confidence—something you can develop from hands-on experience and continuous learning.