BIG IDEA
In 2019, Amazon launched the FBA Donations program to allow sellers to donate unsold inventory that would otherwise be discarded or returned to them. This year, the retail giant takes a step forward by issuing donation certificates through the program.
EcommerceBytes relayed this news, which answers a lingering question about the donation tax write-offs.
❓ Whose tax will be deducted through the donations?
As per Amazon's announcement, it will be the donors' taxes. If you donated last year, you should consult your tax advisor for the tax benefits you can enjoy.
That's great news, right? But before you get too excited, here are the things you should know first about this new initiative:
The donation certificates will be generated annually and can be accessed on the Donations page in Seller Central.
The program appears on the donation page as either "Donate/Recycle" or "Dispose." So even if you ticked the latter, you might still be eligible for a donation certificate.
The certificate will show the quantity and description of your donations over the past year.
🎁 The good in giving
Last year, the FBA Donations program recorded almost 100 million donations. In 2021, the project impacted 6.9 million lives across the U.S. and Canada.
The program is definitely making the world a better place. First, it bridges those in need and those with more to give. Second, it promotes reusing and recycling products—something the environment will thank you for.
But most importantly, it teaches you how rewarding it feels to give rather than to receive. The donation certificate and tax deduction are just bonuses.

AMAZON NEWS
Heads-up: A new FBA requirement will roll out on April 24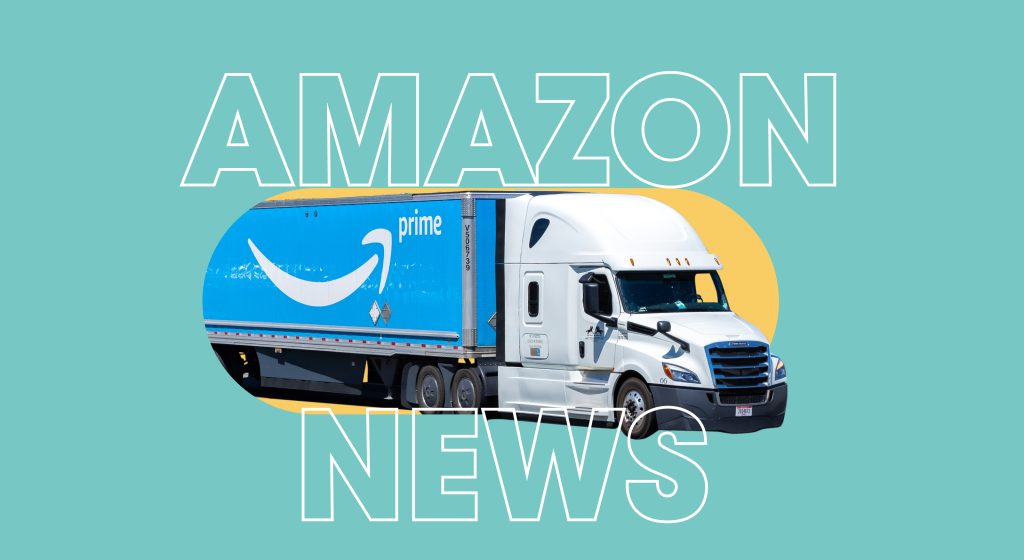 Ironically, Amazon FBA also sets requirements that sellers must fulfill. In a recent announcement on Seller Central, sellers will soon be required to provide a "delivery window" for more efficient inventory management.
🪟 A delivery window refers to the estimated date shipments will arrive at Amazon fulfillment centers. To guide you with this new requirement, here are the crucial details you should take note of:
Only FBA sellers who use third-party couriers are required to provide a delivery window. If you're using Amazon partner logistics, you can ship as usual.
Due to different lead times, domestic shipments would need a 7-day window, while cross-border shipments would need a 14-day window.
Sellers can update their shipping details in the Tracking details step of Send to Amazon.
The Shipping Queue page will show if inventory arrives earlier or later than the set dates. As of now, there are no penalties for early or late shipments. But sellers are recommended to work out shipping schedules with their carriers ASAP to provide more accurate estimates.
The new requirement rolls out from April 24 to May 2. There's also an upcoming "Ask Amazon" event on June 6, where sellers can share their feedback.
❔ Why does Amazon add this new requirement?
The company expects this additional step to help prevent stocking and supply chain issues. This could mean timely replenishment and a more organized Prime Day inventory for sellers like you.
If you want to know more about its long-term effect, log in to Seller Central: Send to Amazon.

BITES OF THE WEEK

TRENDING
Amazon will start charging $1 for returns that go through UPS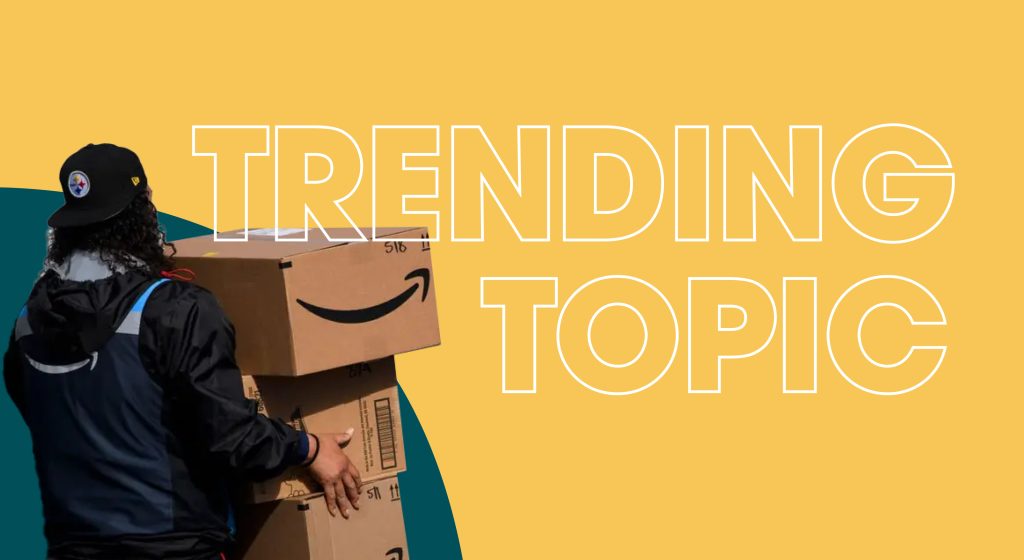 Returns have always been a headache for most sellers. Not only will they stain your reputation, they'll also mess up your inventory.
But here's a refreshing update from Business Insider: Amazon will start charging fees for product returns
🔎 How does it work?
Amazon has multiple drop-off locations where customers can leave returns. But this new fee will affect only those who drop off items at UPS branches.
Basically, customers will be charged $1 if they choose to use UPS over other free-return options like Whole Foods, Kohl's, and Amazon stores within the same area.
👀 The reason behind the return of return fees
It's obvious that this is an attempt to prevent customers from using UPS. And it has something to do with the company's effort to promote its logistics empire, Amazon Logistics.
With a fleet of cargo jets and delivery vans, it won't make sense if Amazon keeps relying on third-party carriers. Plus, it's a way to save retailers from millions of return-associated costs.
📉 How to minimize returns
As a seller, you don't want your customers to complain about avoidable returns. Instead, you want to give them the best shopping experience ever and keep them satisfied. With that said, here's how to lower your return rate:
Provide accurate product descriptions.
Package items carefully.
Offer longer return periods (to lessen the urgency and let customers get 'attached' to the item).
Identify and fight off serial returners.
And the best trick of them all: provide excellent customer service. This goes beyond being reachable and prompt—you also have to get orders right the first time. After all, prevention is better than cure.