Maximum visibility, high traffic, and top-ranking products—these are goals of Amazon sellers worldwide. But with the fierce marketplace competition, they may seem more like unreachable dreams.
But dreams do come true, especially with Amazon optimization. Read on as we guide you in optimizing your listings to skyrocket your sales and brand growth.

BIG IDEA
When you hear the term "Amazon optimization," what comes to mind? If it's an image of gorgeous product listings, you're on the right track.
Amazon optimization, as defined by LinkedIn, is the process of improving the elements of your product detail pages to drive traffic. It could be as simple as refining your keywords or as complex as adding shoppable live streams.
🏁 Amazon optimization in 3 easy steps
Selling on Amazon doesn't guarantee you an audience, just the potential for it. Product listings are ranked so that buyers see only relevant and helpful ASINs.
And considering how big Amazon is, it's a tough fight to the top. And with Prime Day 2023 coming in hot, everyone's gearing up for a big SEO battle.
🛡️ So, without further ado, here are 3 steps to battle-harden your listings on Amazon:
Prepare your data. Start with preparing all relevant information, including:
Your competitors and their performance
Your target audience
Your top keywords
Set up your product detail pages. Here's where your optimization skill must show. Based on the data, adjust and improve these elements:
Product title
Description
Bullet points
Backend search terms
Categories
Product images
Go with the best launch strategy. Whether you plan a debut with promotions or ad campaigns, make sure it complements your products and brand and can attract:
Internal traffic, which is mainly driven by paid advertising through Amazon ads; and
External traffic, or traffic from outside of Amazon-owned sites that can be driven with Amazon DSP.
🔢 Amazon optimization by the numbers
Let's say your brand can face stiff competition without added optimization. Does this mean you can sit back and relax?
Well, you could. But it's not a good idea. More so, take a look at the following statistics before you settle on your brand's current capacity:
Over 55% of all product searches start on Amazon. It means your brand has a better chance of being seen on Amazon. Isn't it best to ensure your store is at its prime when customers see it?
Amazon houses 119,928,851 products. It's easy to get lost, even for well-known brands, as Amazon's search engine filters through millions of ASINs.
Did you know Amazon has more than 2.5 million active sellers? So when we say it's a 'tough' competition, we mean it's ruthless!
🟠 TL;DR
By optimizing your listings, you can and will:
Stay ahead of the competition;
Have high-ranking products and get a better chance of appearing at the top of search results;
Leverage data and use it to improve your detail pages; and
Drive traffic to your pages using different campaigns.
🫵 Are you ready to rank high? Read on as we share the specifics of Amazon optimization to prepare you for Prime Day 2023.
Better yet, download our Prime Day guide filled with seller strategies and insights to kick off your optimization strategy.
Download Amazon Prime Day 2023 Guide

HOT TOPIC
A10 algorithm says: Customer experience comes first in product rankings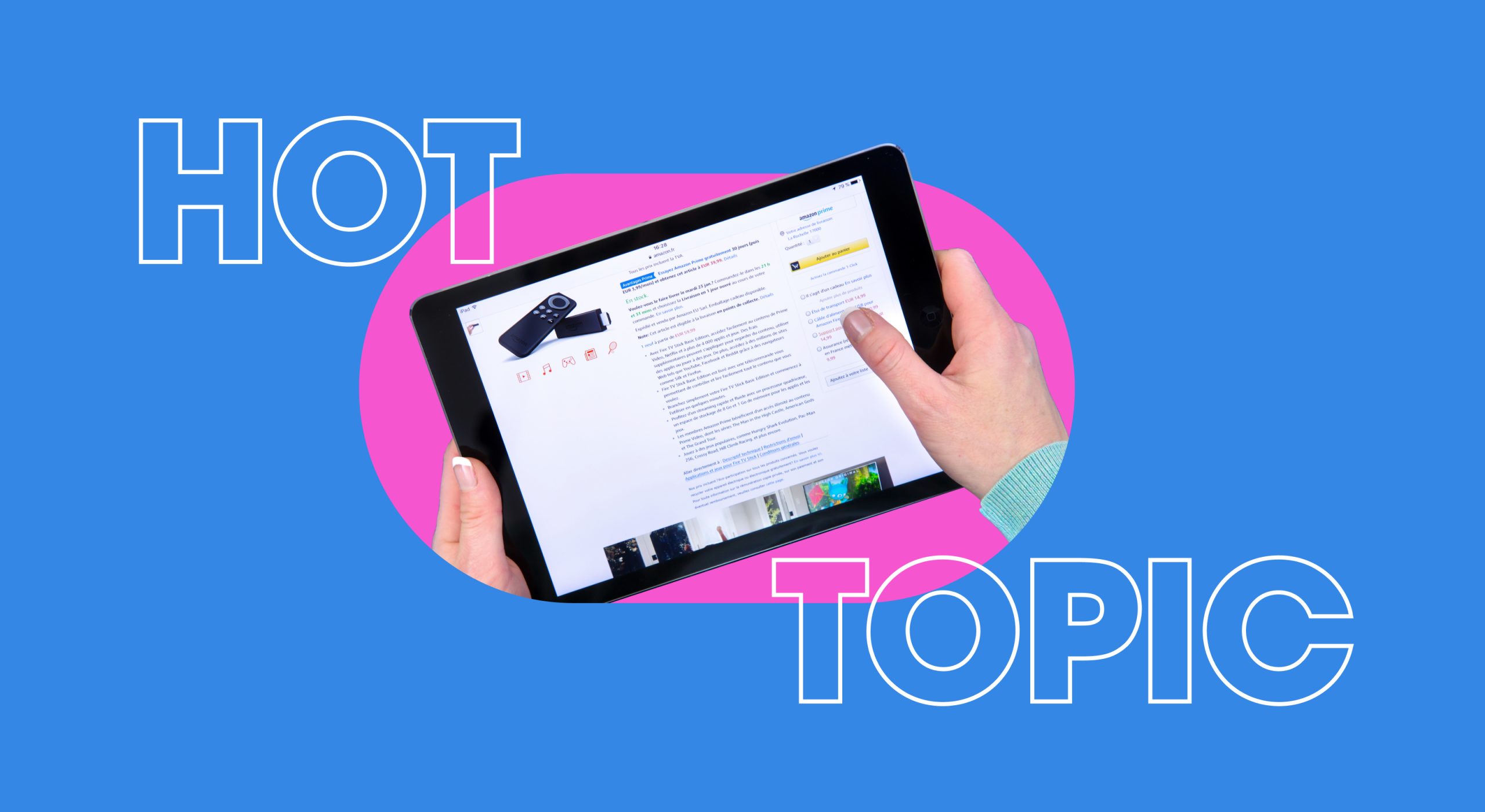 Creative: Sophia Jaba-an, A10 Algorithm
You may think that after optimizing your listings, your sales and marketing goals are secured. But this couldn't be farther from the truth—your product still needs to appear in the search results!
How?
By befriending the Amazon search algorithm! Specifically, the A10 algorithm. SellerLabs documented what it does, as well as the factors affecting how it ranks you in Amazon search results.
🧮 But first, what's a search algorithm?
It's a system of factors that checks the relevance and quality of content based on a search query. For example, A9, Amazon's official search algorithm, determines your product ranking by matching your product listings with search queries and placing the most relevant ones on the first page of the search results.
A9 could be a bit hardcore, as it involves objective factors like keywords' performance and efficiency. Fortunately, there's a more forgiving version to court—the A10 algorithm.
⚖️ Relevance over consistency
What sets A10 apart is that it doesn't focus much on consistency but on the keyword's relevance to customers' queries.
It's designed to be a fairer ranking system that prioritizes customer experience. To do so, here are the main factors this algorithm considers:
Seller authority - this involves your activities and reputation in the marketplace. The better your seller's rating, the bigger your chance to rank high.
Sales history & velocity - remember that Amazon profits from your sales too. So it's likely to push your products if they sell hot.
Click-through rate (CTR) - the rule is simple: the higher your CTR is, the higher your ranking will be.
Conversion rate - if clicks can raise your product ranking, imagine what clicks-that-became-purchases could contribute.
Reviews - your product's social proof will remain a decisive factor in whether you deserve the top spot.
Amazon PPC advertising - Amazon PPC ads are an essential part of your long-term sales plan, making it a critical part of your sales ranking.
🔝 How can A10 help optimize your listings?
Amazon is customer-oriented, so it makes sense that A10 uses customer experience as the 'main ranking factor.' Building your listings based on this will increase your chances of success on the platform.
With this, pay attention to the factors above, as they're your pathway to achieving high rankings and boosting your sales.

BITES OF THE WEEK

ACTIONABLE ADVICE
Master product titles and bullet points with these optimization tips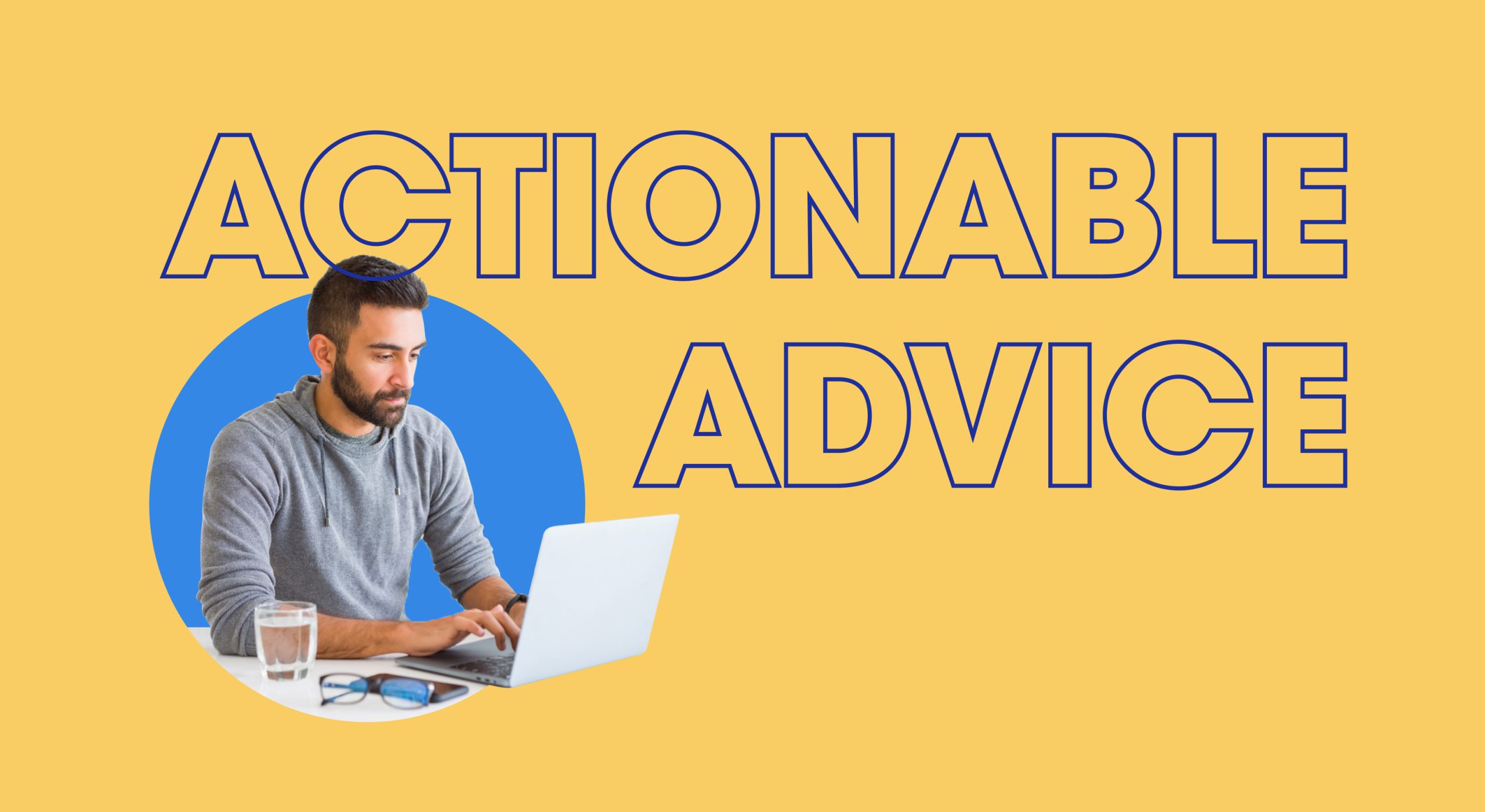 Creative: Sophia Jaba-an, Titles and Bullet Points
First impressions matter—especially on Amazon. To catch a buyer's attention, your product title should immediately communicate what your item offers.
Yet, having a good title isn't enough to keep that attention. You must also use engaging bullet points to highlight your product's features.
👁️ Crafting catchy titles and bullet points is harder than it seems, especially if you're not talented with words. So, RepricerExpress shared some guidelines to help you find your brand's voice and reflect that on your listings.
✍️ Product titles must be stand-alone
In fact, writing the best title is as straightforward as including 4 key parts: brand name, variant, size/quantity, and keywords.
And to ensure effectiveness, make sure you:
Use title casing, as all caps can be annoying or intimidating to read.
Use numerals (Ex. "6" instead of "six"). Units of measurement, however, should be spelled out.
Omit the manufacturer's name unless you sell private-label products.
Exclude any promotional information and subjective descriptors.
A/B test your title to see which is more clicky.
⚫ Bullet points should be on point
If beauty is in the eye of the beholder, product quality is in the eye of the customer. Good thing you can control what they see on your product details page, particularly the bullet points.
The section containing them plays a big part in convincing shoppers that your product is what they want. To maximize this section:
Start your bullet points with capital letters and keep them within a decent length.
Use your bullet points to highlight your product's most relevant characteristics.
Ensure the information you list is accurate, as exaggeration is a big no-no.
Avoid using HTML or coding for fancy symbols.
Allocate ample time for thorough keyword research.
💪 Both must be short, sweet, BUT powerful
… to not just help you thrive in the marketplace but to also meet their character limits, as you still have to comply with Amazon's standards.
How do you write your product titles and bullet points? Share your tips with us by replying to this email!