ECOMMERCE NEWS
In an interesting research finding, Marketing Brew spilled that customers prefer to see ads on Amazon. However, this contradicts what marketers favor, which is currently YouTube.
Here's why they don't see eye to eye in terms of where ads show up:
🥊 Clash of preferences
Kantar revealed that consumers have crowned Amazon their favorite ad platform for the second consecutive year. Most find ads on the platform "relevant and useful" in their daily lives. Next to Amazon are Google, TikTok, Instagram, and Spotify.
Meanwhile, YouTube has witnessed a 6% increase in marketers' trust compared with the previous year. Interestingly, Amazon barely makes it into marketers' top 5 choices, but Google, Instagram, TikTok, and Spotify did.
But the clash goes beyond platforms. There were also gaps in the appeal of media channels to both parties.
Customers prefer ad experiences that blend with their lives and cause minimal interruption, such as:

Sponsored events
Cinema ads
Point-of-sale assets
Digital out-of-home (DOOH) advertising

Marketers lean toward newer channels that offer innovative opportunities like:

Online video
Sponsored events
DOOH
Video streaming ads
Online stories
🫧 The X factor fades
Quite literally, as 14% of marketers intend to reduce spending on X (formerly Twitter) by 2024. The once favorite ad platform, television, placed 12th in customer rankings; only 6% of the marketers plan to increase their TV spending next year.
How do you bridge the gap?
If you don't do anything, this gap can block your brand growth. To prevent this from happening, cover all bases by optimizing your ads for multi-channel placement. And don't forget to keep an eye on the rapidly evolving trends to not get left out.

AMAZON NEWS
UPS announces a 5.9% rate increase for 2024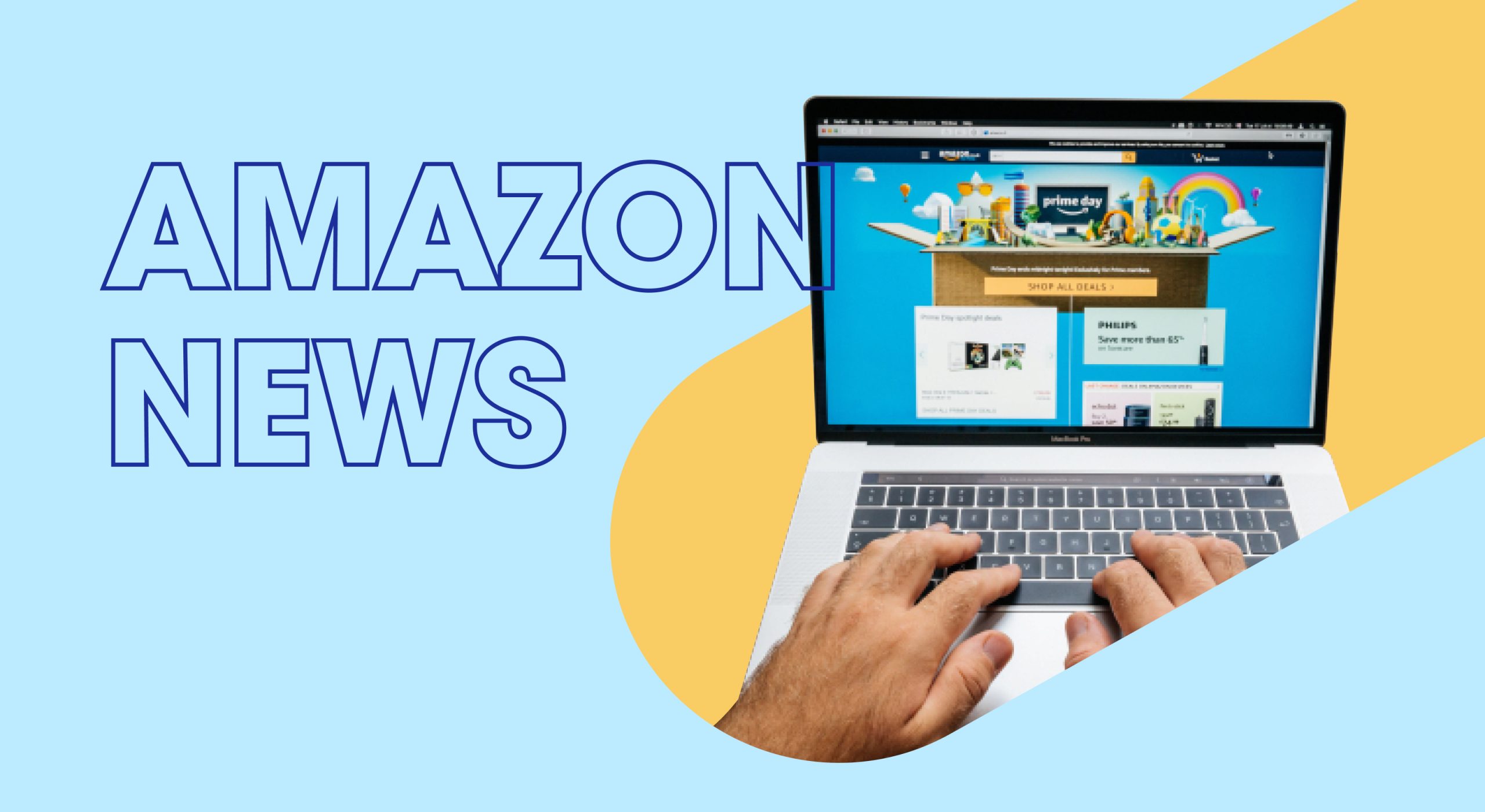 UPS announces a 5.9% rate increase for 2024
EcommerceBytes reported that UPS will raise its rates by 5.9% starting December 26, 2023. This announcement came 10 days after rival FedEx announced a 5.9% increase set on January 1, 2024.
UPS only provided an overview of the average increases, but here's what we know so far:
📍 Changes and charges
Besides rate increases, UPS will change its zone structure and how it applies area surcharges. How the modifications will affect sellers would depend on their shipping models and UPS agreement.
The logistics giant also plans to revise its demand surcharges for selected domestic and international shipments from October 1, 2023 to January 13, 2024. Along with this change is a jump in the Additional Handling surcharge from $3.50 to $6.90 per package.
🌲 A not-so-merry holidays
While the rate hikes will affect all sellers who use UPS, eBay merchants will take a major hit. The retailer's selling fee is tied to the overall transaction value. Hence, higher shipping rates will lead to higher transaction values and selling fees.
If you're selling on eBay, take note of another important update: the platform will now charge you at the time of label printing rather than after delivery.

BITES OF THE WEEK

BLACK MARKET
Amazon files 2 lawsuits against counterfeit sellers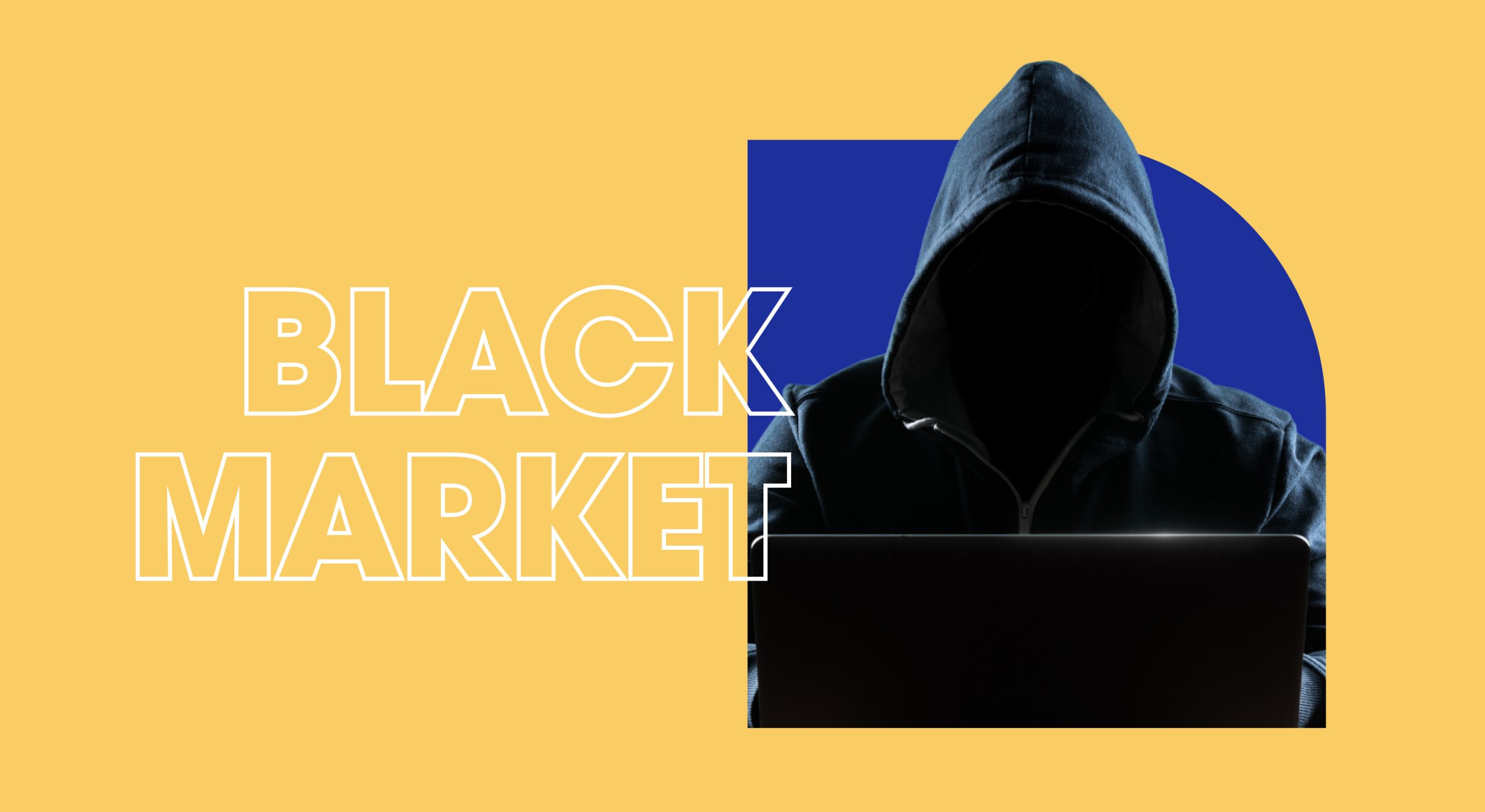 Amazon files 2 lawsuits against counterfeit sellers
Last September 6, Amazon's Counterfeit Crimes Unit (CCU) slapped 2 lawsuits against counterfeit sellers Kamryn Russell and Ashley Hawat and their co-conspirators. These bad actors deliberately promoted the sale of fake luxury fashion items on social media.
🕵️‍♂️ What happened?
Russel and Hawat reportedly used the "hidden links" scheme to lead followers to generic-looking Amazon pages. But surprise, surprise—they're pages for counterfeit luxury goods!
The culprits also blurred the brand logos to avoid detection by Amazon and the affected brands. They even told their followers they would receive fakes and urged them to buy fast before Amazon takes down the listings.
🛡️ The battle against fraud continues
Amazon is determined to hold these bad actors accountable. CCU director Kebharu Smith also believed they must face the consequences for damaging brands' and content creators' reputations.
With this, the retail giant pledges to level up its efforts against fraud. Still, your vigilance and cooperation are necessary to make the platform safe and counterfeit-free. 

SELLER REFRESHER
5 tips for increasing your holiday revenue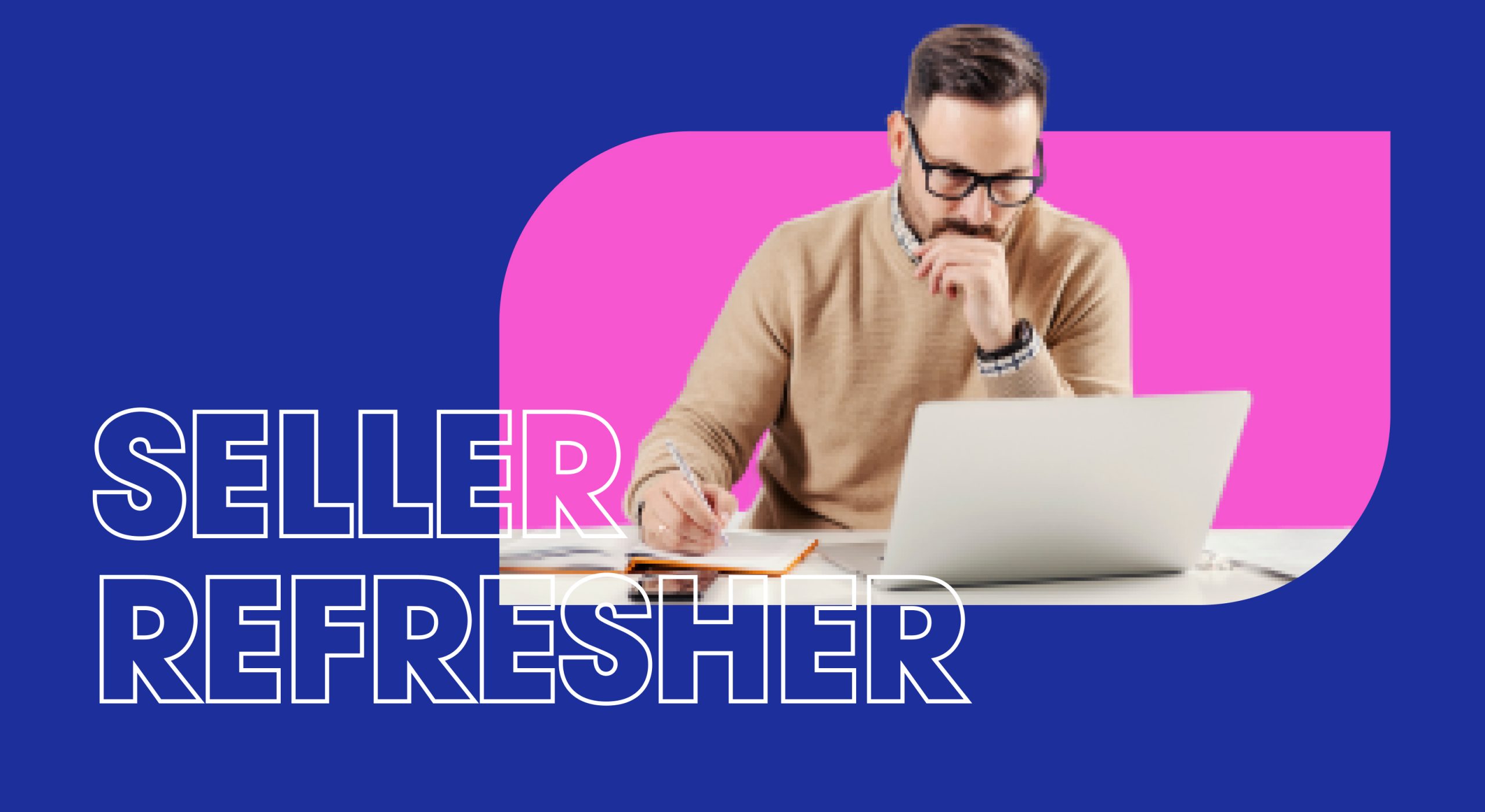 5 tips for increasing your holiday revenue
Over the past 2 years, the value of holiday shopping in the U.S. has grown 3x. And experts say it's not gonna stop anytime soon.
📈 But with great growth comes great challenges, especially for sellers like you. Fortunately, ecommerce marketing expert Rachel Keller Dicke has some tips to help you optimize your ecommerce store for the holidays:
See what your competitors are doing. Especially their Q4 strategies. You'd be surprised at the valuable insights you can gain (and replicate) by checking out which trends they follow.
Optimize your site and pages. Pay attention to issues and glitches like slow loading speed and dead links. And make sure your site's design is eye-catching and user-friendly.
Manage your inventory. We're not just talking about stocking up. Your shelf should also be ready for order fluctuations, and your stock display must match what you have on hand.
Generate buzz. The two best ways to do this are to release paid ads and partner with influencers and/or like-minded brands. Plus, don't forget to plan your traffic-driving strategies.
Send those emails. This way, your customers are updated on deals, promo deadlines, and coupon expiration dates.
💲 Amazon's Prime Big Deal Days, the first mega holiday shopping event this year, are set on October 10 and 11. If you want to bag big bucks in this shopping frenzy, it's time to add these tips to your holiday sales strategy!