Knowledge of new market trends and best selling practices is the key to outshining your competition on Amazon. And what better place to gain them than FBA blogs and seller conferences?
Get ready to be an ultimate selling sensation as we reveal a list of the finest learning resources and events to explore before the year ends. Take out your pen and paper and jot down the details of your future success. 📝

BIG IDEA
Amazon's ecosystem continues to expand by the day. If you fail to ride on the rapid changes, you may struggle to grow your business in the marketplace.
Fortunately, there's a great way to level up your game—Amazon seller conferences. What's even better, these events can deliver crucial knowledge for growing your brand wherever you may be!
Million Dollar Sellers listed some of the upcoming conferences left for 2023:
1. AMA Fest UK 2023
2. eCommerce Expo Asia 2023
3. Amazon unBoxed 2023
4. Amazon Sellers Summit
Join the Amazon Sellers Summit.
5. AMZ Innovate
Why should you join seller conferences?
These are all powerful platforms where real-life experiences and wisdom from industry experts and peers come together. Plus, they offer a unique opportunity to learn, connect, and grow.
It's also a chance to empower yourself with great business skills and expertise. Knowledge is power, but your confidence to use it is what's gonna kick-start your journey toward success. 💡

TRENDING
4 must-visit blog sites to draft your Amazon success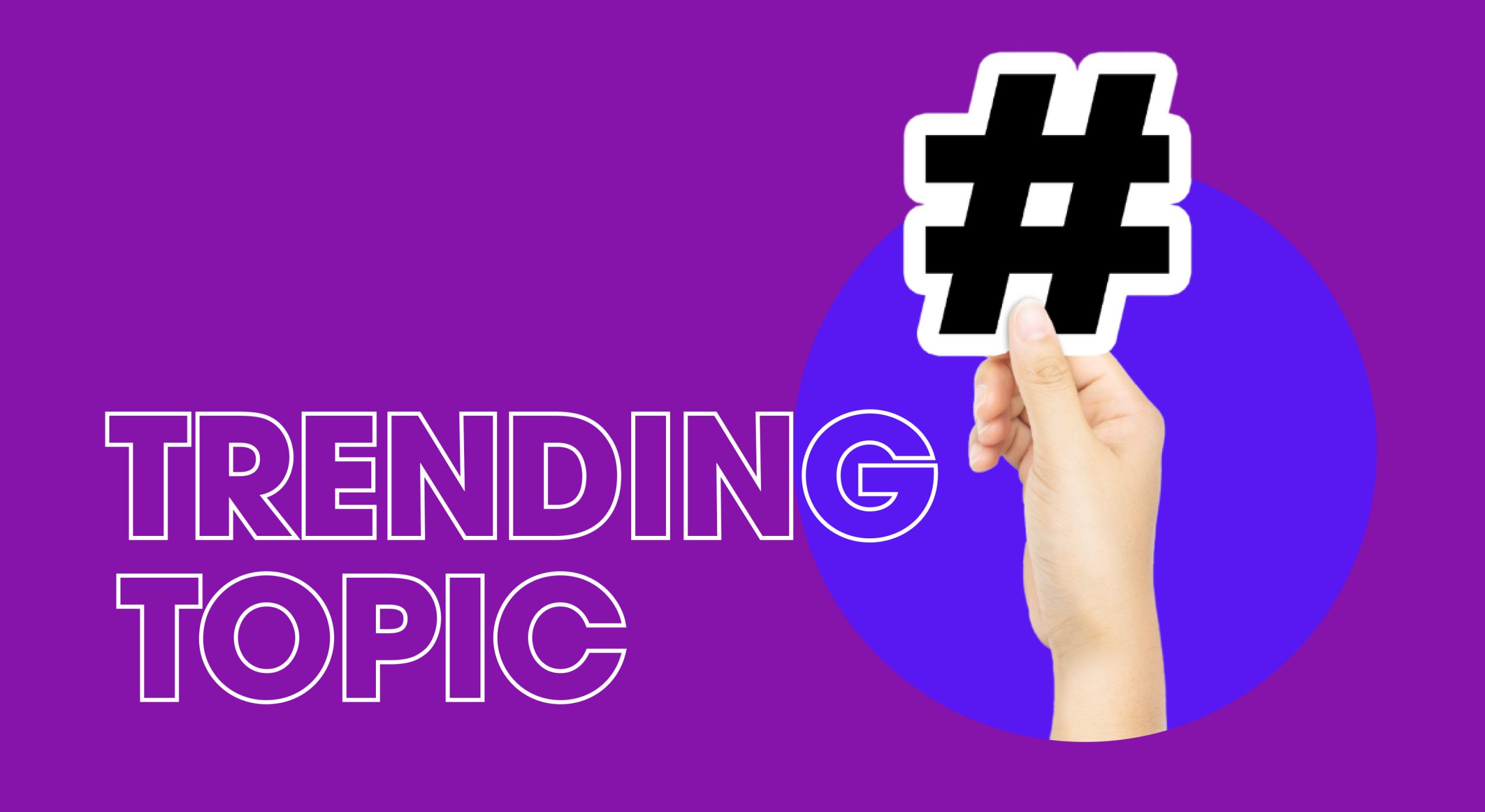 4 must-visit blog sites to draft your Amazon success
So your business is booming—that's great! But that means you may not have the time to attend these conferences. How, then, do you stay updated on new trends and consumer information?
Well, through blog sites, of course! They're a great alternative source of ecommerce wisdom from seasoned sellers and marketers. Not to mention they're free and easily accessible!
💻 SellerPlex picked 4 trusted blog sites to help you navigate the ever-shifting tides of Amazon FBA.
1. Full-time FBA
This blog site is full of tricks to maximize your profitability. Aside from blog posts, it features tool reviews, videos, podcasts, and how-to guides for scaling your Amazon FBA business. They post content 3x a month and provide free and paid resources.
Best for: Sellers with limited time but want full-time profits.
2. Seller Interactive
Seller Interactive isn't your ordinary blog site. True to its claim of helping sellers unleash their growth potential, it also offers top-notch seller services, along with free high-quality Amazon learning resources. The site also contains informative blogs and case studies that are updated multiple times each month.
Best for: Sellers looking for premium tools and services to grow their brands.
3. AMZ Advisers
Their blogs are rich in marketing/advertising tips for boosting your sales and brand awareness. They post comprehensive, data-driven information about 5x a month.
Best for: Seller Central and Vendor Central sellers.
4. Amazon SEO Consultant
If you want to increase profits through organic rankings, their blogs are for you! This blog site follows a weekly posting schedule for engaging infographics about optimizing listings, improving descriptions, and using FBA tools.
Best for: Sellers seeking organic Amazon SEO strategies.
🖱️ One click away
Building a successful FBA business requires constant learning. To conquer the ecommerce arena, you shouldn't stop seeking information to elevate your strategies and decision-making capabilities.
And with technology at your side, you don't even have to leave the comforts of your home to do this. Learning is at your fingertips—just a few clicks away.

BITES OF THE WEEK

ACTIONABLE ADVICE
FYI: Amazon seller conferences are worth it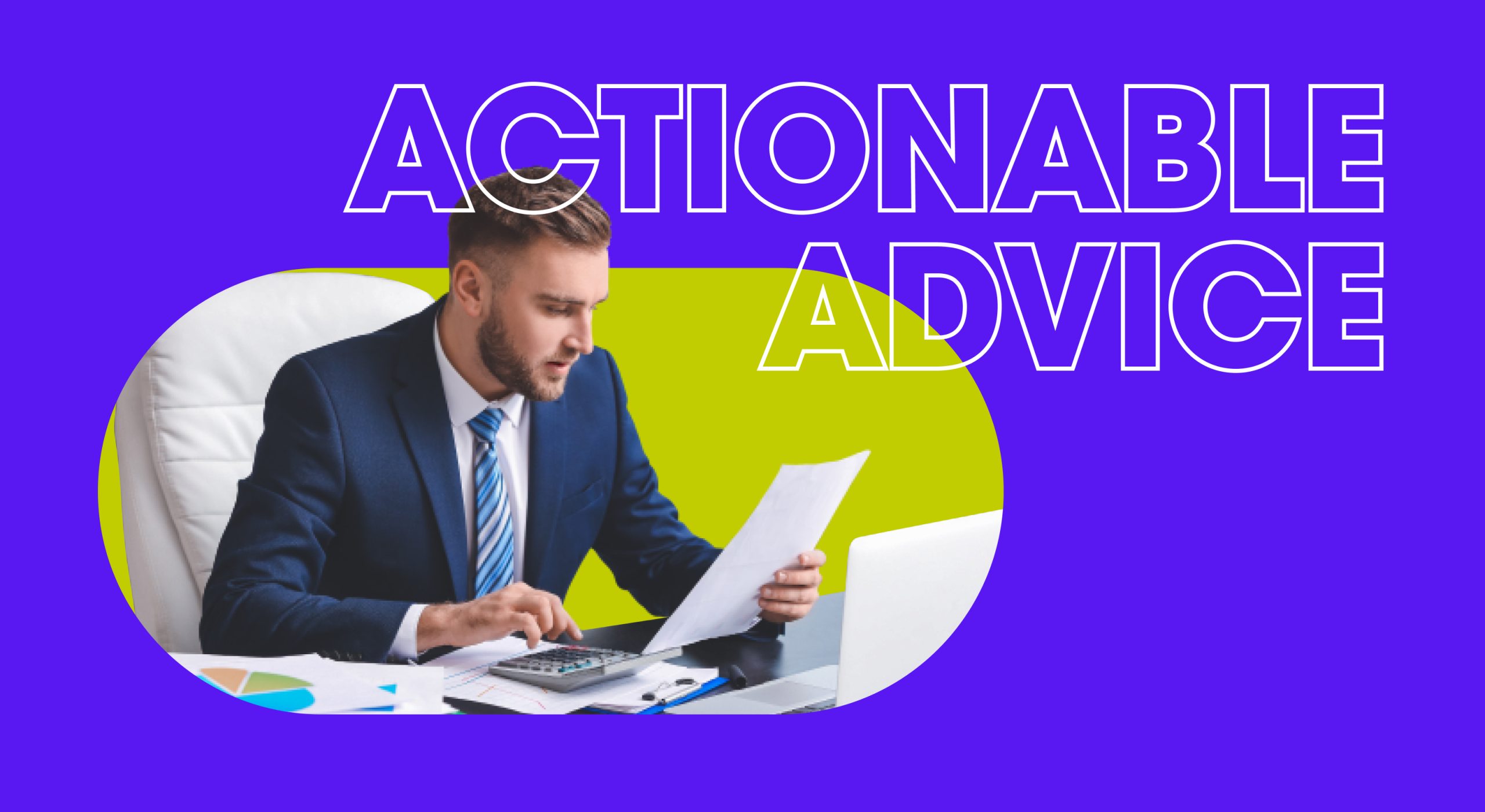 FYI: Amazon seller conferences are worth it
While some FBA resources are given for free, premium ones often require you to shed a few dollars. And most of them are introduced during seller conventions.
But if you can now access a multitude of information at a flick of a finger, you may ask: Are conferences worth the cost? Or should you just wait until they publicize the solutions shared in these events?
✅ Well, Sermondo believes attending a seller conference is still a must for 3 reasons:
💰 Priceless cashback
There are a lot of worthy investments for growing your brand. A list-topper is—you guessed it—seller conferences!
Of all the things you spend money on, they could be the only ones that'll make you richer, not just in profits but also in priceless knowledge.