TECH MARKETING
Everyone's talking about the many uses of AI in ecommerce. But have you heard of using augmented reality (AR) to step up your retail game?
If you haven't yet, here's what ReadWrite shared about this emerging technology in retail:
🫵 "AR" you ready?
AR is well known for its ability to help users visualize how items will look in real life. It's been called a "game-changer" and is predicted to influence one-third of U.S. shoppers by 2025.
If you're interested in exploring the world of AR, here are some things to keep in mind:
Ask your target audience. Different age groups accept and use technologies in different ways. You should know what type and level of technology to execute to avoid wasting your investment.
Select the right AR technology. Based on your audience's preference, you have 2 types to choose from:
Get help from AR developers. Unless you're an AR expert, consult AR developers when integrating the technology into your system. This ensures that no technical issues will interrupt your new strategies.
Create innovative content. 3D content is different from traditional digital content. But this doesn't mean you need to create new ones. Try repurposing your video content or using AR content management systems.
The tech-savvy future looks real
AR can be the makeover your business needs to improve your overall brand structure. Plus, it can boost customer conversion by offering a personalized shopping experience and improved product visualization.
And here's the best part: Amazon now allows you to add 3D content to your listings! You can even take advantage of Amazon's directory of vetted developers for less hassle.
Indeed, there are endless possibilities for AR's very real success in ecommerce. ✨

SPONSORED POST
Attending this event will help spice up your Amazon game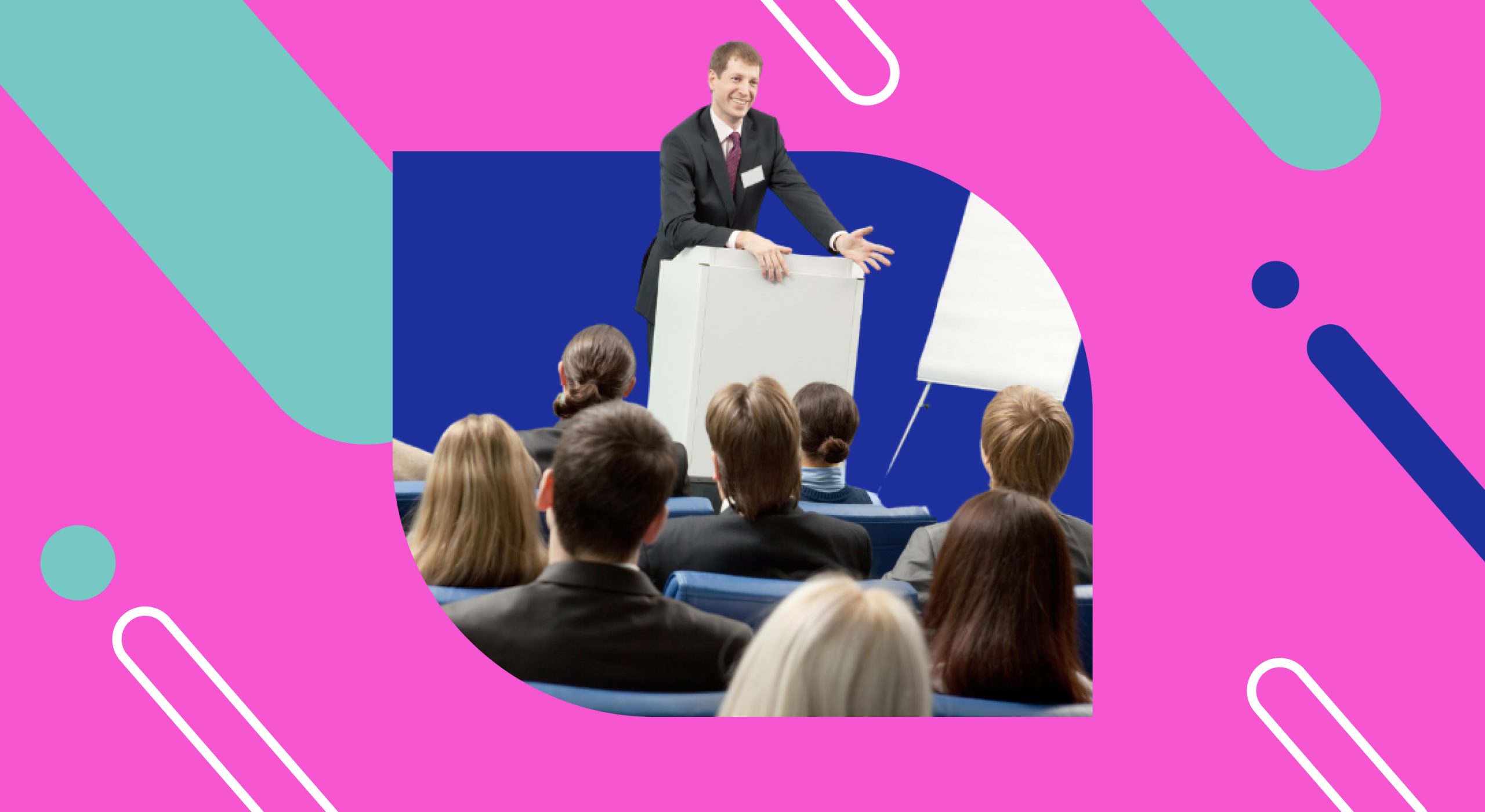 Attending this event will help spice up your Amazon game
Are you looking for the perfect opportunity to propel your business into the 6-figure territory and beyond?
Join the Seller Alliance Summit Toronto on October 27 and 28 for an exclusive event designed to empower your Amazon journey with knowledge and connections!
For $67, you can secure a general admission spot that includes a welcome networking party, a full-day summit, and a 1-month Seller Alliance membership (valued at $149).
You can also enjoy a VIP experience at just $297! This gives you access to the same perks as general admission AND a 6-month Seller Alliance membership worth $849! Plus, you'll share an exclusive dinner with the speakers, where you can hear some interesting anecdotes and even off-record business tips!
💸 Is it worth the price, though?
Well, you tell us! Aside from the perks above, this event will give you the chance to:
Learn from Amazon gurus. Discover how industry leaders, including SellerMetrics founder Rick Wong and Ad Advance mastermind Joe Shelerud, found their ways to Amazon success.
Gain skills that pay the bills. Participate in skill-building sessions led by social media influencer Jordyn Levine and Outgive brand manager Edward Concepcion. These sessions will equip you with the tools to thrive in the Amazon marketplace.
Build a strong business network. Forge connections and collaborations with fellow sellers who share your ambition and drive. This would help you create a foolproof support system with like-minded individuals who understand the challenges and opportunities in the Amazon arena.
Don't miss this incredible opportunity to propel your Amazon business to unprecedented success. Register today and unlock the full potential of your Amazon journey! ✍️

BITES OF THE WEEK

SOCIAL PULSE
Referral traffic from Facebook and X isn't referring anymore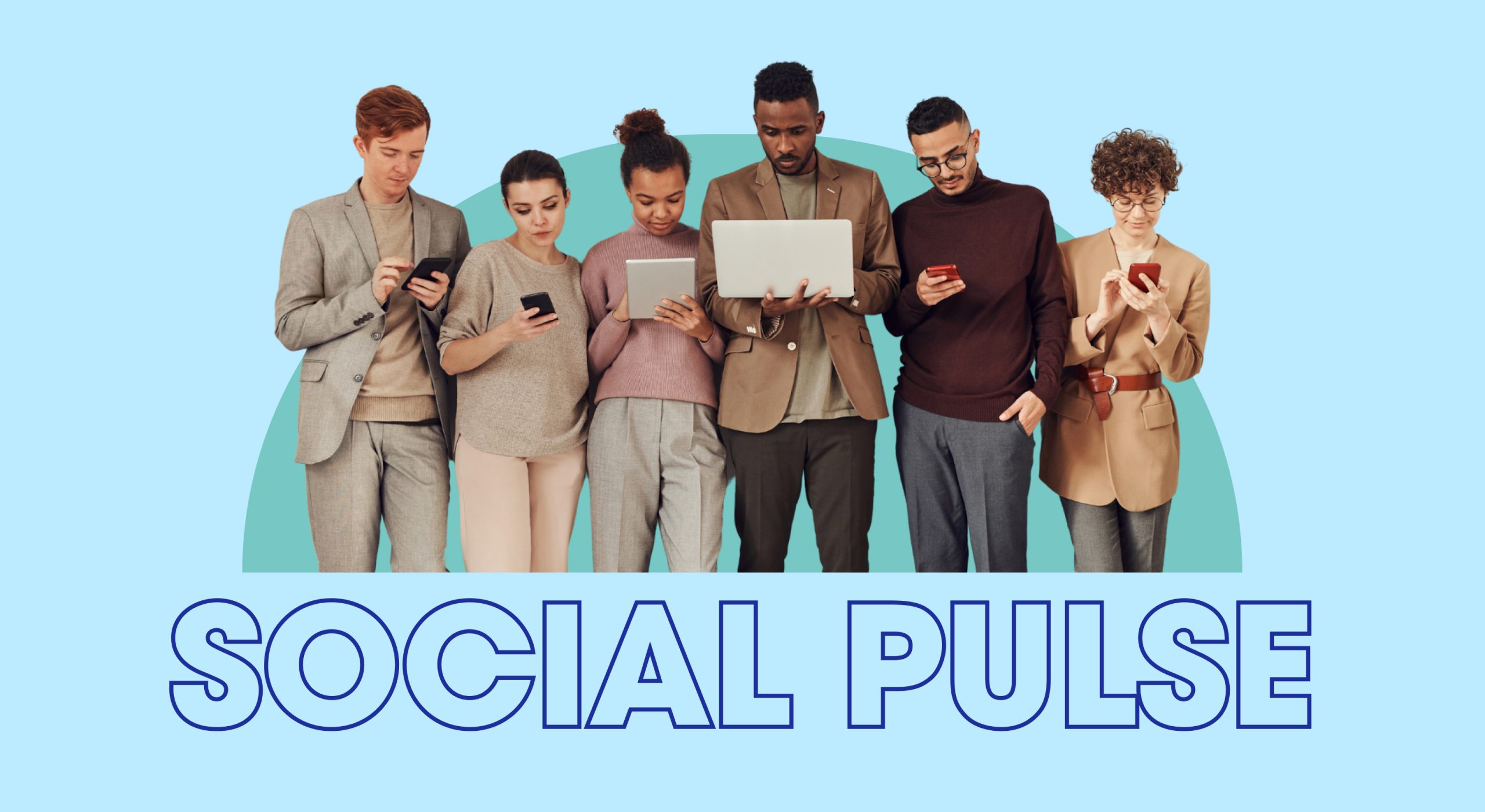 Referral traffic from Facebook and X isn't referring anymore
After the identity crisis of social media sites, there's still a problem surrounding this platform. This time, it's about the declining referral traffic from Facebook and X, as revealed by Social Media Today.
🔎 What's happening?
According to Axios, Facebook and X referrals to news websites dropped by around 80% and 60% since September 2020, respectively. Here's a peek at what's happening under the hood of both platforms:
Facebook
Over the past 2 years, referral traffic for posts with links declined by almost 50%; for news sites, it was down 62%.
To comply with specific laws, Facebook and Instagram feature little to no news access.
Meta is reducing political content in feeds.
X (formerly Twitter)
What does this mean for you?
Referral traffic refers to visits to your site via a link posted on a different site. If you're promoting on Facebook and X, this decline means they're not directing as many people to your website as before.
You can't control how Facebook and X's algorithms filter and curate content. But you can revamp your advertising tactics by:
Reconsidering if social media referrals are still the best way to reach your target market.
Rethinking new strategies based on new trends (posting carousels and videos, adding your site link as the first comment in your post, etc.).
And most importantly, get ready to adapt and surf the social media waves. 🌊

TACTIC TALKS
3 game-changing ways to use ChatGPT's Vision Mode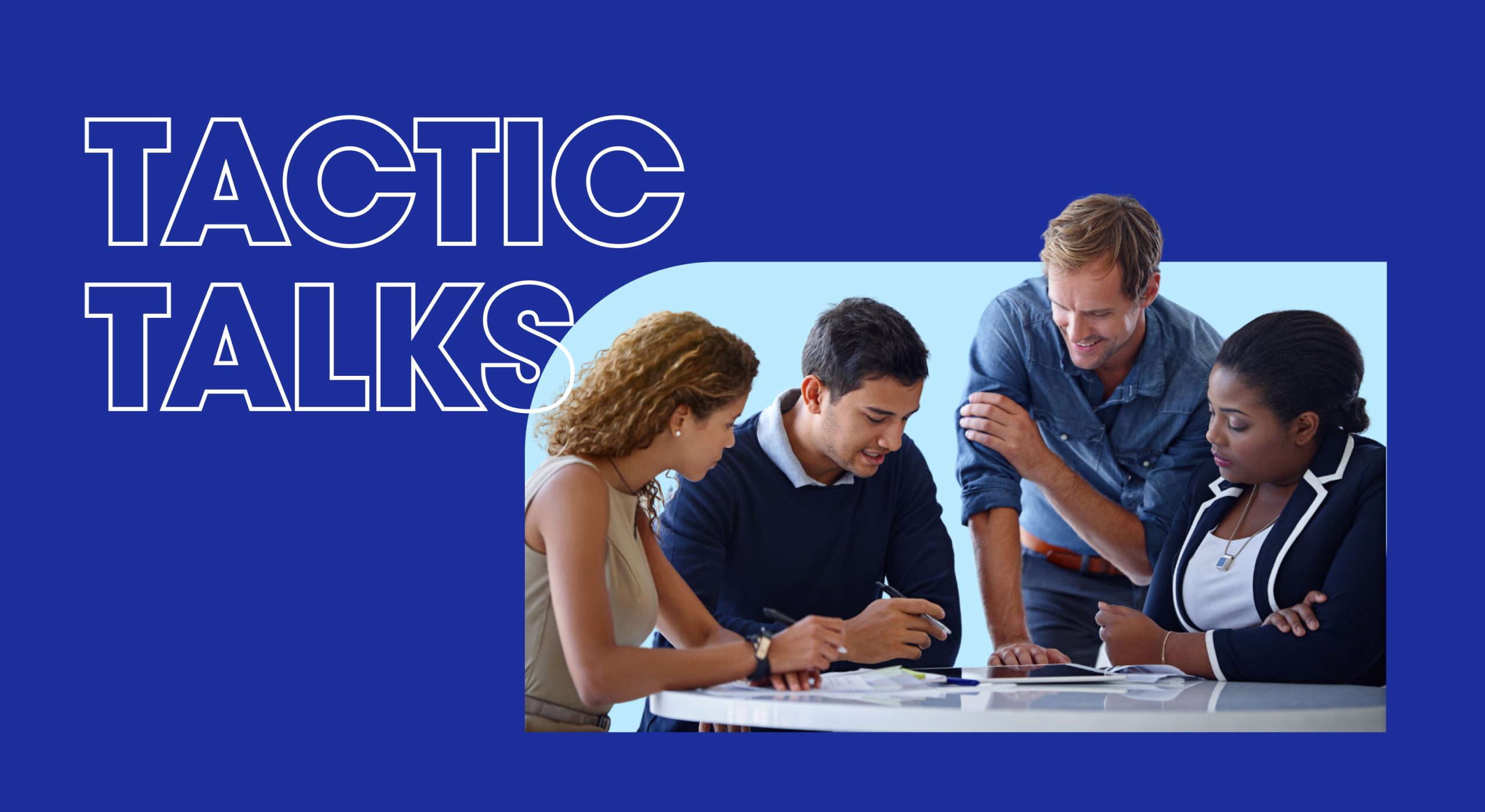 3 game-changing ways to use ChatGPT's Vision Mode
AI models keep improving and expanding by the day. And as expected, our friendly chatbot, ChatGPT, is on the lead with its new Vision Mode.
This new feature was launched last September 5 alongside its partner visual model GPT-4V(ision). Geeky Gadgets sheds some light on this mode and shares 3 foolproof ways to use it to your brand's advantage.
🕶️ So, what's Vision Mode?
It's a new feature that allows ChatGPT to analyze images in the JPG or PNG format. With this, you can now optimize any marketing asset that contains visuals, such as:
Advertisements. Vision Mode can analyze your ads or reverse engineer your rival's work to see what works. It can also suggest ways to improve them, such as tweaking headlines or adjusting visual elements.
Website and SEO materials. You can use this feature to come up with new layouts for a better user experience. Plus, you can upload screenshots of blog entries to see how you can create a more SEO-friendly version.
Prompts and captions. ChatGPT can scan effective visuals and generate written prompts so you can recreate them in DALL-E. Also, you can ask the AI to generate captions for your images.
🦾 Visionary mode: On
ChatGPT's Vision Mode definitely takes the AI race one mile longer. But don't think it'll stop there. ChatGPT is multimodal and has so much more to offer.
So, if you want to win the race, keep your eyes on the finish line and get your refill of our tech-filled scoops.