TECH MARKETING
Registered brand owners can now add 3D content to product listings. According to Amazon's announcement, product listings can now showcase 3D assets so customers can:
virtually try on shoes or eyewear;
see how a product will look in their real spacewith the View in Your Room feature; and
get a more detailed view of an item from different angles withAmazon 360.
The best part is you don't have to be a digital expert to pull this off. As per Amazon's 3D guide, you can choose a vetted content creator to do the work for you.
What 3D assets are possible?
The type of 3D content you can upload depends on the ability of your creator. Hexa, for example, entered into an expanded partnership with Amazon that allows different choices. These include:
3D images
360 viewing
Virtual try-on
Augmented reality content
High-definition marketing materials, including packshots and lifestyle images through AWS Thinkbox.
But do you need to incorporate 3D content to your listings?
In a 2022 survey of over 2,000 Amazon customers, 94% said they would use Virtual Try-On. An average of 50% improvement in conversion was observed when Virtual Try-On or View in 3D is enabled. There's also an average of 9% improvement in sales seen in product listings that enabled "View in Your Room."
So yes, if you want to increase your sales, adding 3D content would definitely help boost it!

SPONSORED POST
Register for Toronto's in-person event today for an early-bird discount!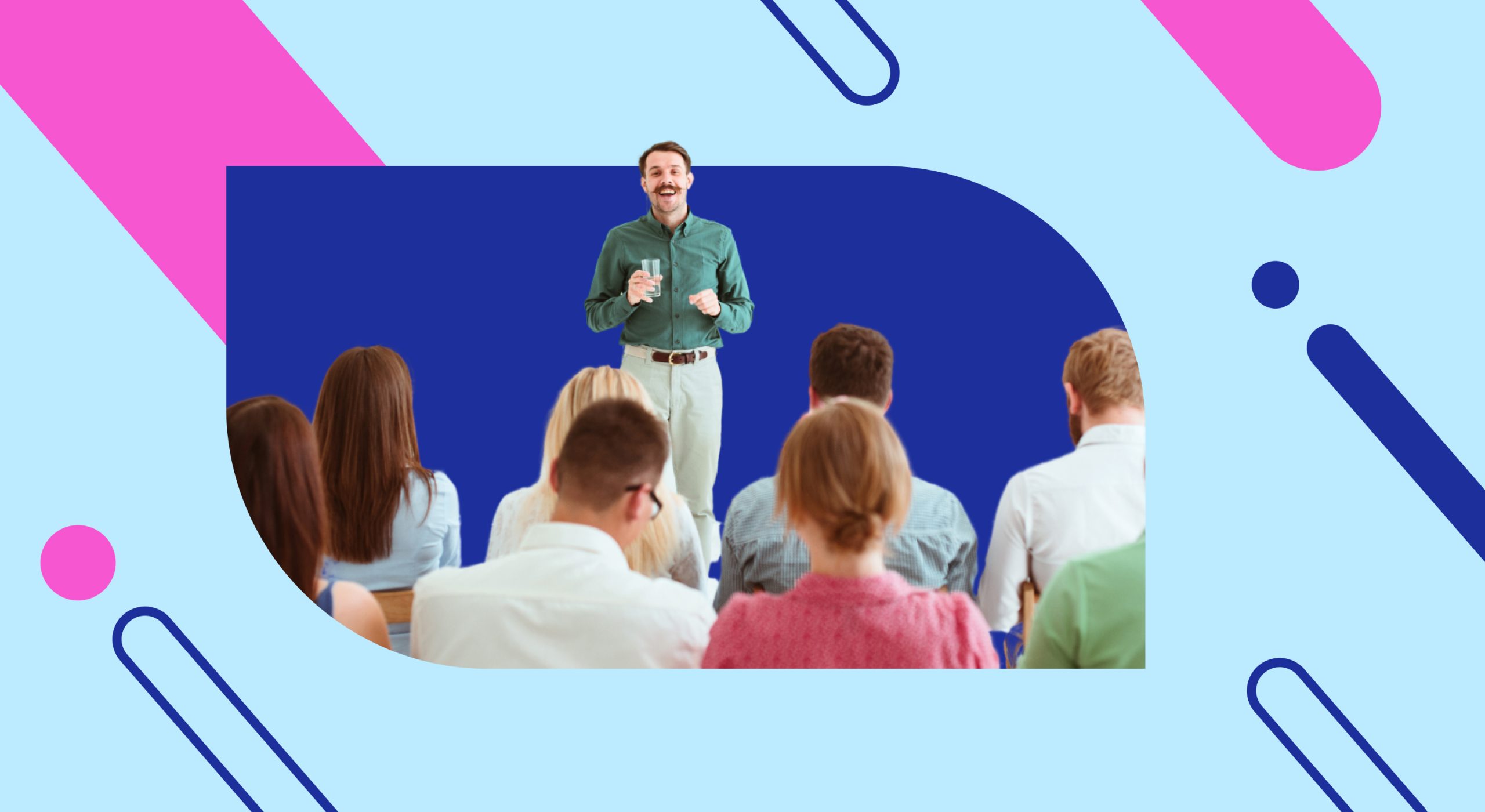 Register for Toronto's in-person event today for an early-bird discount!
Are you seeking the perfect opportunity to gain knowledge and connections to take your Amazon business to 6 figures and beyond? 💸
Join the Seller Alliance Summit—the top 1 community for Amazon brands! On October 27 and 28, get the chance to learn from industry leaders.
Why should you attend this conference?
Take a peek at the playbooks of industry-leading Amazon FBA sellers like SellerMetrics founder Rick Wong and Ad Advance CEO Joe Shelerud.
Participate in skill-building sessions with social media influencer Jordyn Levine and Outgive Brand Manager Edward Concepcion.
Connect with other like-minded sellers like you!
🎫 How much are the tickets?
$47 for exclusive early bird pricing until October 13! The regular price of $67 will apply after.

Inclusions: Participation in the welcome networking party, full-day summit, and 1-month Seller Alliance membership worth $149.

$297 for VIP admission

Inclusions: Participation in the welcome networking party, full-day summit, VIP dinner with speakers, and 6-month Seller Alliance membership worth $849.
Don't miss this opportunity to grow your business. Be an early bird and sign up today to catch the best Amazworms! 🪱

BITES OF THE WEEK

SOCIAL PULSE
How to succeed selling in social commerce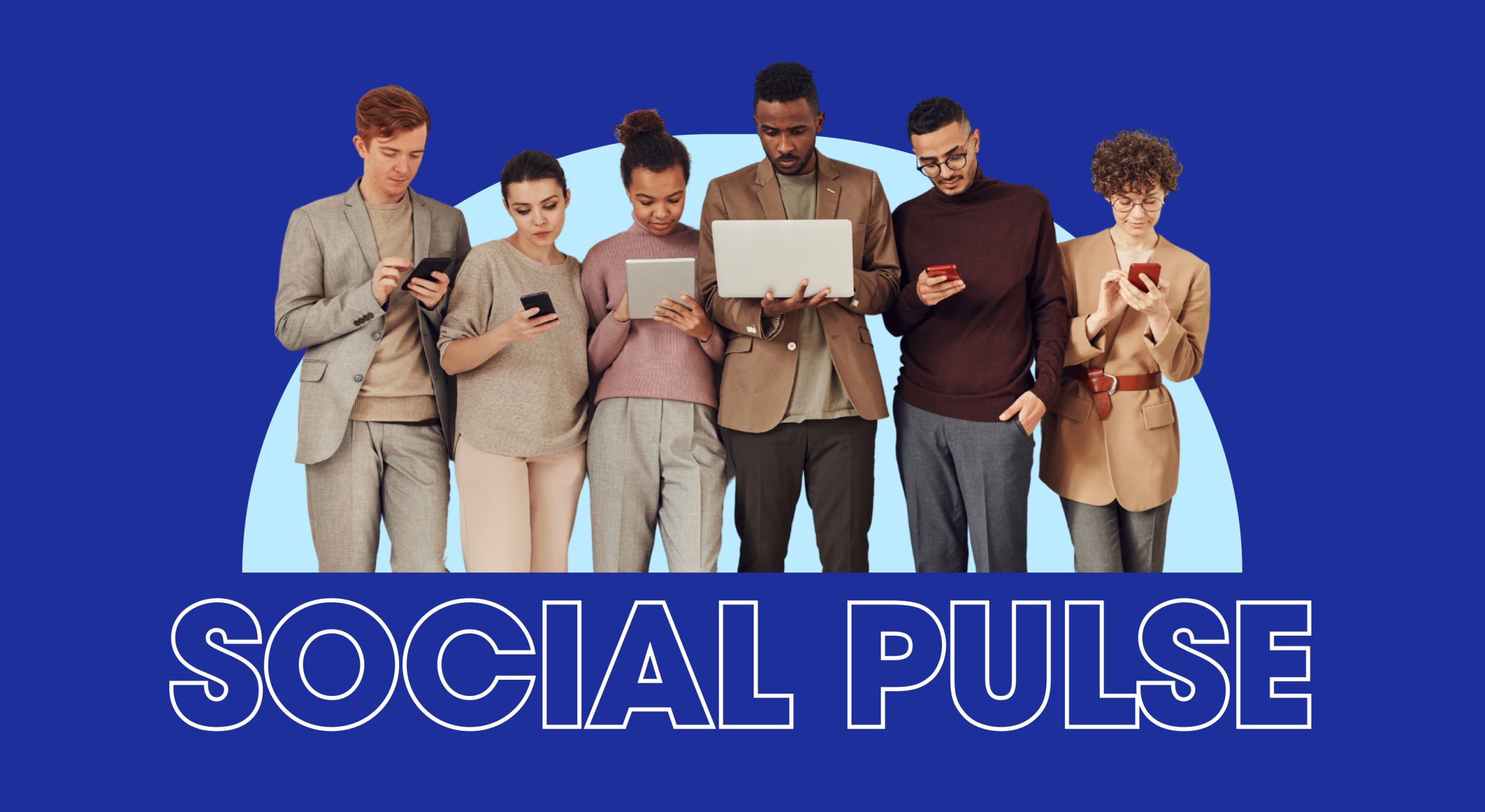 How to succeed selling in social commerce
People don't only buy from online shopping platforms. Today, they spend more time browsing social media sites (such as Instagram and TikTok) and now they're shopping on it too!
Although selling on traditional e-commerce platforms such as Amazon overlaps with that of social commerce, these two still vary.
CEOWORLD Magazine advises brands, especially CEOs, to embrace the change. Since social commerce has a different approach to showcasing your products, you can adapt to it through these steps.
Set a 'social' goal. Social key performance indexes (KPIs) may be different from your store KPIs. For example, you can set larger targets for social engagement since people are expected to be more active on social media sites.
Select a platform. Each platform has its own quirks and specialty. Choose one that's relevant to your brand and audience. For example, TikTok and Instagram are apps mostly favored by Gen Z's. If this is your target audience, then these two are the best sites to choose.
Enhance social presence and content. Having a strong social media presence means being fully immersed in your target community. Create high-quality content that's engaging, informative, and helpful to your audience. Increase customer support, if necessary. Basically, be the friendly neighborhood brand they can count on.
Collaborate with an influencer. They widen your reach and credibility.

TACTIC TALKS
3 AI platforms to incorporate into your marketing strategies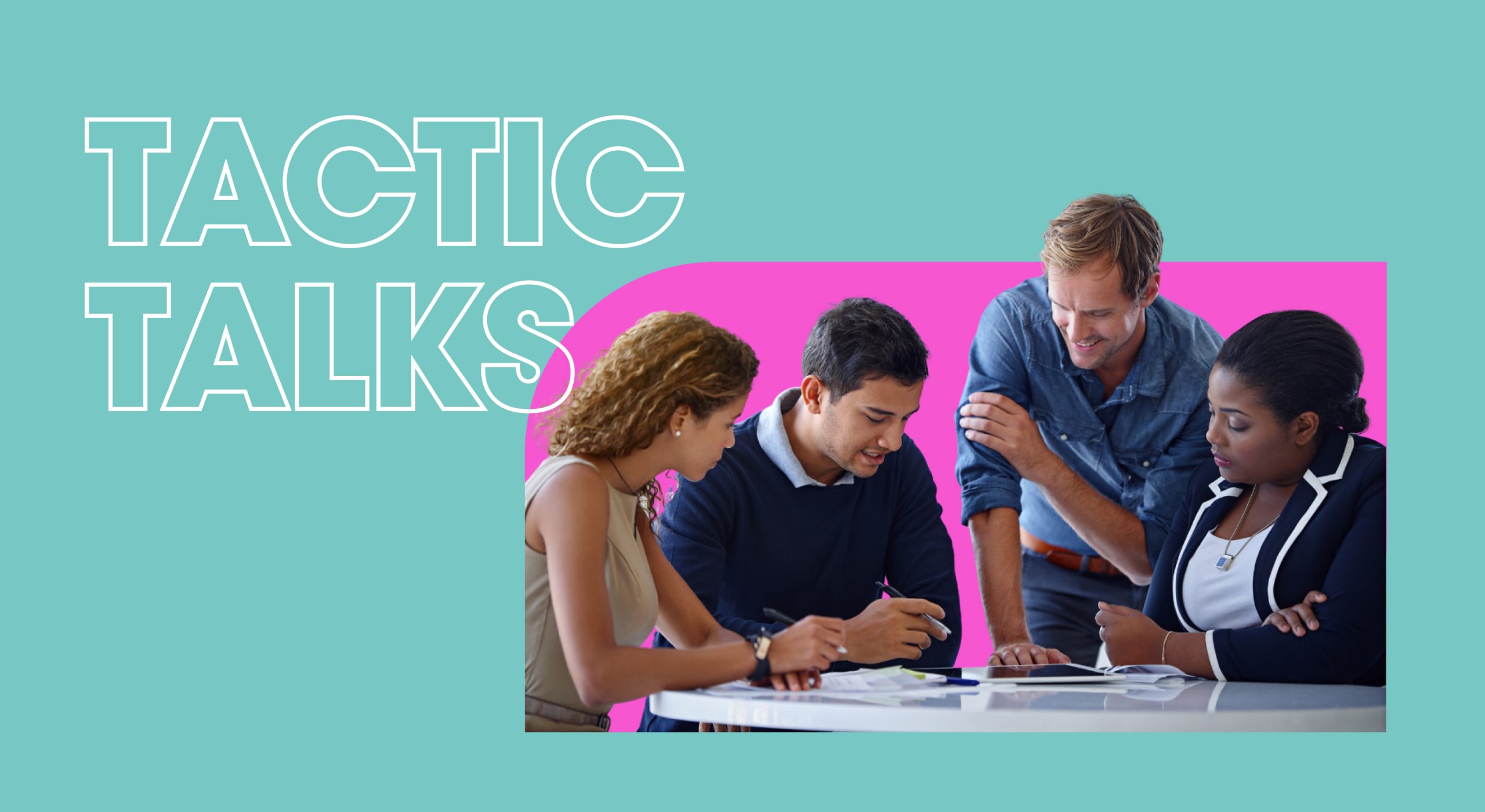 3 AI platforms to incorporate into your marketing strategies
It's been established that AI can do just about anything. And that includes improve your marketing strategies. Some platforms are more specialized, while others have diverse tools. Hubspot gives their top picks of AI platforms for marketers.
OpenAI
OpenAI is the creator of ChatGPT, Dall-E, and Whisper models. Their AI offerings can be integrated within your own platforms. This allows businesses to streamline processes easily.
Key features:
GPT for creative and technical writing tasks
Dall-E for image generation
Whisper for speech transcription
Mind Meld
Mind Meld is another conversational AI that helps companies build natural language processing (NLP) around their workplace applications. You can create voice and chat experiences to engage with users.
Key features:
Question answering and dialogue management
Knowledge base creation
Conversational AI blueprints
Rainbird
Rainbird is a cloud-based decision-making platform that enables you to import external data into internal systems. It also integrates with other platforms like Microsoft Power Automate.
Key features:
Studio, a graph-based decision engine
Blueprints and data insights
Built-in workflow tool
When choosing platforms, it's important to know what your business needs first. Do you need to use AI to automate repetitive tasks? Or do you need it to produce written content for you?
These are the factors you have to put into consideration first. Nevertheless, there's the perfect AI to help improve your marketing strategies.