No two businesses are alike. But proving your unique strength in a competition where you sell the same products as hundreds of sellers is hard. You need to come up with creative marketing strategies that'll set you apart.
Enter Amazon marketing agencies—experts who know just how to do that. And more.
Discover what these agencies can do for your business in this issue, and find the best one to maximize your brand growth.

BIG IDEA
The world may have stopped for a moment during the COVID-19 pandemic started in 2020. But this was where the e-commerce industry's growth boomed. With innovations sprouting left and right, it's an exciting but exhausting time to be an Amazon seller. You might think, "What if I had some help?".
Well, hear, hear.
Fortunately, there are Amazon agencies to help you navigate the evolving e-commerce space.
But how do you find the right one for your business?
To help you answer this, AiHello tackled three essential questions about these agencies.
🏢 What's an Amazon agency?
Amazon agencies are firms that provide Amazon-specific services. Each has its expertise—be it in advertising, optimization, content creation, and the like.
They offer partial or full account management services, including:
Amazon advertising - creating advertising plans based on your budget and goals and executing them to hype up your products on and off Amazon;
Account optimization - applying SEO, keyword research, and A+ content to boost your product detail pages;
Brand protection - implementing proactive strategies against account deactivation, suspension, and IP violation claims; and
Customer services - handling reviews, product returns, refunds, and other matters affecting buyer experience.
🎯 Why do you need one?
With their valuable services, agencies can—and will—lighten your workload. But the real fun part of hiring an Amazon marketing agency is you get to enjoy the following benefits:
Convenience. These agencies can be your all-in-one stop for manpower, resources, and proprietary software. No more stress in searching for and paying separate providers!
Consistency. They can perform tedious tasks like frequent audits, inventory management, and quality control checks. This way, you can focus more on other admin duties without worrying if everything is in place.
Cost-effectiveness. Working with an agency is cheaper in the long run than hiring (plus training and maintaining) employees.
Control. Agencies tailor their solutions based on your business requirements and capacity. Unlike resellers or selling partners who market your brand based on their preferences, you can dictate how agencies should adjust and optimize your business.
📑 How do you find the right agency for your business?
This is probably the most crucial question. Because if you hire one that doesn't understand your business, you'd be wasting time, money, and resources.
Here are some things to look for when searching for an Amazon agency:
Experience and expertise. Check how long they've been in the business, as well as their clients' reviews.
Services offered. See if they have an extensive list of services that match your business objectives.
Strategies and practices. Review their resources and case studies to see how competitive they are.
Proactiveness and compatibility. Make sure they're loyal and supportive. Agencies that respect your vision will understand what you need to achieve success.
🔝 Some may think hiring an agency means giving up control. But it's actually the opposite—you're getting on top of your business by ensuring every process produces optimal results.
Remember, good business owners delegate, listen, and follow the advice of those more knowledgeable than they are.

HOT TOPIC
Top 5 Amazon marketing agencies for 2023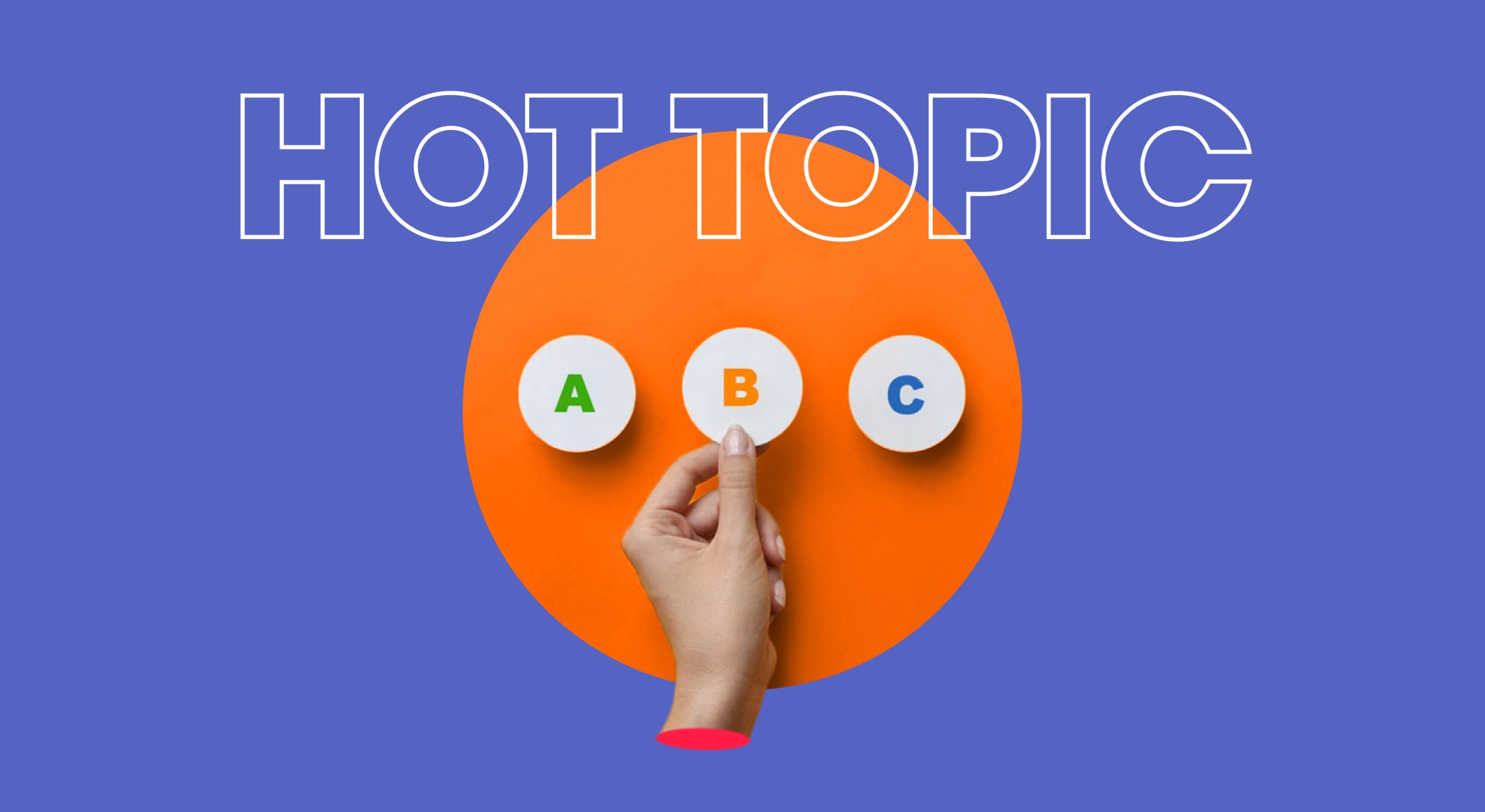 Creative: Sophia Jaba-a, Top Marketing Agency
It's time to meet the industry leaders. We present to you… SellerBites' top recommended Amazon marketing agencies. See how each compares with one another and know which agency is perfect for your business.
1. Thrive Internet Marketing Agency
This marketing agency can provide large-scale Amazon marketing solutions like SEO, advertising, and PPC.
What sets Thrive apart is its dedication to providing detailed reports and keeping you in the loop every step of the way. Their work ethic led them to earn awards such as the Top SEO Provider Award, Best in Search Agency Award, and National Excellence Award for 2020.
2. Seller Interactive
Seller Interactive's stellar Full Account Management service has earned them a spot in our top 5. Aside from their comprehensive range of Amazon-directed solutions, they refresh a brand's online presence with compelling copies and write-ups. They also have a team of experts that assists from account creation to product shipping.
3. SmartSites
Through comprehensive Amazon Ads management services, SmartSites aids small and mid-sized enterprises in showcasing their brands to millions of customers. They also harness the power of pay-per-click (PPC) to funnel buyers to their websites.
This agency also provides a free PPC analysis to optimize ad strategies. Whether you're a newbie or an experienced seller, you can use this to achieve better results and higher ROI.
4. NinjaPromo
NinjaPromo is described as a "data-driven partner" that develops strategies based on a brand's branding, messaging, and positioning.
With the slogan "We bring personal to digital," this agency specializes in the intricate social media landscape. As such, they're well-suited for fast-paced startups seeking to jumpstart their social media presence.
5. NP Digital
Co-founded by renowned marketer Neil Patel, NP Digital is among the best-ranked marketing companies. Their solutions cover strategic planning for content development, resource allocation, and inventory management.
They also provide analysis and tailored recommendations for optimizing profit, enhancing performance, and managing reputation.
🥇 The best agency is …
... the one that can help you achieve your goals.
The agencies we mentioned are frontrunners in their fields of expertise. However, their services may or may not fully match your business needs.
Choosing the right agency for your brand is a matter of needs, not wants. So, you must first define your goals and work from there to ensure you don't stray from your path to success.

BITES OF THE WEEK

ACTIONABLE ADVICE
How to choose the right Amazon marketing agency according to a marketing expert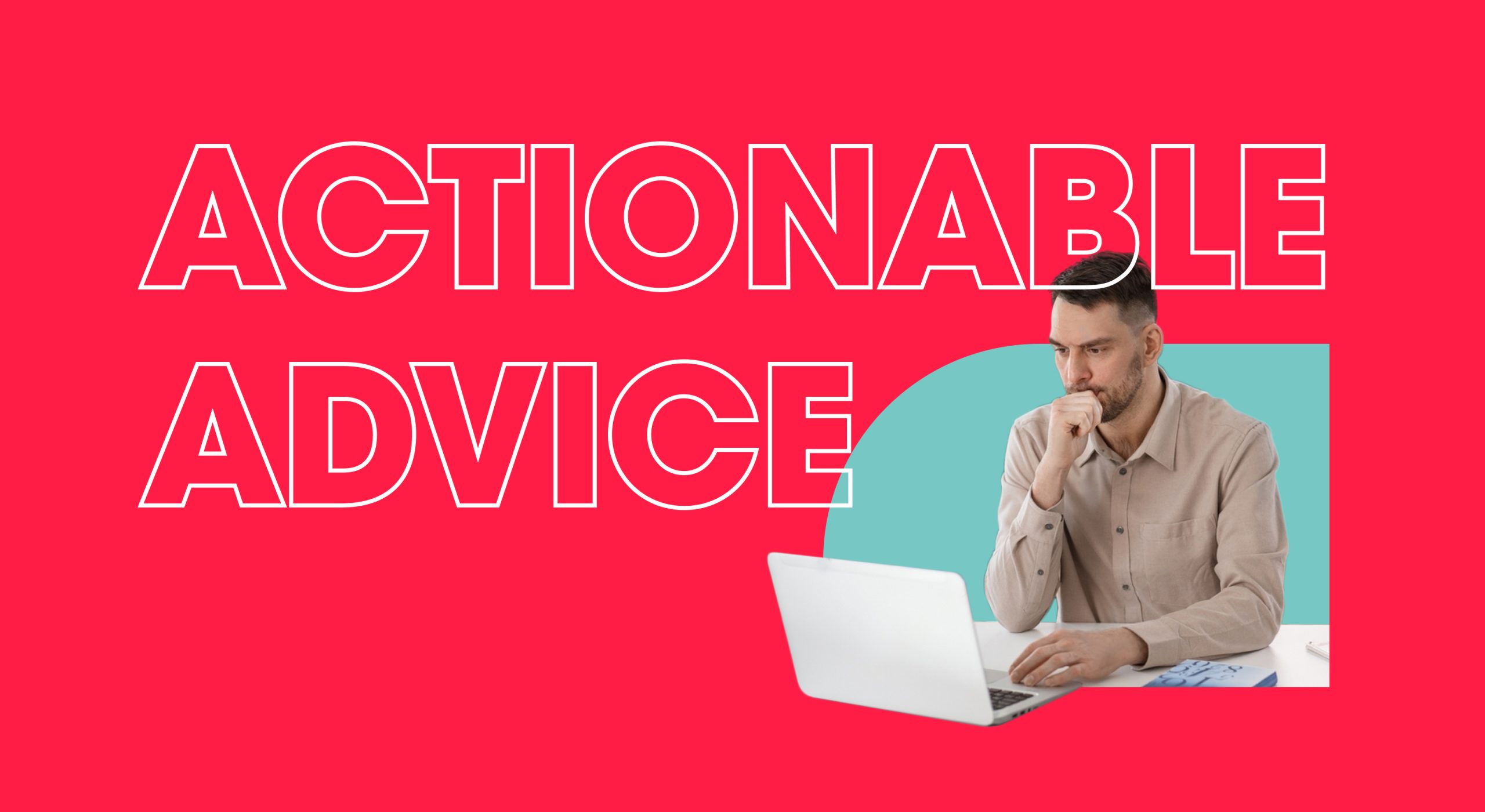 Creative: Sophia Jaba-a, Choosing Marketing Agency
Partnering with a top Amazon agency is a surefire way to improve your sales. But hiring the perfect one for your business will boost not only your sales but every aspect of your brand—in the long run!
As Neil Patel explains, there are two steps to ensure you end up with the best marketing agency for your brand.
🥅 Step1: Define and set your goals
As we mentioned, you should go for agencies that share your vision. But first, make sure there's something to share with.
There's a golden rule when setting goals: keep them SMART—specific, measurable, achievable, relevant, and time-bound.
For example, tell an agency you want to increase your click-through rate (CTR) by 10% in 3 months. This will help you filter those willing to work to get you your desired numbers.
🏆 Step 2: Choose an agency with relevant expertise
From your goals, you should now then be able to identify which area you'll need help with. Let's say you need an extra hand in optimizing your product listings. In this case, you need to hire an agency specializing in content optimization, not one focusing on customer services.
Store and product content marketing, Amazon PPC, full account management, and social media marketing are some of the most commonly sought-after services for agencies.
🤝 Final step: Hire an Amazon marketing agency
After much consideration, it's now time to seal the deal.
You may think you can do it alone, especially if you're already a seasoned Amazon seller. But borrowing Patel's words: "There's too much competition on Amazon to do it all yourself."
Are you thinking of hiring an Amazon marketing agency? Let us know your choices by replying to this email!