BIG IDEA
Amazon's fulfillment process is one of the first things you should master as a seller. This includes knowing the fulfillment models, where to ship your inventory, the costs associated with it, etc.
📣 Lesson 1: Never mix up Amazon warehouses and fulfillment centers
Both terms are used interchangeably—but they differ greatly in function and purpose. If you're guilty of thinking they're the same thing, here are some must-knows from Business Insider to help you distinguish them:
Warehouses - storage areas where open-box, refurbished, and returned items are sold at discounted prices. These facilities are designed to serve the seller's long-term storage needs.
Fulfillment centers - short-term storage hubs where products (especially those of new FBA sellers) are received and organized before shipping to customers. Thanks to Amazon's state-of-the-art technologies, its fulfillment centers have set one of the highest standards in the logistics industry.
Facts about Amazon fulfillment centers
Amazon's 2-day shipping promise is fulfilled in its fulfillment centers. And while you can't control how Amazon handles your items, you can plan your FBA tactic by knowing the basics about an FBA fulfillment center:
Cost. The shipping cost of forwarding products to these facilities depends on weight and dimensions.
FBA plans. Amazon offers 2 plans:

Individual plan ($0.99 per item sold)
Professional plan ($39.99 per month)

Pros

Stress-free inventory storage, packing, shipping, return handling, and exchanges
Fast and free shipping for FBA products
Higher chance of winning the Buy Box

Cons
Should you use Amazon fulfillment centers?
It's tempting to say "Yes," but your decision should depend on your capacity and needs.
While FBA fulfillment centers can help you improve your delivery performance, you must weigh different aspects of your business to see if they're the best fit for your shipping requirements.

SPONSORED POST
The secret to turning reviews into revenue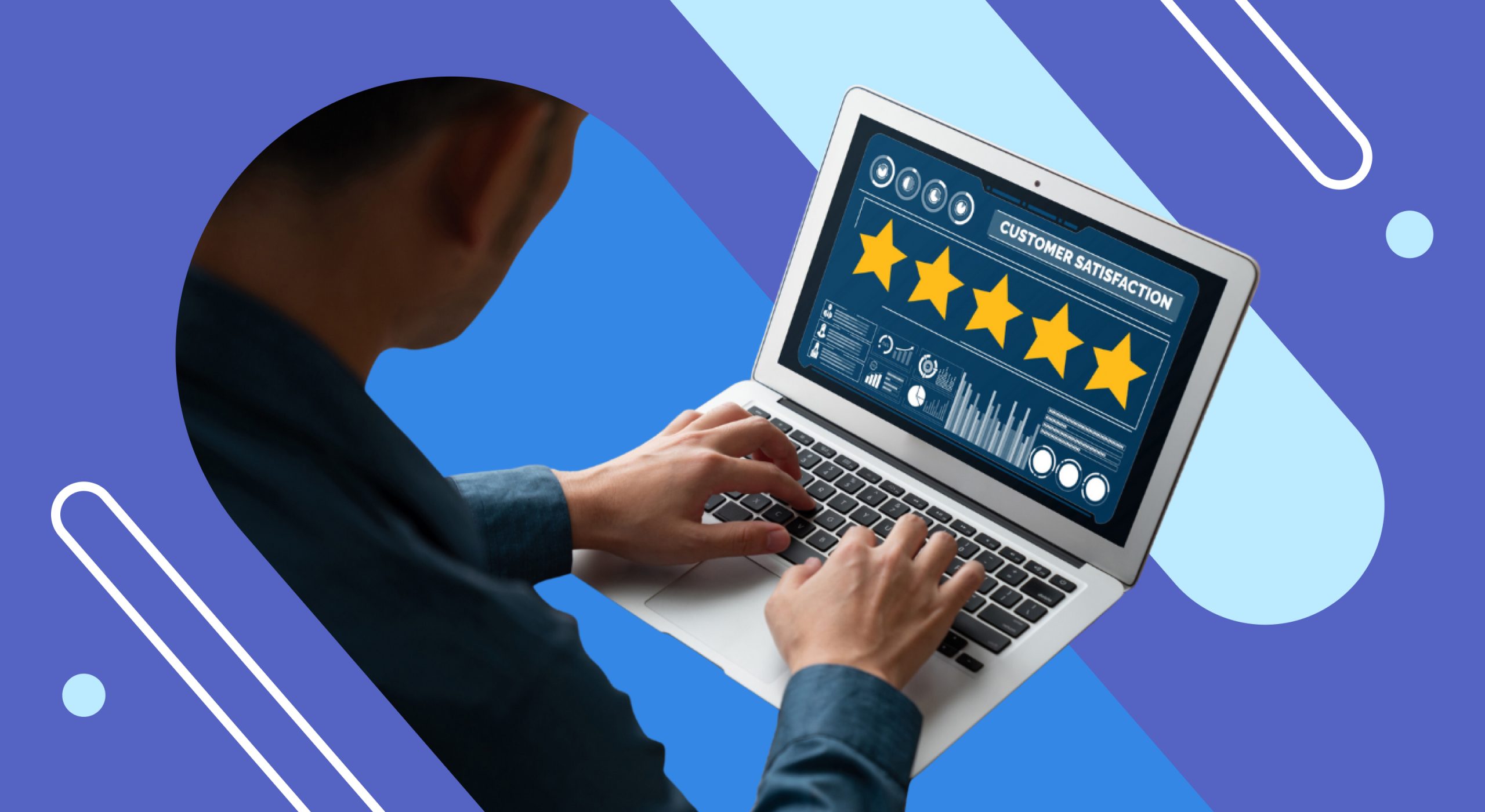 The secret to turning reviews into revenue
Want to make money off from customer feedback? Great news—this is now possible. Shulex's advanced AI, powered by ChatGPT-4 can do this for you.
How does it work?
No need to manually go through countless reviews to get an overview of customers' insights.
Tasks that would usually take you hours can now be condensed into a rapid 20-minute analysis.
Its user-friendly interface, quick turnaround time, and actionable insights make it a must-have for any business.
Customer opinions can make or break a business. If they loved a product, that's free marketing on your end. But if they don't, it'll be hard for you to bounce back from that mistake. So take the leverage now and listen to what the customers are saying.
Try out Shulex today to get ahead of your competitors!

BITES OF THE WEEK

AMAZON NEWS
ICYMI: Amazon rolls out a Buy Now, Pay Later option for small businesses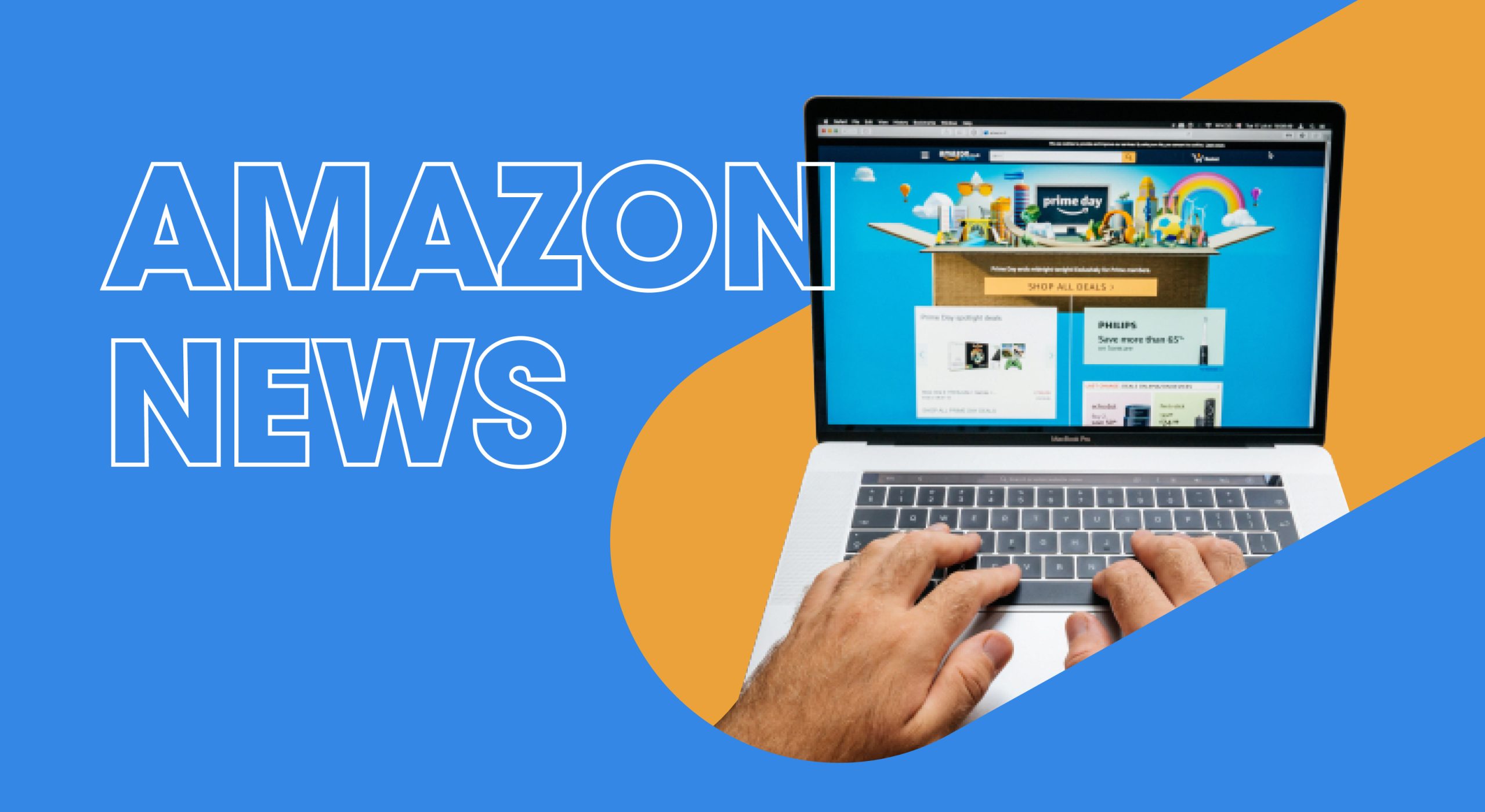 ICYMI: Amazon rolled out a Buy Now, Pay Later option for small businesses
Ears up, sellers: Amazon and fintech company Affirm are teaming up to bring the Buy Now, Pay Later (BNPL) option to small business owners! According to a report by CNBC, the option will kick in on November 24, just in time for Black Friday.
With this new feature, eligible sellers can offer BNPL for purchases between $100 and $20,000. Here are the details of this exciting news:
💪 Affirming small dreams
First things first, Amazon's BNPL service will prioritize sole proprietors, that is, solo and small business owners. Wayne Pommen, Affirm's Chief Revenue Officer, said these merchants are the backbone of the business world, with 28 million of them in the U.S. alone!
If you're eligible, your buyers can enjoy:
The BNPL era is here
According to Affirm, they're still testing the waters with this move. If all goes well, they might expand this feature to a wider audience. After all, it's a strategic leap for the company, especially after weathering the challenges following Peloton's decline in demand.
As for Amazon Business, a $35 billion powerhouse with over 6 million global customers, the BNPL feature is an added string to its bow. Still, you should take advantage of this. It's not every day Amazon gives you one more tool to conquer the ecommerce competition. ⚒️

TRENDING TOPIC
Amazon is randomly re-gating ASINs—are you affected by this?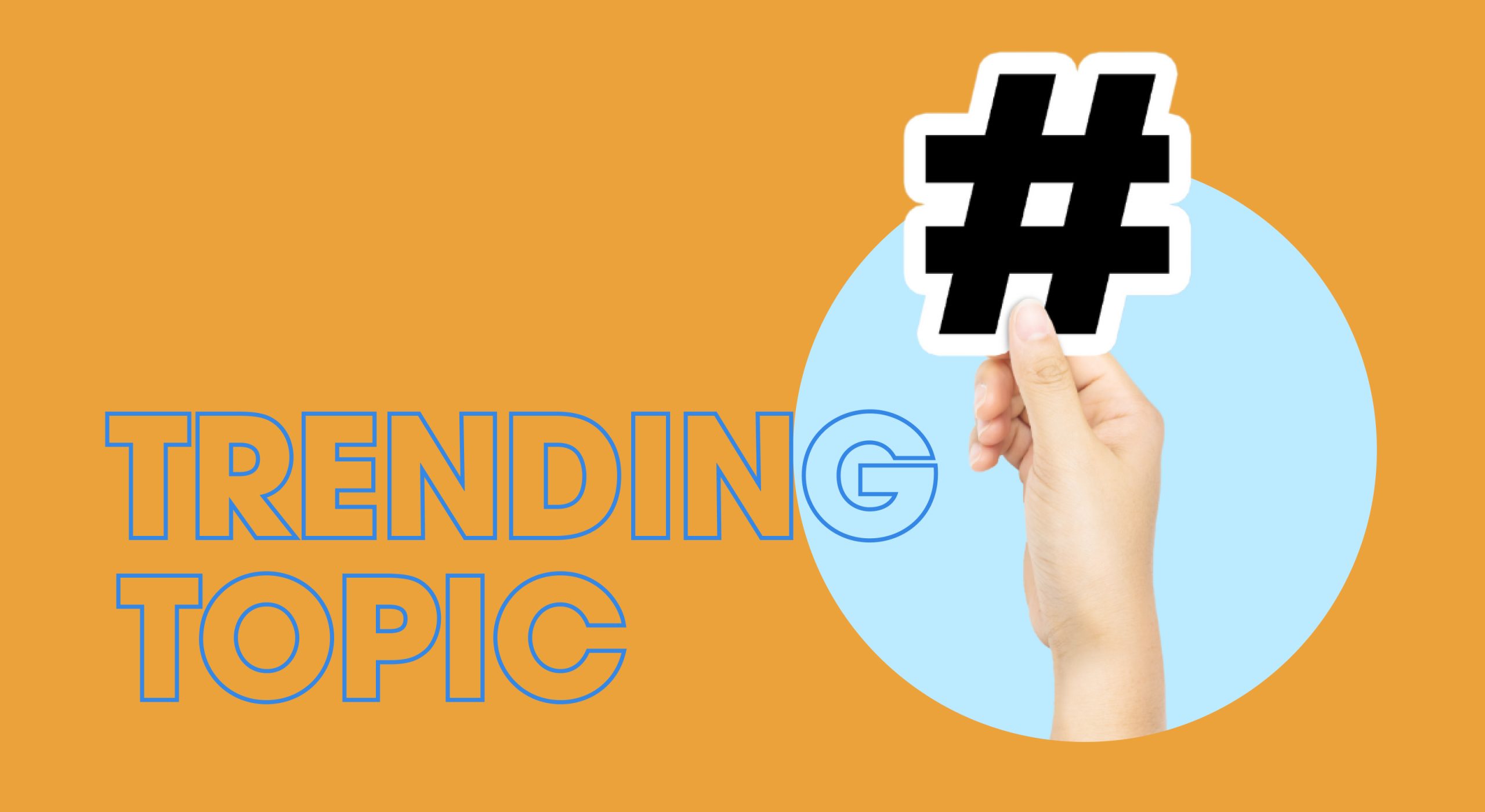 Amazon is randomly re-gating ASINs—are you affected by this?
Getting ungated for an Amazon item or category requires hard work and patience. Understandably, the last thing you want to hear is Amazon re-gating them and blocking your listings!
Unfortunately, that's exactly what's going down, as shared by Arbitrage Ops on X. Top items are getting deactivated for no reason, with those under the footwear category taking a hard hit. As of November 6, Amazon has not given updates or explanations about the issue.
What's happening? 👀
"It's not the first time."
A seller, Phil Jeffcock, commented he wasn't holding his breath as this mass re-gating had already happened before. He shared some screenshots of the issues sellers are facing, including:
Inactive listings due to absence of stock—even if there are stocks! Other sellers also received a section 3 violation notice prompting them to submit invoices of authentic inventory.
Repeat approval requests for products that are already approved.
Rejected approval requests because, for some undisclosed reason, Amazon says it's not accepting applications to sell. 🙄
Waiting game
More and more affected sellers are becoming frustrated and hope the issue gets fixed ASAP. Amazon Sellers ASGTG also tried to reach out to Amazon Seller Help's X account, but the retailer has yet to open its mouth for answers.