Tonight, we got some interesting information to help you optimize your inventory process. That includes optimal inventory benefits, the finest inventory tools, and the best practices for upping your stocking game.

BIG IDEA
🦸 Inventory management (IM) is the unsung hero of business success. Optimizing stock levels not only improves the overall flow of your business but also avoids pitfalls that would disappoint customers, such as stockouts.
But with all the hustle and bustle, doing so is easier said than done. Fortunately, Pacvue shares how you can do the right calculations to steer clear of overstocking.
🤫 The secret formula to optimal inventory
Excess inventory can be a strategic move for risk reduction, especially during unexpected supplier delays. But too much excess can eat into profits.
So, in general, a low excess inventory rate is desirable. Setting your safety stock to around 10% or less of your inventory would be best. But if you want a specific number, here's how you can calculate your safety stock:
Determine your average monthly sales for each product.

Then, calculate the safety stock by using the safety stock formula. The maximum and average lead times are the longest and average times it takes your supplier to deliver your orders, respectively.

But IM doesn't end here. Once you know your numbers, the next step is to control them. For instance, you can track your average inventory to balance your supply and demand perfectly. Here's how:

🔢 There's power in numbers
After you've diligently crunched the numbers, it's time to leverage this knowledge to your advantage. There are 6 ways you can make the most of them:
For regular inventory monitoring. This will keep you one step ahead of overstocking/understocking problems.
For optimizing your ordering frequency. The numbers would help you align your orders with your sales pace.
For planning the best promotions and discounts. Knowing how much you can salvage through enticing promotions and discounts would save your business from losses caused by non-moving inventory.
For disposing of excess inventory. You can explore responsible ways to get rid of them, such as joining Amazon's DBA liquidation and FBA Grade and Resell programs, donating to charitable organizations, trading with other retailers, or returning them to suppliers.
For pricing your products competitively. And avoiding overpricing, as well.
For exploring alternative fulfillment options. Mastering how to manipulate your inventory will allow you to diversify your income channels by trying on other platforms' fulfillment methods.
🥅 The ultimate goal: satisfied customers
All the benefits of IM ultimately lead you toward this target. You see, monitoring your inventory levels allows you to make data-driven decisions for your business. And once you know your ideal stock level and reorder point (ROP), your customers will surely get their orders on time.
The bottom line is excess inventory won't be a problem as long as you're in control. To do that, you'd have to be smart and agile. If there's one type of excess that's good, that would be excess business success.

HOT TOPIC
Excel vs. software: Best tool for inventory management?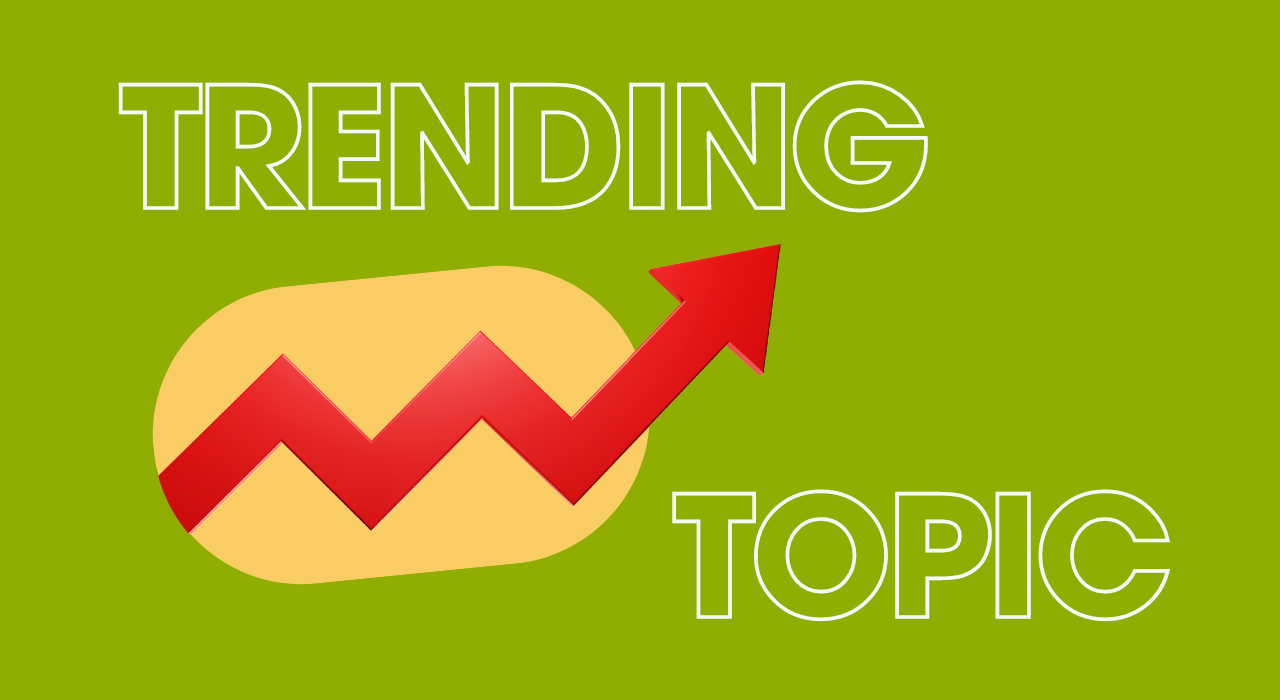 The best tool for inventory management
When dealing with inventory, you can go about it in two ways—manual or automatic. Keeping track of inventory manually is ideal if you have a small number of items to work with. But as you scale, it may be hard to consolidate things this way.
💻 So now we move to automation, which will be our main focus for today. But which of the available automated methods is your best bet?
Today, we'll compare the trusty old Excel and inventory management software (extending further to AI-drivel tools). Here's how they par up to one another, as written by MakeUseOf:
📝 Excel
Think of this as a sophisticated manual spreadsheet. But it goes way beyond basic arithmetic. It already has templates and features for project management, accounting, and forecasting.
Why we love it: It's an economical option. Almost all Microsoft Office suites now offer this in their packages, and it usually comes for free upon signing up. Google Sheets or other online spreadsheets may also be a good alternative.
Why consider something else: Although it's a more advanced spreadsheet, it's still time-consuming when working with large amounts of data. It also lacks automation for those repetitive methods, which isn't ideal if you want to maximize efficiency.
🖩 Inventory management software
Some of the most popular ones are Zoho, Cin7 Orderhive, Oracle, and Quickbooks. These were truly a game changer since these are specifically made for inventory management.
Unlike Excel, which was made for general use, this type of software has input fields and other features directly related to managing inventory.
Why we love it: You can easily integrate this into the other departments of your business, such as sales and shipping. This is ideal if you're managing a lot of items or you have inventories stored in different places. Automation reduces human error, so this will save you time and give you the most accurate data.
Why consider something else: They come with a price! Plus, some have steep learning curves that you have to first teach your team so they can fully maximize its capabilities.
Some software already incorporates AI-driven tools into their systems. Its goal is to reduce the number of manual processes, which could further increase efficiency and accuracy. AI can provide support in these ways:
Automatically order plans
Help pacify supplier unpredictability
Increase accuracy for inventory and demand forecasting
Minimize overstock and stockouts
Which one's better?
As you scale, investing in an inventory management system should be one of your business goals. Its features can justify the possible hefty price that comes with it.
But if you're still starting out, don't feel pressured to invest in sophisticated software immediately! Starting small with Excel or Google Sheets would suffice until your needs say otherwise.

BITES OF THE WEEK

ACTIONABLE ADVICE
7 best practices for managing inventory and supply chain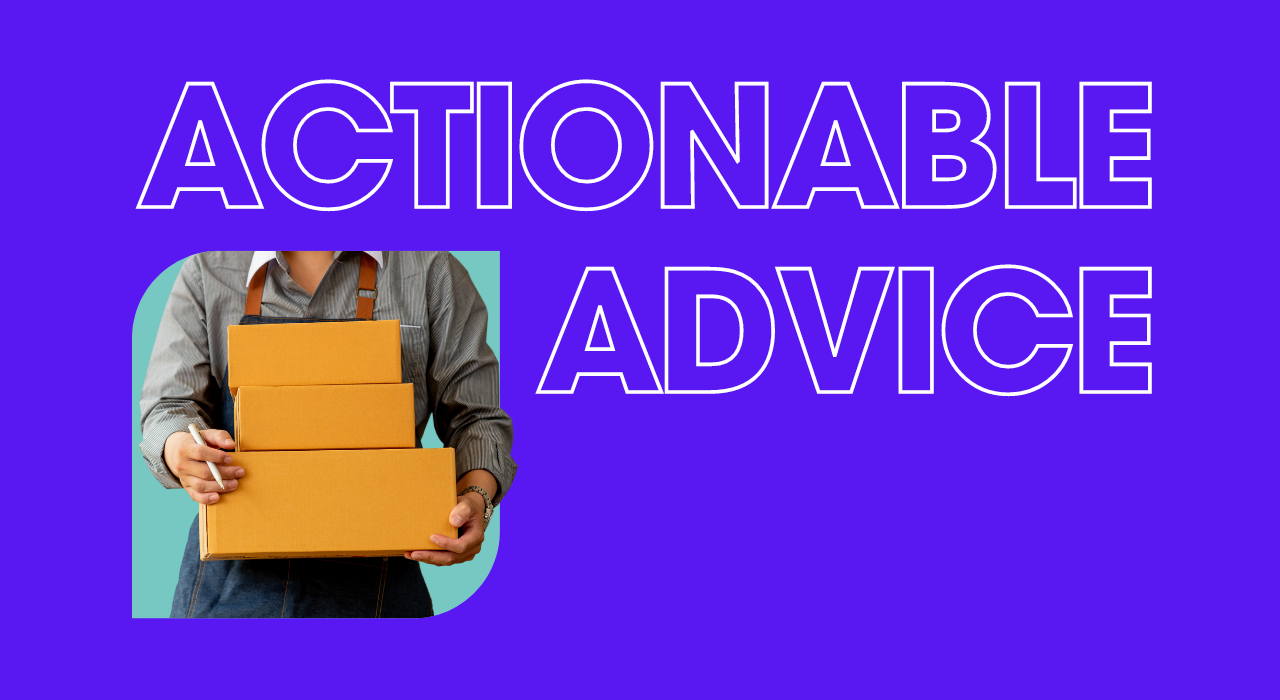 Best practices for managing inventory
With great sales... come great returns.
But you don't want that—no seller does. Still, you'd have to be prepared for an influx of returns, especially from the recently concluded Prime Day.
Fortunately, CNET has an insightful commentary on using some Prime-centered return policies to lessen the hassle.
🔑 Proactivity is the key
Online orders have higher return rates than in-store ones. That's expected because buyers won't see what's wrong until they open their packages.
🧾 Fortunately, there are smart approaches you can use to minimize the impact of returns on your business. And as per Bqool, one skill does the trick: proactive management.
Record all return requests and refunds. Amazon issues immediate refunds to buyers. So it's best to record all return requests to identify Prime orders and verify they're within the acceptable period (45 days).
Contact buyers immediately. You'd want to know their reasons for the returns so you can avoid them in the future. Doing so can also lessen the risk of negative seller reviews.
Inspect returns carefully. If you're an FBA seller, fulfillment centers will handle your returns. But if you fulfill orders yourself, you better check the items for signs of tampering or damage. Return scams happen more than you think, especially during big sales events.
Refine your return policy. For example, you can set up returnless refund to streamline your return and refund process. Just make sure you add fair conditions for both you and your buyers.
✒️ Now let us revise what we said at the beginning: With great sales come great returnsopportunities.
Returns are a normal part of the selling business. They just mean you still have more to offer, and you should grab that opportunity to boost your sales and management strategies.