---
Joining seller forums and enrolling in FBA courses isn't just about mingling. It's an effective way to unlock a treasure chest of tried-and-true trade secrets from those who've conquered the Amazon jungle. ⚔️
And in this jungle, it's not survival of the fittest but the smartest! So today, we listed the best forums and courses that can transform you from a bewildered seller into a savvy, strategic one.

BIG IDEA
Every successful Amazon seller started from scratch. But thanks to the Internet, many can now easily search for tutorials and tips on navigating the ins and outs of the marketplace.
Still, not every content in search engines and video platforms delivers the knowledge necessary to grow an Amazon business. And that's where Amazon FBA courses step in.
💡 To help select the best FBA course, Helium 10 handpicked 5 standout options that'll surely provide quality learning:
1. Freedom Ticket by Helium 10
Crowned the top Amazon FBA Training Course in the Seller Poll, this program has produced 2,200+ certified students generating over $370 million in annual sales. The course spans 10 weeks of regularly updated materials to equip you with the skills for effective FBA selling.
Course master: Kevin King
Best for: Beginners and experienced sellers
Price: Free with a Helium 10 plan, which costs $99/month.
2. Savvy Seller FBA Program
This course delves into key areas like product research, sourcing, listings, and marketing. The course subscription includes 15 modules containing actionable steps with immediate impact and access to a thriving community of collaborative sellers.
Course master: Abby Anokye
Best for: Beginner and experienced sellers
Price: $1,997 for lifetime access
3. The Rainmaker Challenge
This 7-day course seamlessly blends Amazon-related theories with real-world strategies. It also provides a private community for students and daily video replays, perfect for busy mompreneurs.
Course master: Chelsey & Stephen Diaz
Best for: Female entrepreneurs
Price: $100 per challenge
4. Passion Product Formula
The course name says it all: it focuses on helping sellers identify and capitalize on passion-driven products. It tackles topics such as product research, niche selection, and brand building at an advanced level.
Course master: Travis Marziani
Best for: Intermediate sellers
Price: Starts at $997
5. BJK University
This course focuses on scaling, optimizing, and achieving sustainable growth for advanced sellers. Participants can gain proven strategies through in-depth video tutorials, workshops, and interactive sessions covering topics from advanced product research to global brand expansion.
Course master: Travis Marziani
Best for: Advanced sellers
Price: $2,999 for lifetime access
🧑‍🏫 Take the course to success
Investing in FBA courses is one of the wisest choices you can ever make in your Amazon journey. And if your budget allows, go for the ones that offer rich materials aligned with your business and preferences.
Remember, the goal is to gather game-changing knowledge, not regrets.

SPONSORED POST
You're invited to Toronto's first Amazon-exclusive industry event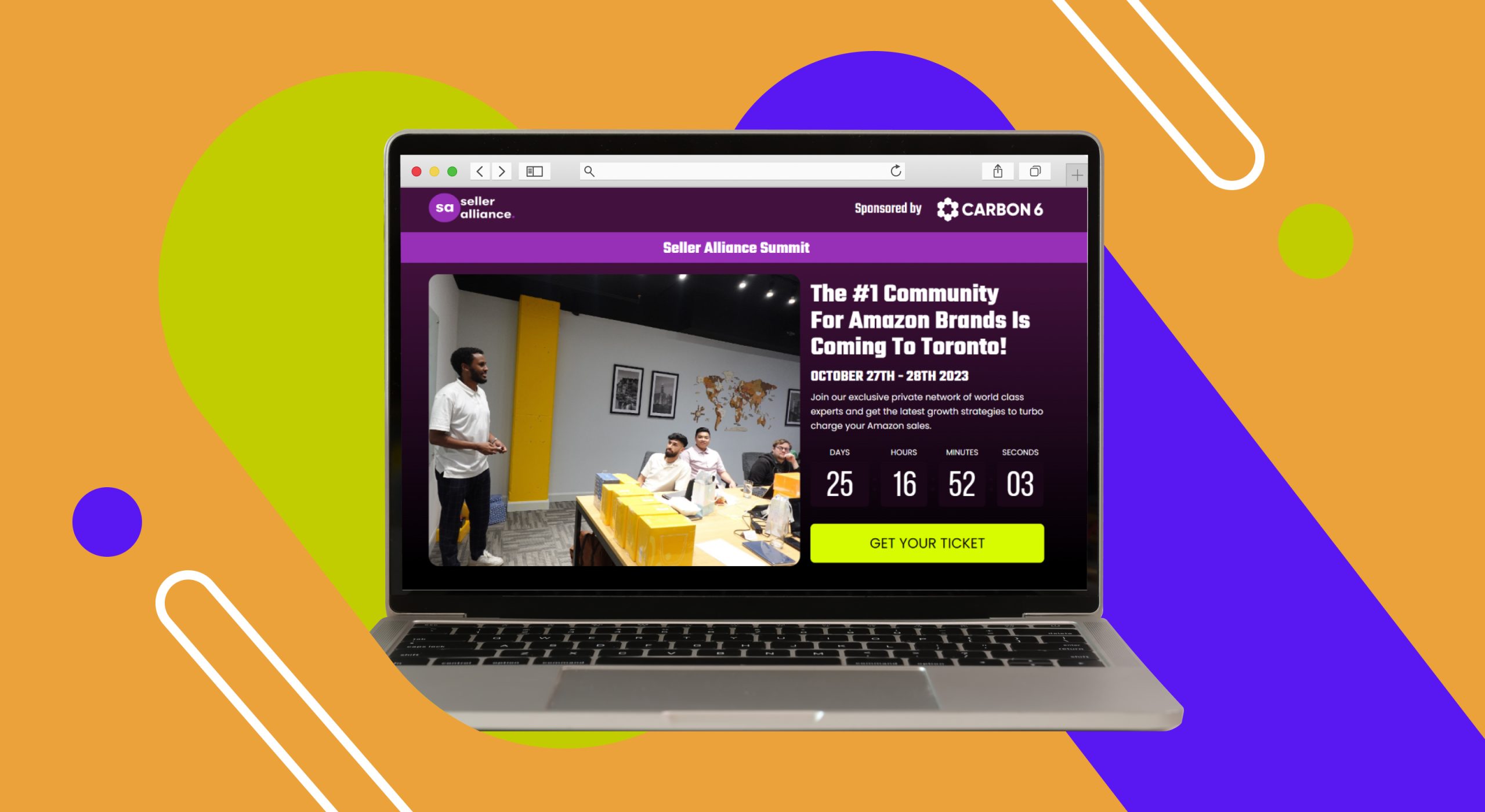 You're invited to Toronto's first Amazon-exclusive industry event
Are you an Amazon FBA seller based in Canada looking for in-person seller events?
Well, look no further—the number 1 community for Amazon brands is coming to Toronto on October 27 and 28! 🎉
Seller Alliance Summit is Toronto's very first Amazon-exclusive industry event. Get the chance to listen to world-class speakers and industry experts to gain valuable insights into what's currently trending on Amazon.
🎙️ Meet the speakers
Rick Wong - founder of SellerMetrics, who bootstrapped FBA business to $3M in yearly sales and sold to Amazon aggregator for 7 figures
Joe Schelerud - CEO of Ad Advance and a 7-figure Amazon seller
Gracey Ryback - TikTok and social media influencer
Edward Concepcion - Brand Manager of Outgive, who pioneered growth strategies for 7-figure brands
Jordyn Levine - Account Manager of Carbon 8 and a seasoned Amazon strategist
🌊 More perks are waving
It's a great opportunity to connect with other sellers, learn from workshops, and get tailored resources. Then, you can use all these new connections and learnings to take your business to 6 figures and beyond!
Early bird prices start at $47. Snag this deal when you register before October 13! VIP admission, including a VIP dinner with the speakers, is priced at $297.
Sign up today to get the best prices!

BITES OF THE WEEK

TRENDING
Top 4 helpful seller forums for Amazon business owners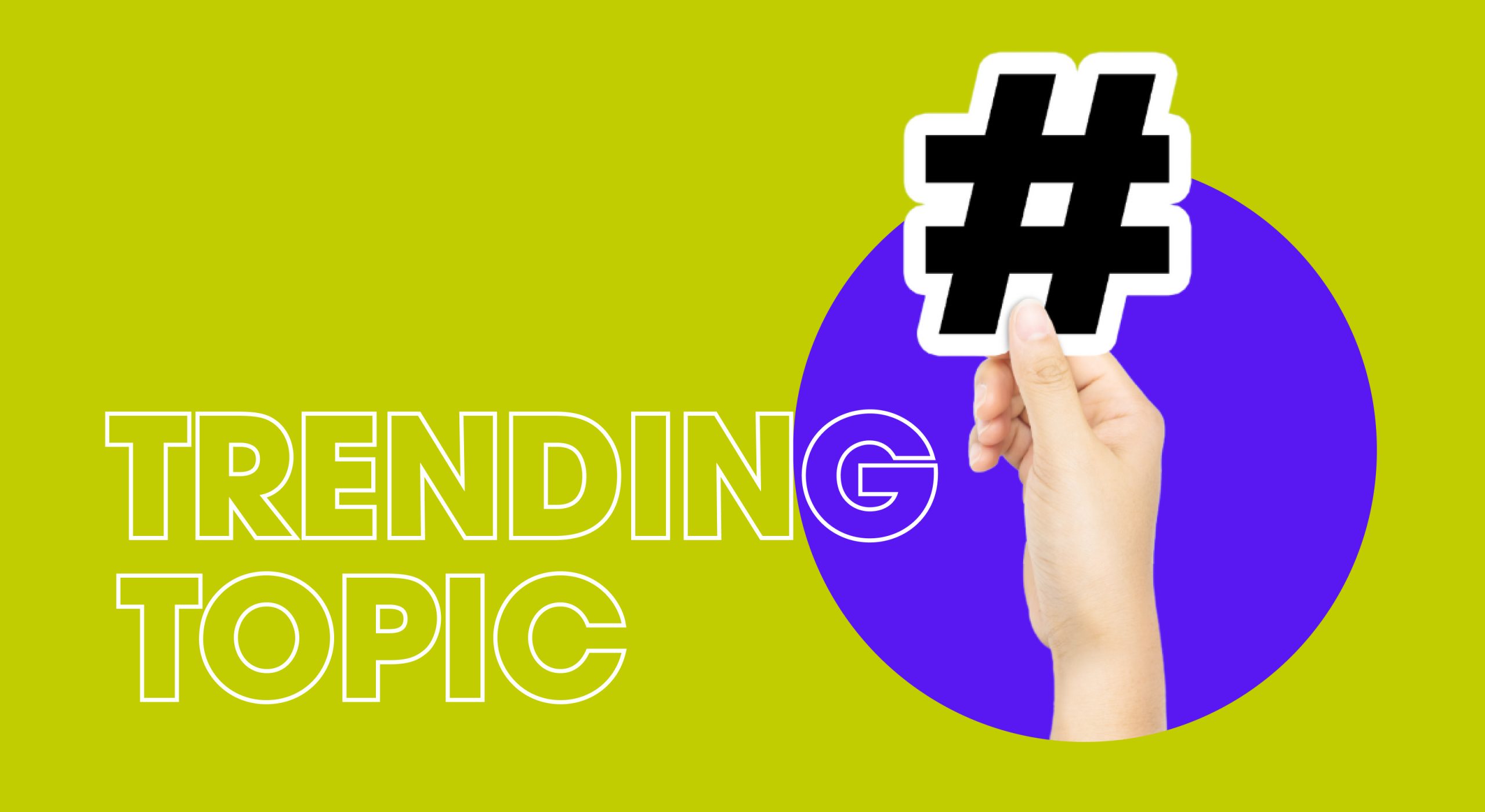 Top 4 helpful seller forums for Amazon business owners
Experience is the best teacher, especially on Amazon. So, aside from experts, the best people to learn from are those who walk the same path—your co-sellers!
💭 And that's precisely why seller forums are formed: to share and exchange ideas. And speaking of sharing, here are 4 seller forums recommended by RepricerExpress:
1. Seller Alliance
The Seller Alliance community is a space to connect with peers and experts. This is a haven for sellers who envision their brands reaching new heights, such as cultivating a 7-figure brand.
Subscriptions are available at $149 per month or $999 per year.
2. Amazon Seller Central
This can be your go-to platform for all things Amazon. The forum covers various topics, including general selling inquiries, newbie assistance, FBA guidance, and Amazon services.
3. Warrior Forum
This is a great place to learn more about ecommerce in general. Here, you can find threads on growth hacking, social media, general ecommerce topics, website design, and link building.
4. Full-time FBA Group
This Facebook community group offers a space to engage with fellow FBA sellers and uncover fresh insights. The primary focus is unveiling strategies for turning part-time commitment into full-time profitability through Amazon FBA.
📣 Pro tip: Find an active discussion group
And a healthy one, too! Your go-to advice pool should empower you, not pit you against other sellers. This way, you can gain many accurate and logical solutions to flourish in the Amazon arena.

ACTIONABLE ADVICE
3 reasons to join Amazon seller forums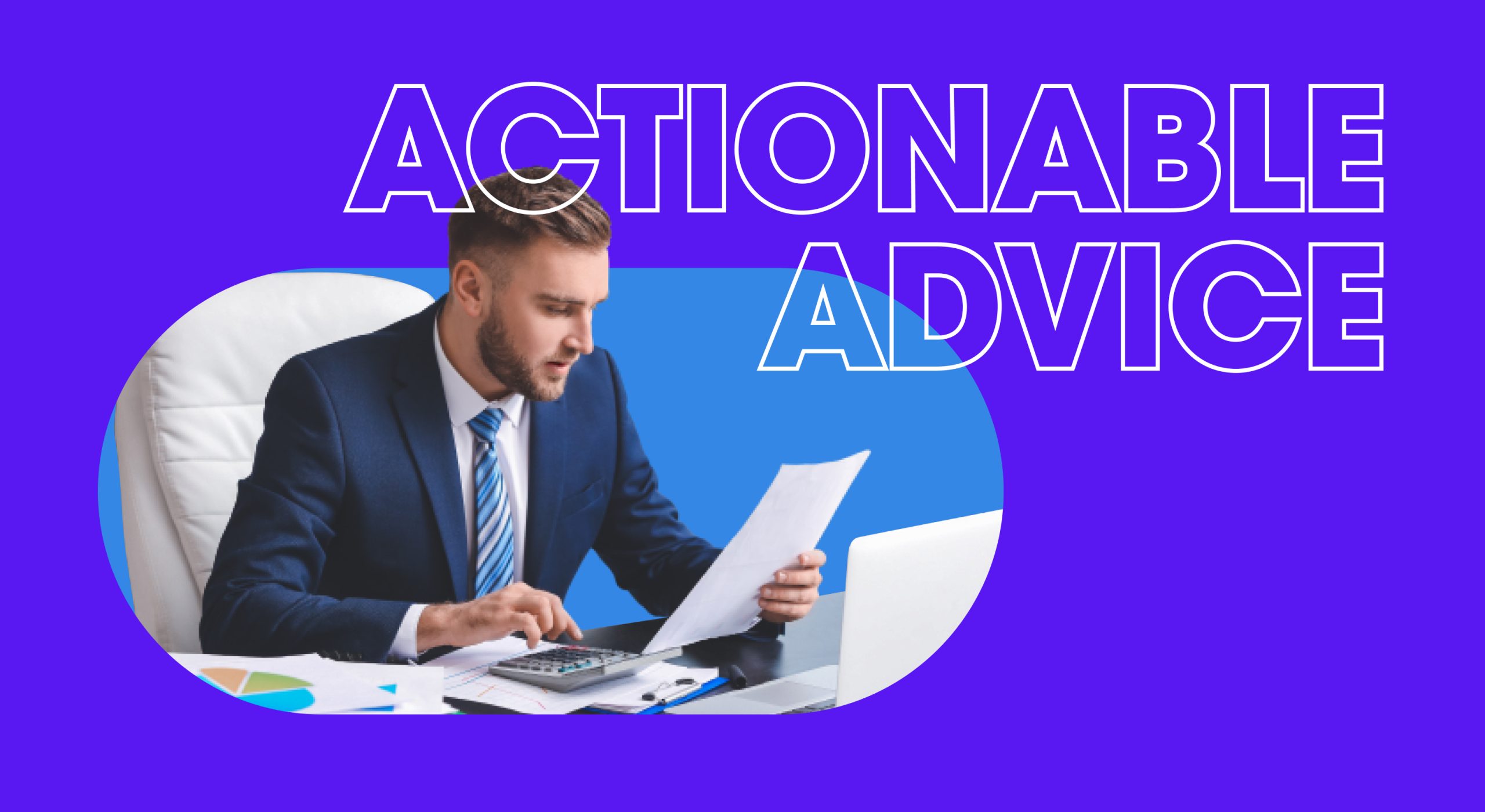 3 reasons to join Amazon seller forums
After knowing the best seller forums to join, you may ask yourself: Should you participate in these discussions? Because although they're a rich source of answers to your selling woes, they could eat up some of your time.
✅ But SellerApp votes "Yes" to this question, believing that seller forums are not a choice but a necessity for 3 reasons:
You can discover unique selling strategies. Joining seller forums, particularly those operated by seasoned sellers, opens the door to learning effective sales and marketing approaches. You can try out as many tactics as you want until you find the one that works best for you.
You can stay on top of emerging trends. The Internet can get so cluttered with information, making it hard to distinguish what's really useful. Forums can help you filter the ones you need to step up your Amazon game.
You can establish a strong network. Gaining seller friends not only supplies you with fresh business ideas but also helps you become more competitive and professional. Plus, they can also vouch for your reputation!
💲 Bonus perk: Budget-friendly learning
Almost all seller forums give you quality information that doesn't cost a single dollar!
But as a courtesy, it's recommended that you give back by sharing insights into the topics you're knowledgeable about. It's a fair exchange for the reliable support system forums offer you.