TECH MARKETING
Since it boomed, it seems like AI's unstoppable. But until when will this momentum keep up?
Insider Intelligence says people will lean more towards using it. Although its usage depends on the age demographic.
According to their latest forecast, more than half of U.S. Gen Zers (52.9%) and millennials (52%) will be monthly users by the year 2025. This is not surprising because of the age group's early exposure to tech.
However, the numbers for older generations are also expected to climb. Over 100 million people in the U.S. are predicted to use the technology by next year (2024).
🌎 The trend also persists in Canada
A new survey by a business consulting firm of 1,140 Canadians yielded similar results. Gen Z (46%) and millennials (36%) showed greater optimism towards generative AI than Gen X-ers (20%) and baby boomers (16%).
💻 What's AI for, anyway?
Generative AI has multiple applications that marketers and other industries were quick to pounce on. This is a big reason for such a high adoption rate, especially that of AI chatbots.
According to the survey, AI is used in:
Basic content creation
Copywriting
Creative inspiration
Market data analysis
Image generation
AI as a part of the workforce
Purdue Global says the active workforce today has 5 generations—35% of which are millennials and 33% are Gen Z.
Since AI has been adopted by many industries, it's highly possible that employees in those industries will use AI in their workflow.
Are you already using generative AI at your workplace?

SOCIAL PULSE
Improve customer engagement with social-first marketing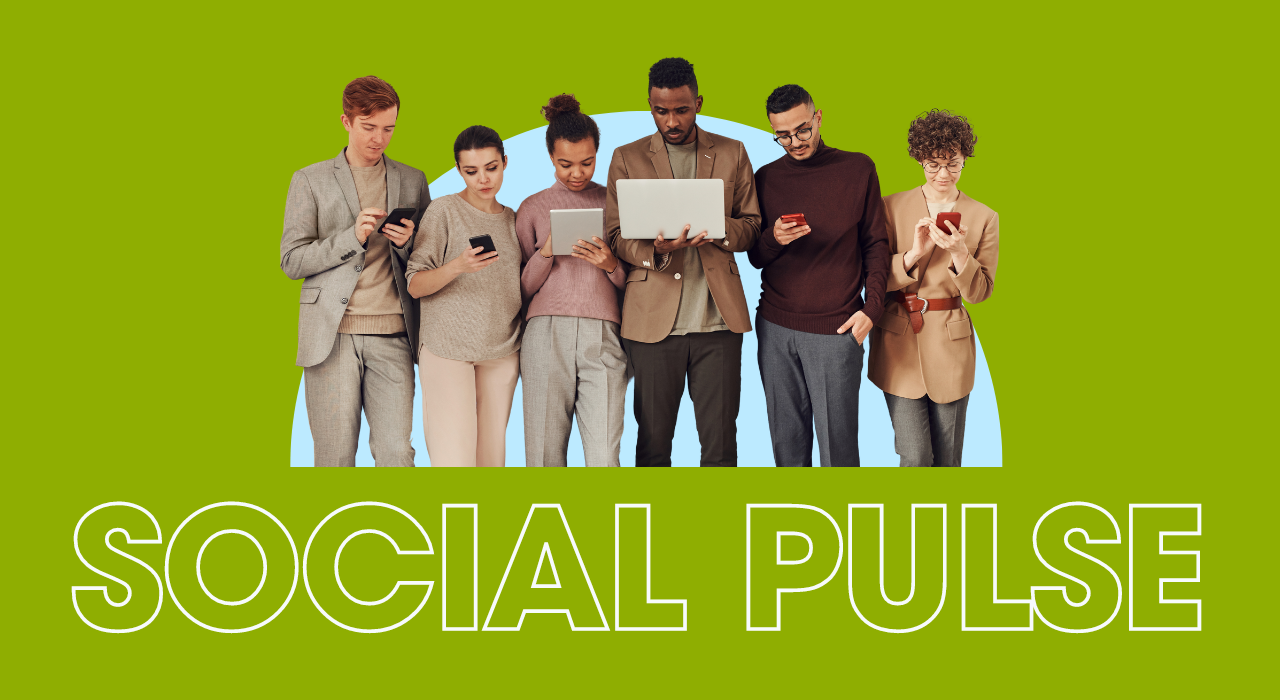 Improve customer engagement with social-first marketing
There are millions of content posted every day. Some of them are marketing ads.
Meta's Instagramhas 95 million posts a day.
Meta's "Stories" has 4 million advertisers using it per month.
YouTubehas 3.7 million videos uploaded a day.
X has at least 500 million tweets posted per day.
An average person sees between 4,000–10,000 ads a day.
How can you stand out? How do you go viral? What makes people engage?
Simple: authenticity.
People want relatable, interesting, and authentic content. If it looks like an ad, they might just scroll past it.
Increase engagement with social-first marketing
Future Social defines social-first as an organizational mindset. It goes beyond just optimizing for social platforms. Instead, it takes the viewers into account. The goal for the efforts for the content is to generate buzz and relationships with the audience, rather than simply posting content just because.
But how exactly do you apply this to your marketing strategies? Here are some tips:
Clear your objectives with both your social and marketing team.
Your social strategy boils down to two important questions: Why would the audience care and why would they share?
Allocate a reasonable budget for overall content creation. Analyze the channels where you post and see which has the highest engagement.

BITES OF THE WEEK

BYTE-SIZED BRIEFS
How to identify your buyer personas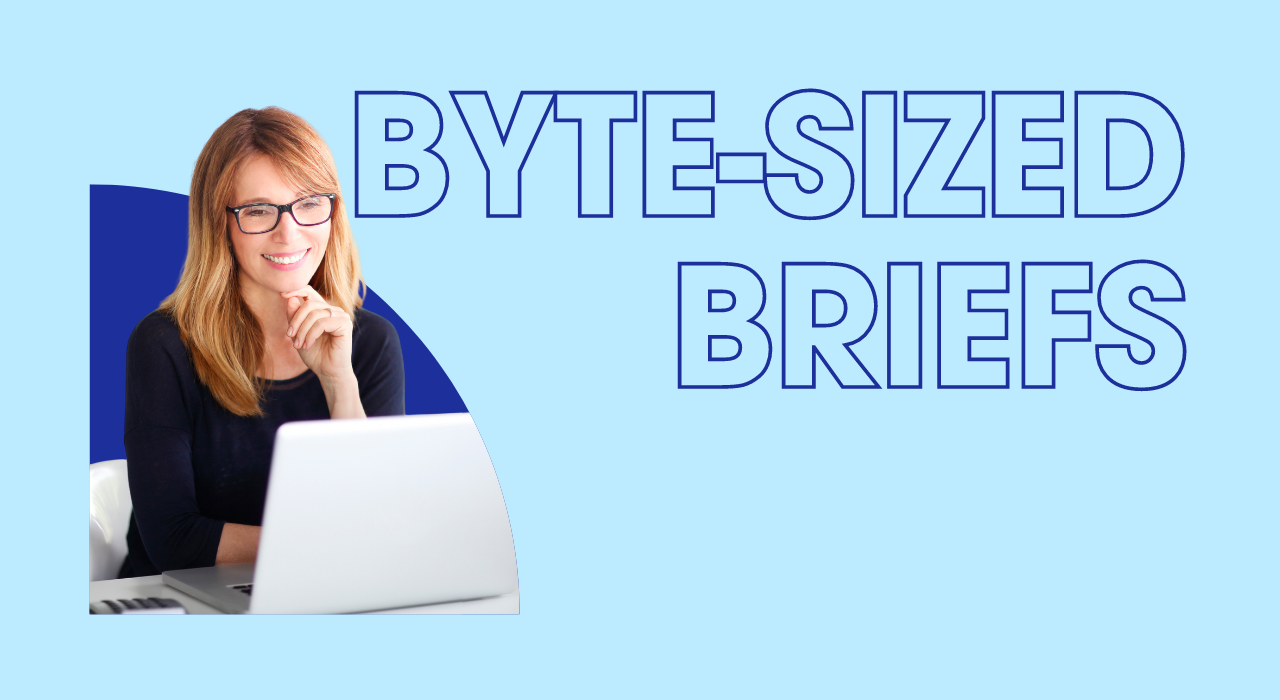 How to identify your buyer personas
Do you think you know your customers? Visme further supplements that with buyer personas.
Buyer personas are customer data personified. These are detailed descriptions of the people that represent your audience.
Having these allows brands to target their audience more efficiently. They're needed to create the right content for the right audience at the right time.
Here's a quick way to identify them:
Data is key. Analyze your existing customer base, as well as your competitors.
Narrow it down to an outline. Plot the demographic information and other criteria into a usable persona outline. Visme itself has persona templates to give you an idea.
Involve your team. Building buyer personas is a collaborative process involving marketing, sales, and ops teams. But just have the key people involved. Too many chefs spoil the broth.
Refine and finalize. Collect everyone's insights and finalize your buyer personas.
Now, you know who your customers are, what they need, and how they need it. You can start creating different targeting strategies to connect with them.