ECOMMERCE NEWS
The last time we heard about the Temu and Shein tension, they sued each other for illegal business practices. Now, they're fighting over the attention of their target shoppers—Gen Zs.
Here's the latest chapter in their retail rivalry, as reported by Pioneer's Perspective.
🥊 Temu one-upped Shein
Both companies bait shoppers with ultra-low prices and expansive product catalogs. But this round belongs to Temu for outpacing Shein in two key metrics as of August 2023:
Web traffic: Shein received 72.87 million web visitors, whereas Temu attracted 29% more at 103.03 million.
Purchasing visits: Shein garnered 1.19 million, and Temu had 1.88 million. That's a whopping 59% gap in the total number of web page visits that resulted in customer purchases!
Analysts also pointed out that Temu's customer retention rate is comparable to Shein's. Thanks to its $500 million per fiscal quarter ad budget, the former now plays in the big ecommerce leagues despite being new to the scene.
🏁 Still a long way to go
While Temu and Shein boast impressive numbers, they're yet to touch the success of the current retail king—Amazon. With its 3.18 billion visitors and 150 million purchasing visits, both companies have a long way to go to be considered worthy opponents.
Besides that, Shein's and Temu's 5% conversion rates fall short of Amazon's 12%. If you plan to expand your business to both platforms, you might want to wait until they can effectively turn visits into purchases like Amazon.

SPONSORED POST
The best ally in building a stable cash flow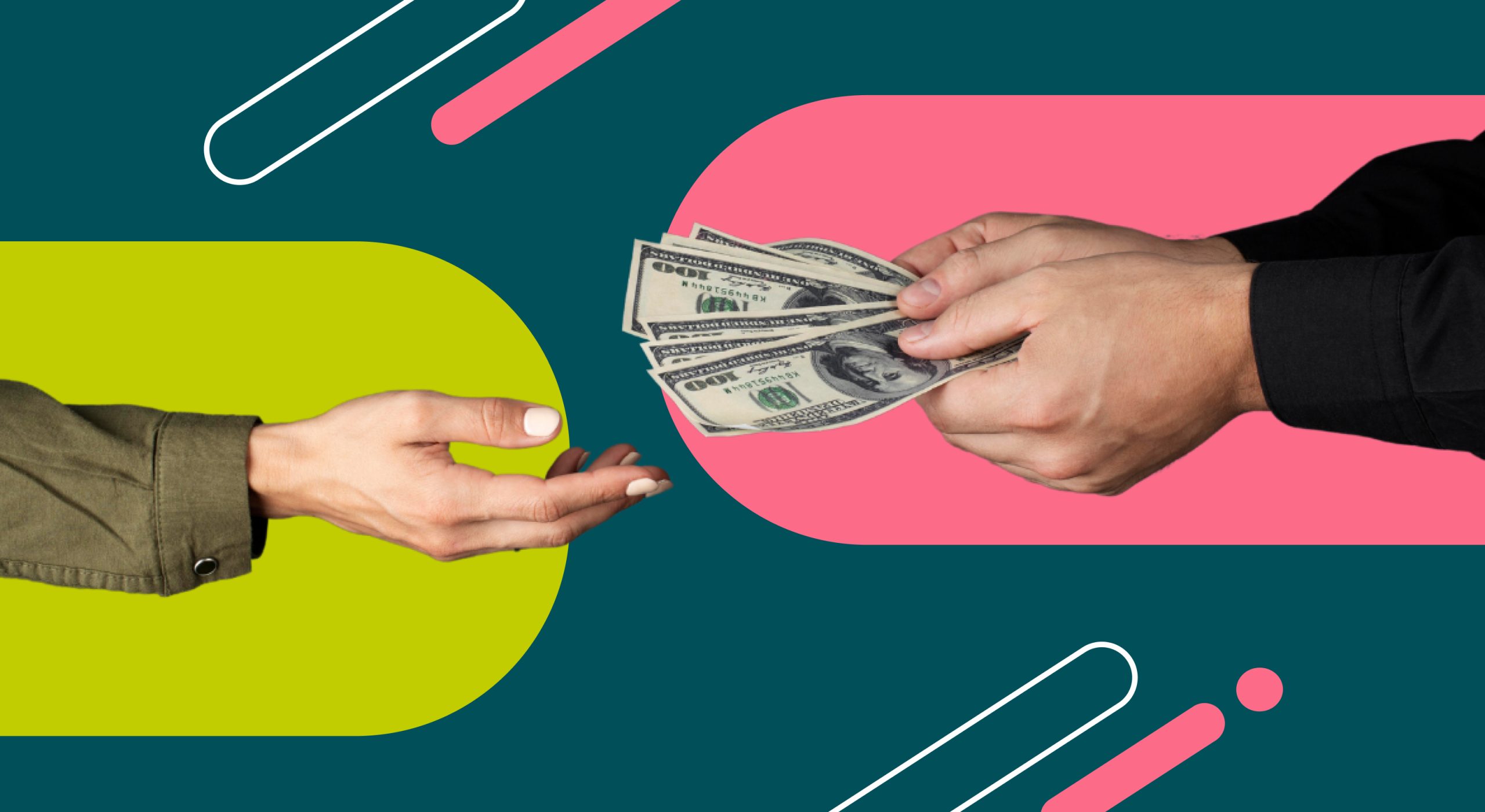 The best ally in building a stable cash flow
Whether you accept it or not, money plays a key role in the success of any business. If you don't have a strong and stable cash flow, your venture might spiral down to a debt puddle.
Fortunately, you have a financial ally to prevent this from happening—Payability. No more waiting 2 weeks to get your hard-earned Amazon payouts, as they give you instant AND FREE access to a new capital pool!
✨ Simple and hassle-free
That's how Payability works the magic behind their handiwork:
First, schedule a call with a Payability onboarding specialist.
Second, let the specialist help you connect your business data to their system through Amazon API.
Lastly, wait for your Payability account to be activated so you can spend up to 80% of your Amazon earnings in real time!
Is it worth a shot?
If you want to build a strong financial foundation, Payability is your best shot!
Over 10,000 Amazon sellers have harnessed the incredible benefits of this offer, raking in over $6 billion in daily payments. Join the ranks of those enjoying a consistent cash flow and sign up with Payability today! ✍️

BITES OF THE WEEK

HOT TOPIC
Can Walmart overtake Amazon this holiday season?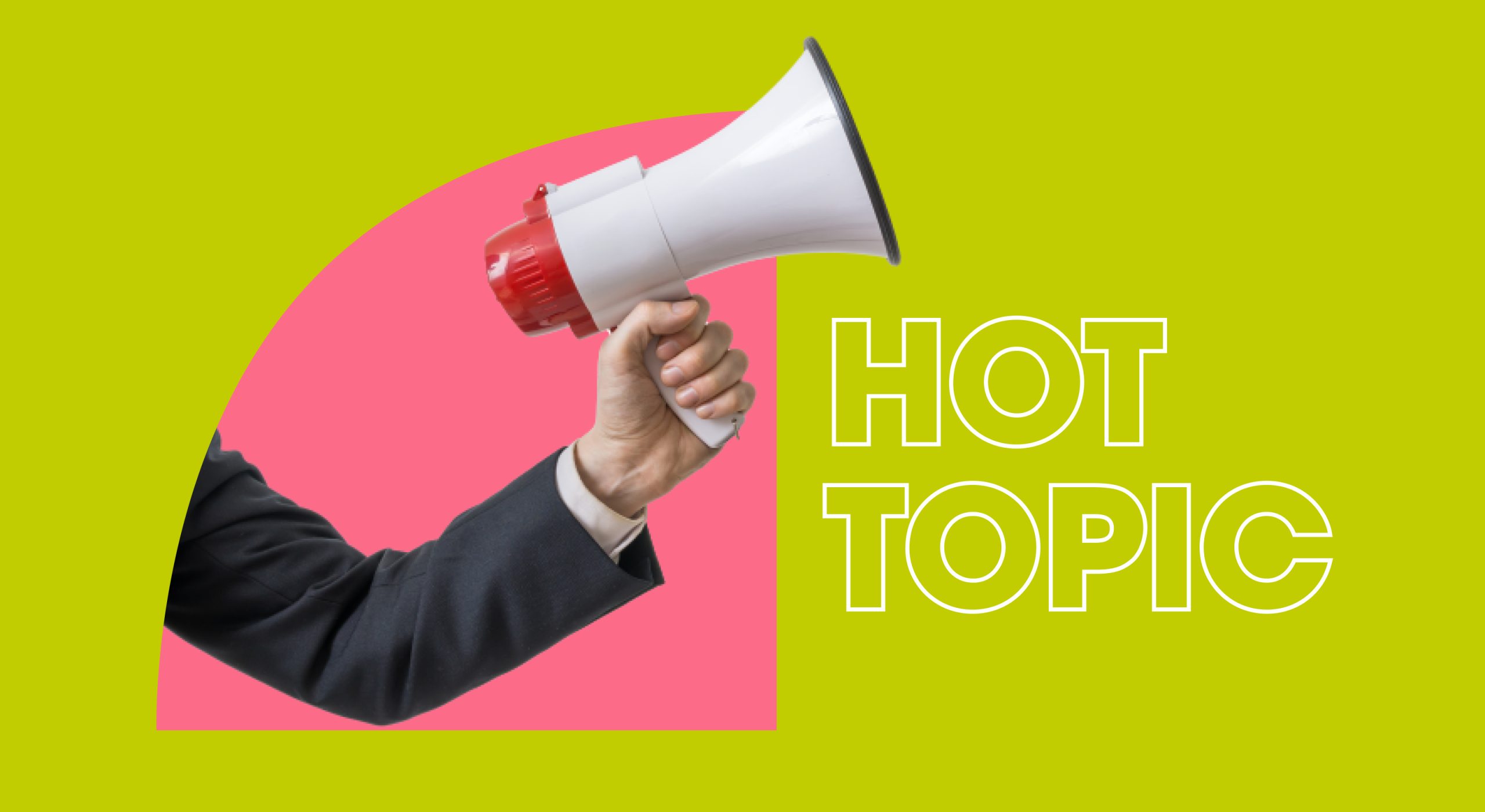 Can Walmart overtake Amazon this holiday season?
The season of holiday ecommerce rivalry has arrived. As such, giant retailers are pushing their best efforts to snatch most of that holiday spending.
Just look at Walmart shifting its focus on its third-party (3P) marketplace to challenge its rival, Amazon. According to PYMNTS, sellers have increased their advertising activities to drive more traffic to the platform.
The question now: Is this enough to overtake Amazon this quarter?
💭 A bold, calculated move
Walmart revealed some grand plans for its marketplace during its first seller summit. There were talks about new tools to make selling easier and waived peak season storage fees.
Well, the company's efforts have not been in vain, as shown by its recent numbers:
Walmart's demand year-over-year is expected to grow by up to 30%, ultimately convincing more sellers to push inventory into Walmart Fulfillment Services (WFS).
So, can Walmart overtake Amazon?
Despite Walmart's steady growth, it won't be able to dethrone Amazon this year.
The latter has too many advantages, including Prime memberships, stable fulfillment services, and logistics technology. Not to mention its wider geographical coverage than Walmart's.
Walmart may still snag some spending from Amazon, but a complete victory is not yet in sight. 🔭

SELLER REFRESHER
6 steps to run a successful flash sale
6 steps to run a successful flash sale
The most wonderful time of the year is here—so is the surge in holiday shoppers! If you want to boost your profits, now's the best time to add sparkle to your marketing strategy.
For instance, SendPulse suggests you run flash sales to excite customers about your special holiday offers! ⚡
🛍️ Flash 'em good!
Flash sales, a.k.a. "deals of the day," create a sense of urgency to boost sales and build customer loyalty. Here's how to create attention-grabbing flash deals:
Know your goal. Define first what you want to achieve—clearing your inventory, boosting sales, improving traffic, etc. This way, you can create an efficient strategy to escort you to your business goals.
Pick your products/services wisely. For example, choose those that have clicked with your customers in the past to make sure you bag decent sales.
Advertise. Use social media, email, push notifications, or SMS to promote your sales and maximize your visibility.
Set a time limit. The shorter the flash sales, the better (ideally 24 hours or less). The thought of missing a good deal can convince your buyers to check out quickly!
Keep track of your stock. Stockouts are your mortal enemy during any sales event. So, make sure you have enough inventory to avoid disappointing customers.
Prepare for delivery. Brace yourself for high-volume shipping. If you can, polish your delivery system so that you send out products quickly and provide a great customer experience from start to finish.
⏰ But when should you run them?
For best results, consider running your flash sales before or after the holidays. Occasional sales tied to holidays like Thanksgiving or Christmas work wonders, too!