ECOMMERCE NEWS
If you're reading this, you're probably dreaming of launching a successful Amazon business this year. Well, good news—the explosive growth of the e-commerce industry makes that possible!
But try to calm down, because you have to prepare a lot of things before getting that goal. The first one being product research.
Every seller—seasoned, new, or aspiring—knows not to jump right in without any product or market knowledge. To give you the info you need to launch a profitable Amazon store, Jungle Scout has some reminders for your product research journey.
🧑‍🏫 Selling 101: What's product research?
Let's say you have a brilliant idea for a product. Is your enthusiasm enough for you to sell that on Amazon?
Of course not!
First, you need to assess if your idea has the potential for success. That's what product research is—examining market demand, analyzing your competitors, customizing products, and ensuring profitability.
📄 Cracking the "good product" list
The key to finding profitable products is to have a checklist. You can add your preferences or use these 4 common criteria for product research:
Price: Check if the product has a reasonable price tag for your customers and a decent margin for you. Inflation's lurking in the corner, so you'd have to be money-smart on this one. 👀
Dimension: There's no limit on the size of the product you want to sell. But if you're still new to the platform, best to remember the golden rule for packaging: the lighter the product, the lower the shipping cost.
Quality: This one's simple—the quality should be good, excellent even.
Perishability: This applies to food items, health products, and the like. The tricky part here is ensuring you'll have a manageable inventory for these items.
🎁 Tips for finding unique product ideas
After you prepare your checklist, you'll face another hurdle in the Amazon arena: competition. Chances are, rival sellers have polished research strategies and solid product lists.
So you should have one, too! Here are some tips on how to land unique and competitive product ideas:
Sell your hobbies. Is there a more effective way to find a unique product idea than capitalizing on your interests?
Follow what's trending. You'd be surprised by the ideas you can pick from social media platforms like TikTok.
Search e-commerce platforms. You can start with Amazon's Best Sellers list and Alibaba's showroom.
Use product research tools. There's a wide selection available in the digital space, so feel free to pick out what's best for your business needs.
⚪ TL;DR
Product research is the secret sauce behind a successful online business. And the recipe for this sauce is simple: market demand + relevant criteria + unique product ideas. 🥫

HOT TOPIC
3 key metrics to consider to find winning Amazon products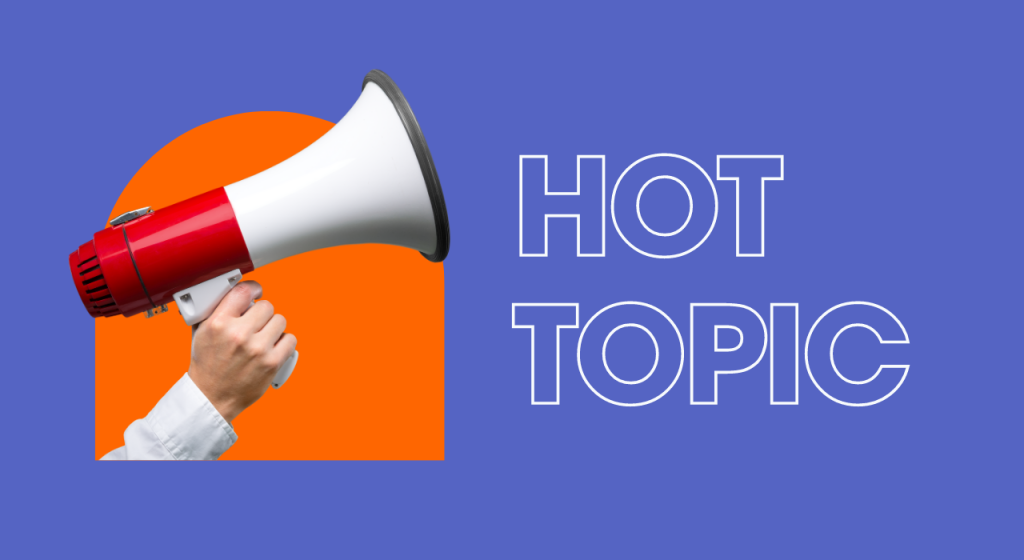 Now that you know how to search for products to sell on Amazon, it's time to move to another quest: finding the ones that'll win you buyers' hearts and Amazon's Buy Box.
Fortunately, searching for winning products is not as difficult as searching for true love (yay?). You just have to be smart and practical because a wrong decision can quickly send your business to rock bottom.
📃 To assist you in this quest, RepricerExpress listed 3 key metrics to consider when sourcing products.
💵 Profit margins
You may think selling products from Amazon's Best Sellers list will guarantee profits. But as they say, even the best falls down sometimes.
So instead of relying on this list, find products with high profit margins. This way, you can minimize the impact of losses and downturns on your revenue stream.
📊 Demand levels
The general rule is that the more popular a product is, the higher its demand. But do note that basic necessities and other special-purpose items (like pee pads for fur parents) also have reasonable market sizes.
So before you source products, you should already have a solid idea of who you want to sell them to. Doing so secures you a spot in your target market and steers you away from unnecessary tight competition.
🥊 Competition
Speaking of competition, you're gonna face an intense one on Amazon. Your goal must be to find a product with high demand but low competition.
But coming across such a product isn't easy and requires intensive research. To give you a headstart, here are 3 key factors to consider:
Market. You can tap into many markets on Amazon, but not all are profitable. Our advice—go for the ones with decent demand levels.
Product reviews. Even if you're not listing products yet, pay attention to the reviews to see which items consistently gain positive ratings. Those would be your best bet to start your business in good faith.
Estimated fees. Knowing the costs of selling a product is as important as assessing its profit margins. Neglecting to do so will eat into your cash flow sooner than later.
💼 Bonus metric: Your expertise
Going for a product category you're already familiar with is always a good idea. And because you already know how the products work, you'll have no problem navigating the sourcing and selling process.
Of course, you'll have to go out of this comfort zone if you want to grow. But it doesn't have to be aggressive—one product at a time. After all, slowly but steady wins the race.

ACTIONABLE ADVICE
Source the best suppliers with these 4 product sampling tips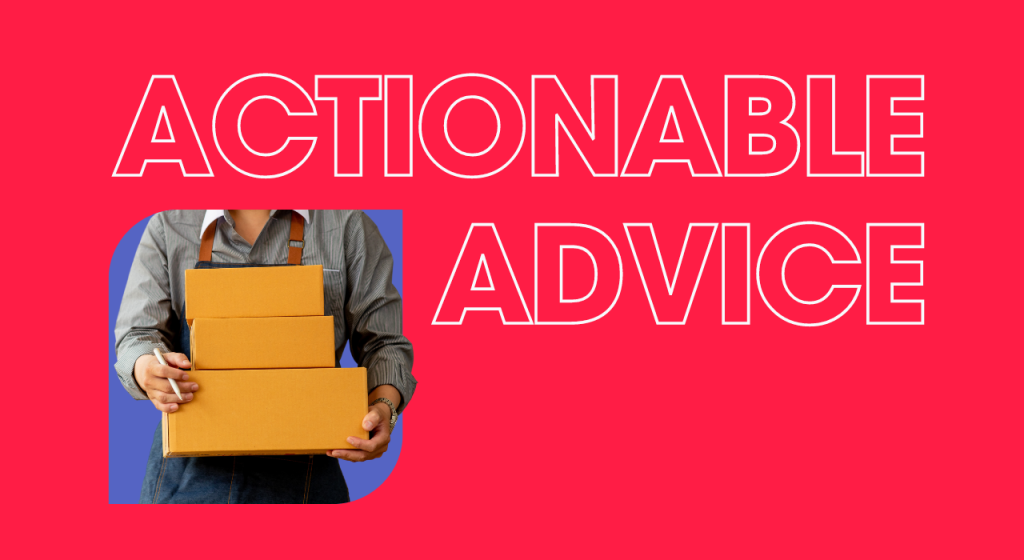 Product research doesn't end when you find the best product to sell. You still have to get the actual items to your inventory—or at least find someone to deliver them to you.
One way to check the reliability of potential suppliers is through product sampling. If you haven't tried this yet, Project FBA shares a detailed guide to do this.
📸 A consensus among businesses
Product sampling has been a normal practice of many businesses to gain and retain customers. So don't worry, you don't even have to say "please" to get samples!
But before you request them, consider first the nature of your business. For example, if you're into wholesale, you'll have to reach out to Business-to-Business (B2B) suppliers.
✅ Tips for requesting samples
There are a few things to keep in mind when requesting product samples:
Don't rely on a single supplier. This may get costly, but this allows you to filter out unqualified sources.
Request to deduct the samples' payment from your order. Most suppliers agree with this as long as you place a large order. If you're a new seller, this will help you lower your initial expenses.
Send a clear request letter. Keep it short, sweet, and straightforward. A good sample request includes the quantity and variation of requested items, customization options, your business address, and a direct statement saying you're asking for samples.
Ask your supplier to add proper labels—specifically a "NO COMMERCIAL VALUE" label. This way, you can avoid duty charges. Also, make sure the samples have the supplier or company identification and model number to differentiate them easily.
🤝 Product sampling is a crucial step in building a solid business. Aside from helping you find high-quality products, it forges strong partnerships with reliable suppliers.
Just make sure to also respect who you're requesting from. Remember that you're still asking for a favor. So here's another tip: if you want the goodie, don't be rude-y. 👼