ECOMMERCE NEWS
Now that Amazon's once-exclusive Buy with Prime feature is available to sellers in the United States, the next question is: how much is this gonna cost?
The Buy with Prime fee includes a Prime service fee, fulfillment fee, storage fee, and payment processing fee.
Prime service fee (per order): 3% of order value (minimum $1.50/order)
Payment processing fee (per order): 2.4% of the order value plus $0.30; applies until 4/30/2023 (compared to a standard 2.9% plus $0.30 rate)
Fulfillment fee (per unit): starting at $5.38 for 1 unit order; gets cheaper per unit for orders with more than 1 unit. Other information about the different fulfillment fees per size tier is on this rate card.
Inventory storage fee (per cubic foot): $0.87 per cubic foot per month
🛒 Are these fees worth it?
As sellers, it only makes sense to keep your operating costs to a minimum - including Prime fees. The rates above are fairly competitive or near average compared to other fulfillment options, such as Shopify's Fulfillment Network and other 3PLs.

HOT TOPIC
Protect your margins with the new pricing automation feature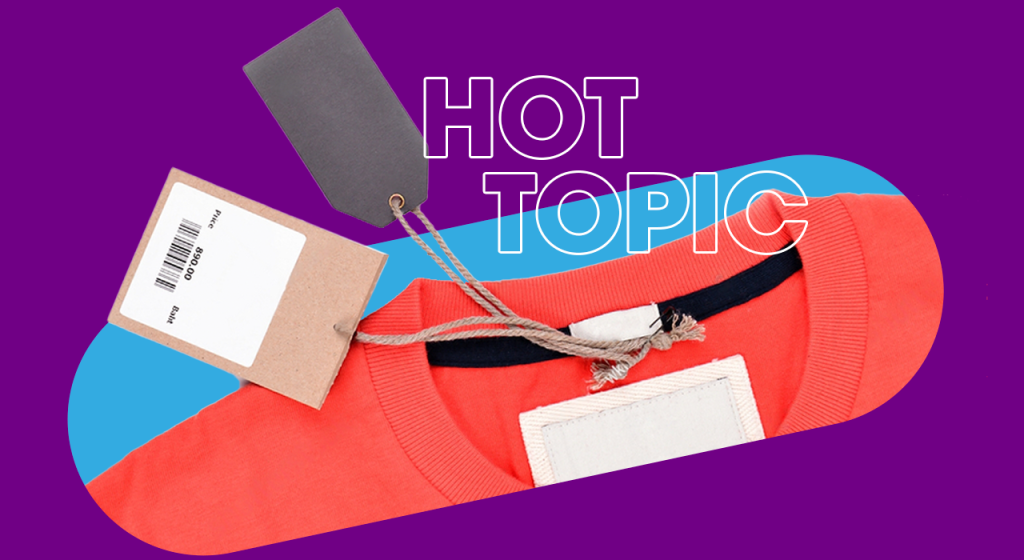 Amazon just announced a new Automate Pricing feature on Seller Central to ensure your prices stay competitive.Before this, you could only set controls to keep prices low. Now, sellers can set it up to increase prices based on their competitors' pricing.
When you modify price rules to stay competitive against retailers outside Amazon, the tool's new feature will ensure that when their prices go up, so do yours. Well, only if no other offers meet your criteria for that offering on the platform.
📈 How to automate your pricing:
Head over to Automated Pricing.
Enroll your SKU in a Competitive Featured Offer rule (which sets the price to be below, match, or above the current Featured offer; repricing stops once your product is the top offer) or Competitive Lowest Price rule.
Set up your rule setting to compare prices external to Amazon.

BITES OF THE WEEK

BLACK MARKET
🚩 Can you get flagged for purchasing your own products?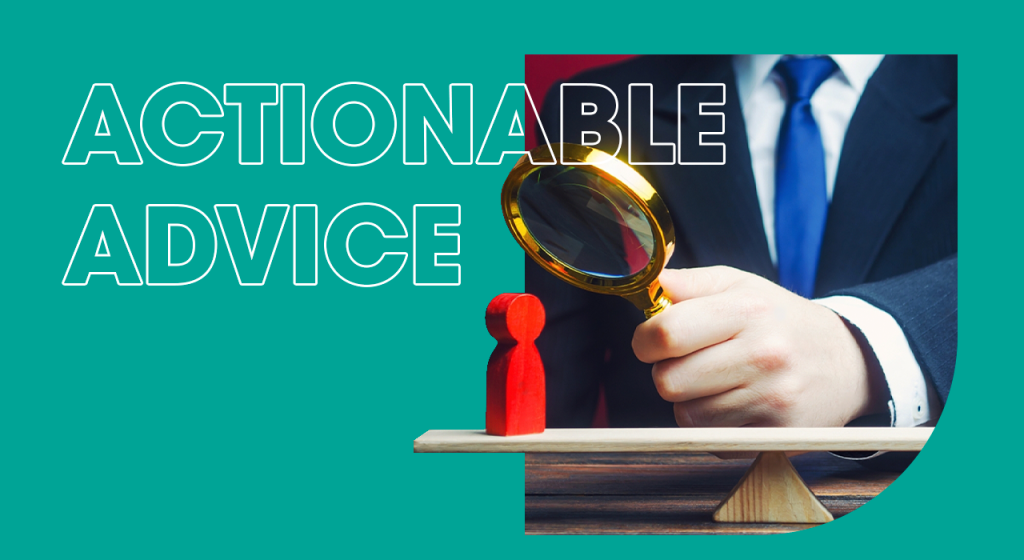 A new seller was extra cautious about ordering their own products from Amazon to check the quality. They expressed in a seller thread their concern on whether these actions would be considered fraudulent or could result in getting flagged by Amazon.
💭 What other sellers are saying
Purchasing your inventory item using your account is discouraged. Even purchases and product reviews from your family and friends are susceptible to conflict of interest. Remember that Amazon has measures in place to detect suspicious activity.
You can't buy from yourself because an error message appears.
If you want to see and test your product's packaging and quality, have someone unrelated to you order your product and reimburse them for their troubles!
Remember to verify before you act, just like what this OP did. Staying compliant with Amazon's policies is paramount to keeping your selling privileges.

SELLER REFRESHER
Analyze your competitor with this step-by-step guide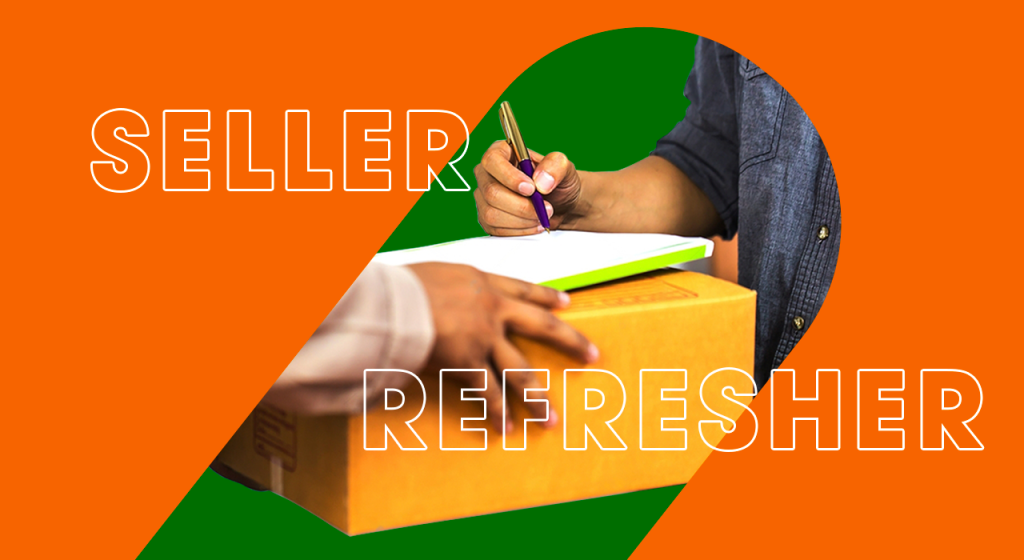 Understanding who your competitors are is critical for any business. It helps pinpoint your market position and identify the challenges or opportunities you might face.
Check out these 3 tips from Junglescout on what to look for in your competitors:
Identify the effective keywords your competitors are using to stay in rank. Use a keyword scout to see which keywords your competitors use and rank for.
Track competitor pricing. You should know a product's past pricing trends and watch for competitive pricing strategies. You can use a tracker to track the buy box price to determine whether your competitors sell a product at a fixed price.
Track your competitor's monthly sales. With the Product Tracker tool, check for fluctuation in a product's average sales, income, and best seller ranking over time. You will gain a comprehensive knowledge of inventory movement and potential earnings.