TECH MARKETING
AI has taken over many of the sellers' tasks on Amazon—and will continue to do so, says Marketplace Pulse. It's also expected to level the field by removing the gap between rookie and experienced sellers.
But is it enough to build a multi-million dollar Amazon brand like Anker?
♠️ The OG game-changer
Before, consumer packaged goods (CPG) companies dominated the commerce industry. But Amazon changed this. Now, anyone with an Internet connection can start a brand with virtually zero upfront capital.
As a result, the number of brands on the platform swelled to 700,000 in 2021—40% higher than that in 2020. But this explosive increase isn't just the Internet's work. The abundance of consumer data and AI tools has convinced brand owners they can sell without doing product research and curation on their own.
Real brands or artificial brands?
With AI doing most of the work, the line between real and pretend (those AI-generated) brands is blurred. No one knows which is which. It's never been easier to start an Amazon business, but only a few have what it takes to build something customers will recognize and patronize.
Now, the question is, can AI do this on its own? Or, at the very least, can AI help brands achieve their goals?
The future of AI and sellers
Experts predict that there will be more sellers, with a whole new generation only possible because of AI. Yet, some "nuances in retail" cannot be solved even by the most intelligent technology.
So, to answer the first question, no, AI isn't enough to build a strong, long-lasting Amazon brand. Marketplace Pulse reminds us that "AI is just a solution, not the whole solution." But no one says you can't use it to ensure your business decisions lead you to the right path. 🧭

SPONSORED POST
The best partner to boost your brand's reach and revenue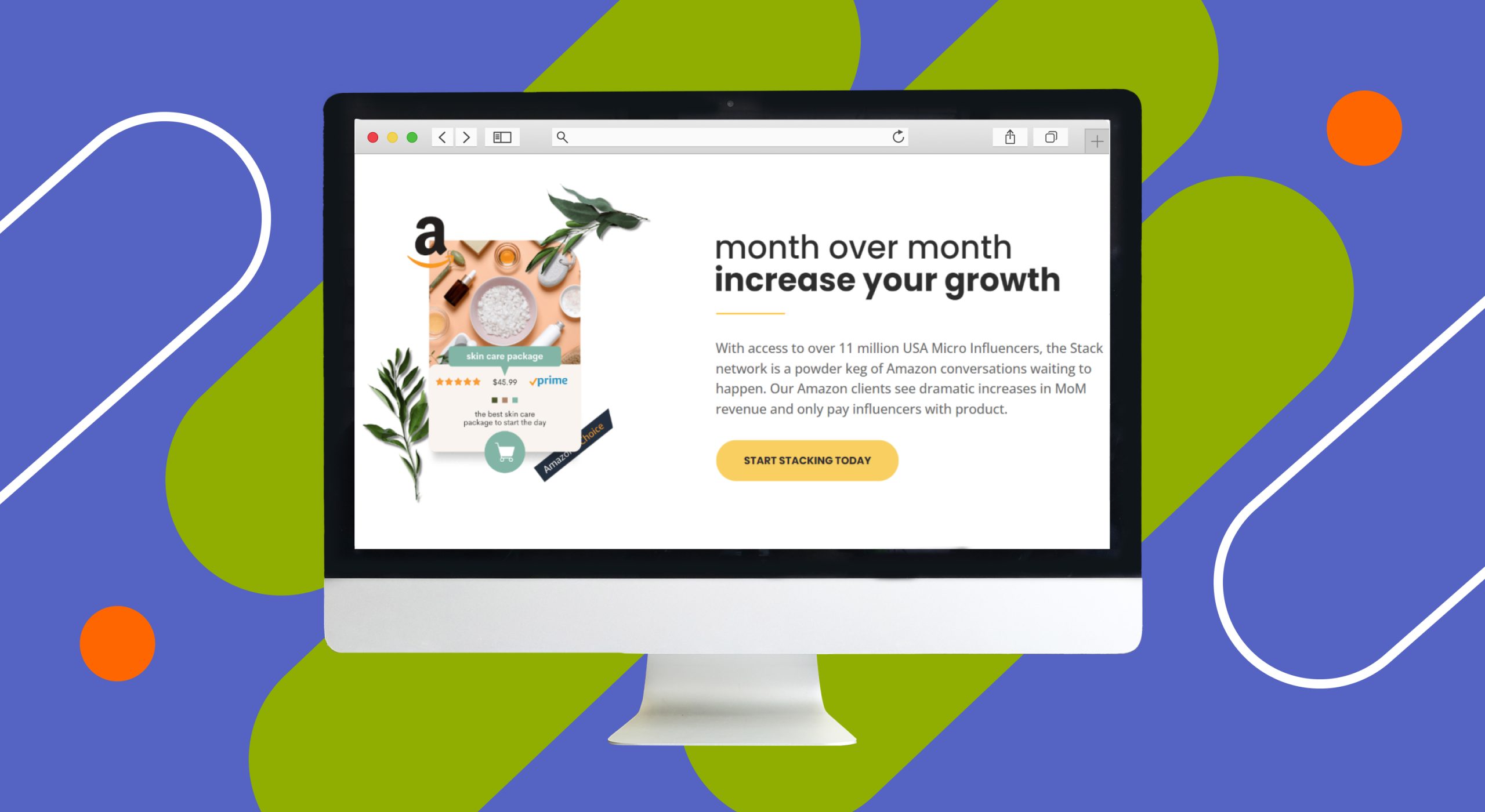 The best partner to boost your brand's reach and revenue
Wondering how some of the hottest Amazon brands create explosive ad campaigns? You can stop searching for the answers because we're gonna share their secret with you—influencer marketing!
What's limited to those who can afford to hire celebrities before can now be achieved by small and medium business owners. And with a competitive partner like Stack Influence, you can grab your Amazon success without sweat!
🤳 How does it work?
To boost your brand's reach and revenue, Stack Influence will:
Evaluate your brand to identify the perfect target audience for you;
Build a custom marketing campaign featuring a realistic timeline and the perfect set of influencers to represent your brand;
Manage micro-influencers to help them create authentic content and media assets that you can reuse anytime, anywhere, with full rights; and
Analyze your data to track your ad performance and give you insights into your strengths and to-be strengths!
And then, there's more …
Not only can you increase your brand awareness, but you can also save:
175 hours per 100 influencers
$25/influencer because of the product-only compensation system
15% of lost inventory expenses by avoiding fake influencers
Stack Influence is basically your all-around hitman—hitting your revenue, cost, and marketing targets at once!
Intrigued and impressed? Sign up now to launch a campaign that can open a thousand wallets! 👛

BITES OF THE WEEK

SOCIAL PULSE
TikTok beats Instagram and YouTube in engagement rates
TikTok beats Instagram and YouTube in engagement rates
While Instagram remains the biggest influencer marketing platform, Tubefilter reported that TikTok delivers higher engagement rates. The latter reached a mega-influencer engagement rate of 5.2%, much higher than the former's 0.23% and YouTube's 1.6%.
📹 Short-form videos for long-term success
CreatorIQ says TikTok's "growing share in the influencer marketing pie" is mainly driven by short-form videos. This trend capitalizes on viewers' decreasing average attention span to earn higher engagement than its longer counterparts.
While struggling to keep up with TikTok's pace, Instagram and YouTube maintain solid marketing reputations. For instance, 90% of social media influencers targeting young consumers are on Instagram. Meanwhile, YouTube is still considered the most profitable platform for nano- and micro-influencers.
How does this affect your ad campaigns?
For starters, this means you have 3 platforms to choose from based on what content you want to post:
If you want to reach young consumers, Instagram is your best choice.
If you plan to launch personalized campaigns, leverage the power of small influencers on YouTube.
If you want to quickly boost your brand awareness, hitch on the success of mega-influencers on TikTok.
⚖️ It's all about balancing your goals, target audience, and resources. After all, they're the ones to decide if your decision will have a bad or good influence on your brand.

TACTIC TALKS
3 steps to grow your VIP customer base through email marketing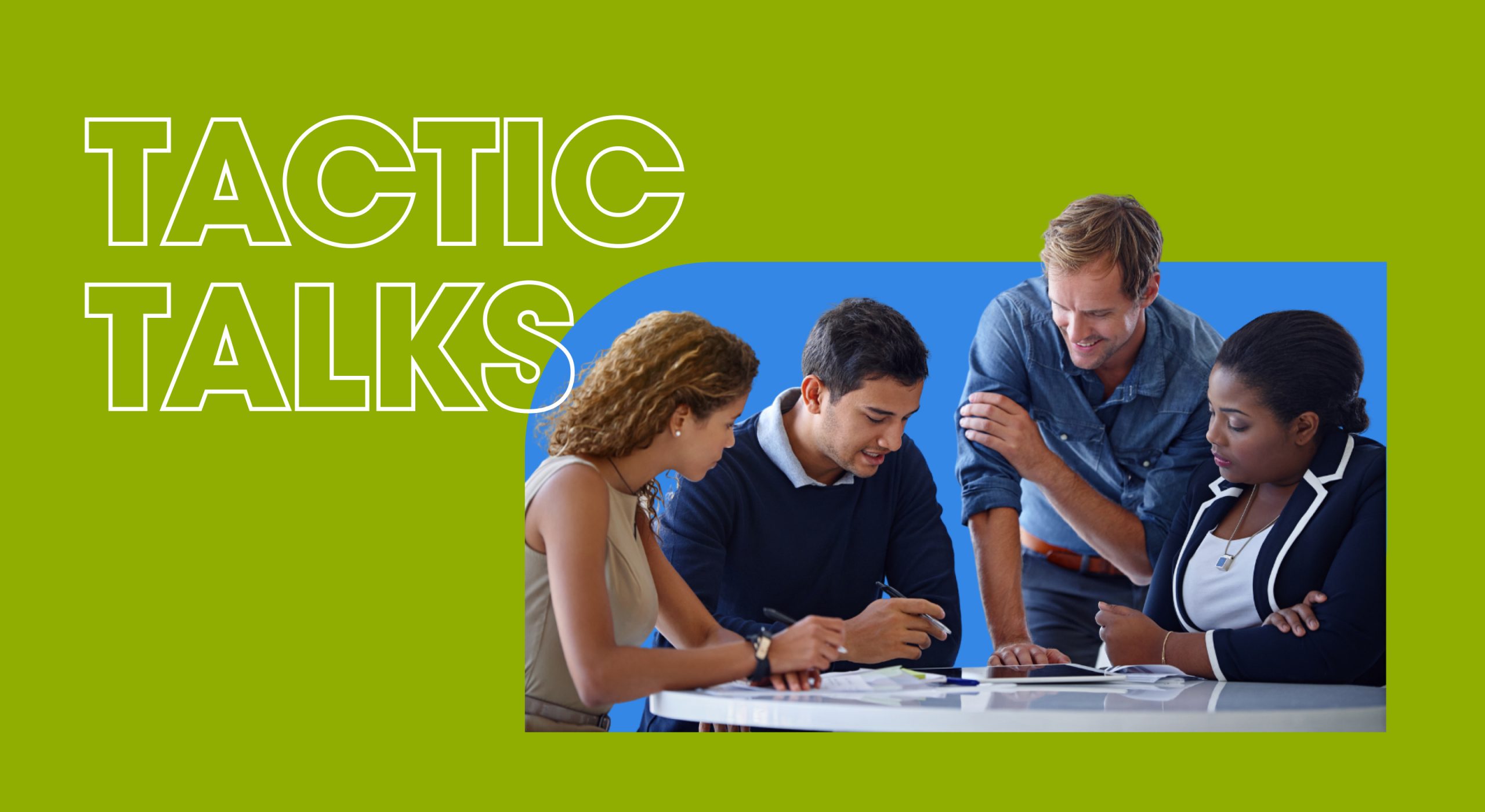 3 steps to grow your VIP customer base through email marketing
Did you know the secret to effective email marketing is favoritism? And that your favorites should be those who frequently buy from you and have high purchase intent, a.k.a. your VIP customers?
📩 If you're looking to engage and expand your existing VIP customer base, Klaviyo shared 3 easy steps to do so through email marketing:
Freshen up your offers. Shoppers already know that the holiday season is a season of big deals and discounts. To add an element of surprise, include new shopping features, such as the Buy Now Pay Later (BNPL) option. You can also host a new product launch or contests to give away VIP passes to new customers.
Set your email campaign schedule. Especially the email frequency. To make your VIPs feel more special, let them be the first to know about exclusive promotions (see, favoritism!). Also, don't forget to add a touch of urgency to your email—just a simple "early access" or "final call" and you're good to go!
Segment your recipients. The rule is to "never treat your whole email list the same." Aside from having a VIP list, it's best to have an Engaged list (those who interacted with you in the last 60 days) and a Previous Purchaser list (those converted by your emails). This way, you can easily tailor the offers and messages you can send to each group for maximum engagement.
📊 Additional step: A/B testing
This would help you craft the email version with the highest engagement rate. Plus, it'll help you find the elements that would convert your other subscribers into VIP customers.
Amazon Prime Big Deals Day and BFCM are just around the corner. Are your email campaigns ready to brave the rush? Share how you prep them by replying to this email!