ECOMMERCE NEWS
A Retail Gazette article raises the question that's on the minds of many: As post-pandemic shopping habits settle, has the ecommerce bubble burst?
🛍️ We're shopping differently
🛒 What's in store for ecommerce?
We have yet to see the full effect of changing customer demand and behavior, but with the ever-increasing need for convenience, it's safe to say that ecommerce is here to stay for the long haul.

HOT TOPIC
Say goodbye to anonymity on Amazon Seller Forums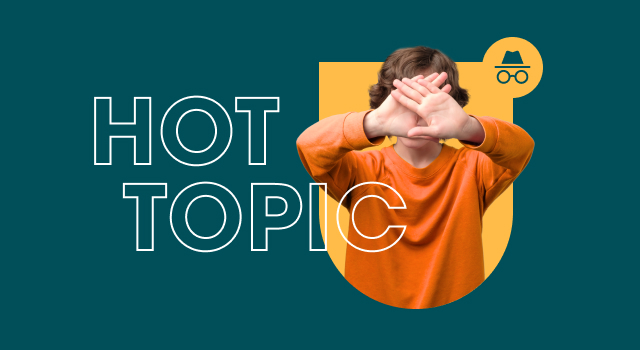 Anonymity (or, in this context, posting and commenting with an alias) on the seller forums won't be possible after an Amazon update that's drawing flak from many sellers.
As of right now, only the name listed for Global Accounts is what gets displayed in the forums. The update changes this by showing your display name next to posts and replies, as well as your storefront and Global Account names on the Seller Forums profile.
📝 Benefits?
👀 What's the issue?
Some are looking to deactivate their accounts concerned about the information that could become publicly available. Other sellers are opting to start fresh by creating a new Seller Forums account under a new display name.
The forums were valuable as an anonymous space to air concerns with valid discussions. Many feel that their reputations and accounts could be at risk with the upcoming visibility Amazon is applying to this community.
While some valid points exist, it's possible that seller participation will be reduced due to the lack of comfortability in sharing their sentiments so publicly.

BITES OF THE WEEK

BLACK MARKET
Seller receives a suspension for 7 months despite being on the marketplace for 20 years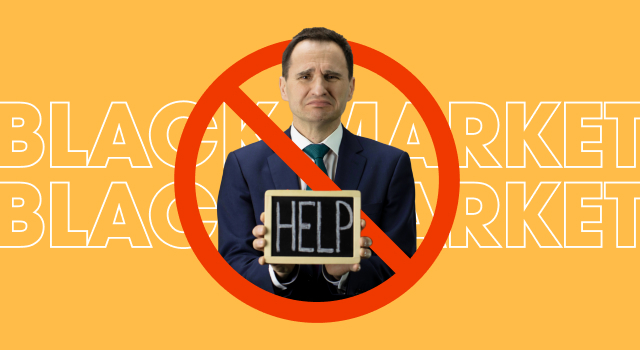 After selling on Amazon for 20 years, you'd think a suspension unresolved for this long would be unlikely. Ed Rosenberg highlights a seller whose seller account has been out of commission for 7 months.
ASGTG quoted OP's tweet, eliciting a response from Amazon Seller Help: "looking at the communications since our initial escalation on your behalf, we agree you've been provided contradicting advice. We will get this in for another account review this week and advise the next steps via the email tied to your account."
A reason to be optimistic, at last?

SELLER REFRESHER
Still dealing with leftovers? Here are 4 ways to reduce excess inventory from the holidays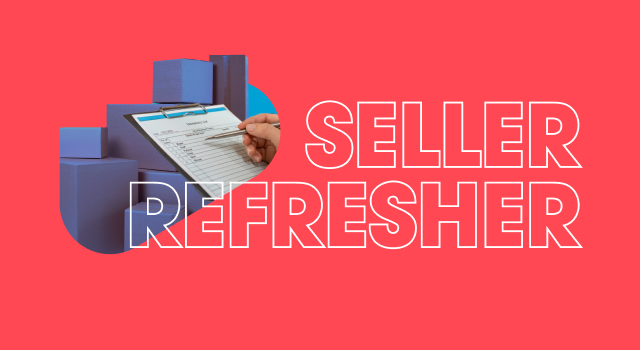 If you're still dealing with the leftover inventory from the holiday season, don't worry, you're not alone.
Here are four ways to cut the excess inventory in the next holiday season according to Retail TouchPoints.
Don't stick to one sales funnel. Branching out your sales channels allows you to reach a wider and more diverse audience. More customers, less inventory to store.
Customer retention is king, especially when it's difficult to predict customer behavior. Repeat customers are 5 to 25 times cheaper than gaining a new one, after all.
Establishing strong communication channels with your suppliers is vital to avoid insufficient or excess supply.
Clarify terms with your suppliers, especially on the smallest order quantity required, so you won't need to overstock to have inventory.
By freeing up capital and managing stock wisely, you can invest more toward opportunities that will help drive growth.