Looking to snatch the ecommerce spotlight for your brand? Well, Amazon Ads is your golden ticket.
And to help you navigate this handy tool, tonight's juicy pile will feature the pros and cons of Amazon Ads, the differences between two commonly used ad formats, and the factors you should focus on to increase your conversion rate.

BIG IDEA
Selling on Amazon can be fairly easy. But convincing people to buy from you? That could be a nightmare if you're not prepared. What more if you have to compete with millions of other sellers trying to win the heart of a global market?
Enter Amazon Ads—a tool that can bring your products from the shadows to the spotlight. Repricer listed its benefits and some of its drawbacks you need to be wary of.
🫰 The good stuff
Without further ado, here are the top reasons why you should dive into the Amazon Ads game:
Easy to get started. It's a piece of cake, really. You only need to fill in some basic info, and Amazon will do the rest. Although manually managing things is still ideal, you can use the platform's automatic targeting campaign once in a while to collect data and plan your strategies.
Speedy sales boost. Imagine a car going from 0 to 100 in seconds. That's how fast your campaigns can reach your target market on the platform when you launch them with Amazon Ads.
Diverse ad options. If you want to maximize your earnings, you can't just stick to one ad format. Fortunately, the platform offers various ad types that fit different goals and budgets.
🛑 The catch
Let's be direct: Amazon Ads can be expensive. It may drain your wallets first before you see your investment returns.
But aside from this, this feature has very few minor disadvantages. Still, you must know them before getting started:
Lots of competition. Don't think other sellers are not taking advantage of the Amazon Ads' benefits; they do.
Time-consuming. Automation doesn't equate to optimization. To get the best results, you need to spend hours manually monitoring your metrics and mixing and matching different ad types.
🫵 Should you invest in Amazon Ads?
If you want to boost your visibility and sales, yes, you should add Amazon Ads to your marketing strategy.
Just be careful when your budget is a little tight. The pros may outweigh the cons, but where will you use Amazon Ads if your business goes out of cash?

TRENDING TOPIC
Amazon DSP vs. Sponsored Display Ads: Which is better for your brand?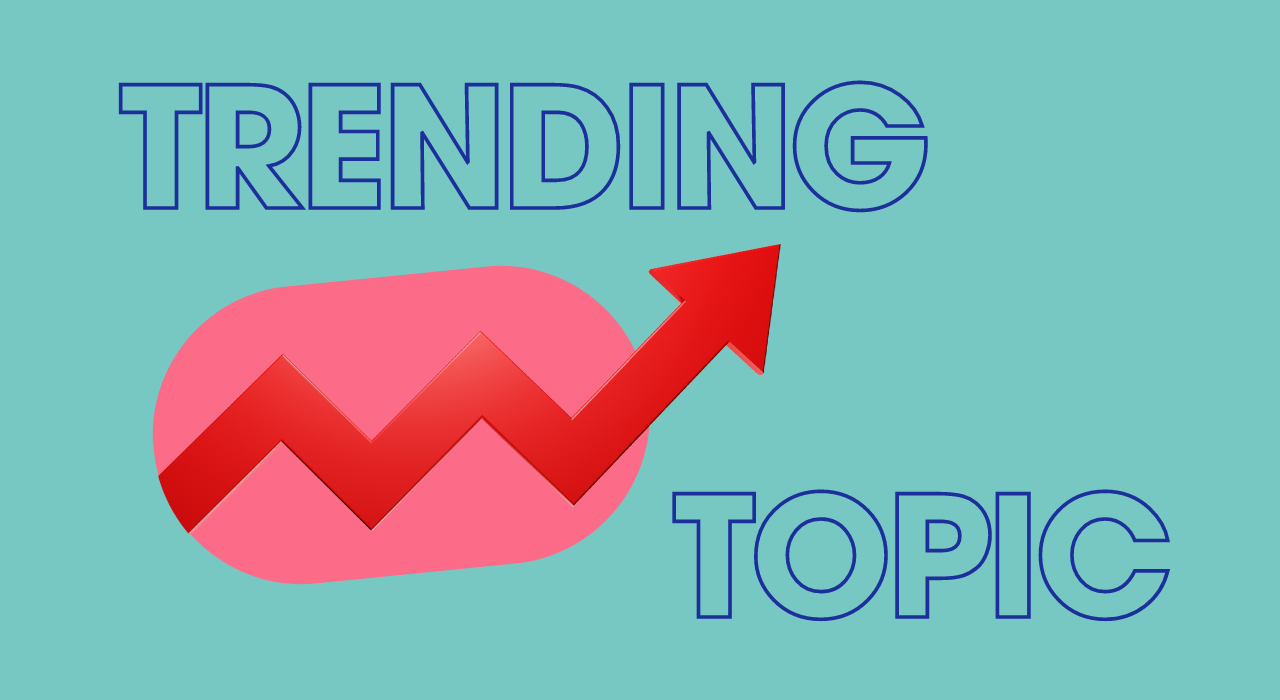 Amazon DSP vs. Sponsored Display Ads: Which is better for your brand?
Of the various ad formats Amazon Ads offers, two stand out for effectively reaching customers on and off Amazon: Amazon Demand-Side Platform (DSP) and Sponsored Display Ads. SellerApp lays out their distinct features to help you decide which is the ideal fit for your brand.
✔️ Brand eligibility
Amazon DSP: Designed for brands trying to wiggle their way to anywhere within the ecommerce space. Amazon DSP campaigns can point buyers to Amazon and non-Amazon listings.
Sponsored Display Ads: Best for Amazon brands looking to attract inside and outside traffic to their listings.
💵 Cost structure
Amazon DSP: Uses a cost-per-mile (CPM) model, where you pay per 1,000 impressions of your ads.
Sponsored Display Ads: Uses the more familiar pay-per-click (PPC) model.
💳 Minimum investment
Amazon DSP: Has a high minimum monthly investment: $10,000 for self-service and $50,000 for managed service.
Sponsored Display Ads: Requires a minimum daily spend of $1.
🎨 Creatives
Amazon DSP: Allows you to make your own creatives or use Amazon's creative templates.
Sponsored Display Ads: Automatically creates banner ads with key elements like product images, pricing, deals, star ratings, and a "Shop now" button.
🎯 Audience targeting
Amazon DSP: Uses criteria like demographics, lifestyle, purchase intent, remarketing, and lookalike audiences.
Sponsored Display Ads: Targets shoppers based on their interests, shopping patterns, or preferred products/categories.
🛡️ Brand protection
Amazon DSP: Monitors real-time bids, site reviews, traffic quality, and viewability to ensure your ads show on suitable channels.
Sponsored Display Ads: Has fewer brand protection features than DSP.
🧠 Learning curve
Amazon DSP: Requires programmatic advertising knowledge to optimize your DSP campaigns.
Sponsored Display Ads: Can be set up in the Amazon Advertising Cons. It also offers fully automated features.
🔧 Which is the perfect tool for your brand?
Amazon DSP and Sponsored Display Ads have different uses and suitability. If you want to increase brand awareness, go for Amazon DSP. If you want to quickly boost your profitability, Sponsored Display Ads would be your best bet.
And if you want to pick the best one for your brand, remember the basics: define and focus on your goals.

BITES OF THE WEEK

ACTIONABLE ADVICE
5 factors that affect conversion rates (and how to use them to your advantage)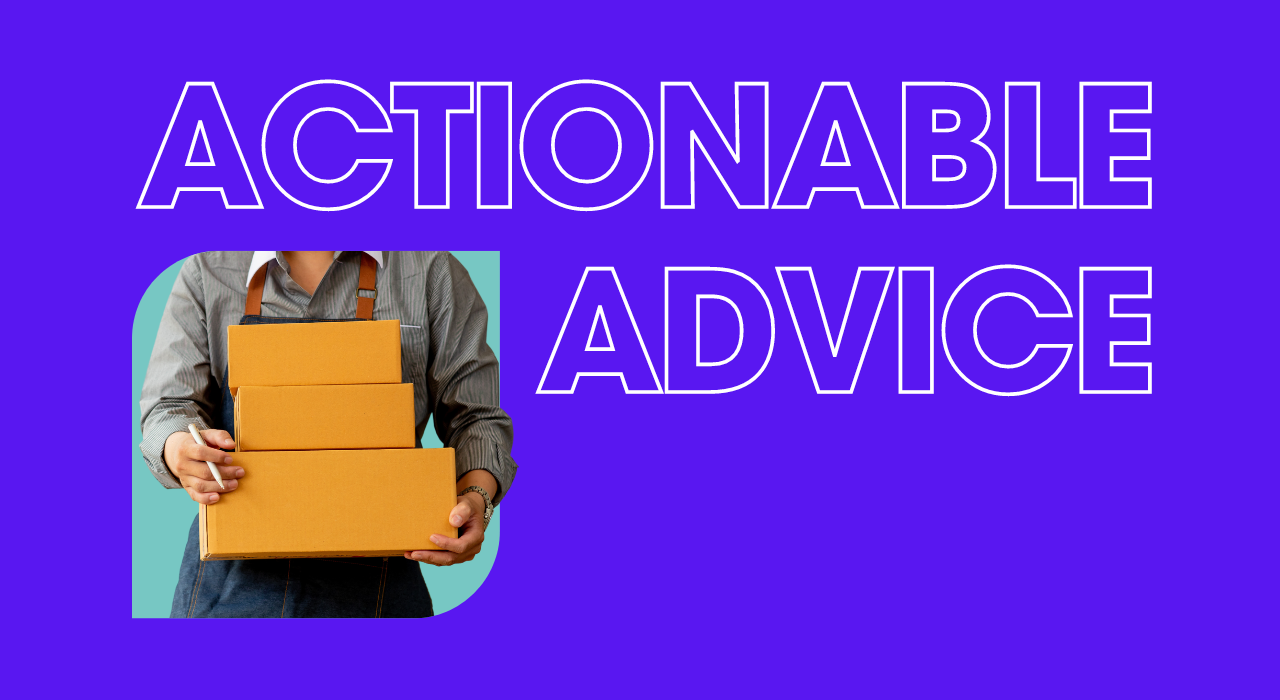 5 factors that affect conversion rates (and how to use them to your advantage)
Ad clicks don't generate revenue on their own. You need to optimize your listings for conversion.
🗝️ To help you do this, Influencer Marketing Hub shared the key factors that influence conversion rates:
Keywords. As the 'soul' of any ad campaign, keywords can dictate how well your listing performs. 👻 One thing you should remember—relevance trumps popularity. So, make sure you only use keywords that match your product features.
Number and quality of reviews. Social proof sells. So when you urge customers to leave reviews, keep only the genuine and useful ones.
Pricing. Customers compare prices. If you don't have a competitive pricing strategy, your competitors will steal your sales.
Product images. Buyers fall in love with your product images first. Plus, they're also the ones that can distinguish your brand from others who sell the same item.
Product descriptions. You don't have to sound super intelligent—just interesting. The key is to write product descriptions that the general market can understand.
🚜 From conversion factors to sales tractors
Of course, knowing these factors isn't enough. You should learn how to leverage them to increase your conversion and sales, such as:
Using keyword tools;
Adding high-quality and informative visuals to product description pages;
Monitoring competitors' prices;
Encouraging customers to leave reviews or produce user-generated content; and
Aiming for Prime eligibility.
🌱 Organic impressions > Paid impressions
Conversion rate isn't the only factor to focus on in advertising. The more sustainable approach is to maximize organic traffic while minimizing paid impressions. This way, your wallet will thank you, and your ad model will surely run for a long time.