Amazon Prime Day doesn't really need a lengthy introduction. So let's just focus on three important numbers related to this event:
200 million Prime members enjoy Prime Day deals and perks.
Roughly $12 billion worth of products were sold during Prime Day 2022.
Amazon Prime Day 2023 is coming—and it's coming in hot.
To help you make sense of these figures, this issue will deliver hot scoops about Prime Day 2023 and some tips to prepare you for the big day.

BIG IDEA
Amazon Prime Day is like a visual amusement park with different rides and stalls to explore. And just like in a physical one, getting people to try them takes a lot of convincing.
For Prime Day, sellers like you will do the convincing. And to make the most of it, you've got to be intelligent and thoughtful in your preparations.
Last year's event was the biggest Prime Day so far, as reported by Feedvisor. Over 300 million items were purchased worldwide, with Prime members saving $1.7 billion. This impressive record only heightens shoppers' anticipation for Prime Day 2023.
🛍️ When is Prime Day 2023?
As of now, there's no official announcement for the exact date of the event. However, speculation suggests it may occur during the second week of July, just like last year.
📍 While waiting for the date reveal, you can use your time to prepare for other important deadlines related to this occasion:
📦 Inventory deadline: June 15
Make sure to send your items to fulfillment centers by then. Here are some tips for preparing your inventory:
Review your inventory levels. Checking how much you sold last year would give you an idea of how much inventory you need this year. You don't want to have a low inventory on the biggest sale of the year.
Stock up on your best-sellers. Chances are they'll still be popular for this year's event.
Consider bundling products. For example, you can add your slow-moving items as freebies for multiple purchases. It's a sale event and people are scrambling for more discounts!
Optimize your listings. The keyword here is keywords. Make sure you use relevant ones to improve your products' visibility.
Conduct a dry run of your fulfillment process. Expect that you'll have a sudden surge in sales. Having a dry run can help you address possible issues that may occur during the actual event. From there, see what's not working and how you can improve it further.
🎨 Preparing isn't enough…
But if you want to have a successful Prime Day this year, you can do so by maximizing the use of Amazon ads. Like you, other sellers are scrambling to get their sales targets. So your products really need to stand out. With ads, your Amazon store will be sale-ready when millions of buyers flock to the platform a few weeks from now.

TRENDING TOPIC
To join or not to join: Pros and cons of participating in Prime Day 2023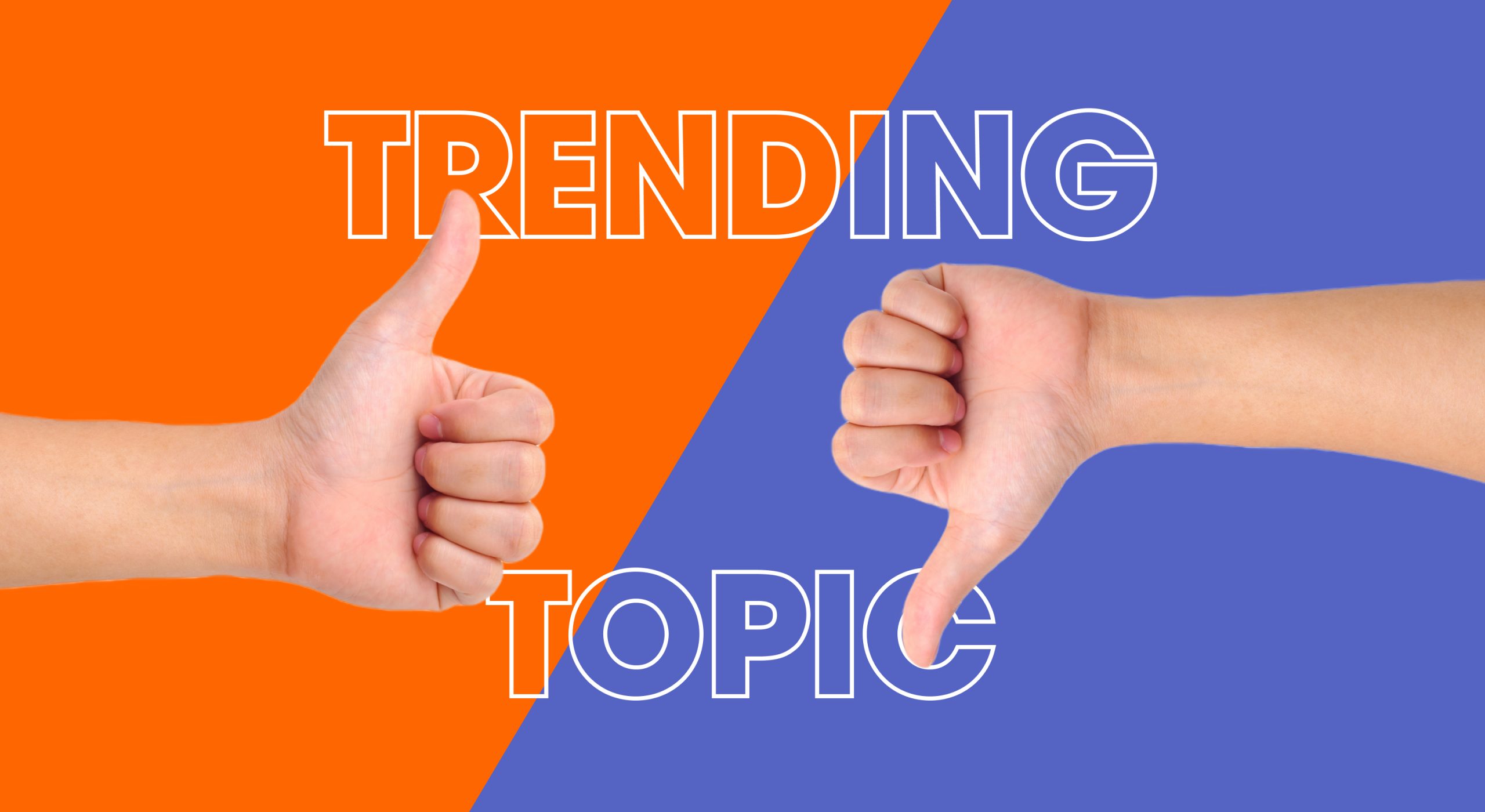 Creative:Csams Cagumbay, Pros and Cons
Joining Prime Day seems like an obvious choice. But there's actually one crucial question you should ask yourself before deciding: do you need to join Prime Day?
Because yes, it's an avenue of high sales and traffic, like Christmas in July. But are the benefits worth the effort and time preparing for it?
To help you answer this, SellersFi presented the pros and cons of jumping into the immense hype surrounding Prime Day 2023.
🟢 Give it a go…
Obviously, there's the promise of increased sales volume. But other than that, you'll get the following:
Increased exposure
With millions of customers browsing during Prime Day, many of them will likely view your listings. Even if they don't buy from you, you'll gain a good amount of traffic. And just because they're not buying from you now, doesn't mean they won't after the sale proper.
Take a look at the case of Magna-Tiles last year. The company was able to put its stellar products in the spotlight and emerged as a Prime Day winner. They even received recognition in Amazon's 2022 press release.
Fast inventory disposal
Prime Day might as well be called "Bye Inventory Day," as it presents you the chance to quickly move your stocks. With attractive coupons and discounts, buyers will be more than happy to take inventory off your hands.
🔴 Pause and put in some thought…
Cyber Monday is the new deal
Now that sale events happen one after the other, consumers don't splurge on every occasion. Instead, they prioritize the ones with the best deals.
And currently, Cyber Monday is the largest e-commerce day—even surpassing Black Friday.
The major deals of Cyber Monday overshadow those of Prime Day. Because of this, some consumers choose to only participate in the former. You can still generate returns from Prime Day, but they may not be as high as that from Cyber Monday.
Risky inventory disposal
Prime Day allows you to move your inventory faster by lowering their prices. While this could be ideal for slow-moving products, doing the same for new and high-value items may hurt your revenue.
👩‍⚖️ Should you join or not?
Participating in Prime Day can be highly beneficial if you wish to market your products and increase your brand awareness. But if you just want to clear your inventory, you might want to try other shopping events.
In short, joining the event depends on your business goals. So make sure you prepare those before you enter the anticipated biggest Amazon sales war yet.
Are you joining this year's Prime Day event? Reply to this email if you are! 🙋‍♂️

BITES OF THE WEEK

ACTIONABLE ADVICE
5 strategies to amp up your Prime Day game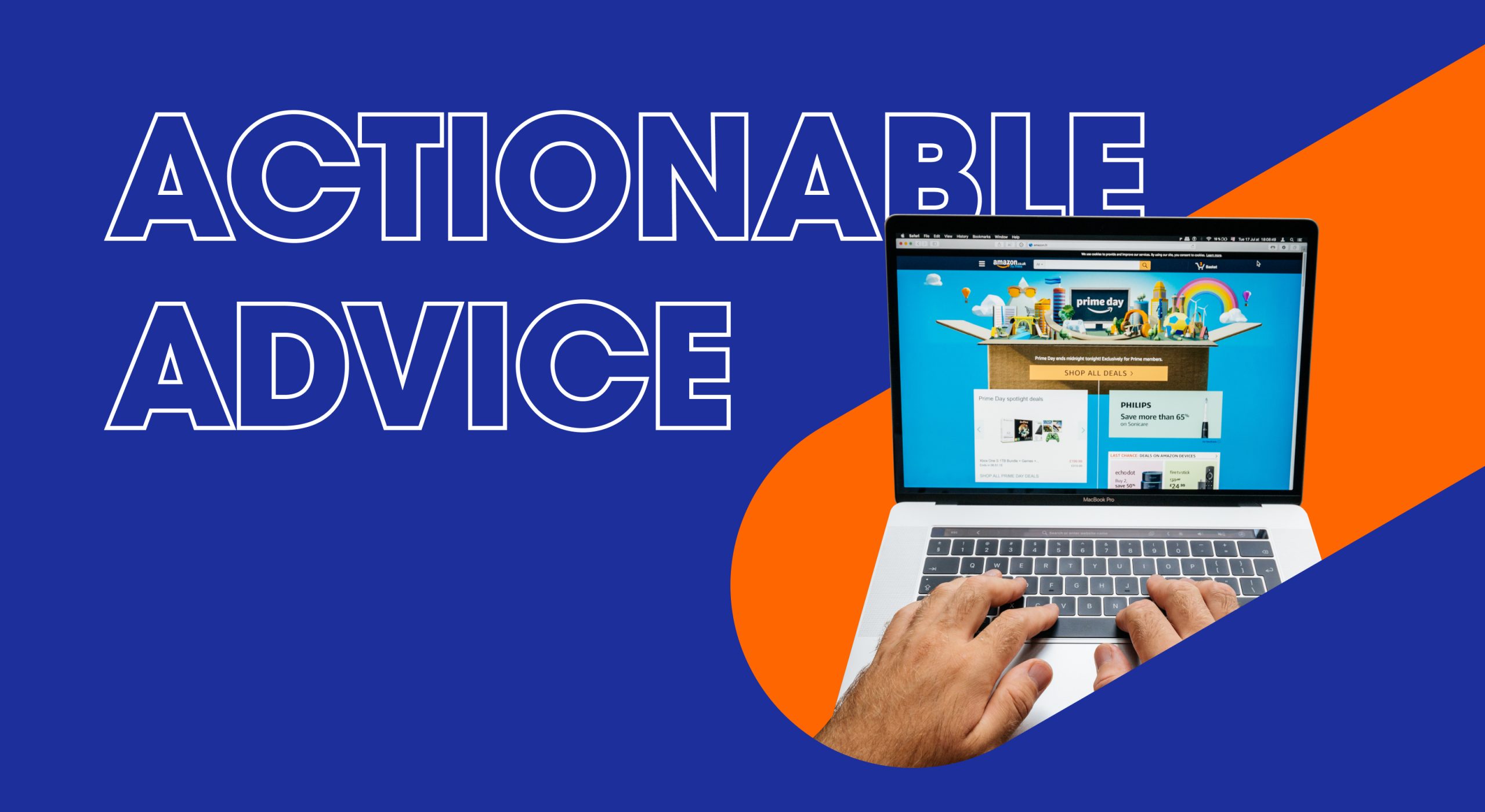 Creative:Csams Cagumbay, Prime Strategies
Let's say you decide to join Prime Day this year. In this case, you must start setting realistic goals for your advertising, marketing, sales, customer service, and logistics models.
💡 To help you plan and strategize, Jungle Scout shared 5 strategies to make sure you start strong for the big event:
1. Offer different ways to save. Customers join sales mainly to save money. To capitalize on this motivation, you can offer the following:
Coupons
Custom promotions
Prime Day deals
2. Be on top of your inventory—and make sure your items reach fulfillment centers by June 15. Do note that even Amazon's logistics won't always be smooth sailing. This is where the next tip comes in.
3. Ready FBM offers in case of insufficient FBA stocks. If you think you won't make it to the deadline, add the FBM option to your listings. This way, your FBM offers get the Buy Box when your FBA inventory runs out.
4. Optimize your listings. We just couldn't stress this enough. Aside from creating excellent copies, ensure all information is accurate and updated. You can do the following before Prime Day to gain traction and organic searches:
Audit your listings
A/B test your A+ content
Request for more product reviews
5. Elevate your marketing strategy. You can do this by polishing your ad campaigns on and off Amazon. You can also try the following advertising tips for capturing buyers' attention:
Think like your customers, including window shoppers, to tailor your offers to their interests.
Maximize your existing keywords.
Use coupons to attract sales.
📜 These tips are a helpful guide in formulating your pre-Prime Day strategy. But if you also want to know what to do during and after Prime Day, you can download our Amazon Prime Day guide.
Download Amazon Prime Day 2023 Guide
By compiling expert tips and valuable market insights, this guide can help increase your chance of success on Prime Day and hit your target goals.