BIG IDEA
Without a doubt, Amazon is a leading force in e-commerce. But what exactly is it about Amazon that makes customers keep coming back for more?
Some may think it's the wide selection of product offerings. It makes sense, as the platform houses millions of sellers. But Marketplace Pulse believes it's the efficient, hassle-free delivery service that's smitten a lot of shoppers worldwide.
🚚 Fulfillment for sale
For the past two decades, Amazon has been synonymous to "efficient delivery." Many rivals strive to beat its next-day and same-day shipping, but the retail giant maintained its edge over them.
The company marketed to its customers that it's possible to combine vast product selection with fast delivery. In other words, it doesn't only sell products but products that will arrive at their doorsteps in 1 to 2 days.
🥉 Competitors in the game
The entry of new competitors like Shein and Temu has got everyone wondering if Amazon's finally found worthy opponents. But as it turns out, neither can compete with Amazon's logistics prowess.
That's why they chose to take on different charms—availability for Shein and affordability for Temu. This was a smart decision, as both marketplaces are becoming more noticeable in the e-commerce field.
Still, they're yet to overcome their biggest challenge: how do they convince shoppers to choose lower prices and higher availability over fast delivery?
⚖️ Balancing price and fulfillment
Each product's price in the Amazon marketplace factors in the fulfillment cost. That's why its pricing is a bit higher than its competitors—it gets back a piece of its investment in efficient warehousing and delivery from each order.
In exchange, the company makes sure that customers will receive their orders fast. On the other hand, other platforms undercut their prices but sacrifice delivery speed.
🚩 That's a big red flag for Amazon—big enough for the company to refuse from competing with the likes of Temu.
🛍️ Same product, different service
Each retailer sells the same goods but delivers a different product in terms of customer experience. In this case, it's fast delivery for Amazon. Its ability to offer unparalleled product selection and rapid shipping continues to set it apart.

AMAZON NEWS
ICYMI: Amazon will hold funds for unverified sellers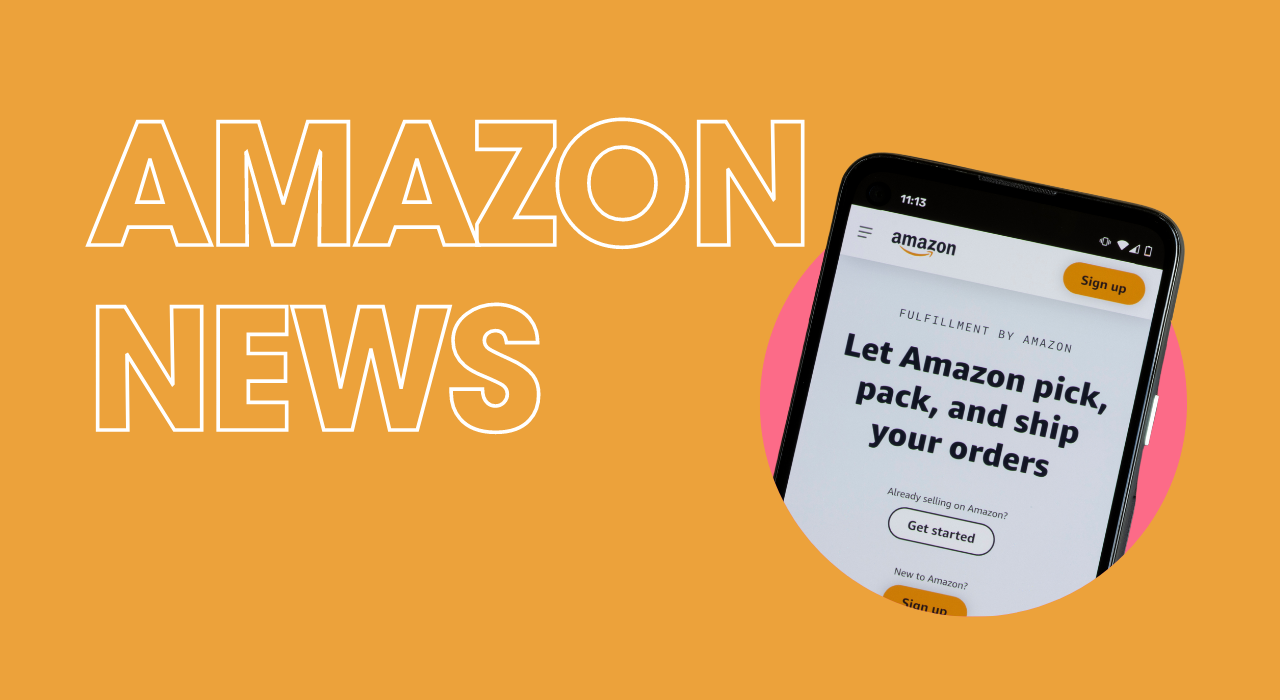 Amazon will hold funds for unverified sellers
Starting July 7th, 2023, Amazon will implement a new policy that will affect unverified sellers on its platforms, as reported by EcommerceBytes.
💰 The company plans to hold funds for these sellers in an effort to enhance buyer protection and reduce fraudulent activities. This move aims to establish a more secure and trustworthy shopping experience for customers.
Unverified sellers will experience a temporary hold on their funds until they're able to verify their accounts. Amazon wants to ensure that sellers have met certain criteria and have provided accurate information to prevent potential scams and protect buyers' interests.
☑️ Want to become verified?
First, you're required to send the following:
Government-issued identification
Other personal-identifiable information (utility bills, etc)
Bank account details
Tax identification number
Amazon may also invite sellers for a video call to further confirm their identity. After this, sellers can expect their funds to be released timely and without a hitch.
While this policy may inconvenience some unverified sellers initially, it aims to establish a more secure and reliable marketplace for both buyers and sellers on Amazon. By reducing the risk of fraudulent transactions, the company hopes to improve customer trust and maintain a high standard of service.

BITES OF THE WEEK

TRENDING
Free Business Prime Duo for small business owners subscribed to Prime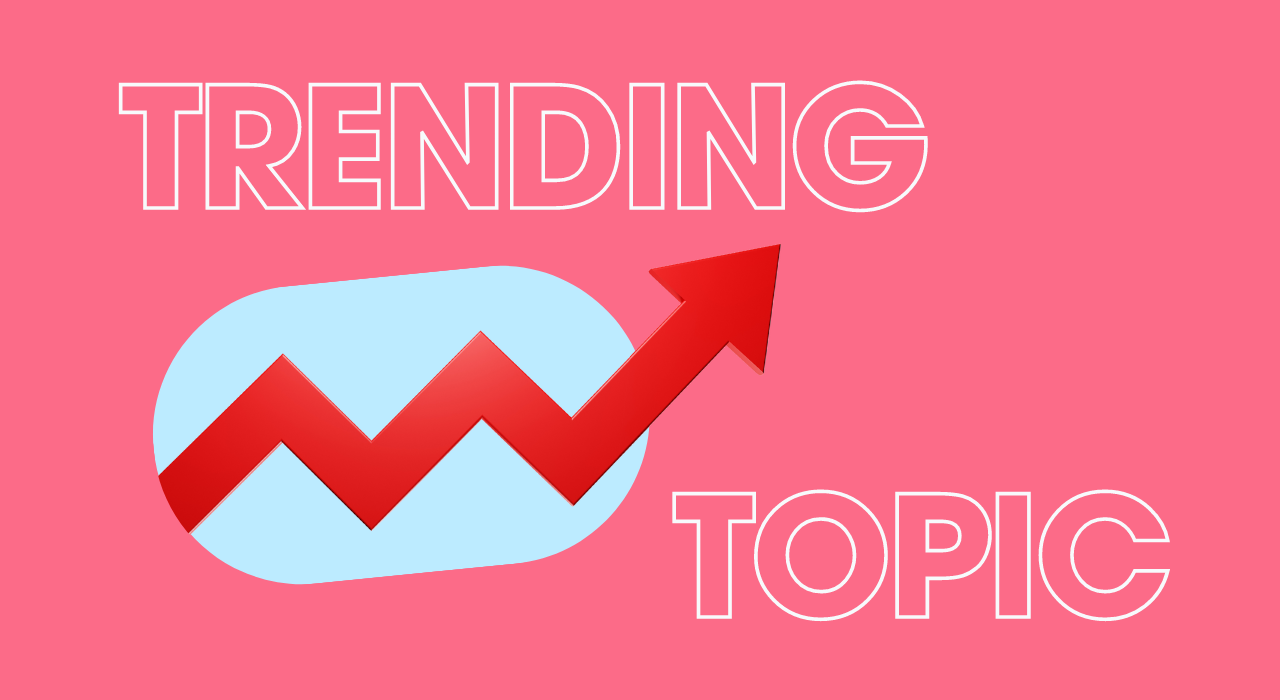 Free Business Prime Duo for small business owners
Are you an Amazon seller who's subscribed to Prime for personal use? ECommerceBytes reported that Amazon announced that you can now extend your Prime benefits to your Amazon Business purchases through Business Prime Duo and for free!
🔐 How to access Business Prime Duo
Before, the feature costs $69/year but Prime members can access it for free by doing the following steps:
Create a free Amazon Business account using a different email address than your Amazon.com account.
After verifying their business status, they can link your existing Prime membership to your new Amazon Business account.
🤑 Streamlined procurement and cost savings
Small business owners who have an Amazon Business account can enjoy quantity discounts, exclusive pricing, and streamlined procurement processes for their business. This is on top of maintaining the "personal" side of their Amazon account in tact with the ability to create their own shopping lists and have purchases separate from work.
Aside from these, those with an Amazon Business Prime American Express card can benefit from additional perks, including:
5% cashback on U.S. purchases at Amazon Business
90 days of interest-free payment (terms and conditions apply)
❓ Have you tried this yet?
Have you had the chance to explore these offerings and experience the benefits firsthand? What are your thoughts about it? Share it with us by replying to this email!

ACTIONABLE ADVICE
The secret to registering your trademarks faster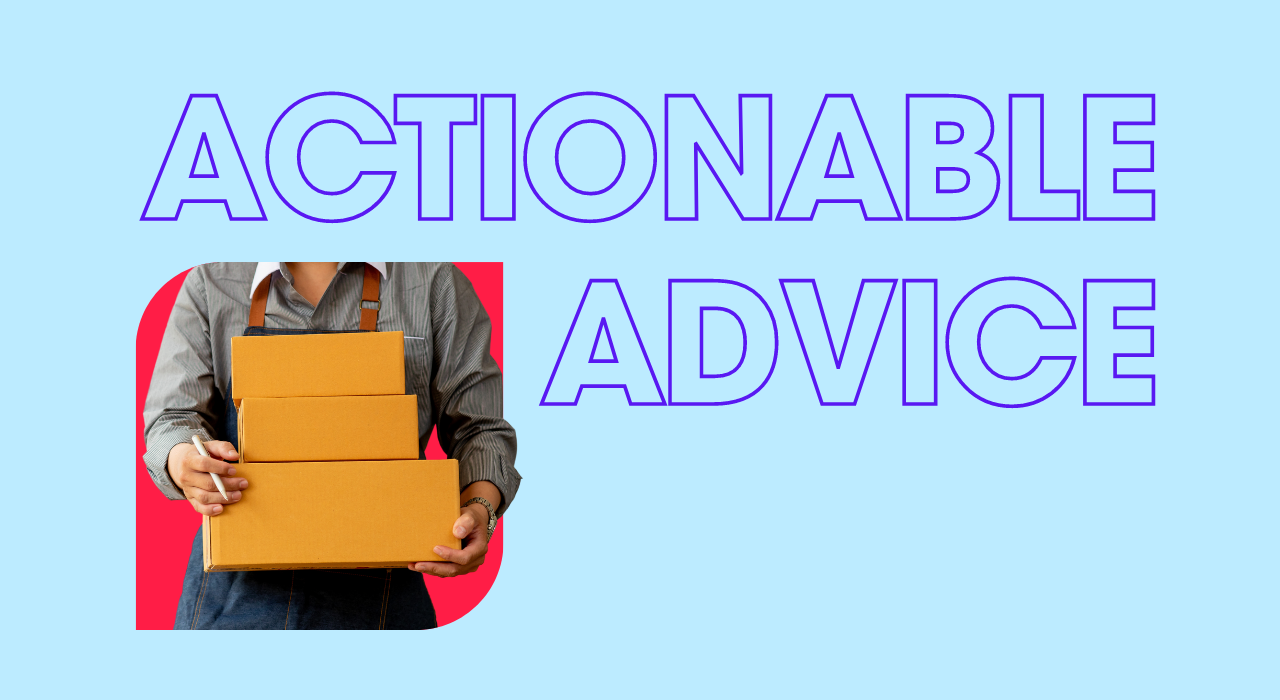 The secret to registering your trademarks faster
Trademarks can be any identifying mark, logo, or word. It's not just for style but it's necessary for brand recognition and protection.
Once registered, trademarks protect your branding and products from counterfeiting. It is especially important for those selling white-label generic products.
Though you don't need a trademark to sell on Amazon, you do need one to register for Amazon FBA. JungleScout gives us the details on how to get these for your business.
How to register a trademark
The United States Patent and Trademark Office (USPTO) is in charge of all U.S. trademarks. You can directly apply online via their website. But it's best to consult with a trademark attorney or professional if unsure of legalities.
Check if your trademark is already in use and modify as you fit.
File an application with the following information:
Trademark name
Goods or services that will use it
A trademark description
The date of first use in commerce
Pay the fees.
Trademark costs a minimum of $250 but this can increase depending on the classification of goods and how many classes you include.
An attorney or trademark service can cost you $500 – $1000 or more but they'll handle most of the work.
USPTO will then review your application. If successfully registered, you will be issued a trademark registration certificate.
Get it faster with Brand Registry

The registration process outlined above can take months to a year. But as long as you've already submitted the needed papers, you can already enroll in Amazon Brand Registry. Once there, take advantage of Brand Registry's IP Accelerator. These are Amazon-vetted law firms help brand owners navigate trademark registration pitfalls and get you registered faster!