BIG IDEA
Of all the Amazon badges you can get, nothing screams pride and popularity louder than the Amazon's Choice badge. Not only does it increase your products' visibility, but it also testifies to your credibility as a seller.
So, how do you get one?
Well, Jungle Scout has some pointers and reminders you can follow to get your hands on the highly sought-after badge.
🎖️ Criteria for badging
Like any award, this badge is given to selected products that meet certain standards. Amazon has always been a customer-centric platform, so the criteria for getting the badge also focus on the customers. These include:
Good reviews
Competitive pricing
Availability
Fast shipping
Unlike the Best Seller badge, being an Amazon's choice doesn't require top-grossing sales in your product category. As Amazon put it, your products should simply be "highly rated, well-priced, and available to ship immediately."
❓ How do you get an Amazon's Choice badge?
There are no specific instructions to get the badge. But you can try to do the following to increase your chances of getting one:
Add relevant and high-volume keywords to your listings. And then target those keywords in your PPC campaigns. If your product precisely matches customers' search keywords, you're one step toward being an Amazon's Choice candidate.
Price your products competitively. Remember, maximizing profits doesn't require raising your prices above the acceptable level. You can try other ways, such as using FBA to efficiently manage your inventory and fulfill orders.
Get as many product reviews as you can—in the right way. Be creative in asking for feedback, but never ever play the 'incentive' card in exchange for inauthentic ratings.
🎀 The more, the merrier
While having this badge on your products is confidence-boosting enough, you shouldn't stop there. Many Amazon badges are just waiting for you to earn them so you can make your name on the platform and increase your chance of success.
If you don't know where to start, giving your customers the finest buying experience possible would be your best bet.

AMAZON NEWS
Instead of convenience, Amazon's children's product policy brings suffering to sellers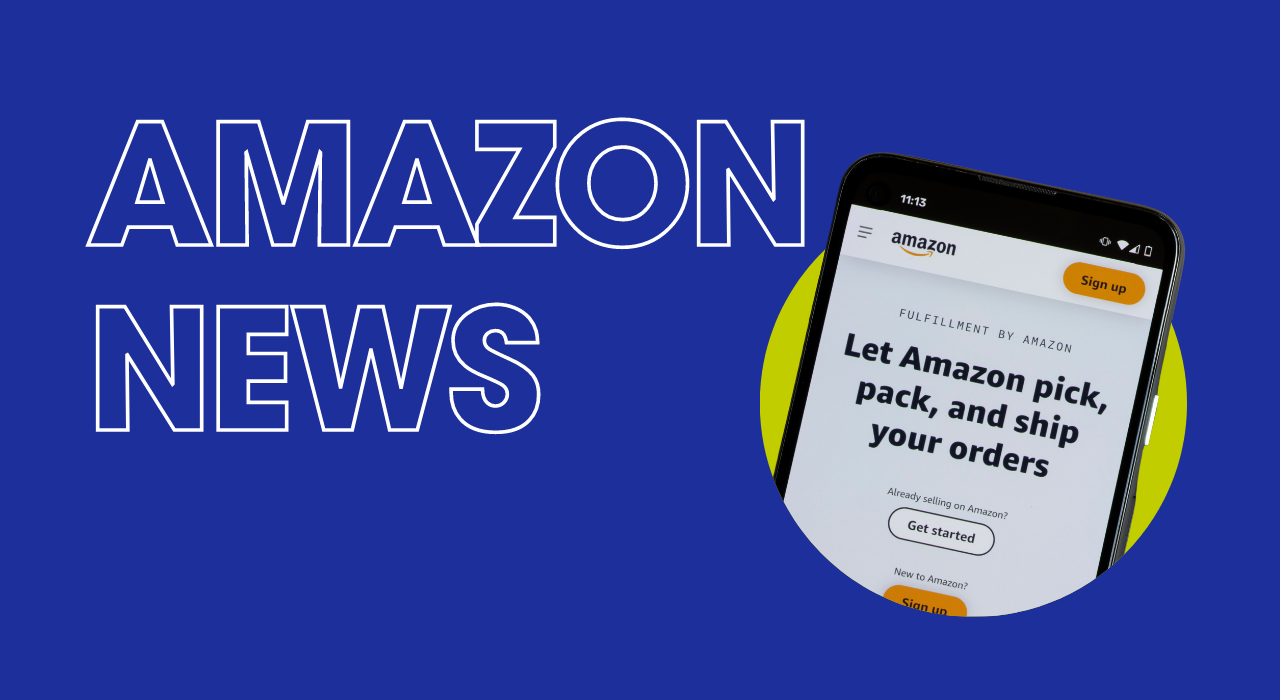 Instead of convenience, Amazon's children's product policy brings suffering to sellers
Are you aware of Amazon's policy for children's products? If not, you should know that the platform has strict standards for these items.
EcommerceBytes revealed that Amazon now requires sellers to prove their obedience. If you're selling products that Amazon 'thinks' are for kids, you must conduct tests for substances like lead, cadmium, and phthalates, among other measures.
👀 Compliance or bias?
A seller of backpacks spilled their experience with this matter. Amazon requires all backpacks, including those for adults, to comply with the children's school supplies policy. This frustrated similar sellers, who then argued the unfair impacts on adult-oriented items.
Small businesses are particularly affected, as Amazon search results are now dominated by Amazon and Chinese sellers. Apparently, non-certified products will not be given the same exposure as brands that can afford the required tests.
📰 The reason behind the strict policies
Amazon's rigid stance stems from a prior issue with Washington state. The company had to enter a binding agreement prohibiting selling children's school supplies and jewelry that exceed the legally permitted levels of lead and cadmium.
Although this isn't a seller-friendly situation, it highlights Amazon's dedication to customer safety and adherence to legal standards.
⚖️ Still, concerns are rising as Amazon enforces its children's product policy. We hope Amazon finds a way to balance customer safety, regulatory compliance, and sellers' livelihood. Otherwise, the selling field may become uneven again.

BITES OF THE WEEK

TRENDING
FTC plans to sue Amazon over its alleged 'bullying' of non-FBA sellers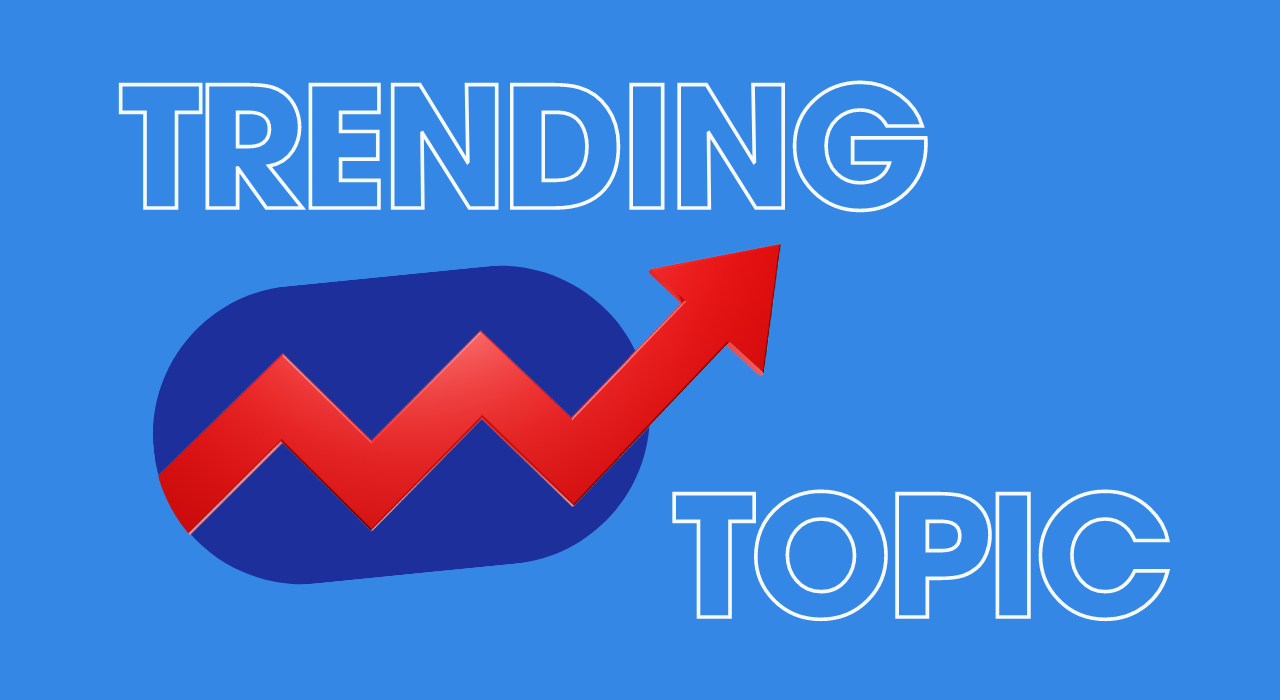 FTC plans to sue Amazon over its alleged 'bullying' of non-FBA sellers
According to the report of EcommerceBytes, the Federal Trade Commission (FTC) has a huge antitrust suit in mind. This follows the accusation that Amazon punishes sellers who don't pay for its logistics services.
⚡ Power tripping at its finest
Tagged as the "Big One," the suit is the fourth case filed by FTC chairwoman Lina Khan against the retail giant. It'll tackle some serious power tripping allegations against the retail giant.
As relayed by Yahoo, Amazon is reportedly abusing its power to penalize third-party sellers who don't use FBA for warehousing and shipping. And then there's this issue involving the algorithm determining who receives the Buy Box.
However, commentators aren't fully convinced. They emphasized that the FTC still needs to prove it's a product of Amazon's manipulation rather than consumer demand.
💔 The "Bigger One": Amazon breakup
Aside from the lawsuit, issues are circulating about Amazon restructuring its fulfillment service. So maybe the bigger question is: Will Amazon completely separate FBM sellers from FBA sellers?
And, could the punishment allegations be a part of the breakup plan?
Guess we'll have to wait until all these are uncovered soon. As of now, you don't have enough reasons to worry about the suit's effect on your operations, regardless of whether you're an FBM or FBA seller.

ACTIONABLE ADVICE
3 ways to improve your customers' buying experience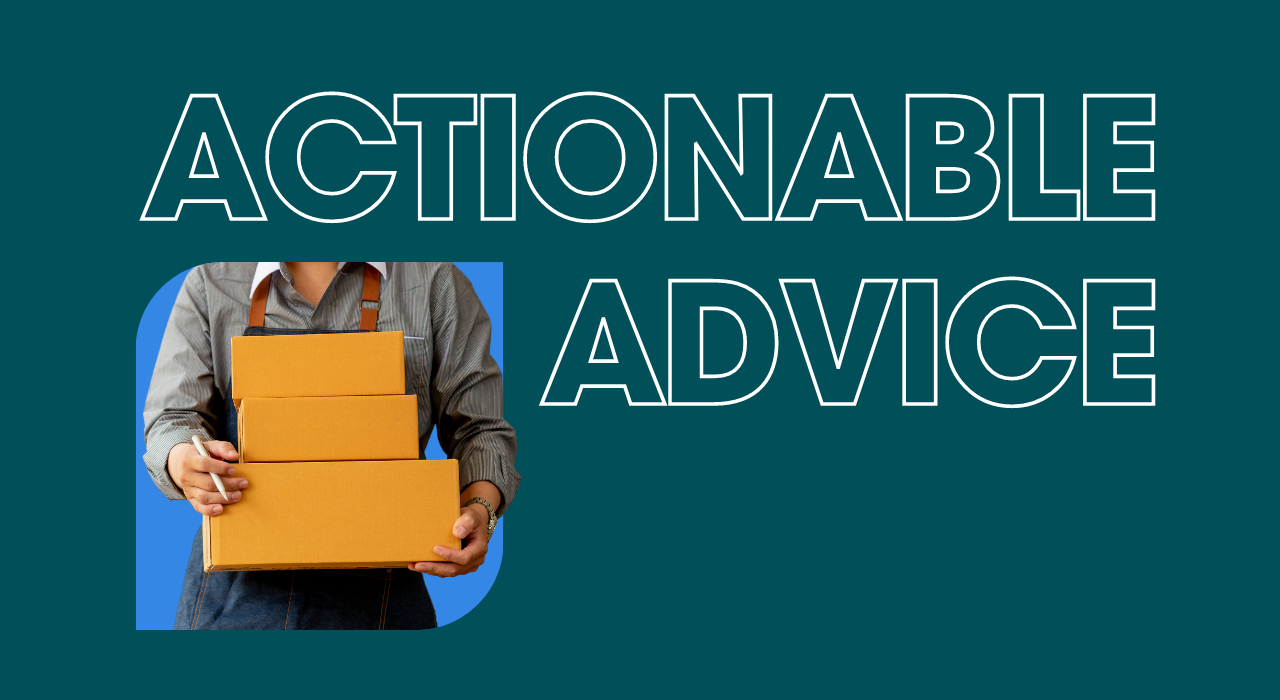 3 ways to improve your customers' buying experience
Prevention is better than cure—even in e-commerce. So instead of bracing yourself for product complaints, why not prevent them from happening by providing top-notch services to customers before they check out?
eComEngine suggested 3 surefire ways to give your customers a good buying experience and earn their high praises early on.
📋 Provide detailed listings.
Make sure your products' descriptions tell buyers what they need to know. Provide the items' actual weight, dimensions, and materials/ingredients. If applicable, include the instructions for using them to prevent buyers from feeling misled or lied to.
🔉 Answer their questions.
Patience is a virtue—and a driver of revenue. If a customer wants to know something not in the product description, provide transparent, prompt, and accurate responses.
You can use two Amazon features to efficiently answer product queries:
Customer Questions & Answers feature. Most product listings allow customers to ask questions directly from product detail pages.
Buyer-Seller Messaging. This one's available by default to FBM sellers. If you're an FBA seller, you can turn this option on by providing an email address to receive the messages.
🖼️ Include high-resolution graphics.
Unique and creative listings are more likely to attract the attention of customers. Try adding a 360° view of your product or a short video to show what's inside, how it works, or what it looks like.
💭 Moral lesson: Leverage the power of personal experience. A good buying experience can yield referrals, repeat customers, and excellent feedback. On the other hand, a disappointing one will haunt you and stain your reputation.